Perfect Soft-Boiled Eggs and Grilled Cheese Soldiers
Is there anything better than a runny, perfectly soft-boiled egg? These are paired with fun (perfect for dipping!) grilled cheese soldiers.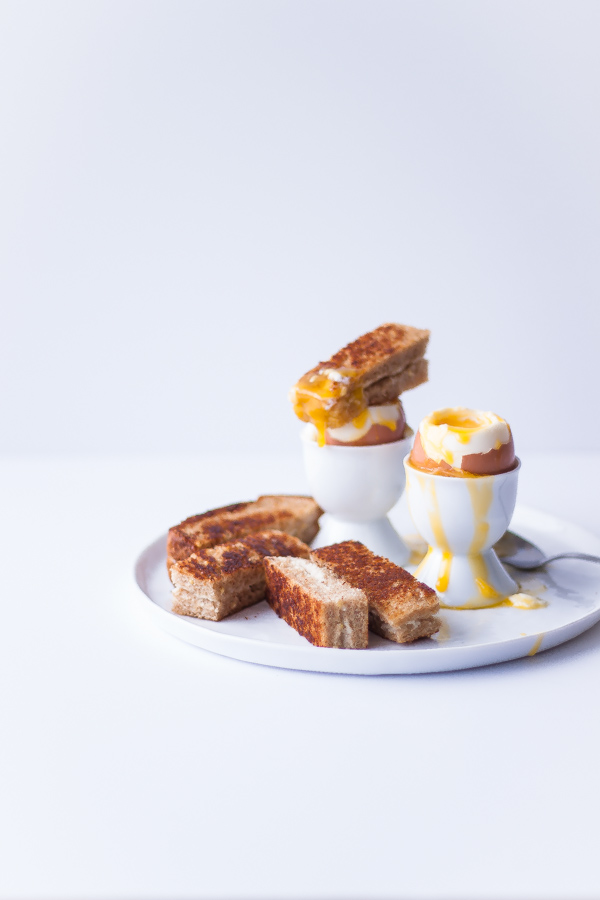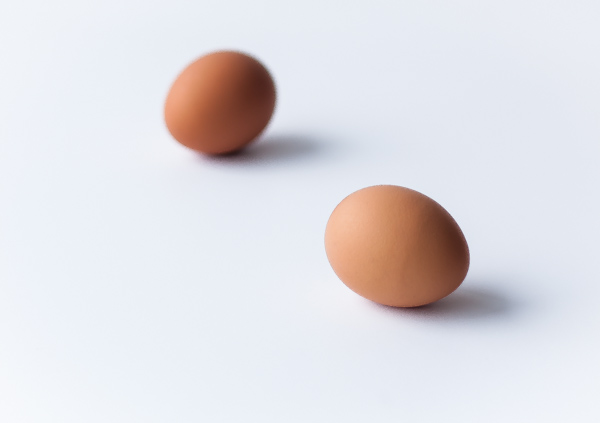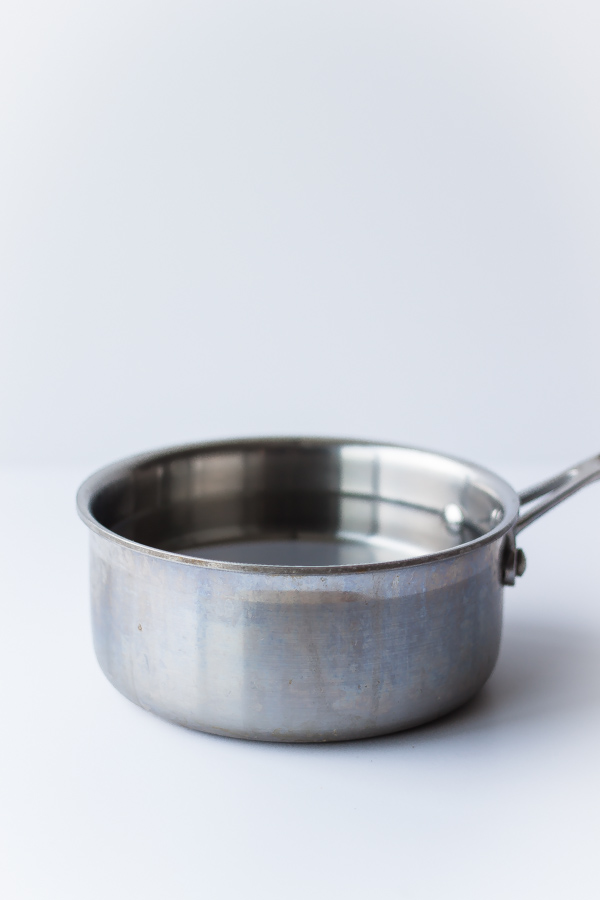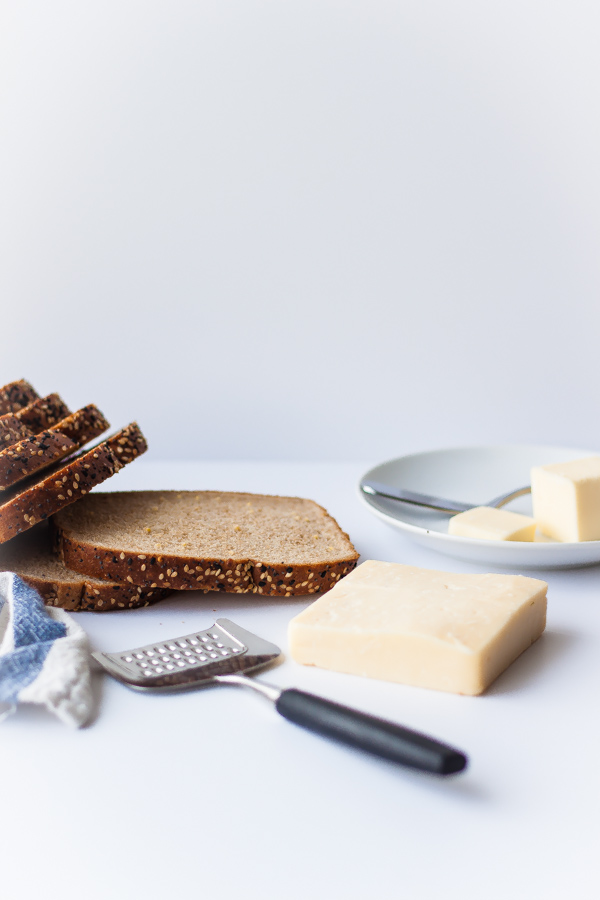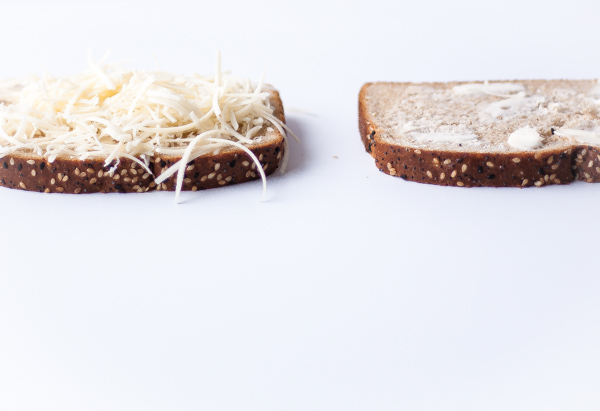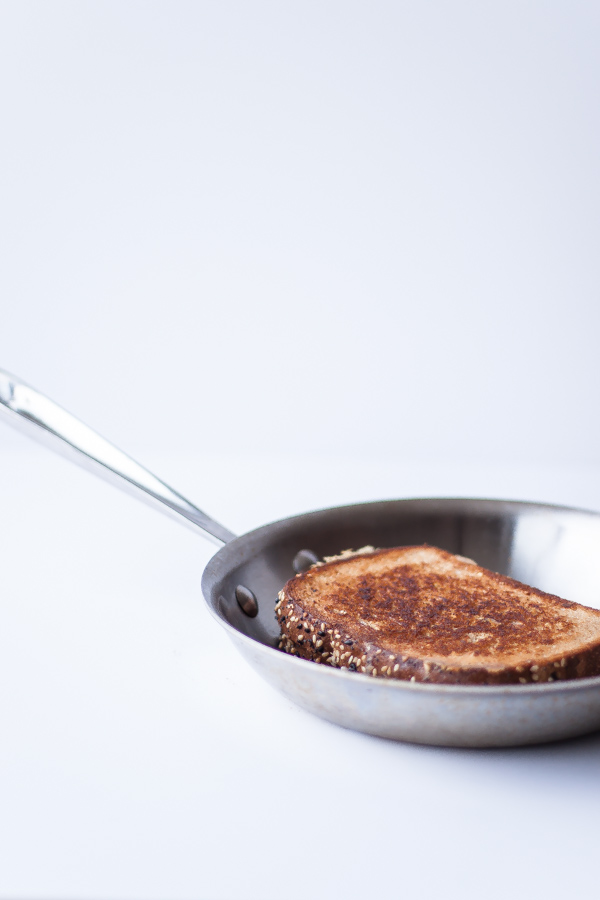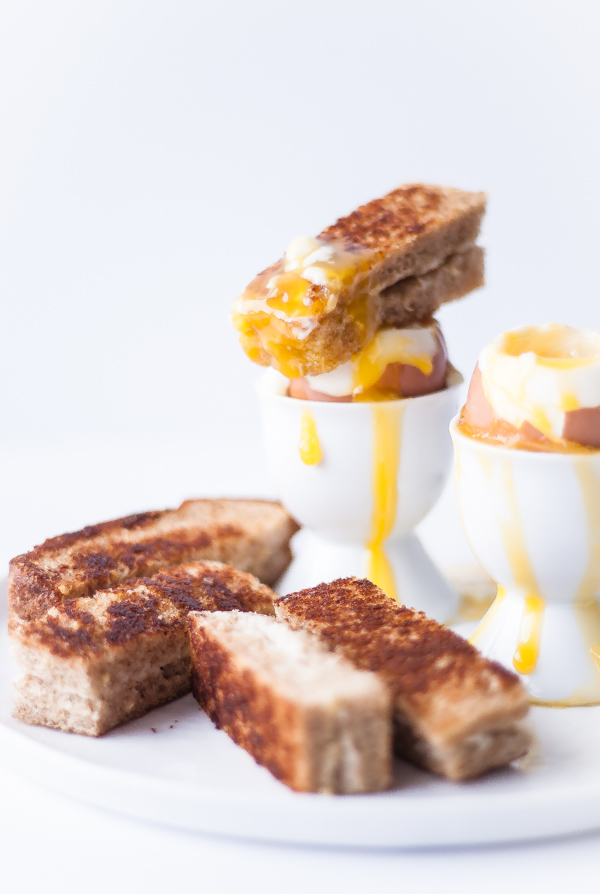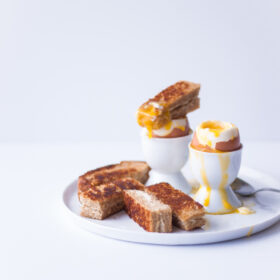 Perfect Soft-Boiled Eggs and Grilled Cheese Soldiers
Ingredients:
2 large eggs
2 slices of whole-grain bread
sharp cheddar cheese, grated
butter
salt
pepper
Directions:
Soft-Boiled Eggs:
 Fill a small saucepan with cold water and bring to a boil.  Turn down to a low simmer.
Meanwhile, use a thumb tack, push pin, or needle to poke a small hole in the broad end of each egg.
Using a spoon, lower the eggs into the water--it should be simmering gently.
Set a time and cook the eggs for 4 minutes and 30 seconds.  Using a slotted spoon, remove the eggs from the water immediately and rinse under very cold water briefly.
You can either choose to peel them--or as I prefer, trim the top of the egg (by tapping with the edge of a spoon or knife) and serve the eggs in the shell with a side of grilled cheese soldiers (see below).  Season with salt and pepper.
Grilled Cheese Soldiers:
Prepare as you would a grilled cheese: smear the outside of each slice of butter with butter and fill the inside with grated, sharp cheddar cheese.
Heat a pan over medium heat.  Carefully transfer sandwich to pan--and brown on each side until golden and cheese is melted and gooey.
Cut into 1" wide rectangles (or soldiers).  Serve with the soft-boiled eggs.
If you prefer a more runny white, try cooking the eggs for closer to 4 minutes (or slightly under). These instructions will yield a mostly set white and very runny yolk, which is my preference. If you prefer a slightly thicker yolk (and very set white), try a 5-minutes egg.