Nuts for Homemade Nutty Butter
Yesterday afternoon, I was about 5 minutes away from lying down and taking a nap.  I had woken up that morning at 5 am and had spent nearly three hours in the car that morning traveling for work.
I was then reminded by Terithat I needed to make Pumpkin Spiced Almond Butter (by the lovely Ashley of The Edible Perspective, one of my all-time favorite blogs) immediately.
The nap quickly was put aside and about two seconds later, I was preheating my oven, grabbing almonds from the freezer, and getting maple syrup and molasses all over my shirt.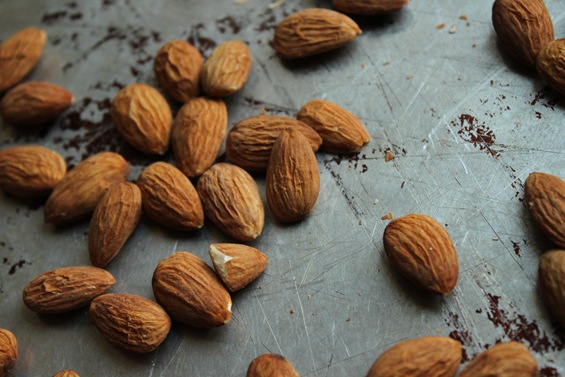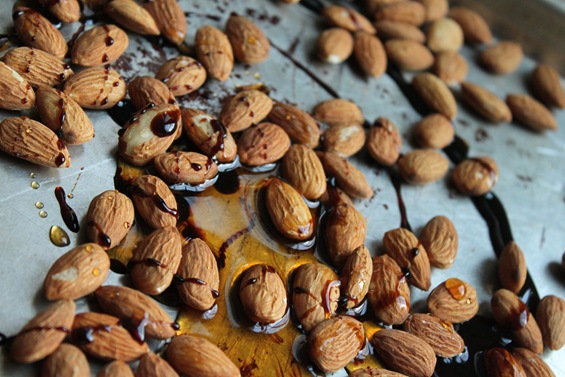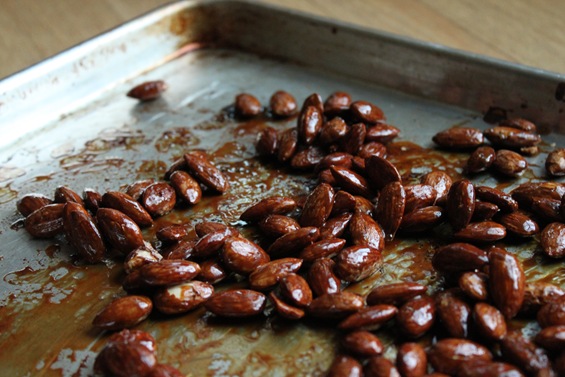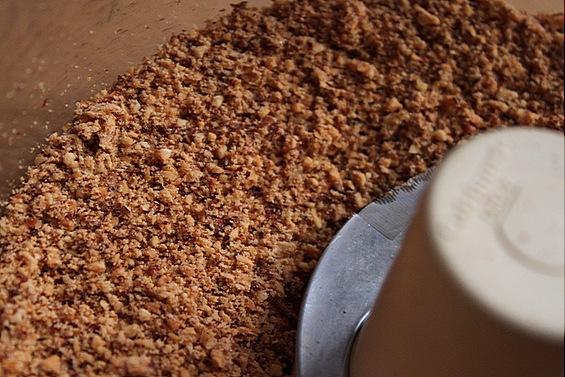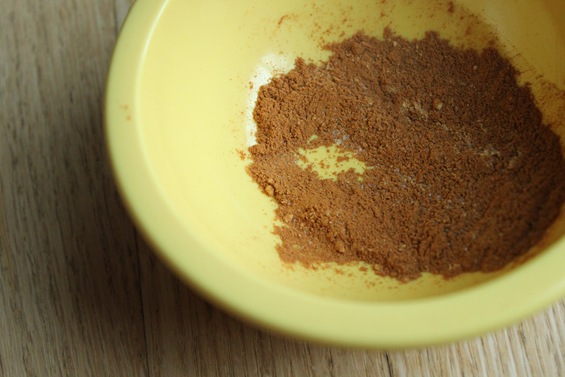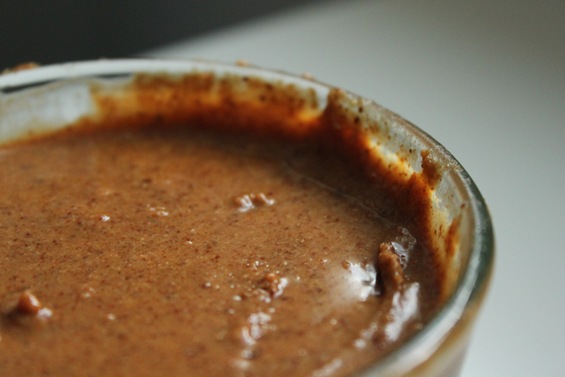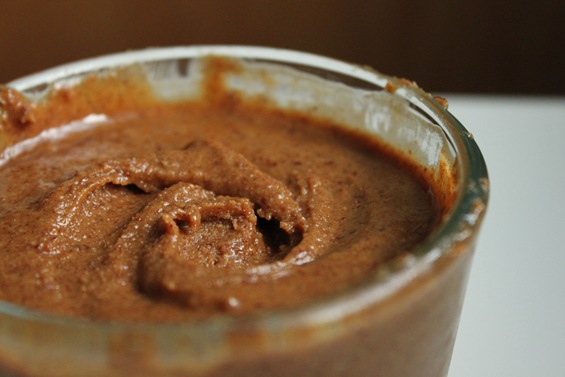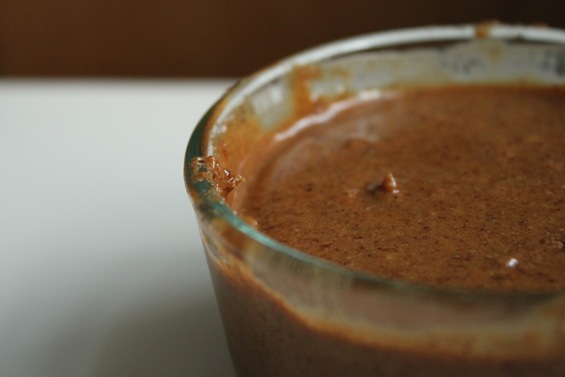 I will be eating this with a spoon, thank you.  For Ashley's full recipe and instructions, click here.
Why are you still reading this?  You should have already left to preheat your oven.  Come on, now! Move it 😉