The Weekly Mix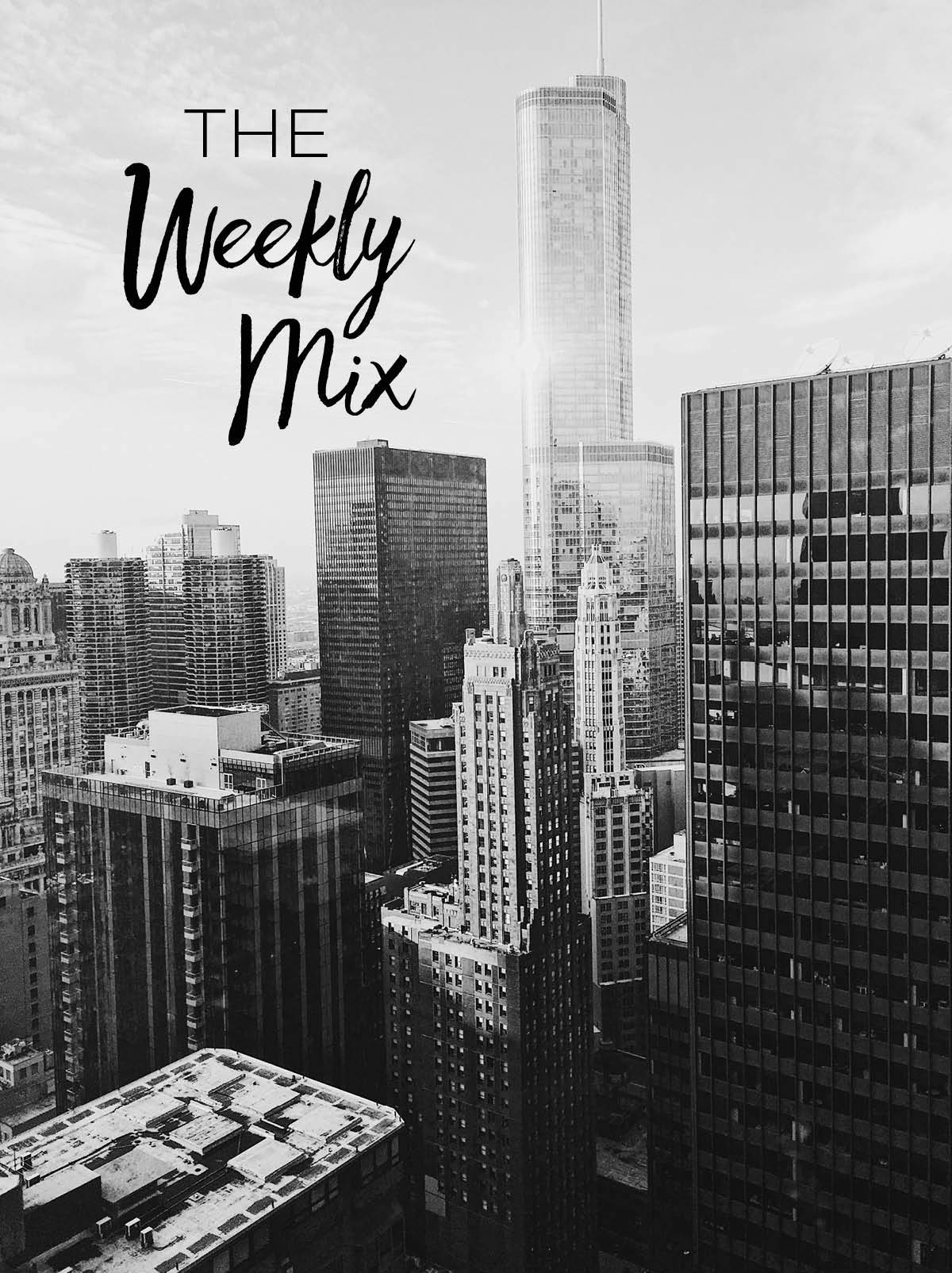 Hi! This week was exciting! Tuesday was my last official day on Whole30. I can't believe it's over. I'll be sharing a full recap/thoughts next week! If you're catching up, you can read about why I started the challenge here and my two-week update here.
We also got a sneak peek at our new apartment (it's in our existing building) and I'm getting excited for the move. In the meantime though, we're gearing up for our trip to Japan next week. This is the first real trip that we've taken together since our honeymoon to Africa two years ago. I can't wait. The jet lag is going to be brutal though. 14 hours ahead. Oy.
In case you missed it, I shared this monster of a guide about different types of flour this week. I had so much fun writing this piece, and I really hope you've found it helpful and informative. If you'd like me to cover other topics in a similar way, let me know! 
A few of my favorite spring recipes to jumpstart your meal plan or Easter menu.
Speaking of being done with Whole30, I'm trying my hardest not to face plant into a bowl of pasta. But if I was going to, this spaghetti all'amatriciana is first on my list.
Loved this visit to a French copper cookware factory. Stunning.
A wonderful guide on grain free flours if you're looking to mix things up!
Choose happy! Positive thinking goes a lot further than we might think.
Having a serious tahini moment, and this spring soup is next on my list.
On the hunt for some new wall art, and I stumbled upon this acrylic print. Some of my favorite colors.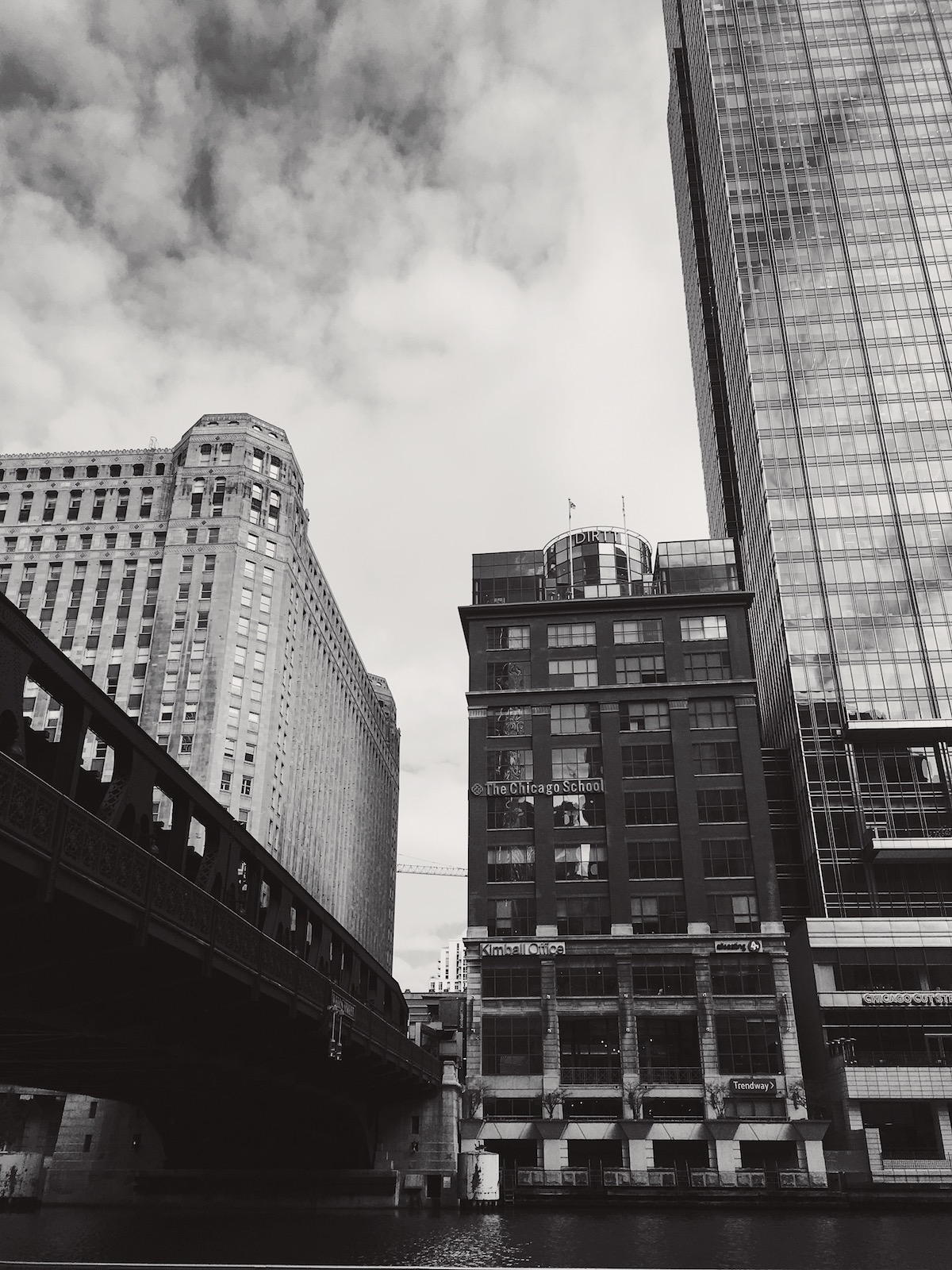 Square cakes are the new round cakes.
Adrianna shared her favorite cozy kitchen things, and I'm lusting after all of them! Adding these cute pinch bowls to the mix.
This bodega challenge was really fun to read. I think I would choose tuna fish, crackers, and some sort of cheddar situation.
Every avocado toast situation you could possibly imagine.
Labels on glass jars (or basically any glass anything) drive me bonkers, and this is such a good trick for recycling and repurposing them!
The bread making adventure continues! My starter is ready and I'm baking my very first real sourdough tomorrow. I can't wait to see how it comes out. If you're looking for the recipe, I'm doing exactly what this book tells me to do. Experimentation will come later!
And…I'm out. Tell me what you're loving this week!
This post contains affiliate links, which means that I make a small commission off items you purchase at no additional cost to you. Please read my
privacy policy
for more information.