For a custom Google map containing all of these spots and more, click here.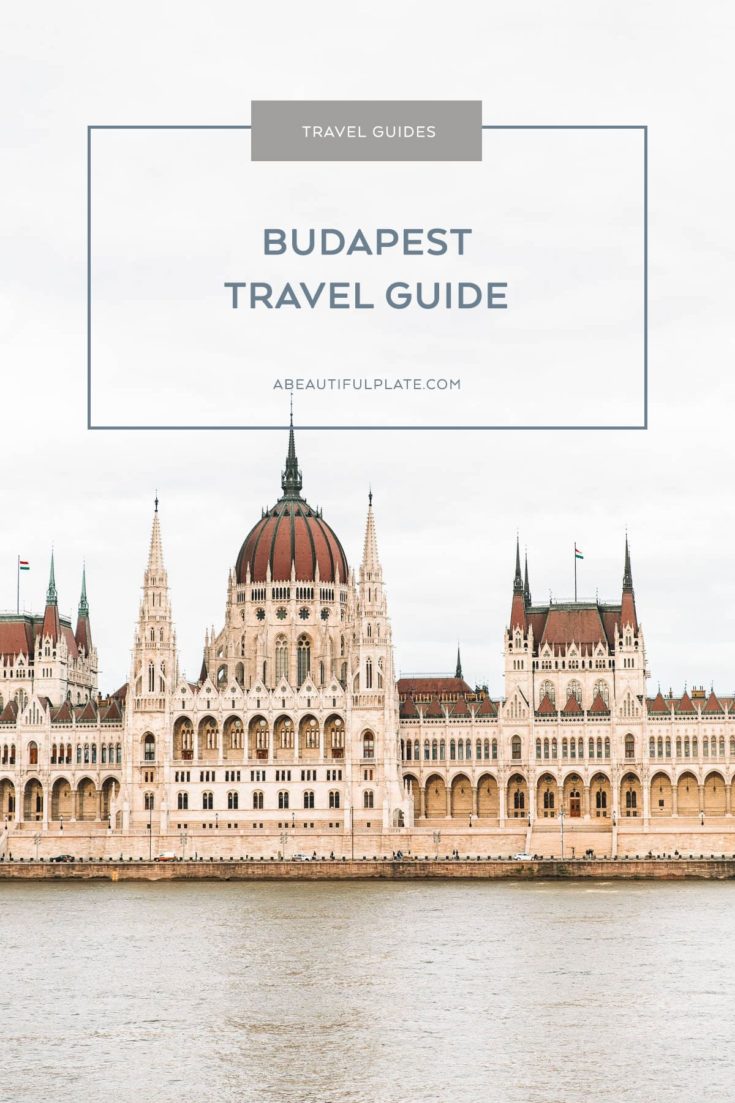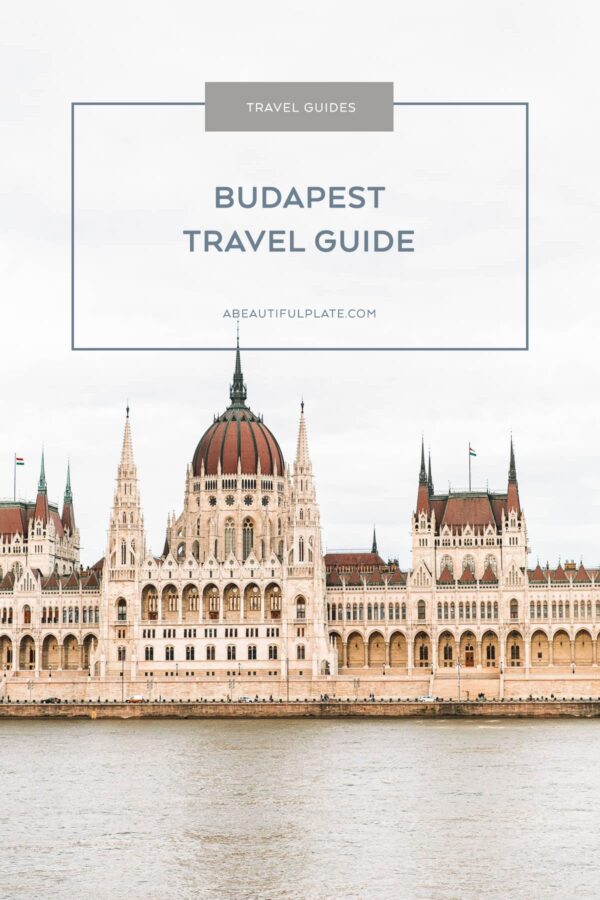 It took me a few months, but I'm finally sharing my Budapest Travel Guide!
Back in late April, Connor and I visited this beautiful city for three full days. We'd heard great things about Budapest from close family and friends for years, and this past spring our local airport (ORD) added a direct flight to Budapest. It was fate!
Since my husband has limited vacation days, we always strive to squeeze a lot into our international trips.
For this latest trip, we decided to visit not one, but three different cities: Budapest, Vienna, and Prague.
While I definitely recommend a longer visit in each place, we were able to squeeze a lot into our short week away. All of these cities felt very different from one another too which we really enjoyed.