Where to Eat in Paris – a comprehensive Paris travel guide with our most memorable bites, pastry shops, and restaurant recommendations. For a custom, navigational Google map containing all of these spots and more, click here.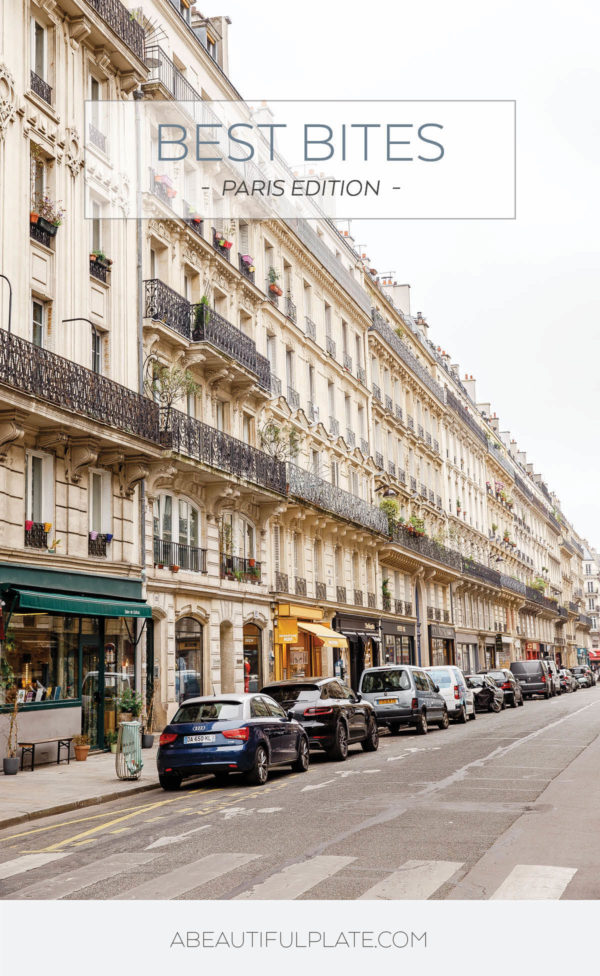 Back in May, Connor and I spent three glorious, food-filled days in Paris, France. It always takes me a while to sift through the photos and put these guides together, but today I'm (finally!) sharing our best bites and recommendations! 
Since Connor has a very intense work schedule, we strive to plan at least one big trip together every year. Travel is one of our greatest passions, so in lieu of anniversary, birthday, or holiday gifts, we go places.
On a side note, Connor has become a pro at accumulating free airline miles, which helps make this possible! If you ever want a post about this, please let me know in the comment section and we'll share our tricks.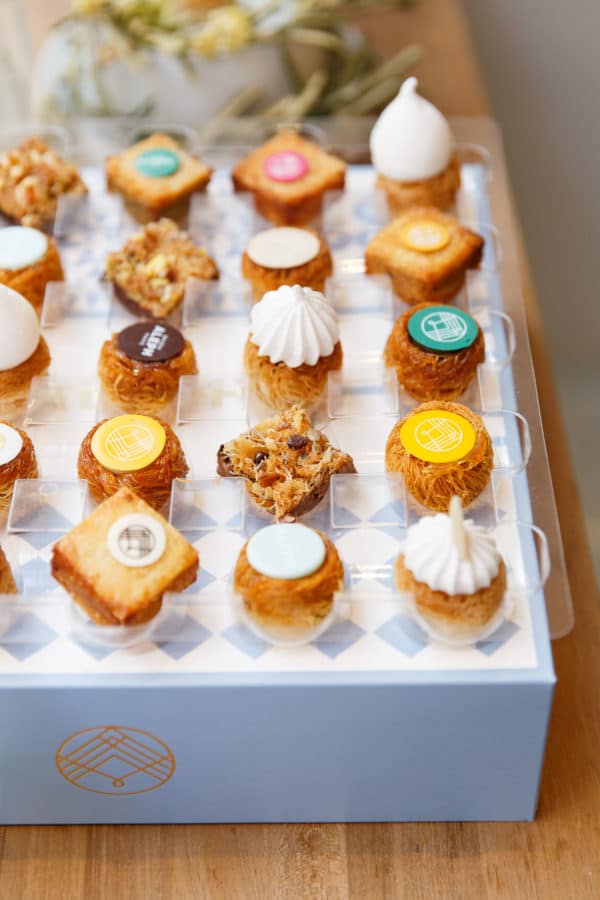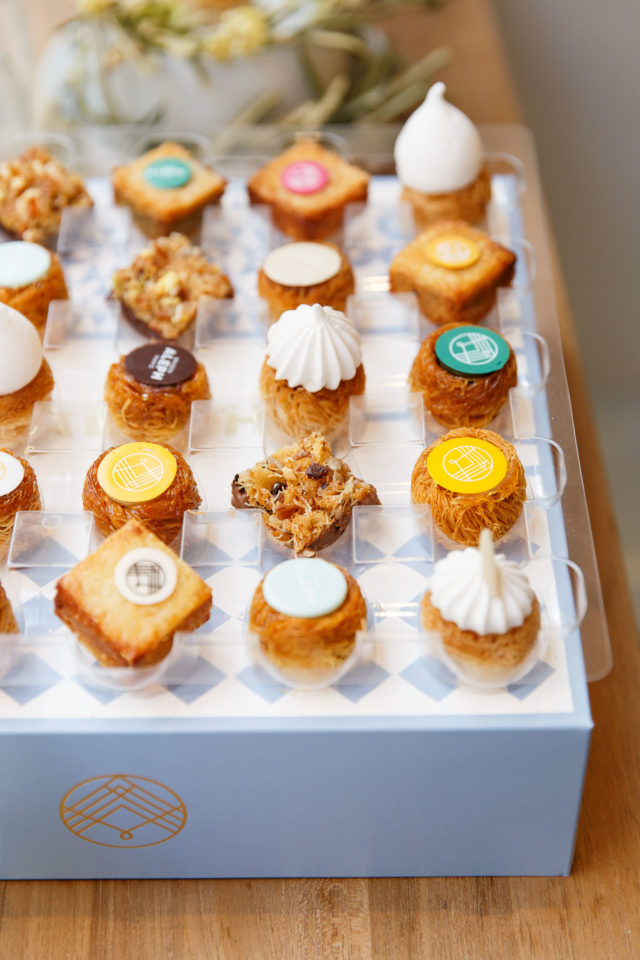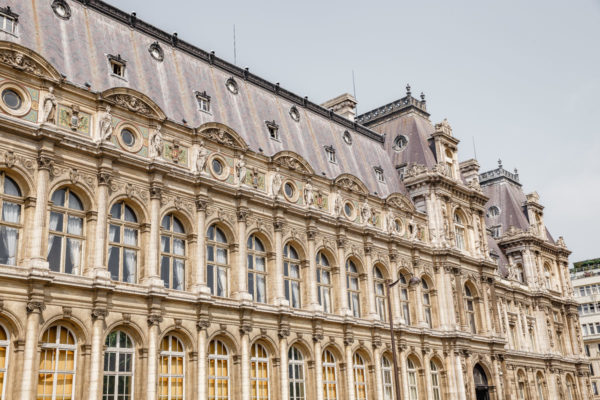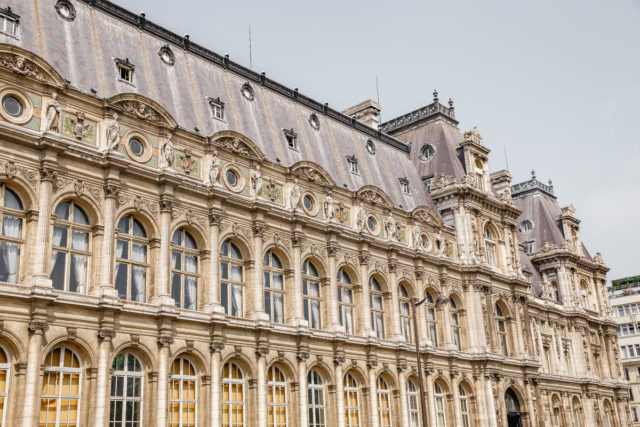 Paris has been at the top of my travel bucket list ever since I graduated from French culinary school five years ago. My first trip to France was over 20 years ago, and let's just say, my palate has improved dramatically since those days.
For this trip, we spent the first five nights in the sleepy village towns of Provence (which I'll share more about in a separate post!) and then headed to Paris for the final leg of the trip.
We stayed in a studio apartment airbnb in the popular Marais district for the entirety of our trip, and it was a great home base for exploring the city on foot. It also happens to be home to many excellent restaurants and pastry shops.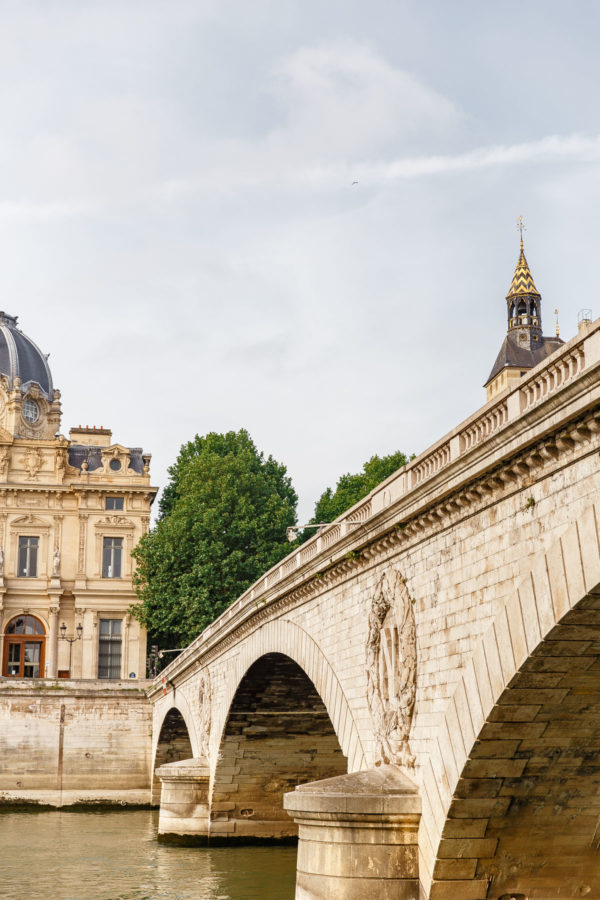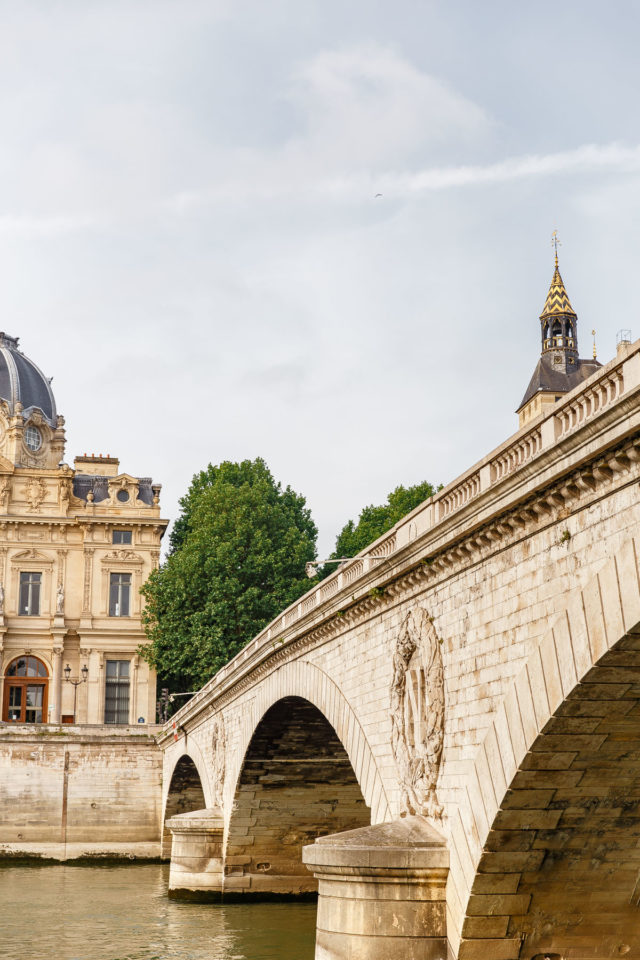 Our time in Paris was food-filled to say the least. We practically ate our way through the city. Thankfully we walked everywhere, which helped make up for some of it. I always like to do a fair amount of research leading up to any trip, and this one was pretty extensive.
I'm almost embarrassed to admit how many pastry, chocolate, and food establishments were flagged on our custom Google map – but it payed off.
Access a free, navigational 'Best Bites Paris Edition' Google map by clicking here. It includes more places than shared in this post (including ones that we didn't have a chance to visit), but is a wonderful starting point.
For more resources on where to eat and what to do in Paris, see the bottom of this post.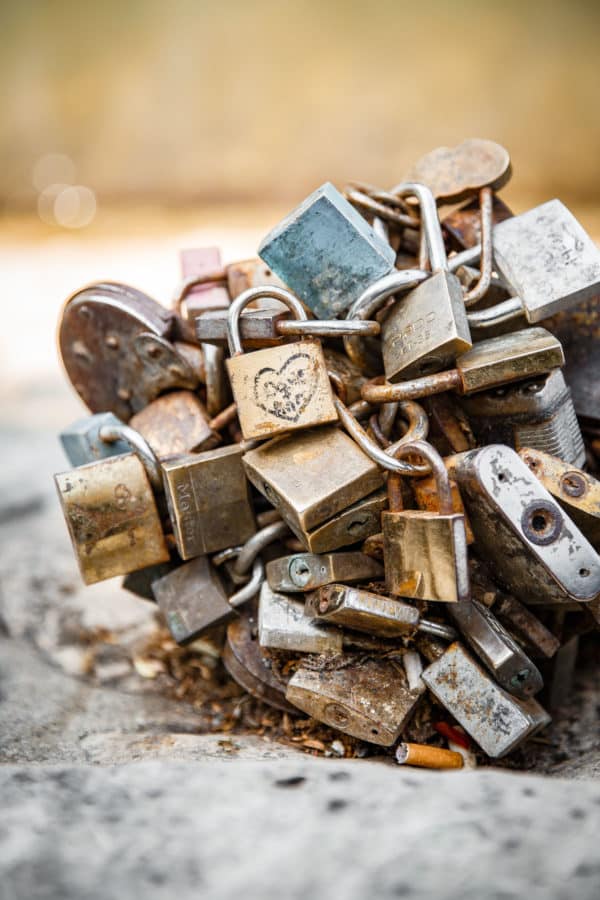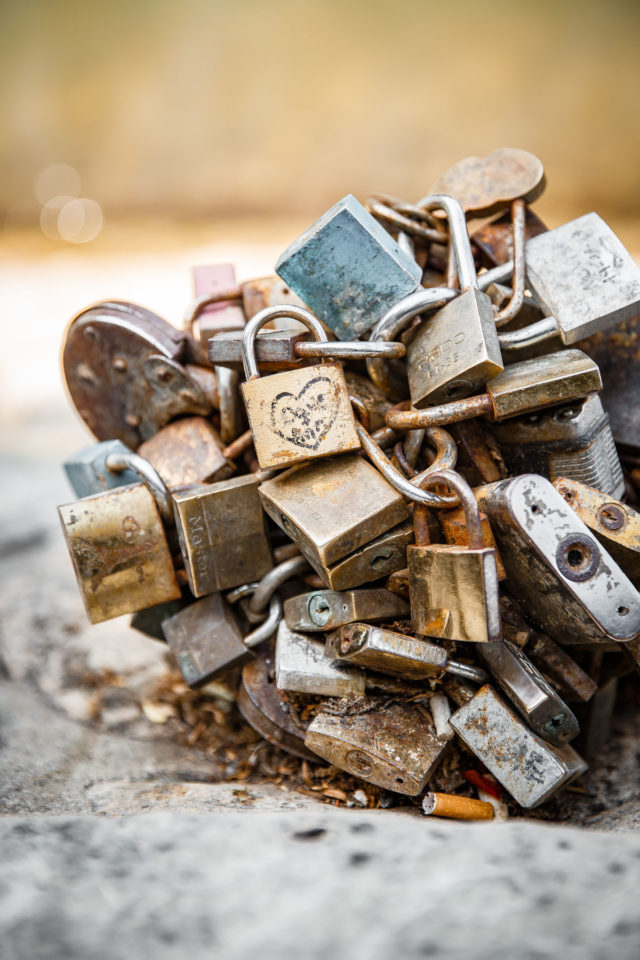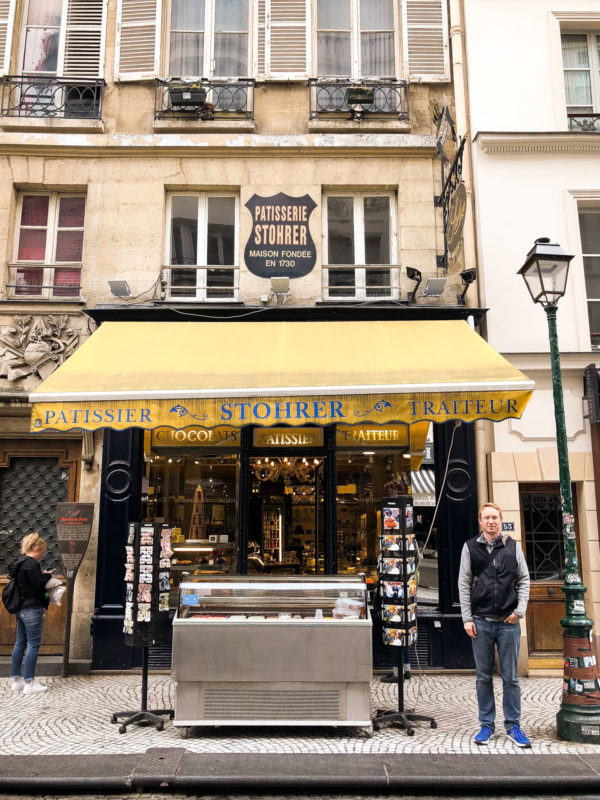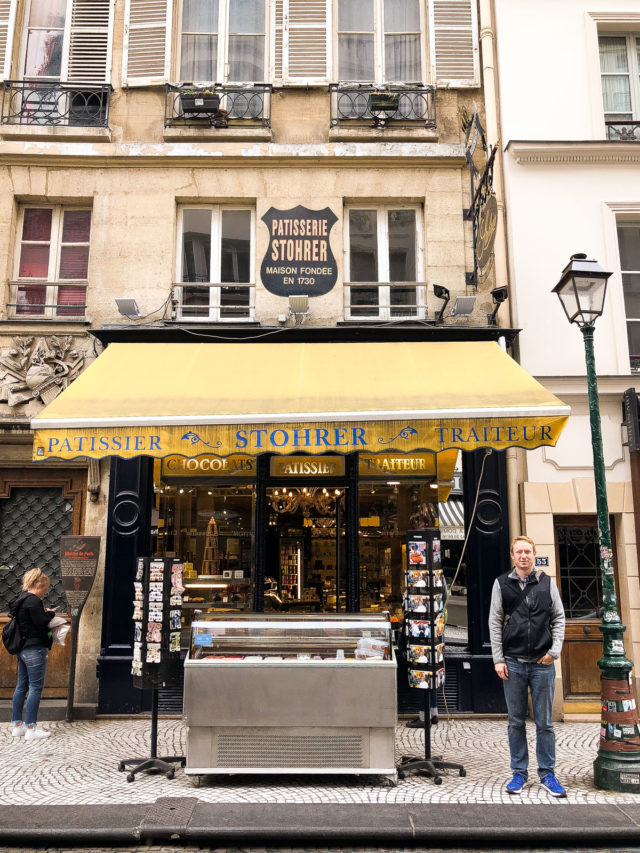 While this list isn't exhaustive by any means, I highly recommend visiting at least one or more of these spots if you are planning a trip to Paris anytime soon.
Pastry Shops and Bakeries:
Travel Tip: I highly recommend making your way to most of these pastry shops by 10 am at the latest in order to snag the freshest pastries. Your efforts will be rewarded!
Stohrer – (51, rue Montorgueil, 2nd) – one of the oldest bakeries in Paris (established in 1730), Stohrer is worth a visit even if it's just to poke your head in the door to oggle at the beautiful interior and impeccable pastries. While their baba au rhum is famous, Connor and I indulged in a fresh-out-of-the-oven kouign-amann and it was one of the best bites of our entire trip. Earth shatteringly flaky. One of the best pastries I've ever had. You really can't go wrong with anything here.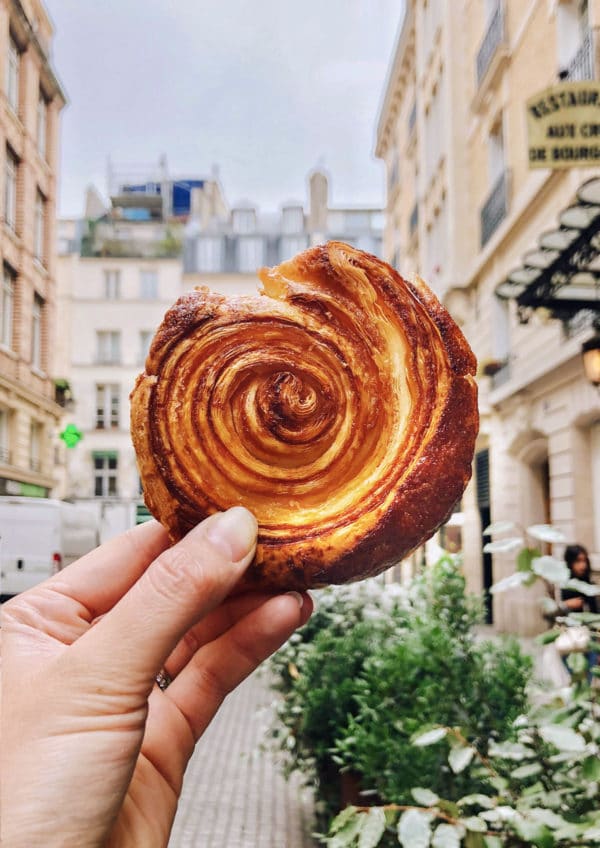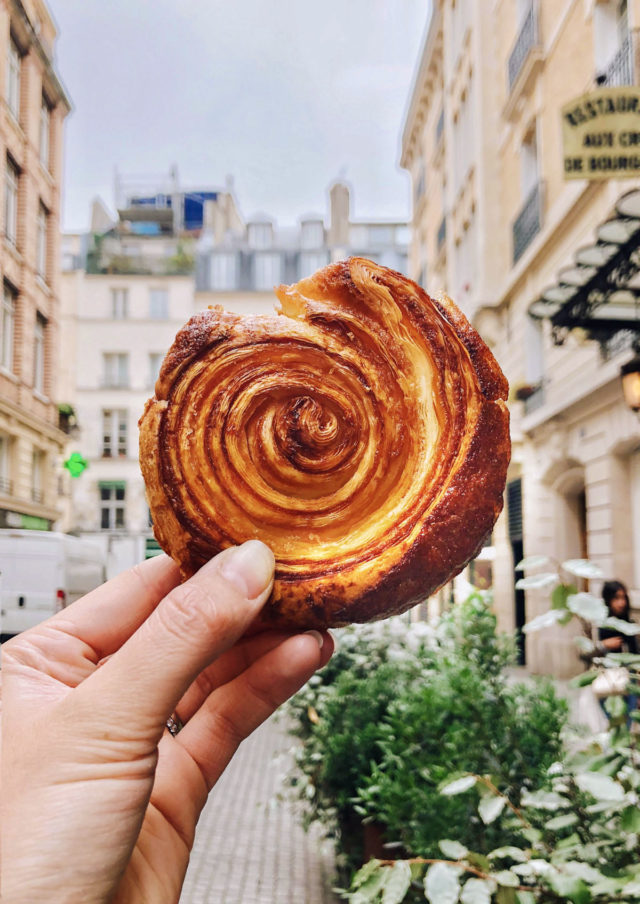 Du Pain Et Des Idees – (34, rue Yves Toudic, 10th) – another incredibly beautiful, famous Parisian bakery (established in 1889) that is known for their homemade breads (particularly their pain de amis, cereal bread), croissants, and pistachio escargot pastries. I highly recommend visiting this spot early in the morning as the pastries will be freshest at this time. We had better pastries elsewhere, but I'm glad we visited. The interior is tiny, but stunningly beautiful and classic. It also happens to be within blocks of Holybelly Cafe, one of our favorite breakfast spots in the city.