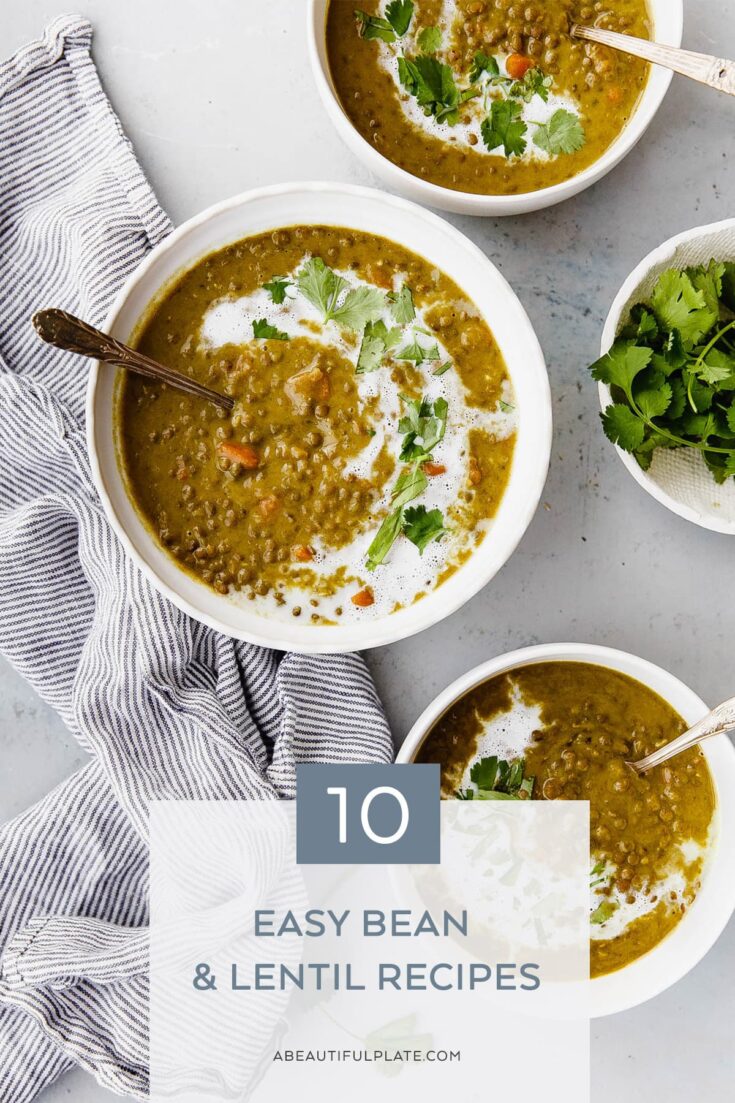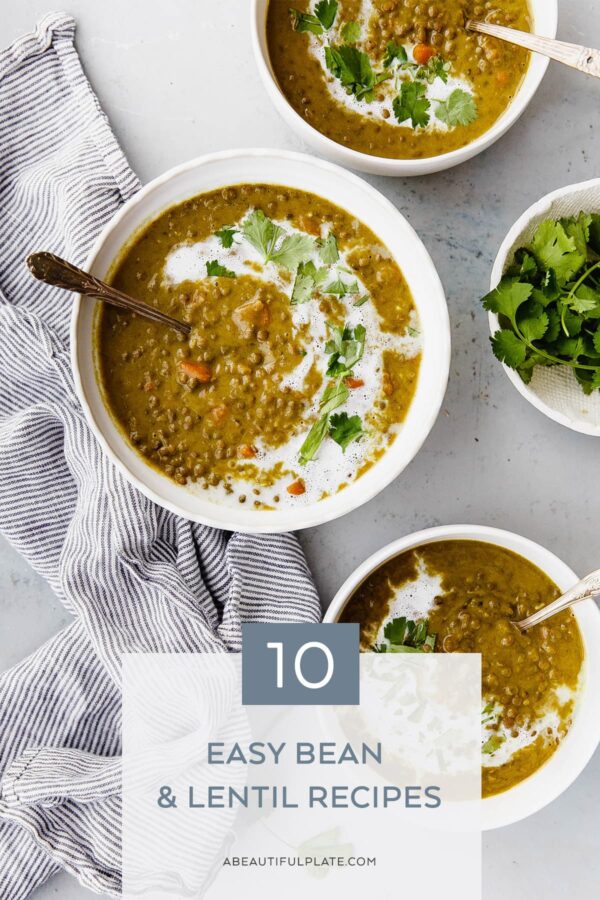 Hope you are all hanging in there! As promised, I'm trying my best to focus on bringing you helpful recipes and resources during this difficult time.
We're limiting non-essential trips to the grocery store, taking stock of our pantry, and adapting as needed.
Since many of us are working with limited ingredients, I wanted to round up a list of my favorite easy bean and lentil recipes. Whether you working with dried lentils or beans for the first time or canned beans, I hope you'll find ideas and recipe inspiration below.
Don't hesitate to reach out by email or through the comment section if you have specific cooking or substitution questions. I'm happy to help!
For additional inspiration, be sure to explore my complete recipe and ingredient index.