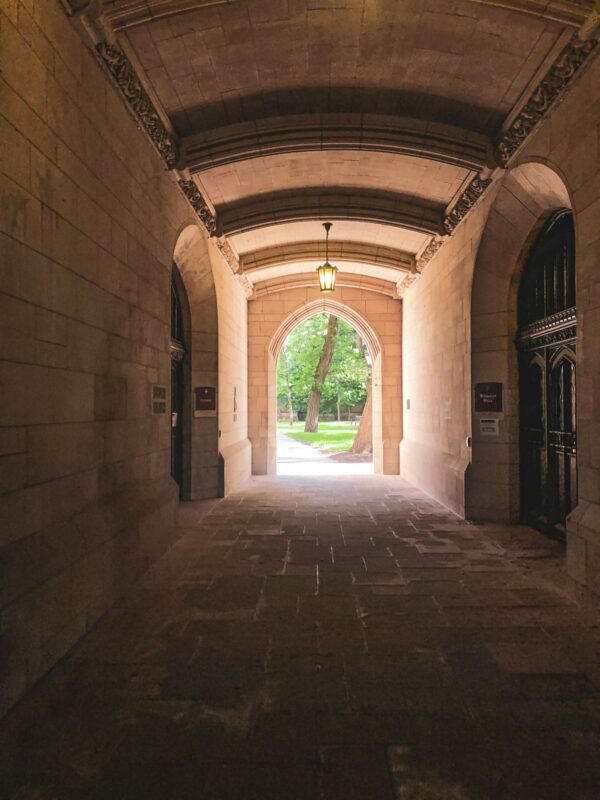 I have some very big news to share with you all!
We're leaving Chicago and…moving across the country to Salt Lake City, Utah. Oh, and this is all happening in the next two weeks! Yes, crazy, I know.
This announcement has actually been a long time coming. One year and two months to be exact. I've been dying to share this news, but wanted to wait until closer to the move, especially given the uncertainty of the past three months.
If you've been following A Beautiful Plate for any length of time, you know that we moved to Chicago five years ago after matching here for my husband's orthopaedic surgery residency.
As hard as it is to believe, the last five years have already come and gone. It has been a wild ride, full of incredible highs and, in all transparency, many lows.