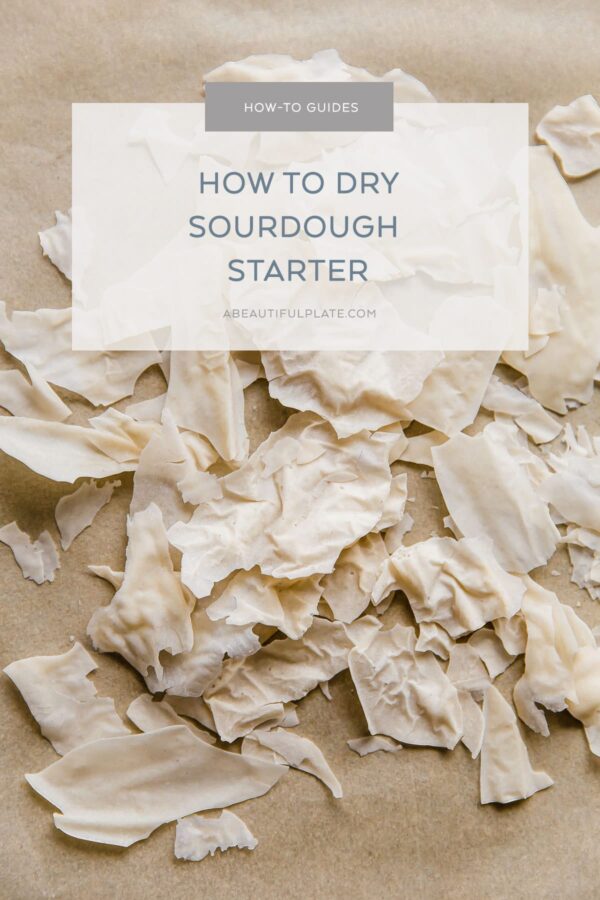 The most frequently asked questions about sourdough starters are regarding storage and general maintenance.
Specifically, how to store your sourdough starter if: 1) you don't bake bread regularly and don't want to feed your starter on a daily basis, 2) are going out of town or wish to take a break, or 3) wish to preserve or gift it to others.
While I generally recommend keeping your sourdough starter at room temperature if you bake regularly, there are many instances in which you'll need or want to take a break from regular feedings.
Today I'll be covering my favorite long-term (drying your sourdough starter) and short-term (refrigeration) method for storing a sourdough starter.