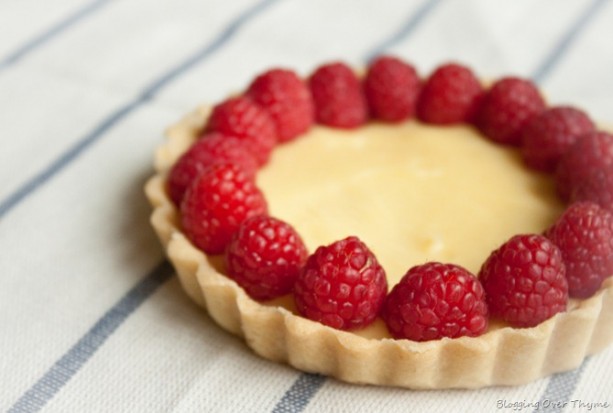 Though it's been a while since I've gotten the chance to write up a recipe post, I'm hoping these Meyer lemon tarts make up for lost time!  Since starting culinary school, tarts have become one of my favorite things to make both at school and at home.  After taking a short trip to Costco a few weekends ago and discovering big containers of fresh Meyer lemons (only $6.99 for about 15-17), I couldn't resist and snatched up a box.  Native to China, Meyer lemons are actually a cross between a Mandarin orange and lemon.  Their zest is a deep yellow in color and their juice is slightly sweeter in flavor than standard lemons.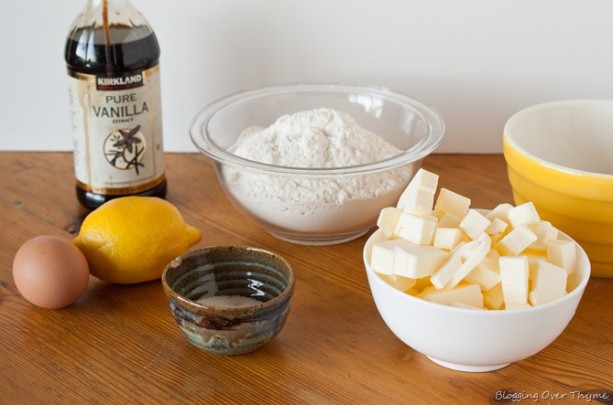 Though this recipe calls for Meyer lemon juice, since they are slightly more expensive and can be difficult to find, feel free to substitute with regular lemon juice. 
These tarts are made with a pate sucree dough, which yields  sugary, cookie crust, and are a cinch to put together.  
Check out the beginning of this video for more instruction!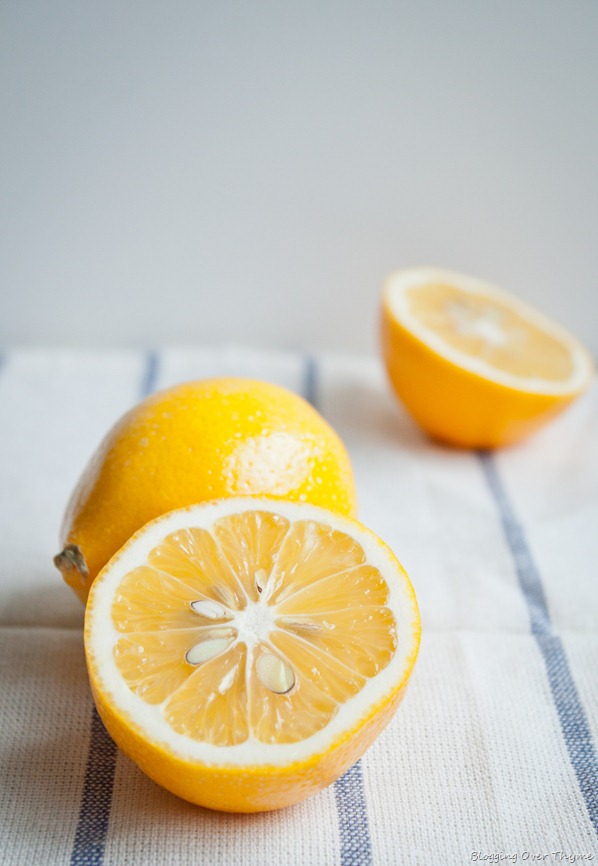 Though I used 4-inch inch tart shells (with removable bottoms), feel free to adapt to whatever size you have on hand. You could also make one large 8" or 9" inch tart, as well, just be sure to adjust baking times accordingly.
If you are short on time, you can assemble the tart dough and lemon curd several days or the night before and keep it well-wrapped in the fridge.  Then simply bake and assemble the tarts the day they are served!
Leftover dough can always be frozen and re-thawed for future use as well.  For example, to make fruit tarts with pastry cream!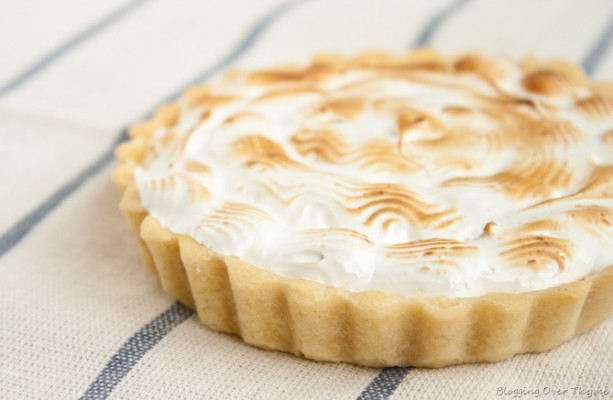 To make these extra special, top each lemon tart with a soft marshmallow-y Swiss meringue (see recipe below) and lightly brown in the oven or with a hand-held torch.   
Another simple option is to decorate them with fresh raspberries or simply leave plain!
Either way, these tarts are sure to win over any crowd on any occasion.  I've already gotten a request to make one for my dad's upcoming birthday in May!