Moving Day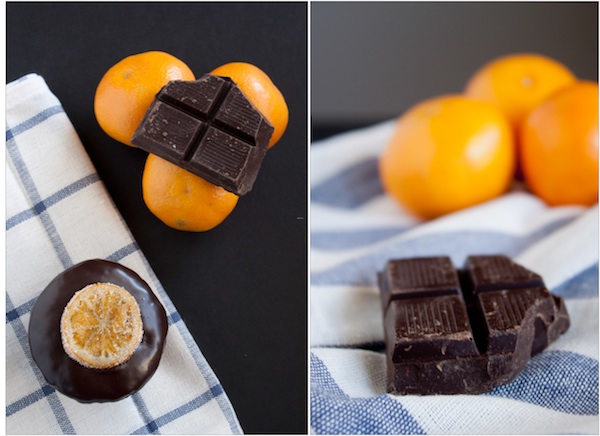 Hi everyone! Thanks for your patience with my odd schedule these past few days. Yesterday was our official move-in day to our new apartment and the entire day was spent hauling boxes and bags of belongings from our old place to the new building. We started at 7:00 am and didn't quit until about 8:00 pm in the evening. I am exhausted, have several cuts and bruises, but am excited and trying to gear myself up for the unpacking process. Oh yeah, I also still have to buy Christmas presents for my family…
Since I have limited internet access, I will be posting my culinary school FAQ post in the next day or two. In the meantime, you can check out my guest post for Chocolate Clementine Cupcakes on The Pastry Affair, written by my friend Kristin.
Her recipes, creativity, and photography amaze me and it is one of my most favorite sites to visit. If you aren't already a reader, you will soon be a regular!
This post contains affiliate links, which means that I make a small commission off items you purchase at no additional cost to you. Please read my
privacy policy
for more information.