New Addition to the Kitchen
Last week, a new addition to my kitchen arrived…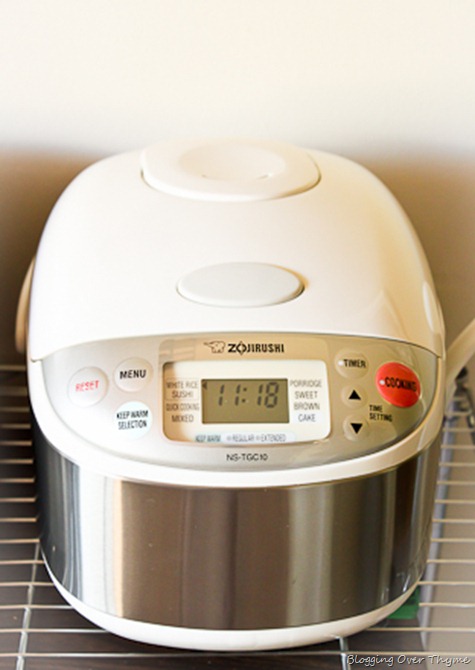 That's right.  After months of deliberation, I decided to get my very own rice cooker.  A rice cooker has always sounded nice, but in the past, I viewed it as  a one-dimensional appliance.  And I've never been into expensive appliances that are rarely used.
However, upon reading Emily's post on her beloved rice cooker, I became intrigued and hooked on the idea of getting my own.
It no longer sounded one-dimensional.  In fact, I quickly realized that it might even become my favorite and most-used appliance.  Here are just a handful of the ways in which a rice cooker can be used (i.e. justifications for my purchase):
Cooking dry, bulk beans and lentils from scratch.  This saves a lot of money and can often be a tedious process, which can turn into a over-boiling mess. 
Cooking a huge variety of grains from brown rice, white rice, quinoa, wheat berries, risotto, etc. –you can even cook pilafs and add your own seasonings.  
Porridge and oatmeal, including steel cut and regular old-fashioned oats.
Slow-cooker meals, such as chili and soups from scratch.  
Cake?!  Yes, some people even use their rice cookers to make cakes and puddings.  If you check out the photo above, you may even spot the "cake" setting.  I will definitely be trying this one of these days!
To name this appliance a "rice" cooker is a shame, really.  It is so much more than that, as you can see.
After careful research and reading many reviews, I chose to get a Japanese Zojirushi rice cooker, which is known for its quality, durability and performance.  I decided to go with the more budget-friendly 5.5 cup rice cooker/warmer model, as opposed to the higher priced induction version, which has a few more specialty settings.  I haven't regretted that decision once since it has arrived! 
The best part about this machine is the timer function, which will quickly turn into your best friend.  You can pop in whatever you would like to cook and set the timer for when you would like it to be finished (and keep it warm, in the mean time).  You never have to think twice.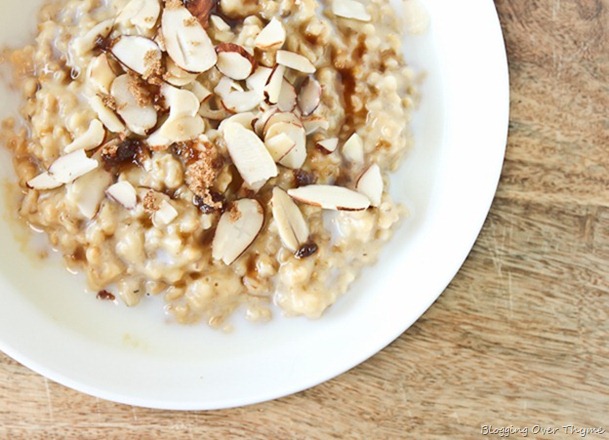 Since arriving last Monday, I have used the rice cooker at least four times.  Once to make perfect white basmati rice…another time to cook dried chickpeas (for homemade hummus)…and twice to make steel cut oatmeal for breakfast (above). 
My rice cooker literally cooked my breakfast, had it piping hot the minute I woke up, and all I had to do was grab a bowl and dig in.  The only effort on my part was adding the ingredients (liquids, grains, and flavorings) to the bowl the night before and setting the timer.  I feel like I'm cheating somehow and yet, I couldn't love it more.  
Add my coffee-maker, with built-in timer, into the mix and life is officially great.   Be sure to  check out the recipe for my Vanilla Almond Steel-Cut Oatmeal.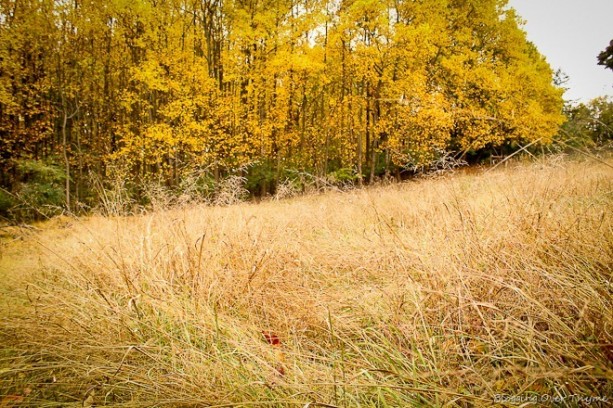 This post contains affiliate links, which means that I make a small commission off items you purchase at no additional cost to you. Please read my
privacy policy
for more information.