Olive Tapenade Swirl Bread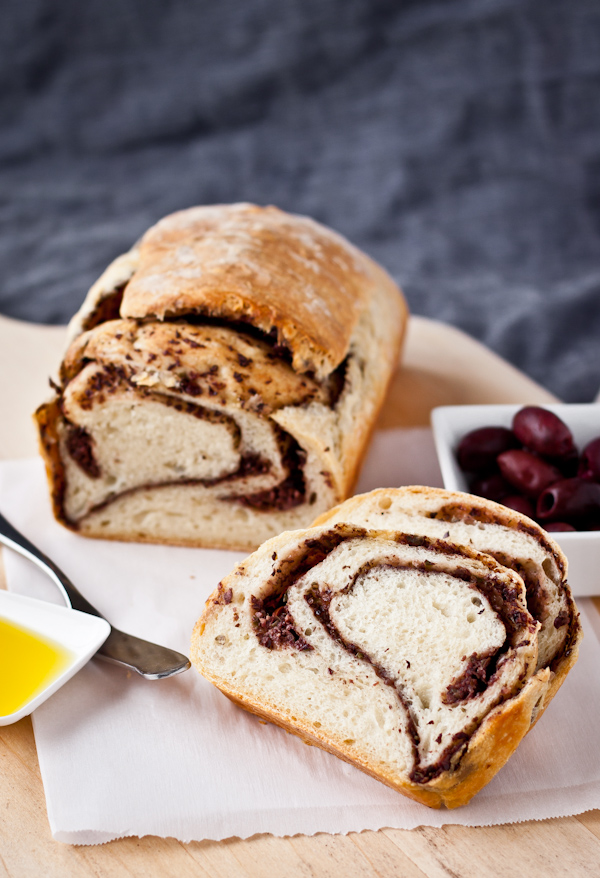 I'll be honest.  This recipe was developed purely for selfish reasons.
It involves two of my favorite things: freshly baked bread and olive tapenade.  Together, they are truly a match made in heaven.  Give me a crusty loaf of bread and bowl of olive tapenade and I'll pretty much go to town.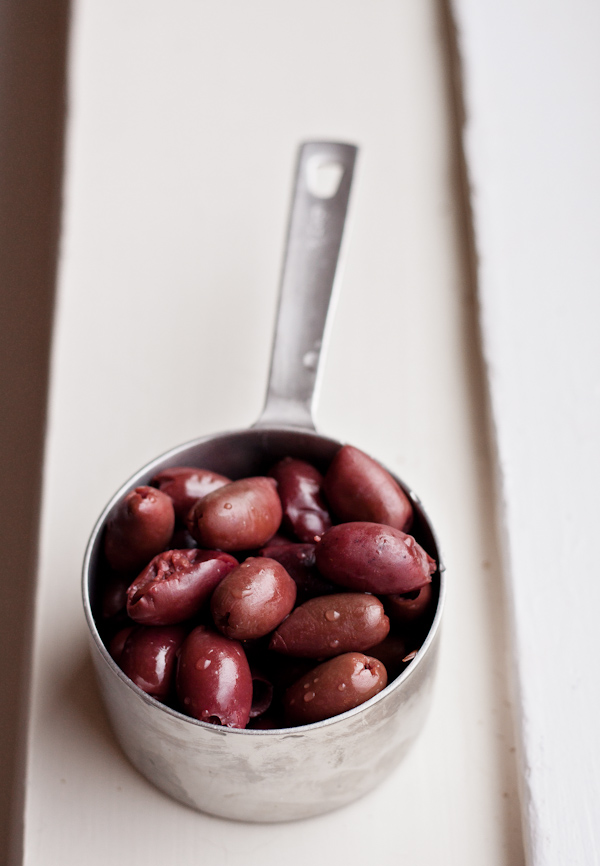 Well, I figured out a way of combining them into one thing.  Sort of like regular olive bread, but even better.  A lot better.
Plus, this eliminates the need of having to physically slather bread with homemade tapenade (my previous method) because the tapenade is in the bread.  Swirled, actually.
It's like a two-for-one deal!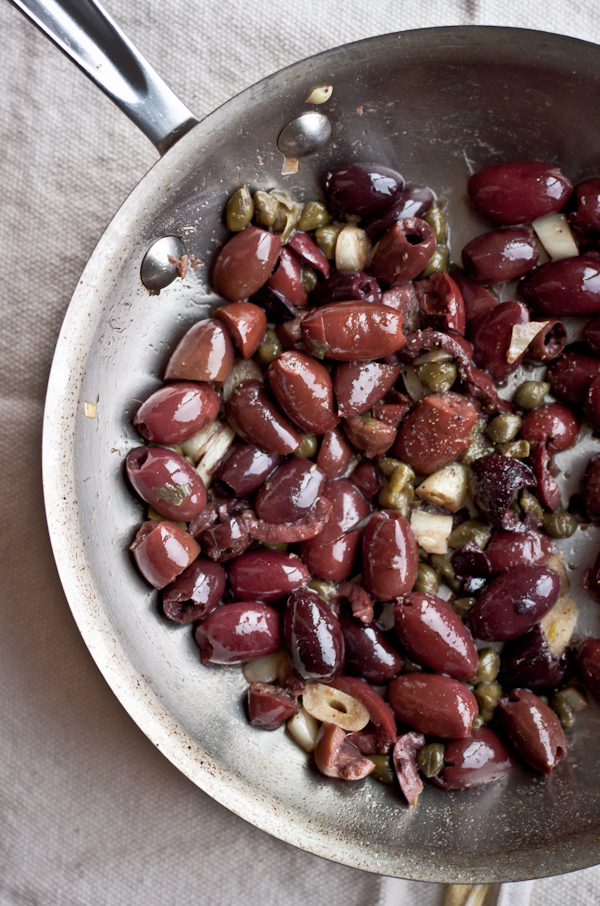 I'll admit, I'm a little bit of a purist when it comes to olive tapenade.
Traditionally, tapenade is a paste made out of olives (in this case, kalamata), capers, olive oil, garlic, and anchovies.  Very, very simple.  This recipe calls for lightly sauteing the ingredients together in olive oil–it's my favorite method and I've been making this version for years.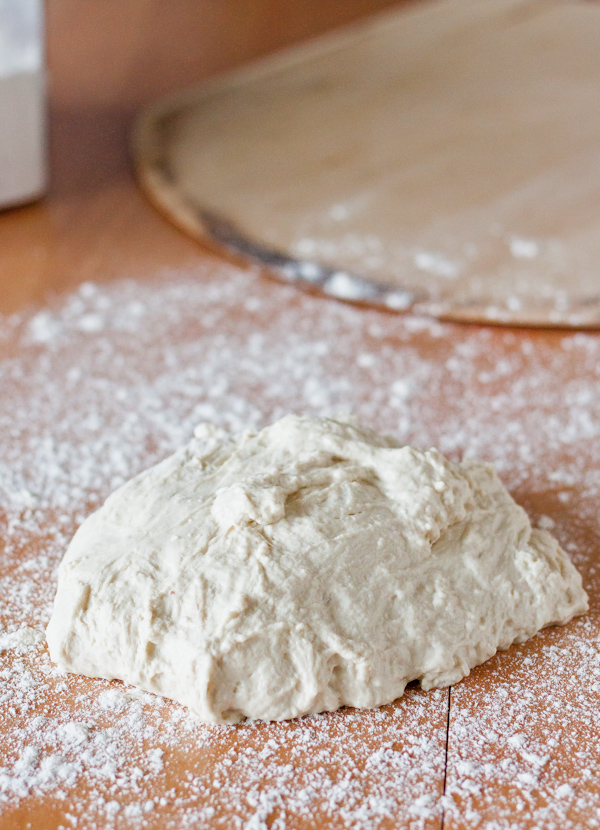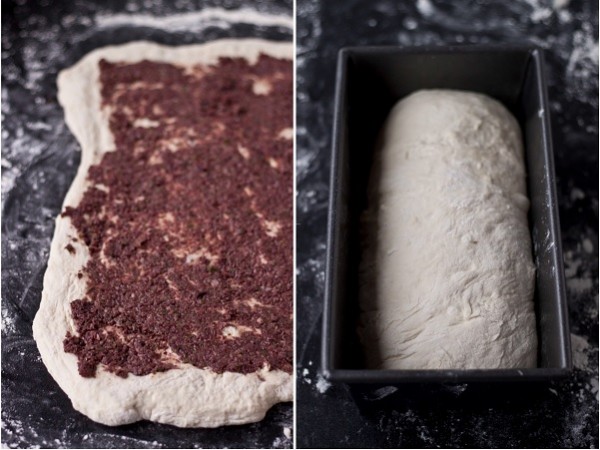 As for the "bread" component of the recipe, I've been making a lot of dough over the last week or so. There was the one time where it pretty much took over my entire fridge.  That was fun to clean up.
And then the time I tried to stubbornly shape it into a classic boule shape (and even added nice slits on the top), which let's be honest, ended up tasting equally as good, but resulted in the strangest looking loaf of bread ever.  Plus, the tapenade swirl-factor was practically non-existent.
At one point, Connor and I literally sat down and drew bread diagrams.  It was quite sad.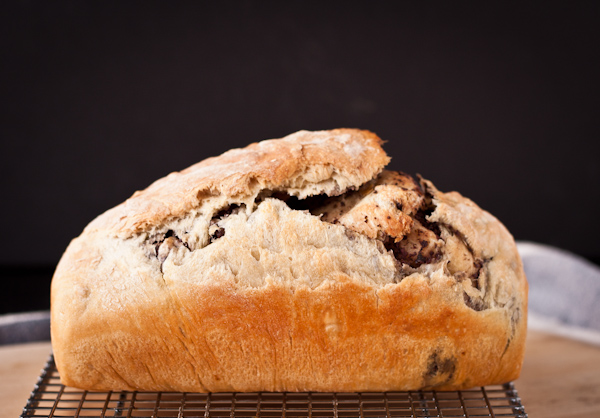 In the end, I decided to go with the classic loaf shape.  Constraining the dough in a loaf pan not only helps the bread stay together better and results in a more uniform shape (as the dough is relatively wet and loose to begin with), but this method results in the best and most uniform marbling.
Obviously, every loaf will turn out a bit differently every time, but that's part of the fun!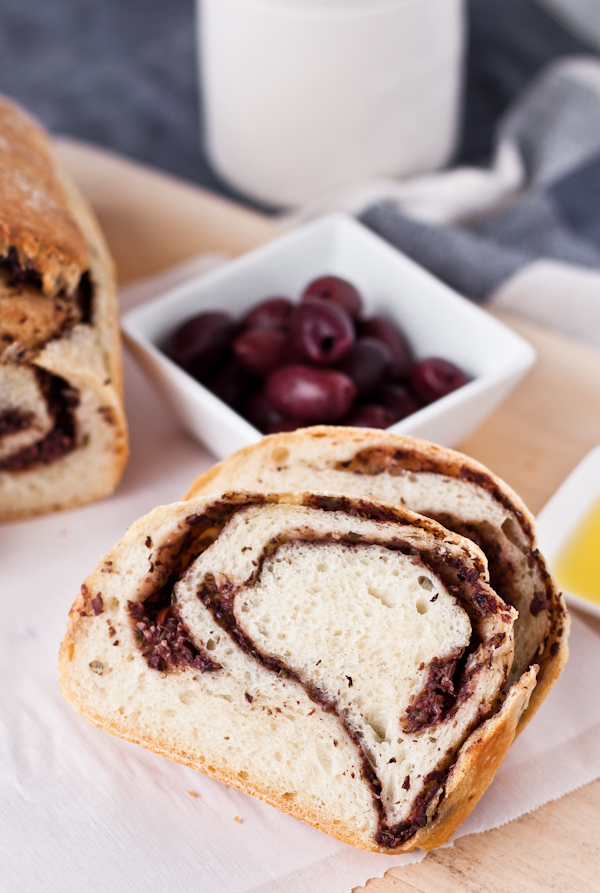 The resulting bread has just enough of a crust, but is still incredibly soft and doughy on the inside. The ribbons of tapenade swirled throughout it simply take this bread over the top!  I promise that you won't be able to resist multiple slices.
Not to mention, your house will smell really, really, really good.  Enjoy!
P.S.  Of course, this bread tastes excellent on its own, but it would also make an excellent base for a grilled cheese sandwich.  Or pretty much, any sandwich.  I'm imagining one filled with prosciutto, fresh mozzarella, and arugula, but that's just one of many ideas.