The Sunday Thymes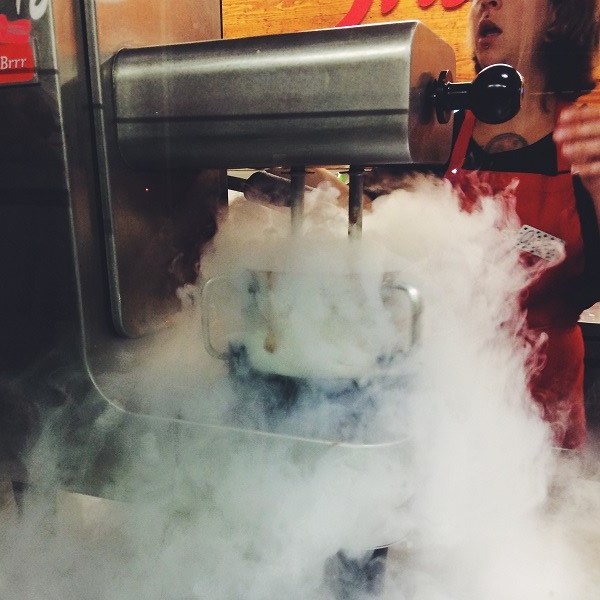 The mintiest mint (liquid nitrogen) ice cream at Smitten in Oakland.
More ice cream, and it is salted. My Pinterest "frozen treats" board is one of my faves btw.
Simple and perfect tomato bruschetta.
I've been drooling over this veggie sandwich all week.
Real instagram life vs. fake instagram life, and number five.
How to eat zucchini. Yes.
Gorgeous sesame-almond spinach salad. Oh, and avocado, because avocado makes everything better (truth).
Totally getting my hands on some black garlic and making this potato salad.
Um, I went to this other place in Oakland for brunch and had cornbread waffles with burrata, roasted strawberries, fried basil, and toasted almonds. Kill me now (and yes, I totally plan on recreating it at home. I just need to get myself a waffle maker.)
I could probably eat twenty of these soba noodle summer rolls.
The prettiest apricot punch.
These roasted sweet potato appetizers with smokey eggplant dip.
I can't get over how beautiful this meringue cake is.
This post contains affiliate links, which means that I make a small commission off items you purchase at no additional cost to you. Please read my
privacy policy
for more information.