The Sunday Thymes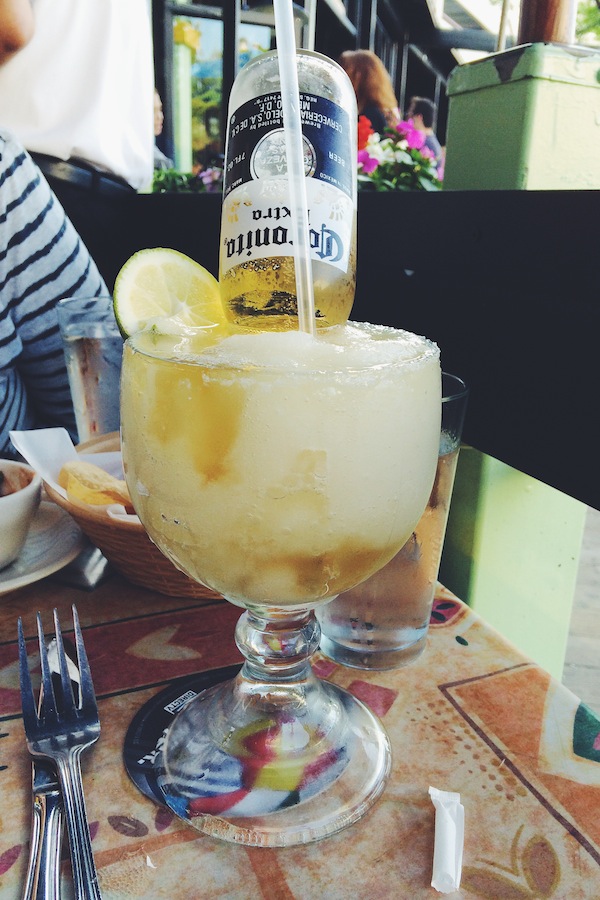 Friday | Me: I'll have a coronarita. Server: Ok, so you'll have a crazy margarita… Me: Wait, no, I want a coronarita. Server: Yeah, we call those crazy margaritas. Me: OH. Yes please! 
Giant cookie of my dreams.
I know that brunch is a chef's worst nightmare, but I find this trend really exciting.
THIS tart. THIS blog. Ahhhh!
Share your popsicle mold recommendations! I (we all?) need to make these.
The pictures! The pictures! Also, roll cake.
Best new way to use quinoa.
Pretty sure this definitely needs to happen.
Smoked salmon has never looked so good. (Also, this.)
The next time I make apple pie, I'm totally doing this. Pure genius.
These are a thing?! Gimme.
I'm going wedding dress shopping today! Gah.
This post contains affiliate links, which means that I make a small commission off items you purchase at no additional cost to you. Please read my
privacy policy
for more information.