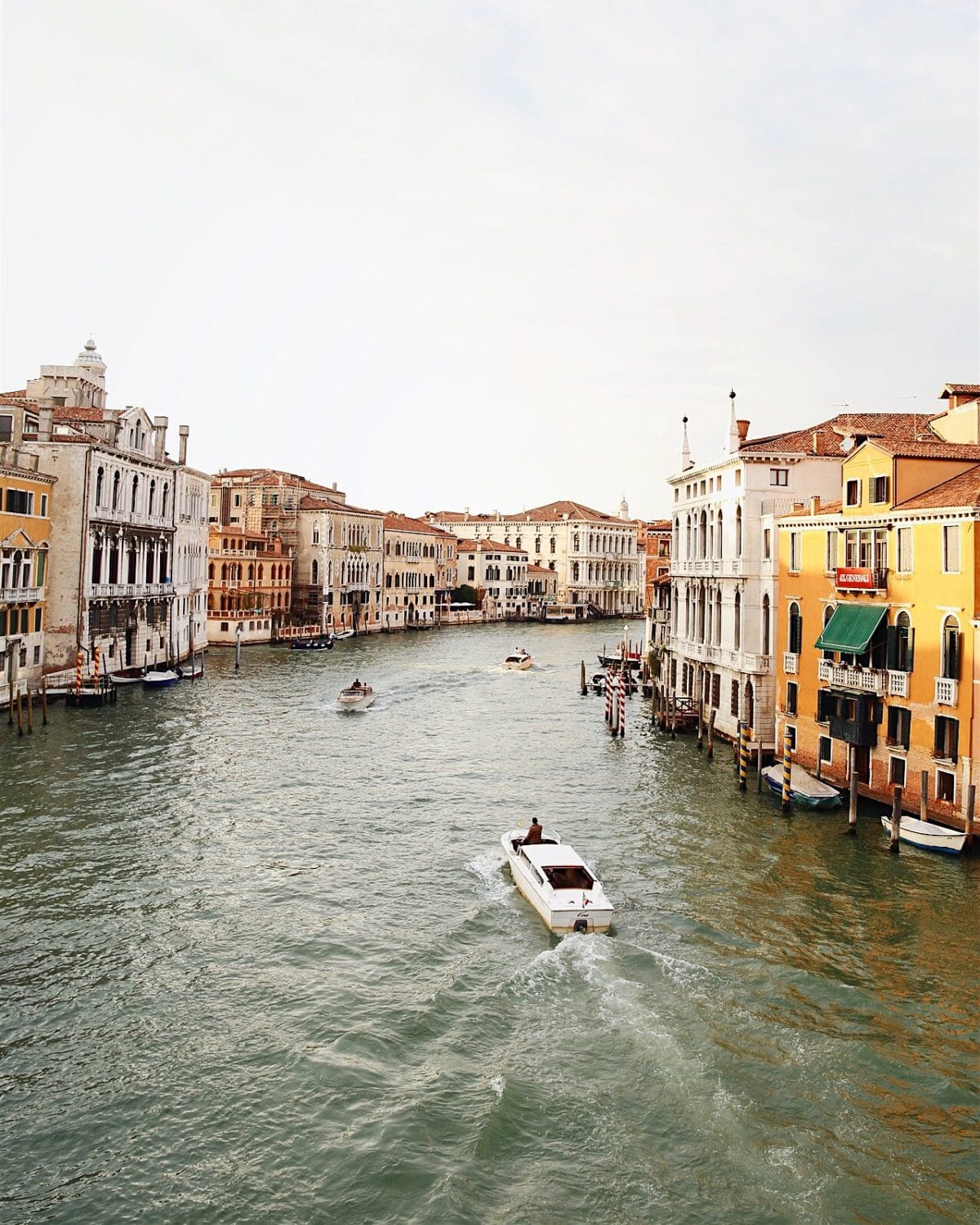 Popping in quickly to say hello! We had an incredible four days in Venice and just arrived in Amsterdam. It's been so fascinating to explore two canal cities back to back!
I'll be sharing weekly favorites again next week, but  wanted to quickly say that my thoughts are with everyone back home in the wake of this week's news.
Much love to you all.