Throwback Thursday | Recipes from the Past
Several months ago, my mom gave me a call.  She was at my late grandfather's house in Maine and had just spent hours sorting through everything, packing up momentos and other keepsakes, and getting the house ready to be put on the market.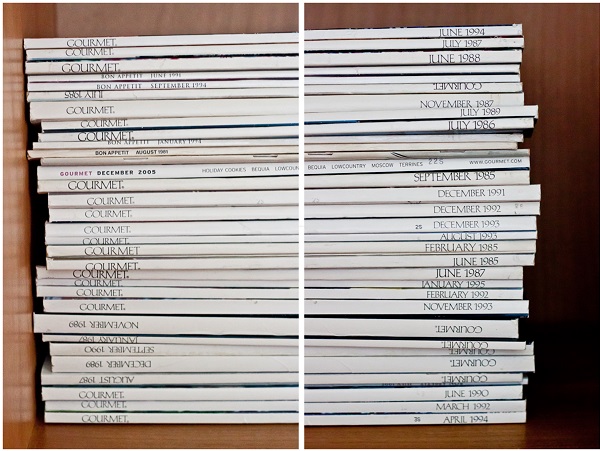 To give you a little context, my grandfather, or Nonno as we used to call him, was a man of many talents.  He was an artist, architect, antique collector, and like any true Italian, could eat his weight in Parmigiano-Reggiano and calamari fritti.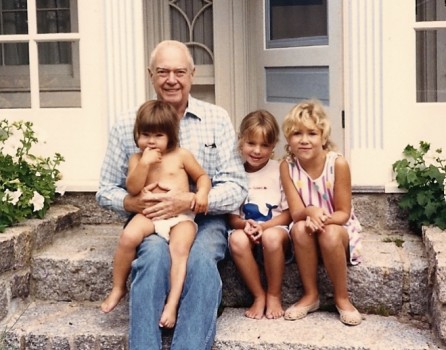 He also could not pass up a good deal.  And like many of his generation, did not enjoy throwing anything out.  As my mom was describing everything in great detail over the phone, she happened to mention several boxes of old, dusty food magazines that she had found up in the attic.  My ears perked up at that one.
Despite the fact that my grandfather barely ever cooked (and they were technically my late grandmothers), Nonno had saved boxes and boxes of old copies of Gourmet, Bon Appetit, and my absolute favorite, Chocolatier magazine.
For whatever reason, he must have decided they were of some value and decided to drag them to each house he lived in ever since.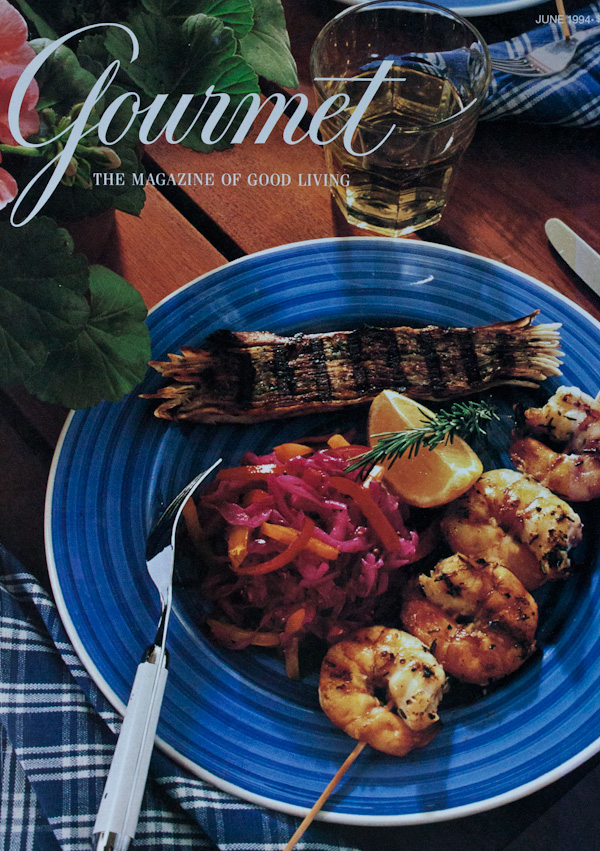 I immediately proclaimed, "Whatever you do, don't throw them out!"
Polar opposite to my grandfather, my mom has absolutely no problem disposing of anything, especially if it has no sentimental value.  Luckily, she had already come to that conclusion herself and had set them aside.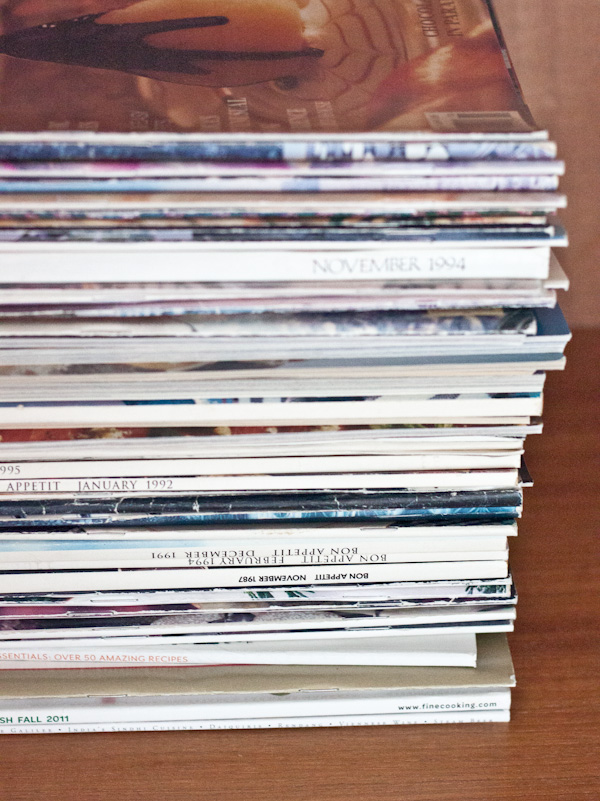 Fast-forward two weeks later (thanks to flat-rate boxes) and I was the proud new owner of two enormous boxes full of dusty, old magazines.  I spent the following weeks just looking through them all.
Nothing beats looking at twenty-year-old ads for "state of the art" food processors, new car models, fashion trends, and kitchen remodels.  Oh yes, and asterisked recipe notes that you can get hard-to-find food items, such as jalapenos, at some specialty Mexican markets.  My initial thought was that I had to incorporate these amazing magazines onto the blog in some way or another.
And so, after a bit of brain-storming, I've decided to start a new (hopefully, weekly) series on the blog called 'Throwback Thursdays', where I make and highlight a recipe from one of these old magazine issues–and attempt to bring it back to life in some way or another….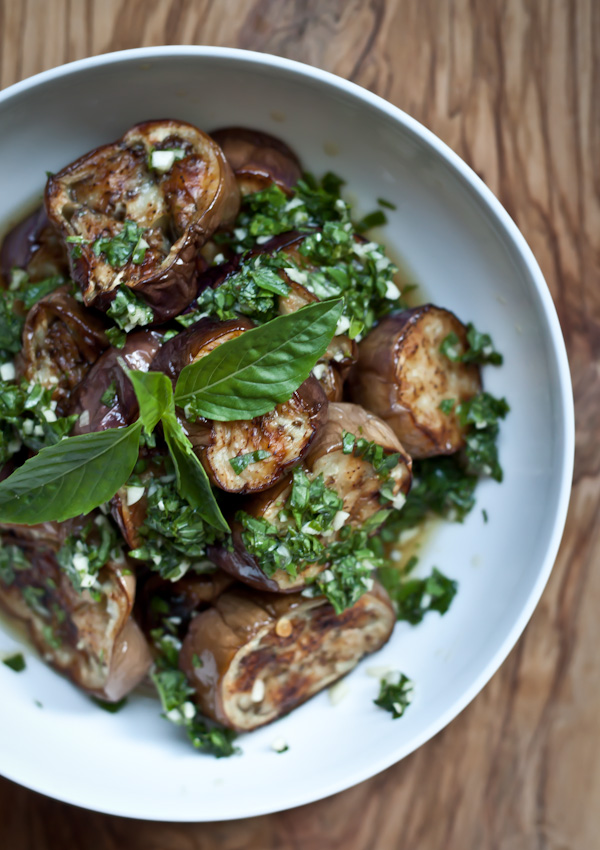 I'm sure there will be a lot of interesting dishes to come along the way (the words: mayonnaise, gelatin, and casserole tend to scare me), but many more learning experiences as well.
In a world where food trends tend to change on an almost daily basis, I look forward to slowing down a bit and giving some much-deserved attention to some amazing recipes and dishes from the past.
And to make it extra fun and special, I'll always include a cover shot of the magazine issue and, if available, an image of the dish's 'styled shot' to compare against my own.  Tomorrow, I'll be sharing my first throwback recipe post (seen above).  Hope you all are as excited about this as I am!
P.S.  In lieu of this new development, my tidbits posts will be now be published on Fridays (except this week, where I'll wait until Saturday…)    
This post contains affiliate links, which means that I make a small commission off items you purchase at no additional cost to you. Please read my
privacy policy
for more information.