Top 5 Must-Try Fall Recipes
Fall has officially arrived in Washington, DC.  The air is crisp, the leaves are beginning to fall, and the farmer's markets are full of winter squash, apples, and pumpkins.  With the change in weather comes cravings for hearty soups, pumpkin, cinnamon, and apple pie.  And the inexplicable urge to make beautiful Halloween inspired desserts, like this cake I discovered (on the blog, The Little Epicurean) just the other day: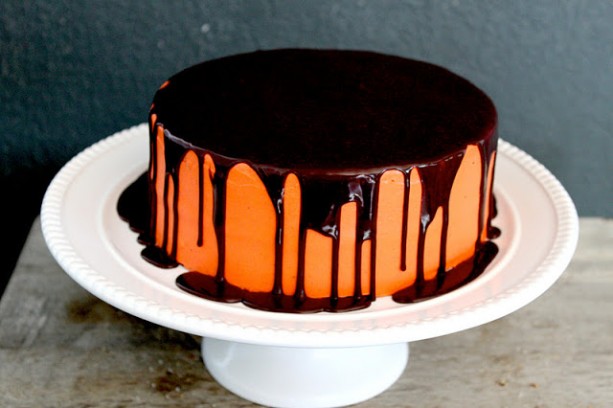 Not sure if I have an excuse to bake a large, chocolate-drenched cake just for Connor and I, but I may have to buy some orange food coloring and do something fun in the upcoming week!  Of course, I will share all the details with you.
In the meantime, check out my favorite fall recipes below.  I guarantee that you won't be disappointed with any of them!
#1: Simple Pumpkin Pie Custard
This custard is a cinch to put together, tastes identical to pumpkin pie, and is very healthy.  A perfect trifecta.  You won't miss the crust at all, promise!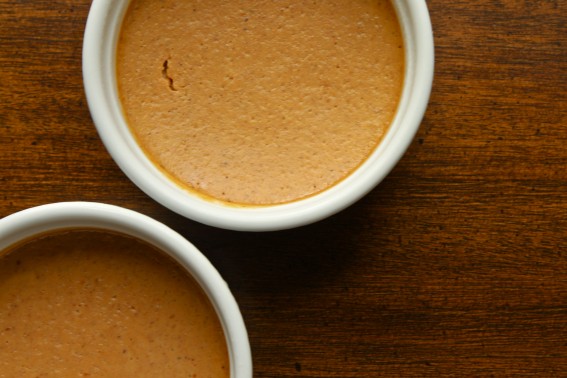 This dish, which is made from steamed butternut squash, corn, feta, peas, onions, and tomatoes, took me years to perfect and continues to be one of my all-time favorite dinners.  It is extremely comforting and delicious—and can be put on the table in a very short amount of time.   It is also a one-pot meal!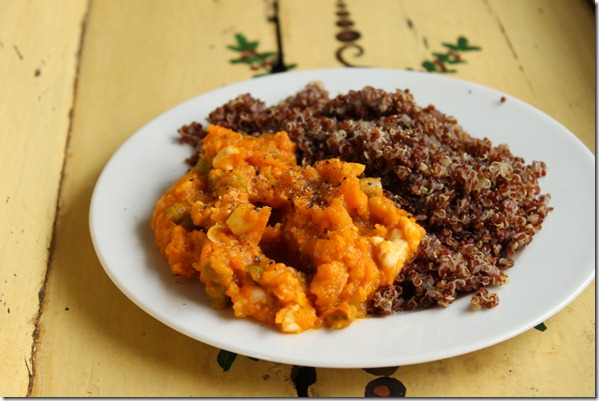 #3:  Carrot-Pumpkin Spelt Muffins
My most popular recipe on the blog to-date, these muffins are moist, full of flavor, and won't last very long in any household—even ones that include pumpkin-haters.  They are also incredibly adaptable!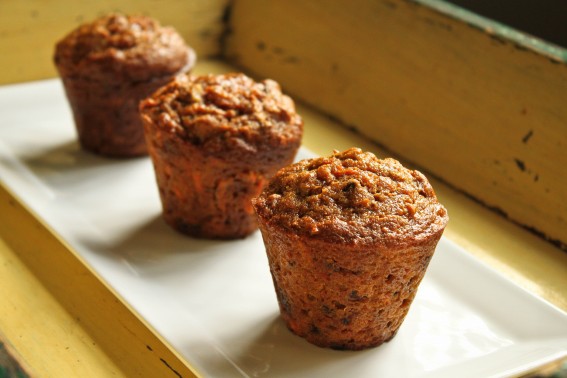 #4: Sweet & Savory Corn Muffins
Another favorite muffin recipe of mine, these muffins can be made sweet or savory and are a welcome addition to any meal—Thanksgiving, especially.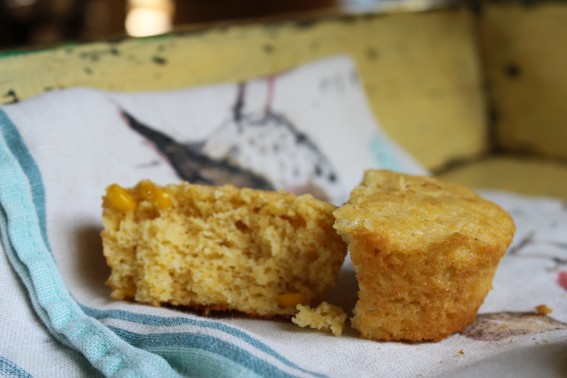 This soup recipe was passed down to me from my mom and I always make it at least once during the fall/winter season.  It is packed with vegetables—carrots, green & yellow zucchini, celery, onion, cabbage, and canned tomatoes.  Potato and cannellini beans are added for extra heartiness.  It takes a few hours to make, but you won't regret the end result.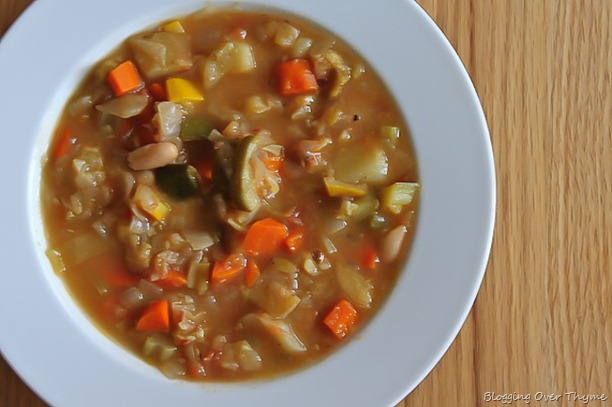 What are your favorite fall recipes?
P.S.  Looking for more fall-inspired posts? Check out last year's Cooking 101: Introduction to Winter Squash post, a guide on how to choose, store, and cook all your favorite winter squash.
This post contains affiliate links, which means that I make a small commission off items you purchase at no additional cost to you. Please read my
privacy policy
for more information.