10 Random Things that Make Me Happy
1) When I discover my cat, Max, passed out on our bed pillows. Occasionally, I have even woken up to find him sleeping right behind my head. It's pretty cute, even if it leaves fur everywhere! Can't really blame him though. I'm not sure I would pass up the chance to sleep on a large down-filled pillow all day either!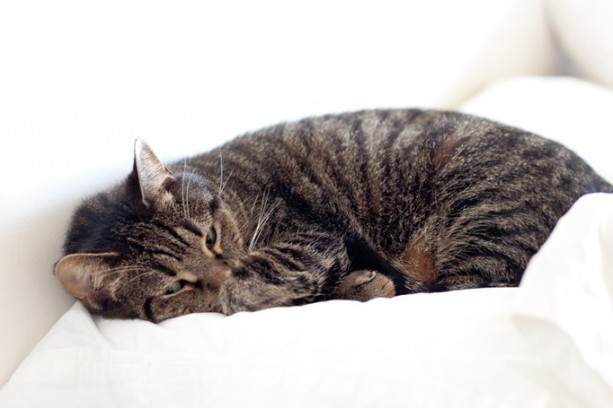 2) Cheap chocolate advent calendars. The one below is from Trader Joe's and cost approximately 99 cents. As much as I appreciate all the wonderful DIY creations out there, I always go for the chocolate filled ones. I always had these growing up and continue to buy them as an adult.  Not gonna lie, I totally used to steal my sisters' chocolates if they forgot a date here and there during the holidays. All's fair in love and chocolate advent calendars.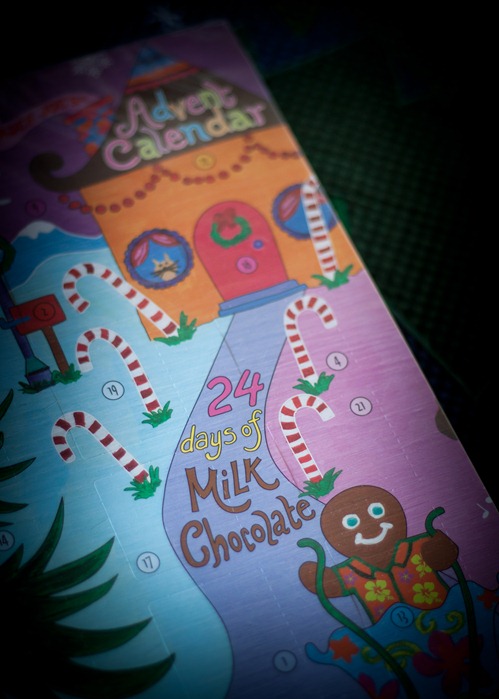 Actually, I'm pretty sure I once ate an entire advent calendar (that had been neglected—much to my delight!) in one sitting. 
3)  In the spirit of other holiday items that make me happy—I love this little wooden tree and reindeer that my parents got for me while living abroad last year.  You put it together in just a few minutes and it comes with tiny little ornaments that you can hook onto the tree in whatever arrangement you wish.  Connor and I "trimmed" the tree the other day while listening to Pandora's Carol of the Bells station.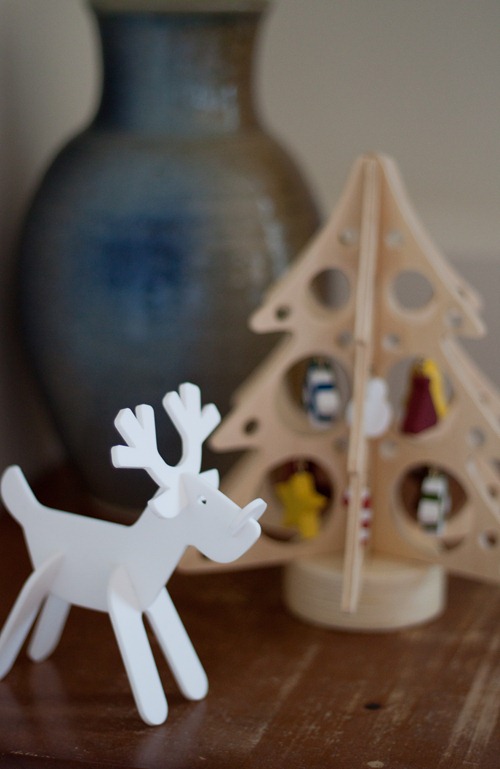 It lasted all of a minute and a half (its about a foot tall), but it was fun nonetheless!
4)  Trying a new food!  The other day, I decided to buy a bunch of beautiful mustard greens at the store!  We actually serve them at the restaurant—which is why I was intrigued by them in the first place.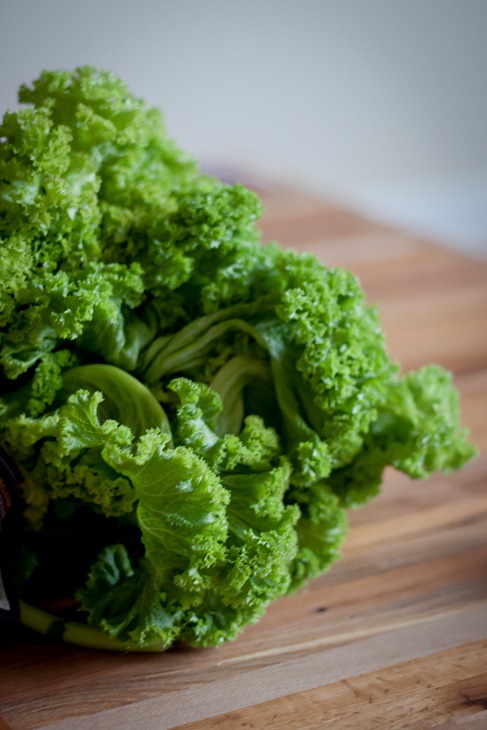 Turns out that if you are not a big fan of mustard (that would be me!), than you probably won't end up liking mustard greens all that much.  Funny how that works, huh?  I had a feeling that they be similar in taste, but they were much stronger than I anticipated!  But if you're a big fan of mustard or anything in the wasabi-like family, check them out!  You can sauté them, just like any other green leafed vegetable.
5)  Farmer's market eggs.  I'm not going to try to convince you that farm eggs taste dramatically different from those bought at a regular grocery store—because, well honestly, my taste buds can't really tell the difference.  But they make me happy, I feel good about where they came from, and they have the added bonus of coming in a beautiful range of colors, shapes, and sizes!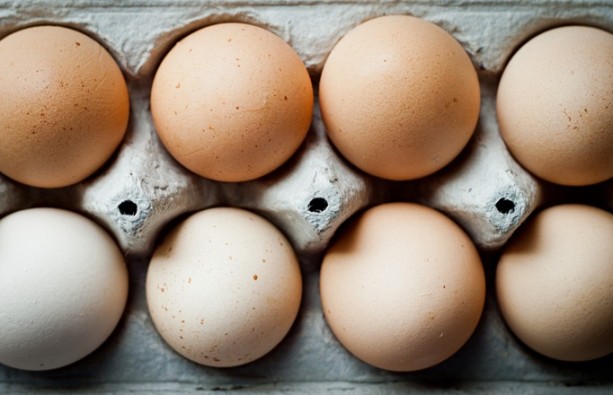 6)  My new label maker.  This was totally an impulse purchase—but something I've longed for forever!  I know, it's totally Martha Stewart of me, but let me tell you, after labeling all my spice jars (which before I just identified by sight/smell—and an occasional sad masking tape label on the bottom), it has made things so much easier!   Not to mention, organized.  Funnily enough, Connor appreciates just as much as I do!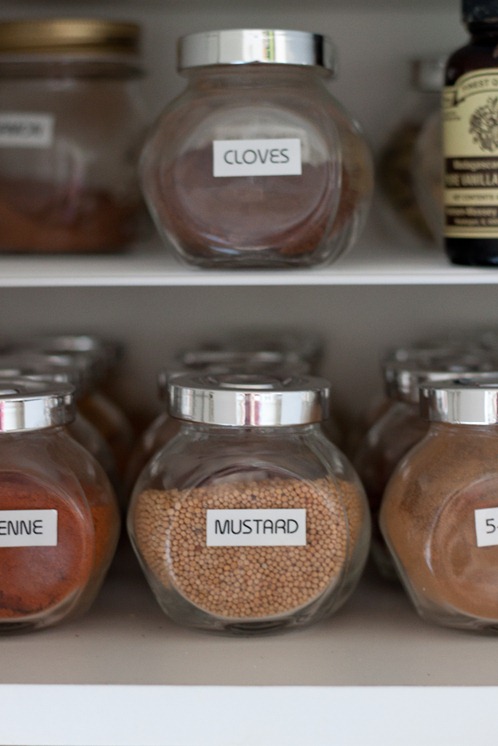 Plus, it only cost me $10 dollars, thanks to a Thanksgiving week sale.  Totally worth the investment.  The saddest part about having a label maker now is that I'm constantly looking for more things in my apartment that I can justify creating a label for…
7)  Our new coffee table—which we purchased recently on Etsy.  After living with a perfectly acceptable IKEA coffee table for years, we decided to finally invest in a real, wood one!  It is beautiful, comes from reclaimed barn wood, and has become a handy background for many photo shoots already (as evidenced in two photos in this post alone).  Since every table is made to order, we actually chose a custom size, which is just right for our living room!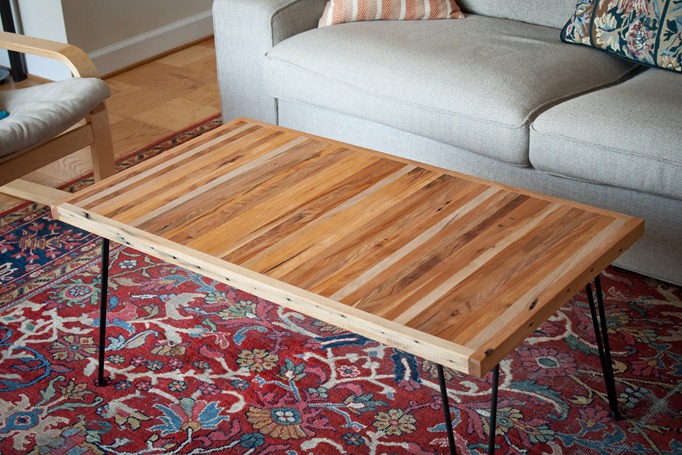 8)  The thought that I will be graduating from culinary school in just over two weeks!  Time definitely has flown by over the last year… Can't believe I will soon be the attendee of the massive reception with all that food that we created during our last week at school!  (Remember that?)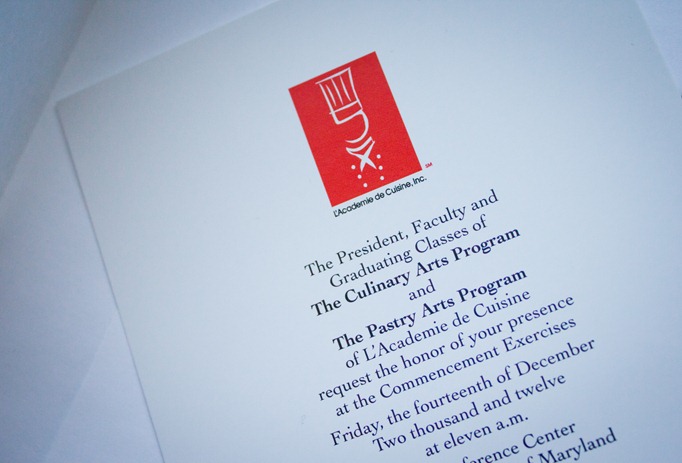 9)  Parmigiano-Reggiano cheese.  No explanation required.  However, I would like to thank Costco for making this little habit of mine a much more affordable one.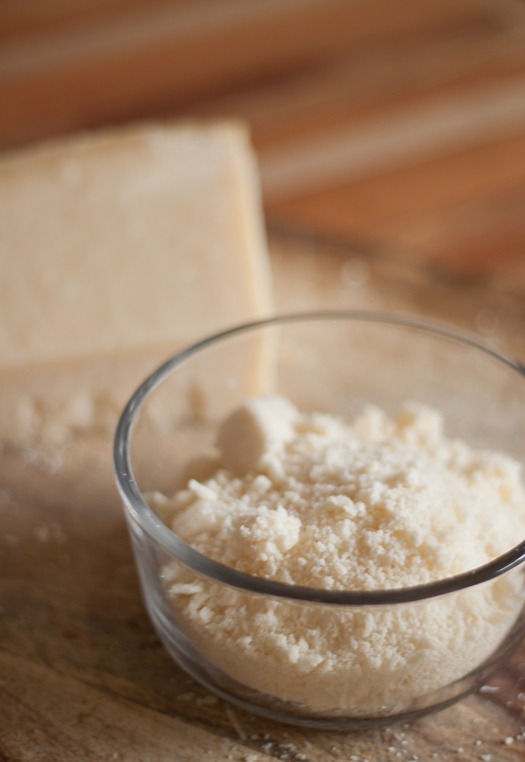 10) Making lists.
This post contains affiliate links, which means that I make a small commission off items you purchase at no additional cost to you. Please read my
privacy policy
for more information.