2017 Reader Survey (your feedback matters!)
Today is the most important day of the year. The annual reader survey is here!
In less than five minutes, you can help me understand what types of recipes and content you'd like to see more of – and help me take actionable steps to make this site the best it can be.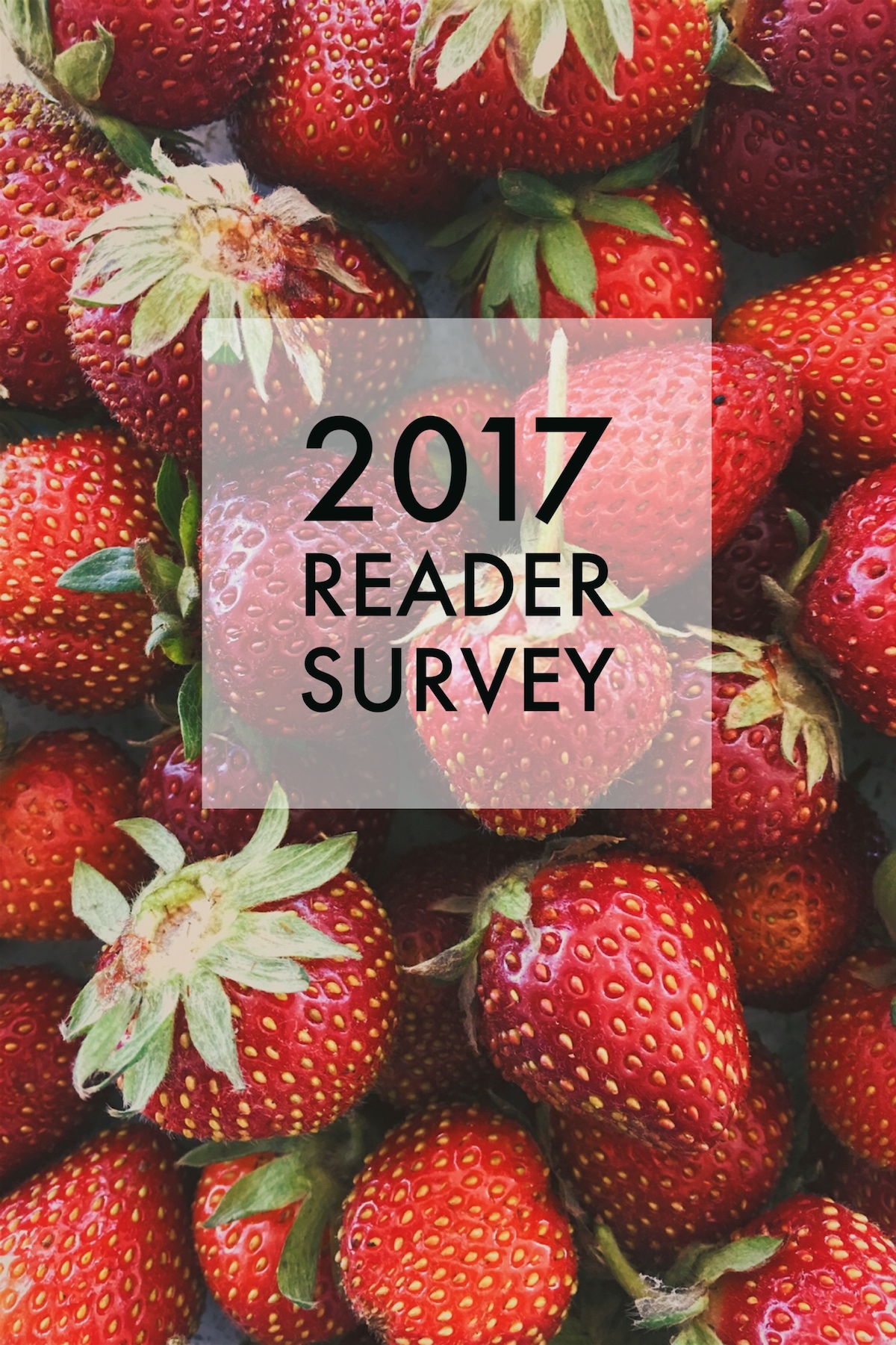 While traditional comments give me a glimpse into what type of content you most enjoy seeing in this space, there is nothing more valuable than direct feedback. All responses are anonymous.
I often turn back to these survey responses throughout the year to help shape the future of this blog. Thank you in advance for your valuable time and honesty! I wouldn't be here without you.
---
IF YOU ARE ON A MOBILE DEVICE, TABLET, OR READING THIS VIA EMAIL, PLEASE CLICK HERE TO COMPLETE THE SURVEY.
---
If you are on a desktop, you can complete the survey using the widget below. Or click here to take the survey in a separate tab.
You are not required to share your name or email address, and all responses are completely anonymous and cannot be traced back to you in any way. Your feedback is very important to me!
This post contains affiliate links, which means that I make a small commission off items you purchase at no additional cost to you. Please read my
privacy policy
for more information.