The Weekly Mix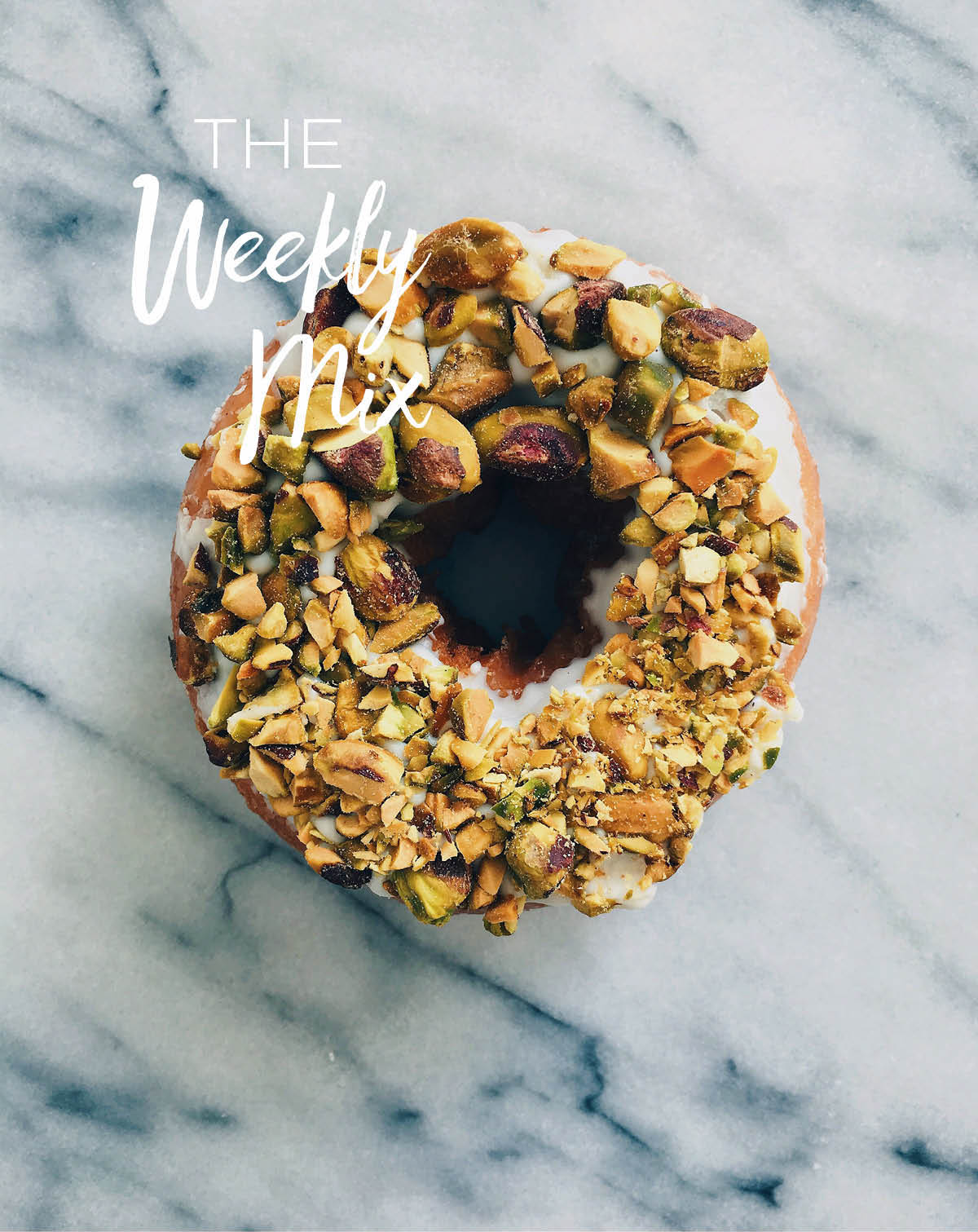 Happy weekend! I literally cannot believe that we're already in the early days of June. Are we really almost halfway through 2017?! What?!
Also, happy national doughnut day, perhaps my favorite food holiday. If you're in need of a quick donut fix, these ricotta beignets are one of my favorite go-to's. The batter comes together so quickly. Connor and I celebrated early by visiting the newest doughnut shop, Dorite Donuts, in our neighborhood last weekend. Updates to my Chicago restaurant guide are in progress!
We're spending this weekend with my parents-in-law, who are visiting from out of town. In other news: I got a haircut yesterday and did my very first color treatment ever. Like, ever in my life! My hairdresser suggested we try balayage (to amp up the natural highlights in my hair) and I am loving it. Super low maintenance and not hard on your hair. If you're in Chicago, I highly recommend Solo Salon (ask for Julio and tell them I sent you!).
It's not cheap, but I realized I hadn't gotten a haircut in almost a year. Whoops.


Things I'm loving this week: 
On my list of things to do: seek out and stock up on this award-winning rose. It's less than 10 dollars a bottle!
Erin makes the most beautiful cakes and this pistachio rosewater creation is no exception.
I recently signed up for this flight deal newsletter. If you love to travel , you need to check it out immediately. Major deals right there.
Tons of summer salad inspiration!
A refreshing salmon soba noodle bowl to celebrate the start of salmon season.
Have you stocked up on this mold yet? Popsicle week is only a few weeks away!
My friend Lindsay made a sakura (cherry blossom) infused strawberry jam inspired by our mutual trip to Japan. I can almost taste it.
On list of things to make immediately: DIY ginger brew. So perfect for mocktails and cocktails, including last week's pineapple punch.
The key to actually relaxing on vacation. Takeaway: leave your laptop at home. I'm totally guilty of this one.
Weekend plans: look for rhubarb and make a batch of rhubarb muffins.
A smiley pup to brighten your day??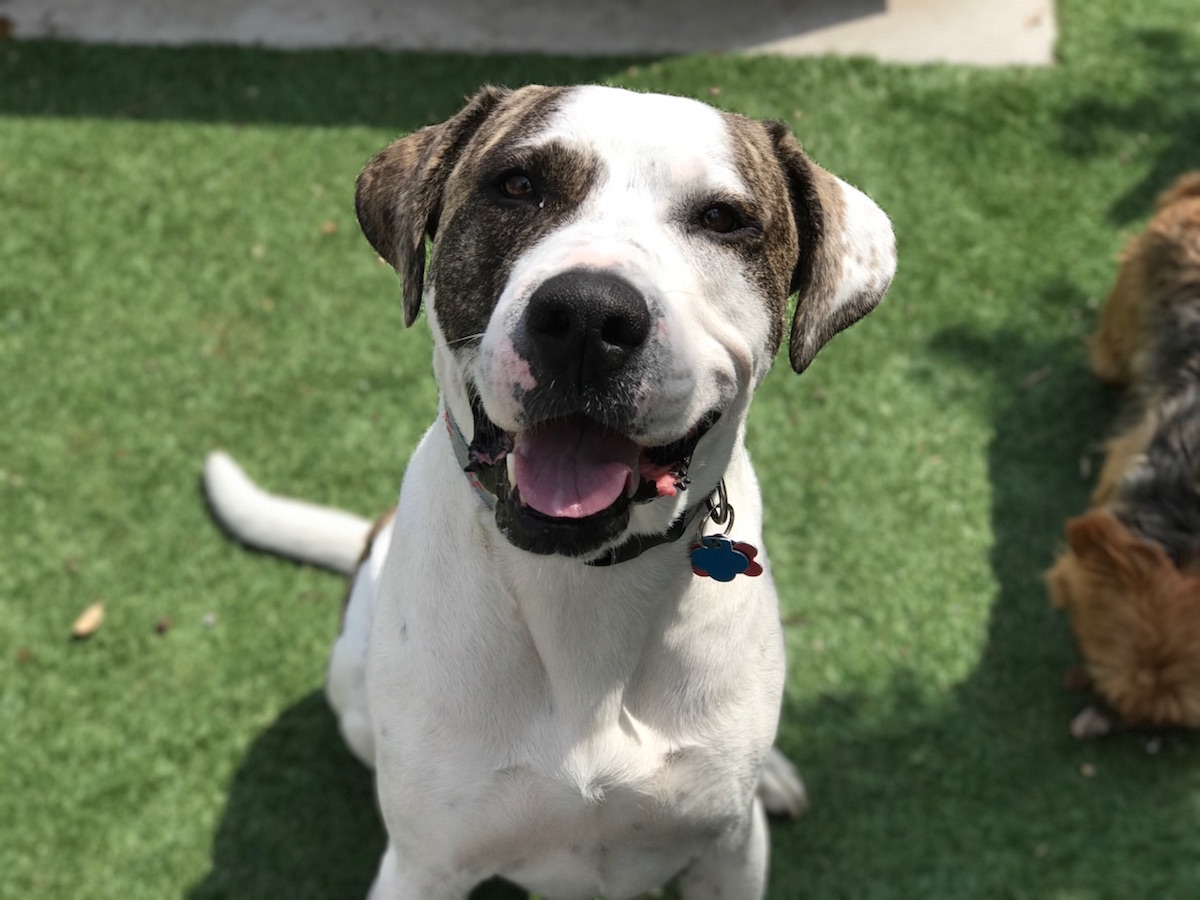 This post contains affiliate links, which means that I make a small commission off items you purchase at no additional cost to you. Please read my
privacy policy
for more information.