Asparagus Egg Prosciutto Tart with Summer Salad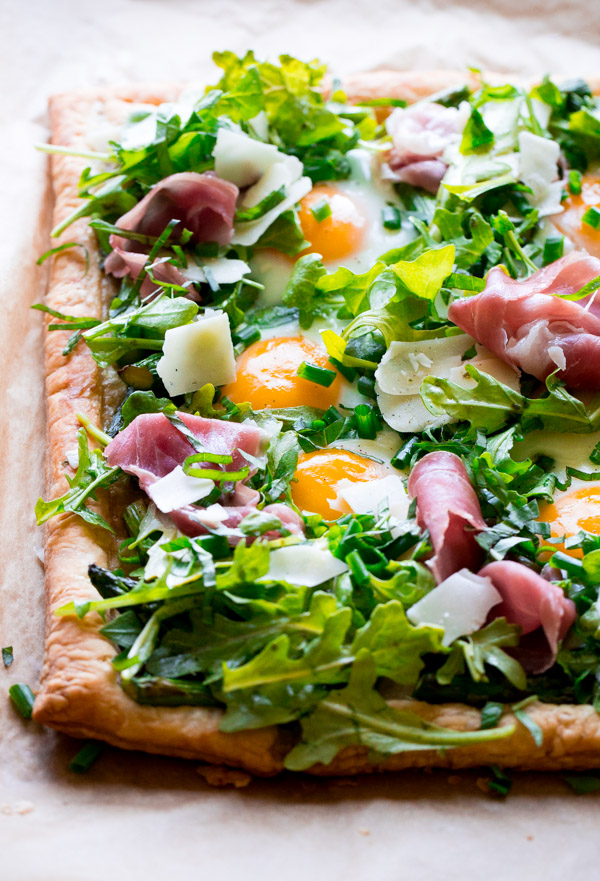 I've been waiting to share this lovely asparagus, egg, and prosciutto tart with you all for weeks! It is quite possibly the prettiest tart I've ever made in my entire life, and it's full of summer ingredients and flavor.
Puff pastry is involved too, so there's that.
Oh, and you can make it in less than an hour, which is the absolute maximum amount of time that I can spend on any recipes and dishes these days, especially as we begin to pack up our apartment (kill me now) and move to Chicago next week.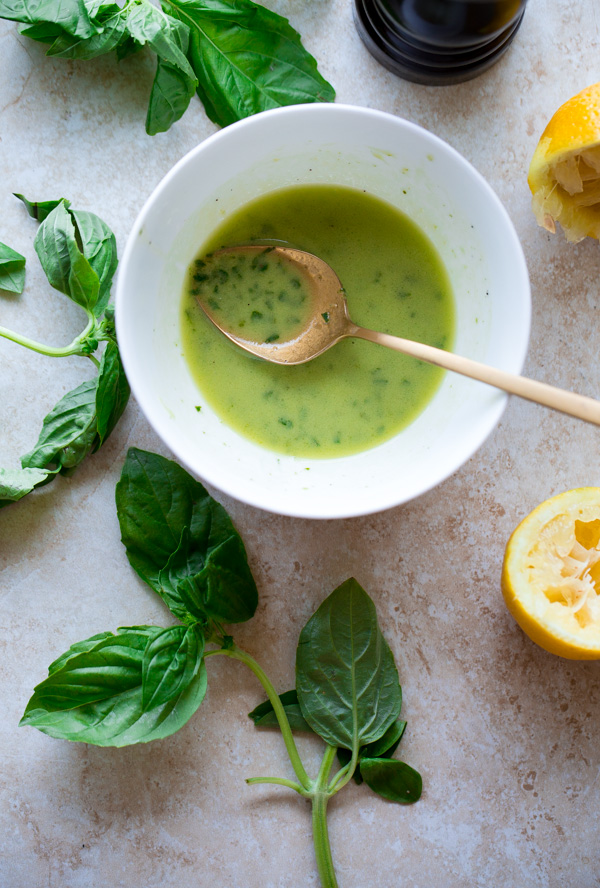 I can't take full credit for this creation, as it happens to be a Better Homes & Gardens recipe, but I did give it my own twist. When they asked me to share my own summer farmer's market twist on a BHG recipe, I instantly became fixated on this tart.
The tart itself is very straight-forward! Top partially-baked puff pastry with sautéed asparagus, crack some eggs on top, and bake until the egg whites are just set and the yolks are still deliciously runny.
My fun summer twist addition comes next…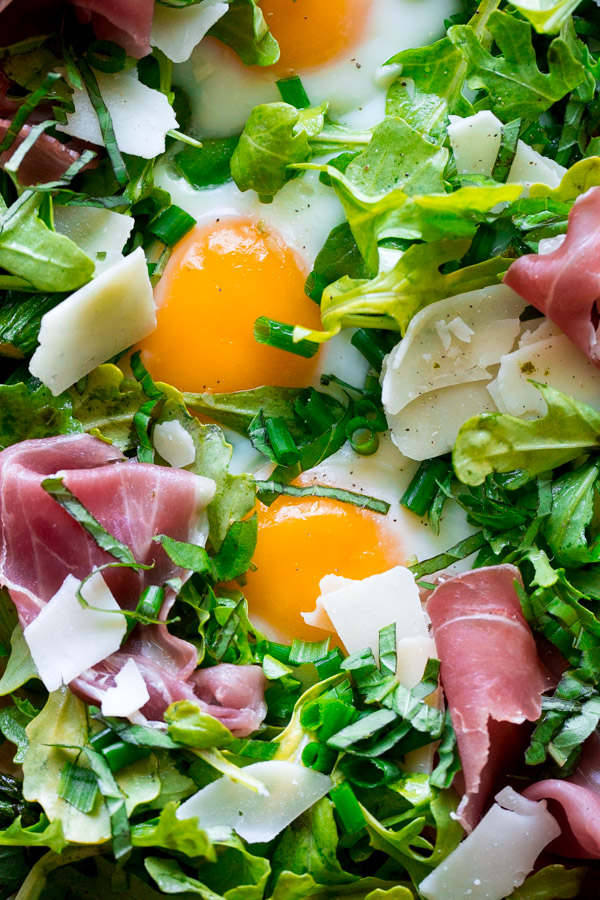 The original recipe already had so many wonderful things going for it, but I made a few small changes to highlight my favorite summer produce.
Hint? It involves fresh arugula, shaved parmigiano-cheese, and a homemade basil vinaigrette.