Back in the New Year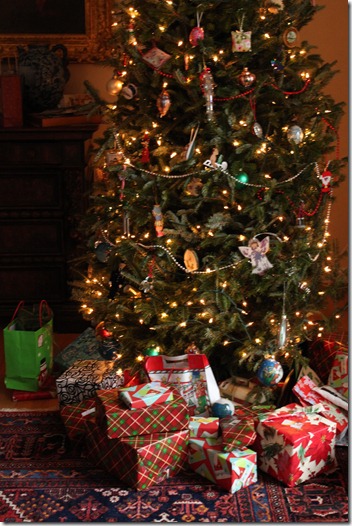 Hello everyone!  Sorry for the longer than intended break from blogging, but unplugging over the holidays was a nice change.  I hope everyone's holidays and New Year's were safe and fun!Christmas was full of family, great food, and wonderful gifts.  I can't wait to share some of the many food-related goodies I received with you guys!  I swear I have more kitchen tools in my closet now than clothes.  The only reason for this is that I'm still living at home and don't need to use them on a regular basis, since my parents kitchen is fully stocked.  However, some can't wait.  I canNOT wait to finally place them in my future apartment kitchen later this year!During the past week, I actually snuck away from the cold weather in DC and flew down to
Captiva Island, Florida
for a week's vacation with Connor's family.  It was very relaxing and fun to sit by the pool, walk along the beach, and do a bit of boating…including my first time on a jet ski!  Wow, I had no idea that it was so much fun.  I felt like I experienced what it's like to ride a motorcycle, but on a much safer surface, hehe.  Highly recommend doing it at least once if you get the chance sometime!
Now, I'm back at home and went back to the bakery this morning.  Going from lounging all day to standing on my feet for 7 hours wasn't quite as painful as I thought it would be though.
Here are a few highlight pictures from Florida!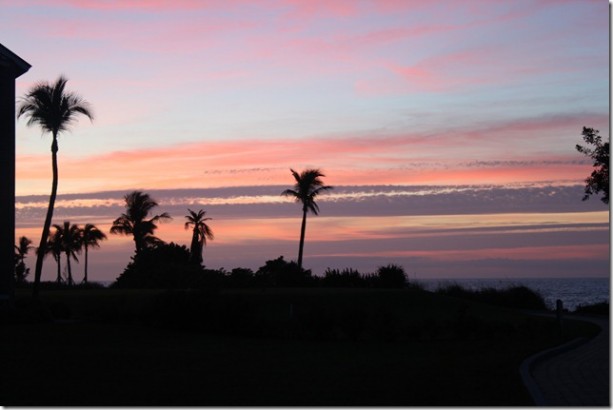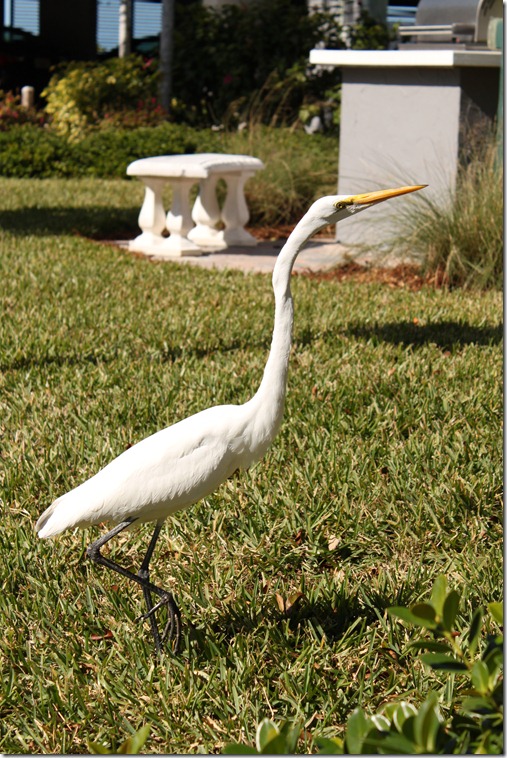 Our spectacular view!  We were able to see lots of dolphins within a couple hundred feet of the porch.  If this was right outside my living room every day, I'm not sure I would ever leave the house…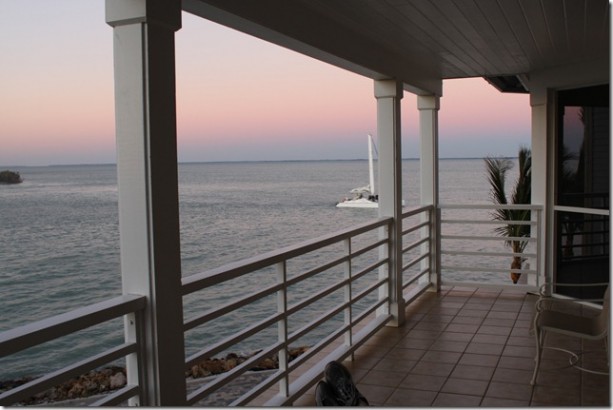 Lots of Dolphins!  Unfortunately, my wish that they come up to the boat and let me pet them didn't exactly come true, but they got pretty close.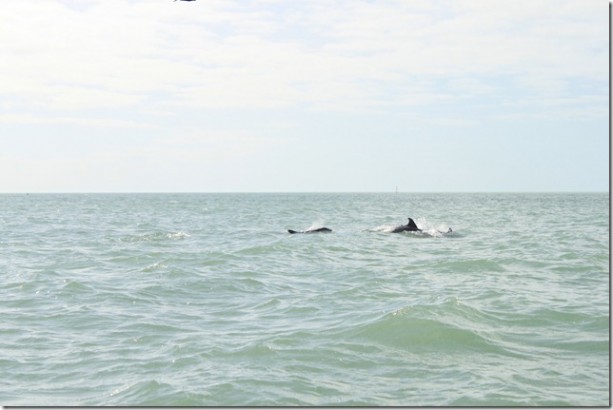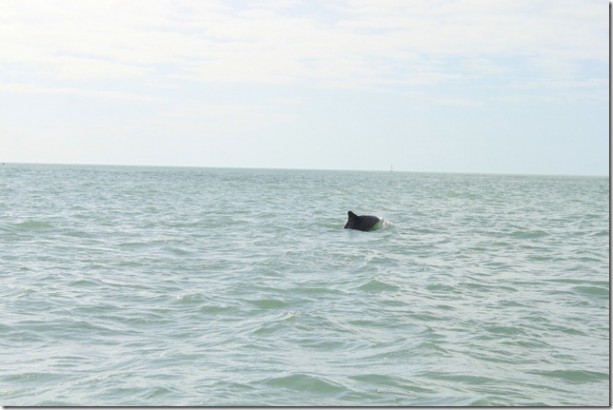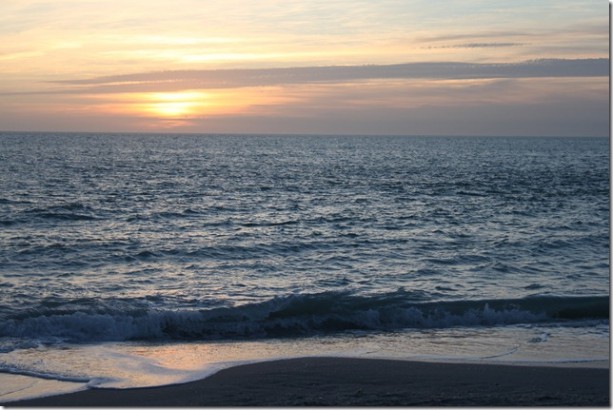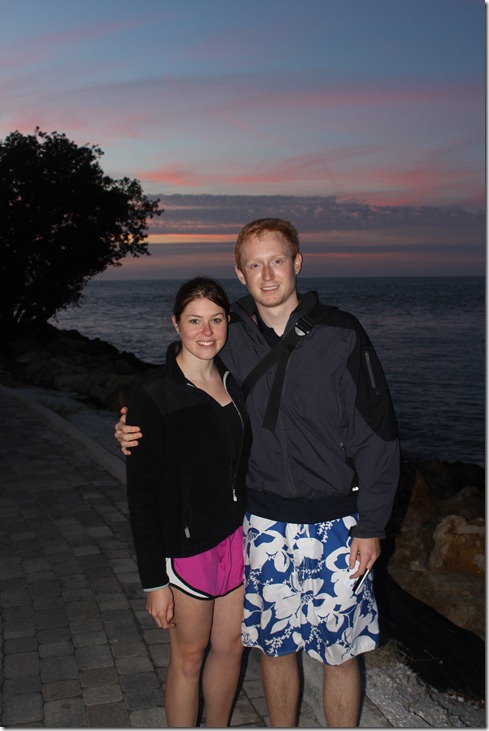 Whenever I come back from vacations, it always feels like I never left!  My to-do list is longer than ever and I'm only a few weeks away from hearing admission decisions from a bunch of nursing schools, even though I have a couple more applications to finish.
This post contains affiliate links, which means that I make a small commission off items you purchase at no additional cost to you. Please read my
privacy policy
for more information.