Baking Statistics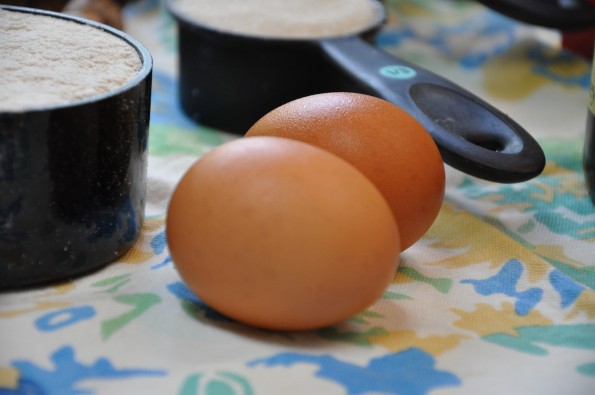 In the past 36 hours alone, I have:
baked 324+ cupcakes
burned myself on an oven 4 times
cleaned 27 cupcake baking tins
applied Neosporin to my burns 3 times
accidentally slept past my alarm by 15 minutes
gone through at least 2 dozen eggs
measured over 30 cups of flour (and that's just an estimate!)
washed my hands 20+ times
eaten 2.5 unfrosted cupcakes for snacks
taken 1 nap
More details to come!
This post contains affiliate links, which means that I make a small commission off items you purchase at no additional cost to you. Please read my
privacy policy
for more information.