Birthday Baking – Buttermilk Spice Cake
Looks like DC might be gearing up for a couple inches of snow tonight.  On Friday, the temperatures were in the 70's and I was contemplating breaking out my first skirt of the season…guess I'll be waiting a little while longer after all!  We have been very lucky in comparison to a lot of other cities on the East Coast this winter, that's for sure.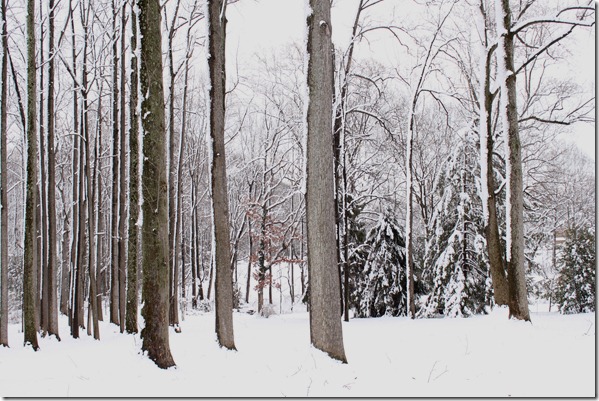 One of the major perks of working in a bakery are that I get to bake almost every day of the week.  One the major downfalls? I get to bake almost everyday. After coming home from a long day or during my time off, I don't end up baking nearly as often during my free time as I would have before I got this job.  Even if you love something, sometimes we all need a break every once in a while.
That being said, I love having an excuse to bake or make something a little bit special for an occasion.  Birthdays absolutely fit into that category, so when Connor's birthday popped up in the calendar, I was excited to start thinking of what I could make for him.

I considered a traditional layered birthday cake, but after much deliberation, decided on a non-traditional choice.  A simple buttermilk spice cake—specifically, a recipe I had been eyeing in Bon Appetit (recipe here) for quite some time now.  It was a zero frills cake, easy to throw together, and simply adorned with a few shakes of powdered sugar…and stewed bosc pears with a hint of lime juice for some extra zestiness!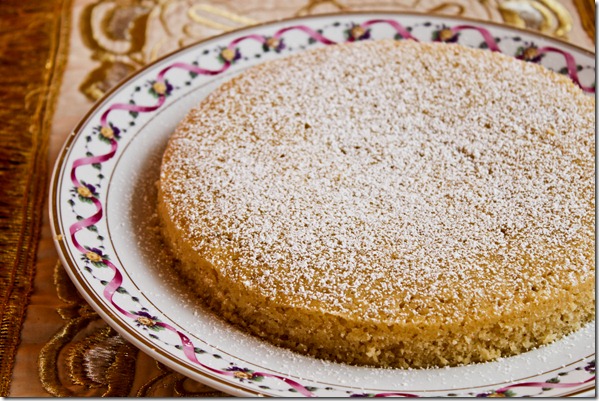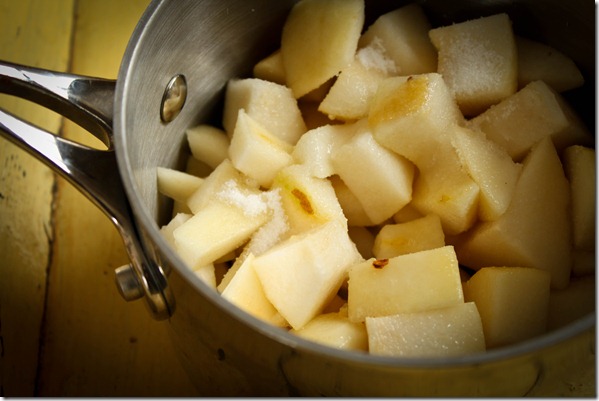 One of the things that intrigued me most about the cake was the mixture of spices it called for—including groundblack pepper, as well as some harder to find spices such as ground star anise (which I unfortunately couldn't find for the life of me in whole or ground form and had to  substitute with ground cloves).
The recipe also gave an excuse to finally break out my one of my vanilla bean pods, which I had received as a stocking gift at Christmas.  Just the smell of one of these guys will get you hooked.
To lighten it more, I omitted the crème fraiche in the original recipe.  This cake would work perfectly for a tea or breakfast cake, as well!
The combination of all the flavors was definitely a winner, not too heavy, and perfect for celebrating with after a filling restaurant birthday out.  Next time, I might up the spice quantities a bit to add an extra kick and make it a little bit more interesting.  Another major plus?  It didn't require more than an hour or so to put together—baking time included— which gave me more time with the birthday boy himself.
What's your favorite excuse to get in the kitchen and bake?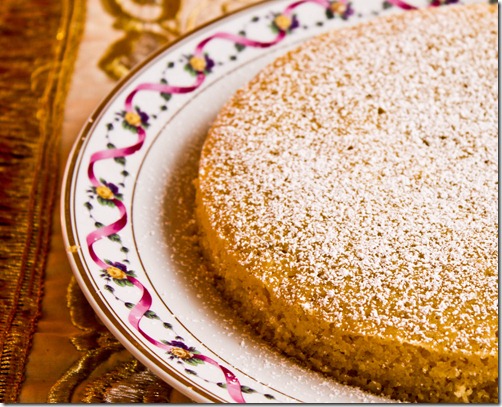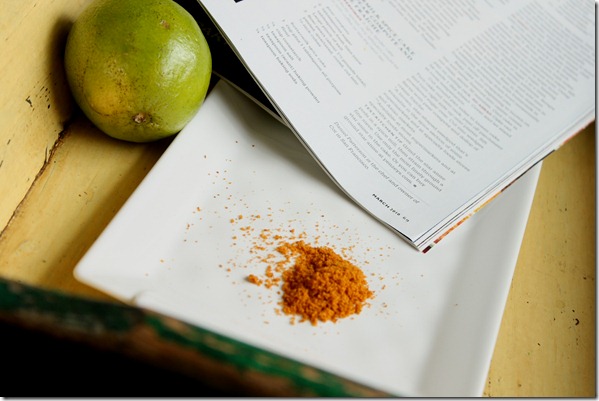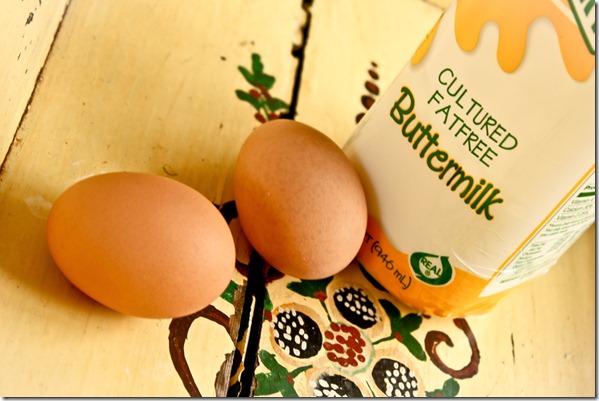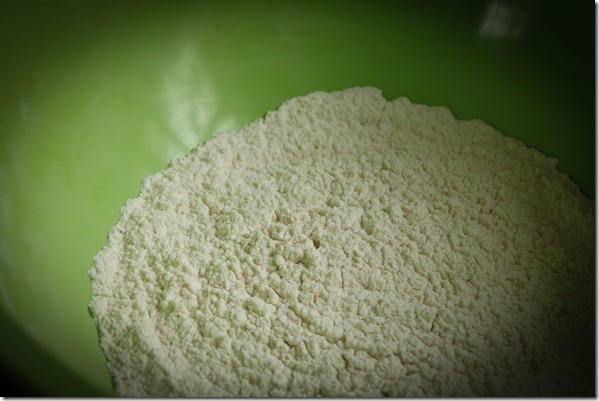 This post contains affiliate links, which means that I make a small commission off items you purchase at no additional cost to you. Please read my
privacy policy
for more information.