Bucatini with Porcini Mushroom Ragu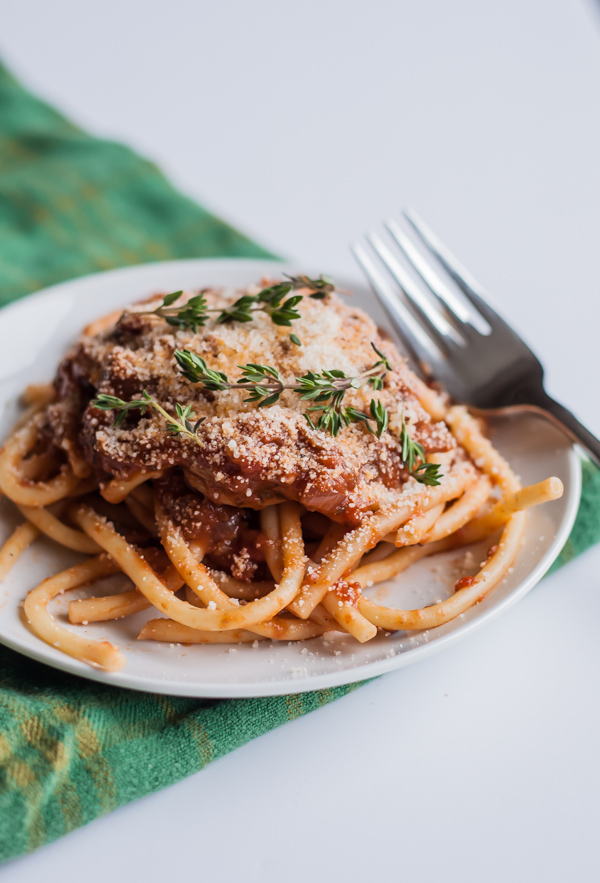 You know that Sex and the City episode where the girls all talk about their secret single behavior? Well..this is mine (minus the secret and single part):
Sometimes I make pasta and eat the leftovers for breakfast the next day.
Not at 6 am before a normal work day (apparently that is where I cross the line?), but on the weekends definitely. It has happened on more than one occasion. I have no shame.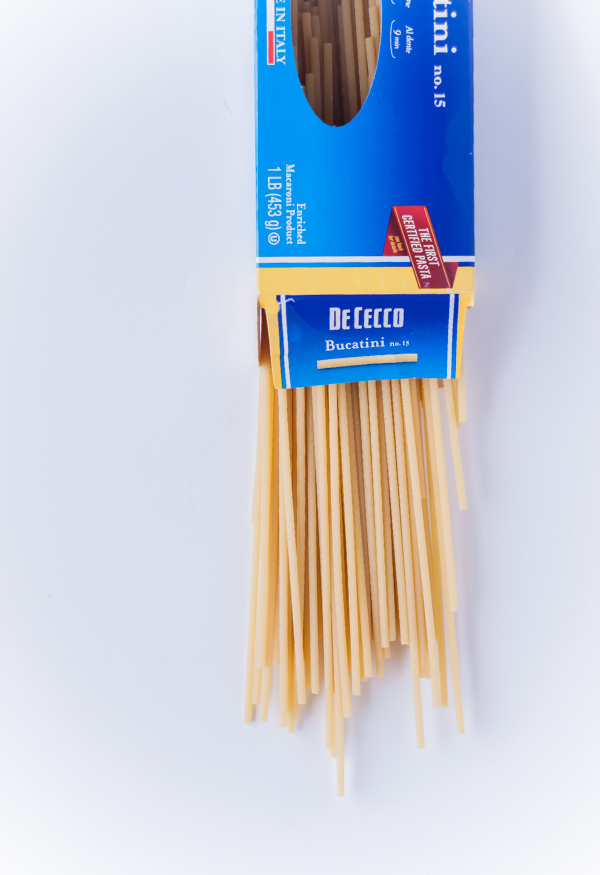 If the pasta is really, really good, I've even eaten it for breakfast, and then repeated this same meal several hours later for lunch.
Should I be embarrassed by this confession? Yes. Probably.
But for me, this just means that I made something really delicious and can't wait the normal, socially-approved span of time to eat it again. And I take that as a really good sign, believe it or not.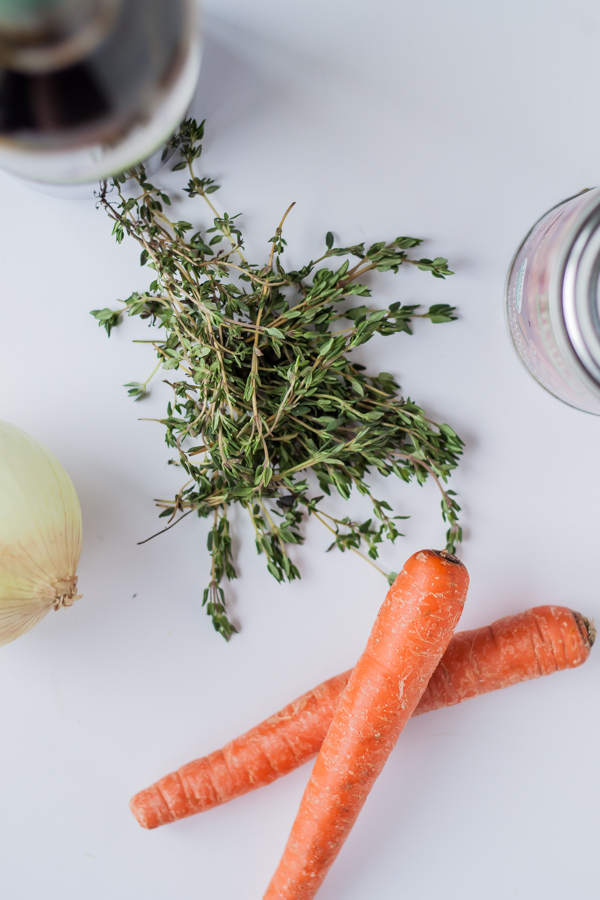 As you might have already guessed, this bucatini tossed with a rich porcini mushroom ragu definitely fell into this worthy-for-breakfast-even-though-I-really-shouldn't-eat-it-for-breakfast category.
It is the type of sauce that tastes like it has been simmering away on the stove for hours (despite a relatively short 45 minute-1 hour cook time). It is also authentic enough in flavor that it instantly brought me back to our trip to Italy last March, where we were fed fresh porcini mushrooms by the cutest (and bossiest) little Italian lady in the small, hillside town of Ravello.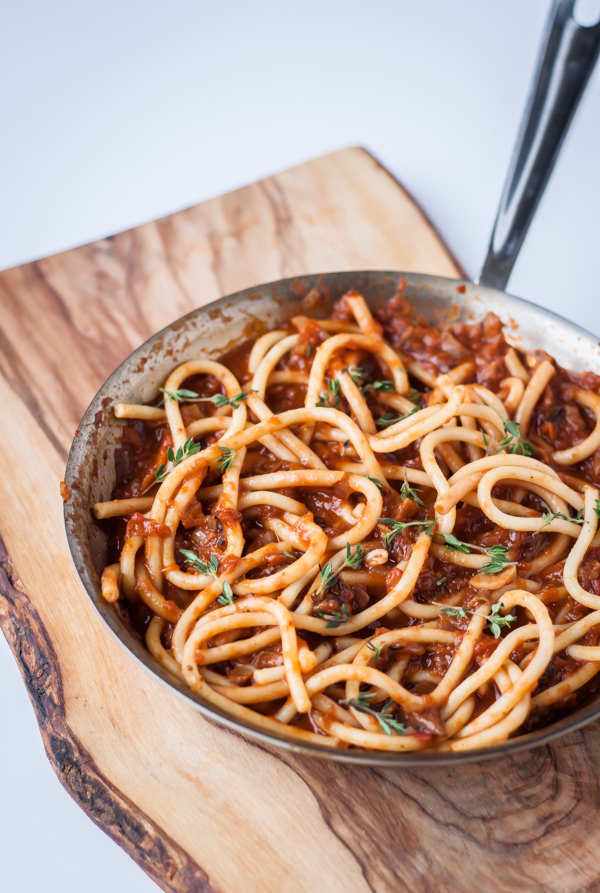 Unfortunately, fresh porcini mushrooms are near impossible to find in the states, but dried porcinis work just as well in this case and are actually even more concentrated in flavor.
If you can't find dried porcini mushrooms, substitute with another dried wild mushroom mix. However, porcinis will provide the best flavor for this sauce!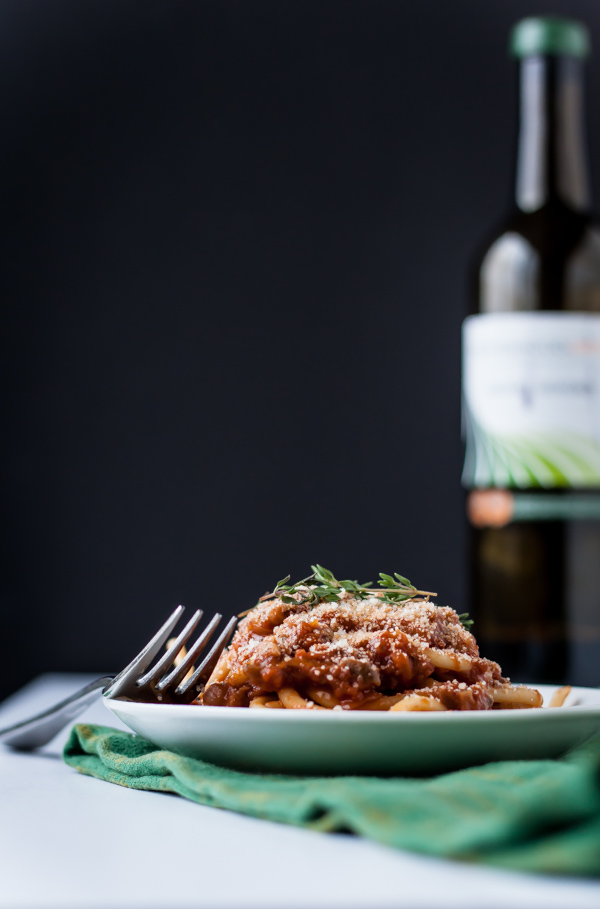 They are so earthy and fragrant. Nothing beats them in my opinion!
For this particular recipe, I recommend chopping the hydrated mushrooms very finely. This enables the mushrooms to almost melt and become one with the sauce!
Toss it with fresh bucatini pasta (one of my favorite shapes) and you have a pretty spectacular meal. Enjoy!