Coconut Cardamom Lime Tea Cake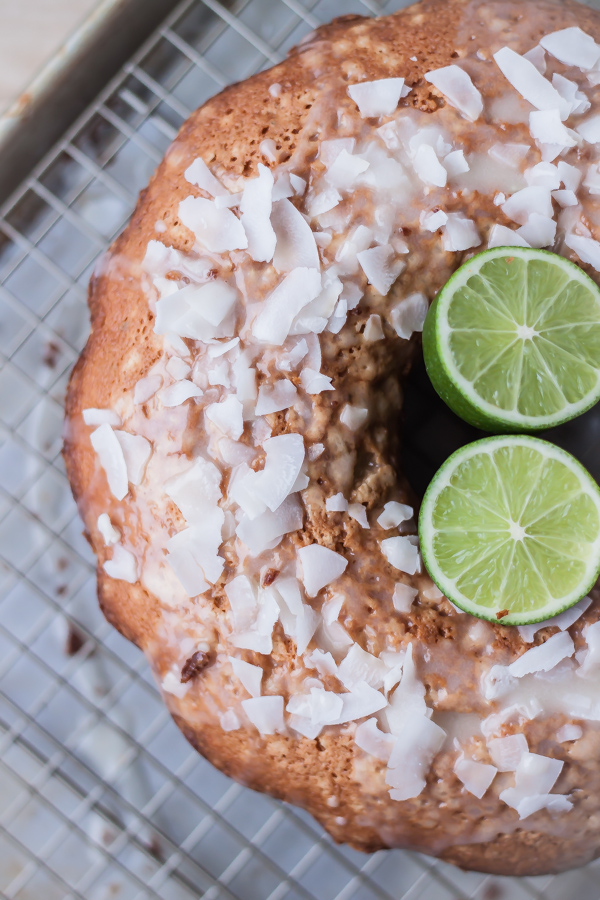 Ahhhh, so many of you thought I was sharing a real recipe yesterday! I was shocked, but literally laughing out loud at each and every comment. I think this is the first time I've ever pulled off a real April Fool's joke. Usually, I forget what day of the week it is and miss my opportunity. Hopefully I didn't scare anyone away for good.
Are you still out there? Hello?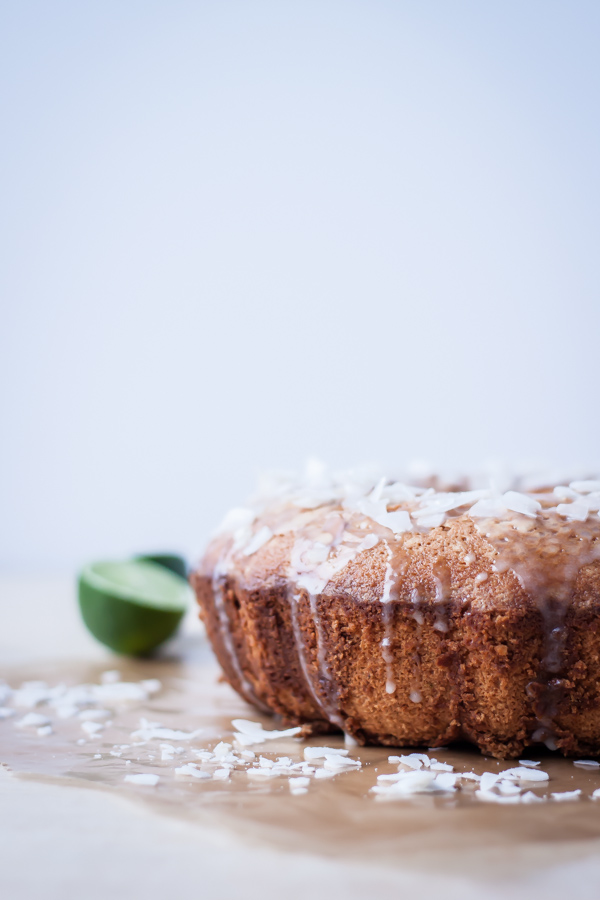 If you are, you will be happy to know that today's coconut cardamom lime tea cake is not only (incredibly) edible, but pretty damn delicious if I do say so myself! It is the kind of cake that you'll feel like munching on all day long (and I wouldn't say that about just any cake). I may or may not have done that after I made it myself.
The basic recipe for today's coconut tea cake comes from one of my favorite cookbooks, Dorie Greenspan's Baking: From My Home to Yours. Instead of using milk as the primary liquid, this cake uses full-fat, unsweetened coconut milk.  Unsweetened coconut flakes (or shredded, see recipe for instructions) are then folded into the batter for extra good measure.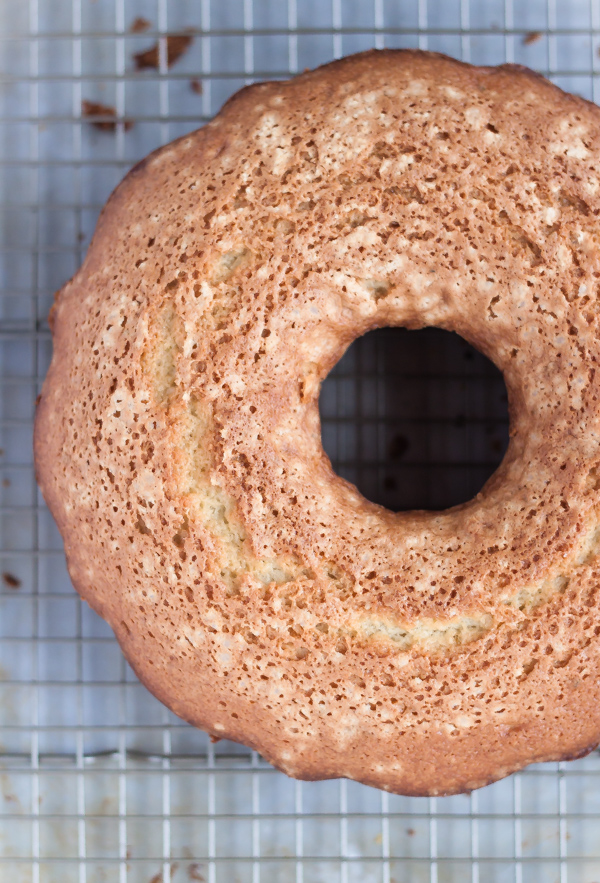 In the book, Dorie suggests a few optional flavor variations to this cake–but I chose to go in slightly different direction by adding both ground cardamom, fresh lime zest, and topping the whole thing off with a simple lime glaze and coconut flakes for texture and added flavor.
Coconut and lime are a classic pairing.  But the lime and the slightly floral, warm undertones of cardamom go equally as well together–something I discovered last year after making a lime and cardamom frozen yogurt (from a different, but equally as coveted, ice cream cookbook).
The resulting cake is light, subtly sweet, but addicting.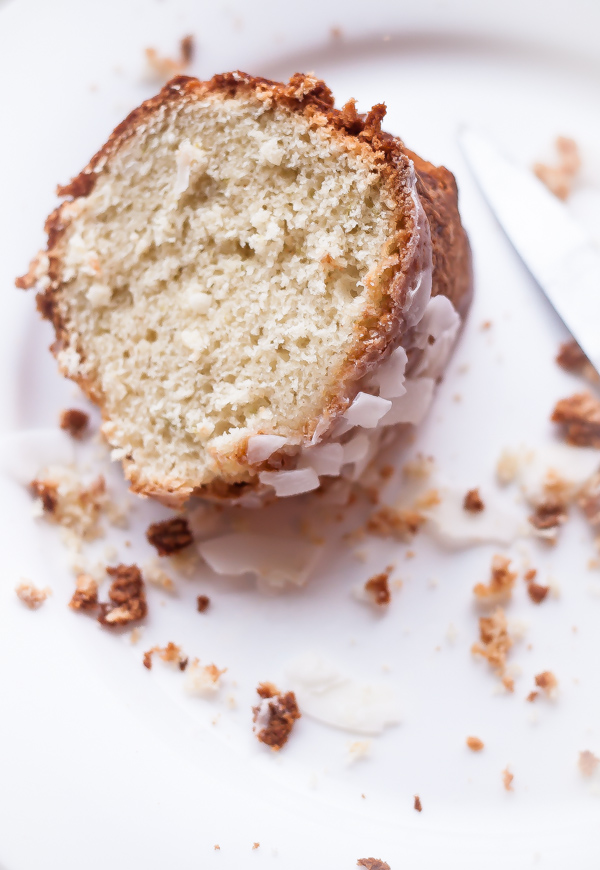 Cardamom seems to be one of those spices that evokes very different emotions. People either love it or hate it. It happens to be one of my personal favorites, but if you are not a fan, just leave it out. The cake will be different, but just as good without it.
Can I also mention that this cake is practically guilt-free because it contains only four tablespoons of butter?