Cauliflower Steak Burgers with Tangy Coleslaw
Remember when I made fried cauliflower steaks and made a play off of "Fried Chicken with Honey and Hot Sauce"?
Well, I'm back at it again!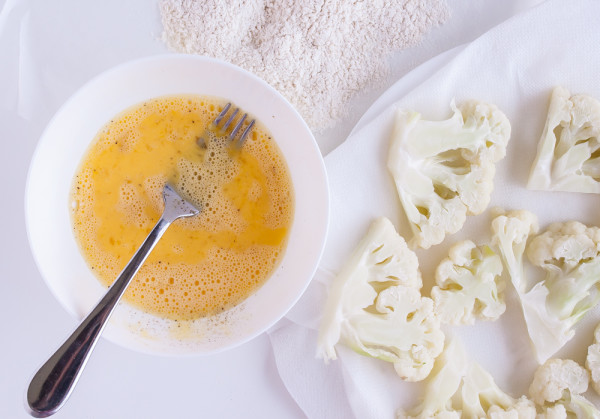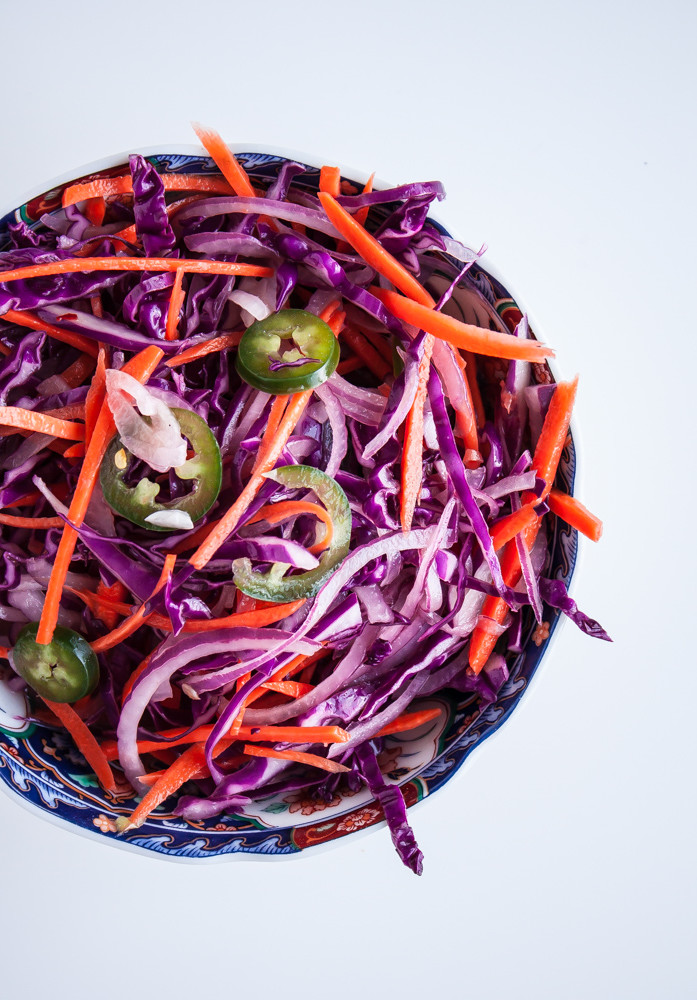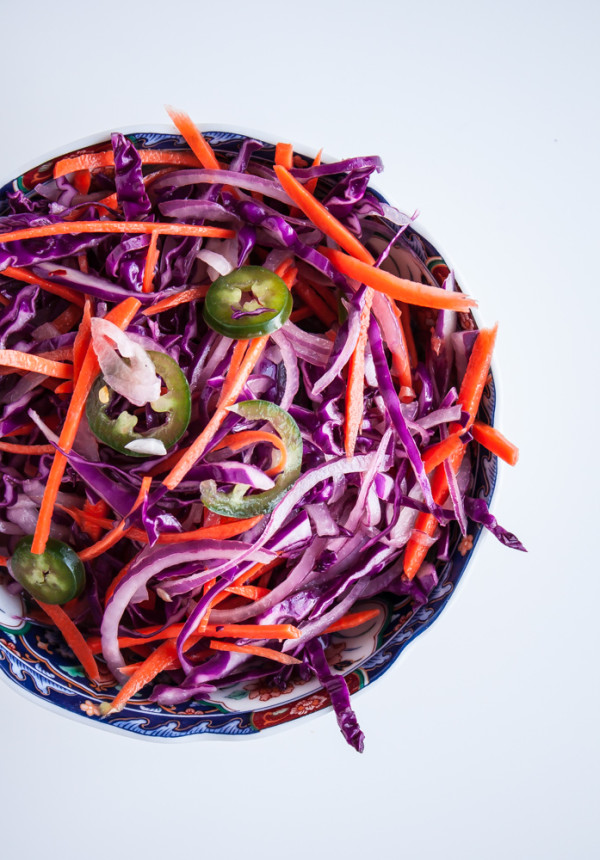 Except this time, I've taken the idea even further…
And turned the concept into a vegetarian burger for my friends over at Nosh.On.It to help celebrate Meatless Monday and the internet extravaganza otherwise known as #BurgerWeek!
I think my pants already got a little bit tighter just typing that…
Summer, to me, is all about the burger and toppings. Hand me a nice cold beer, a burger, and a side of coleslaw, and I'm one happy girl. And while I definitely like to indulge in a traditional beef hamburger every now and then, what I love even more is playing around with classic American dishes and reinventing them in a fun, playful way.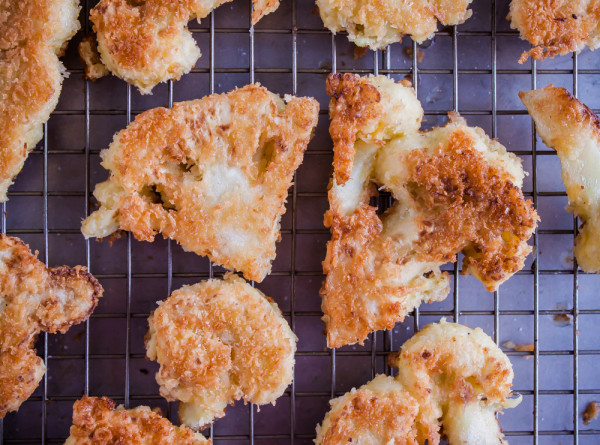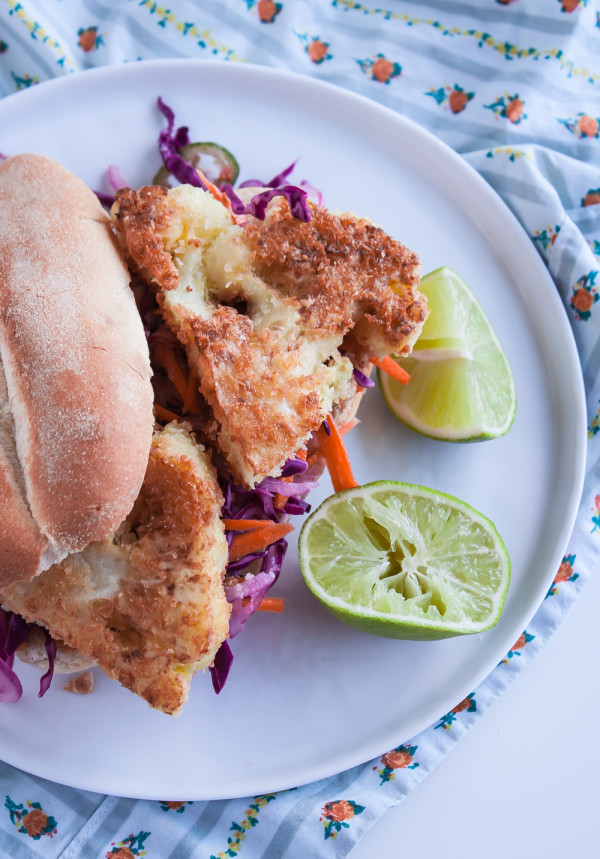 Head on over to Nosh.on.It for the full recipe for these Cauliflower Steak Burgers with Tangy Coleslaw!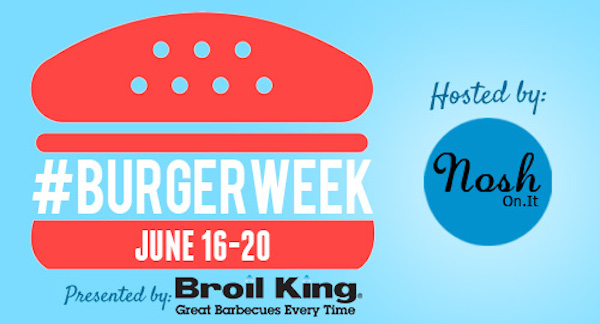 This post contains affiliate links, which means that I make a small commission off items you purchase at no additional cost to you. Please read my
privacy policy
for more information.