"Foodie" Stocking Stuffers Under $15
To brighten everybody's Monday, I thought it would be fun to write a Holiday-inspired post today!
One of my favorite traditions within my family is the annual giving of stockings. My family continues to give them each year and they continue to be, funnily enough, the thing I have the most fun shopping for over the holidays.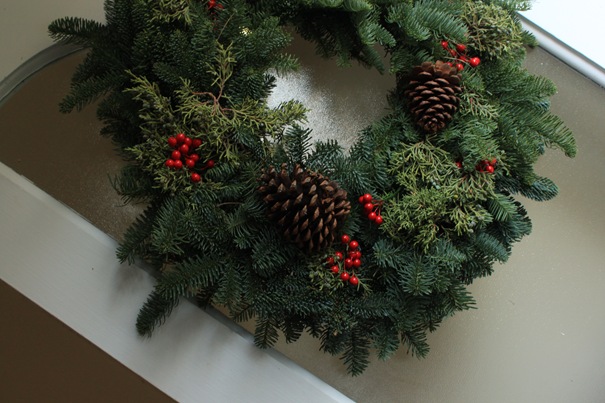 Every Christmas, my family starts off the day by eating a delicious breakfast of fresh fruit and Pannetone, followed by the annual opening of our stockings in the living room. We prolong the fun by having each family member open one gift at at time, and we continue in a circle until the last stocking is empty.
I have to admit, there are always repeat stocking stuffers every year…travel-size toothpaste (apparently Santa has been concerned for our dental hygiene every year) and a suspicious number of gifts from Trader Joes…
If you are looking for some new ideas for your "foodie" family members or friends, here are some of my favorite affordable stocking stuffer ideas for this holiday season. Enjoy!
Favorite "Foodie" Stocking Stuffers:
Sur La Table's Food Ornaments –$5.00
I got these foodie ornaments for my mom and sisters last year and they were a huge hit! They are adorable, funny, and add a little something every year to the Christmas tree. Get each family member one of their favorite foods!
Flip & Tumble Reusable Produce Bags – $9.15
Not only are these bags environmentally friendly, but they are significantly stronger than the plastic alternative you pick up at the store. I can't tell you how many times those things have ripped on me and fruit has tumbled out onto the floor…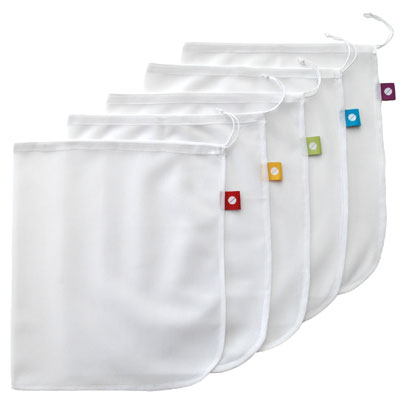 Weck Jars – $3.95
I think I've already professed my love of jars, but seriously, these things can be used for anything. Containers for yogurt or leftovers for your lunch box or spice or grain storage.
Make extra special by stuffing them with holiday candy or Hershey kisses!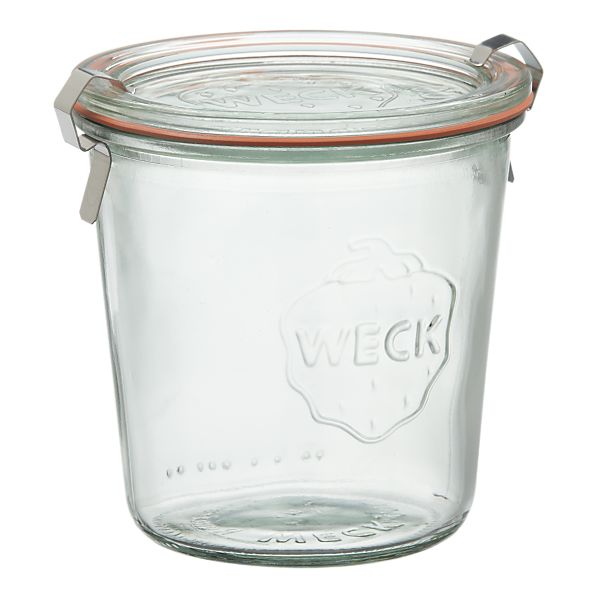 Holiday Dishtowels – $6.00
Dishtowels are cheap and so versatile! And you can never have enough of them.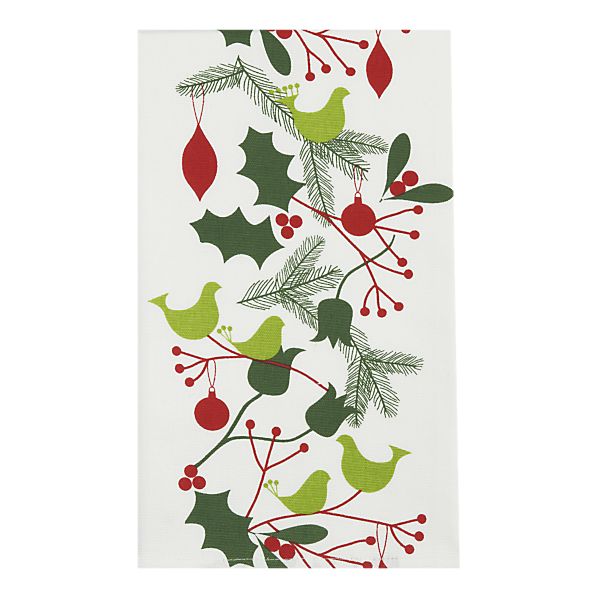 Chef'n Mixer Spatula – $12.00
I would have killed for this tool during my time working at the bakery. It is a spatula designed specifically for stand mixers and can be used to scrape down the bowl, even while the machine is still running. It is also heat resistant up to 650 degrees Fahrenheit.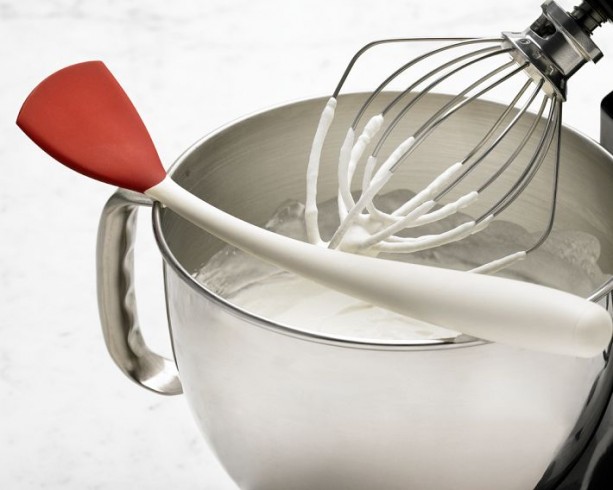 Fred & Friend's Defrosty Reusable Ice Cubes – $10.00
Too cute. And practical, even if it is a little silly. I can't tell you how sick I am of refilling my ice cube trays day after day. These would make life so much easier!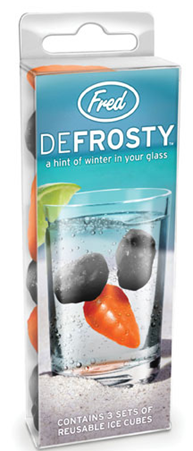 Kuhn Rikon Peeler – $4.00
This is my favorite brand of peeler, by far. They stay sharp for a long time, clean easily, and are incredibly affordable, making them easy to replace after a lot of wear and tear in the kitchen.
Made with white and bittersweet dark chocolate and topped with crushed candy canes, this peppermint bark is incredibly easy to make. I've put it in Christmas holiday tins as a gift during the holidays! It is always a hit.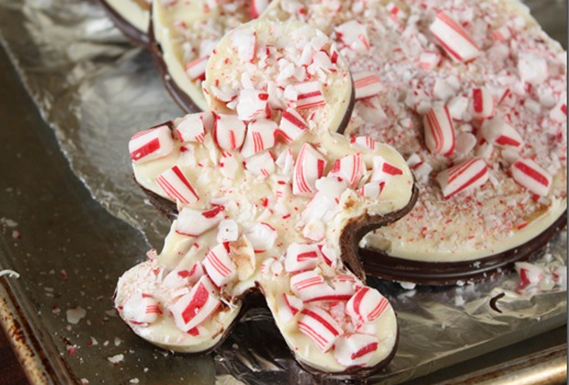 Hope these ideas inspire you or make your holiday shopping a bit less stressful this year. And, of course, please share any additional ideas in the comments below!
This post contains affiliate links, which means that I make a small commission off items you purchase at no additional cost to you. Please read my
privacy policy
for more information.