The week after Thanksgiving, I always end up craving simple, healthy, and light dinners.  This usually brings soup to mind.  Soup always leaves me satiated, but never stuffed to the point of no return.  They also make the perfect meal on a cold and wintry day.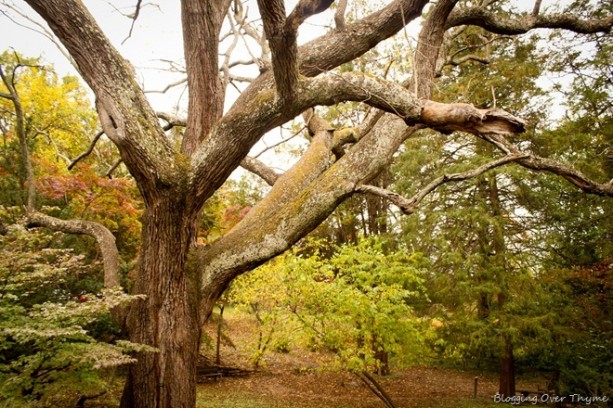 One of my goals this fall was to try lots of new and different soup recipes.  I tend to resort  to familiar favorites, like homemade vegetable minestrone and curried lentil soup, but the following recipe was entirely foreign to me, which was exactly what attracted me to it in the first place.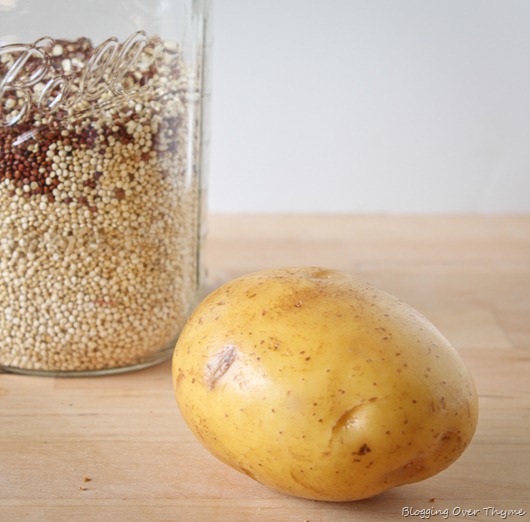 I found it in one of my favorite cookbooks, Deborah Madison's Vegetarian Cooking for Everyone, with the following description.  I immediately became intrigued:
Light, utterly delicious, pretty, and fresh looking, this recipe stems from one in Chef Felipe's Rojas-Lombardi's book, The Art of South American Cooking, that I was draw to because I simply couldn't imagine it.  Now, one of my favorite dishes in any category, it makes a quick, wholesome meal" (pg. 230)
This soup was described perfectly.  In fact, the ingredient list was exactly what attracted me to it in the first place.  And don't let the name fool you, while this resembles chowder in a textural way and incorporates potatoes, nothing else about it is traditional.
Just check out the ingredient list and you'll immediately become intrigued!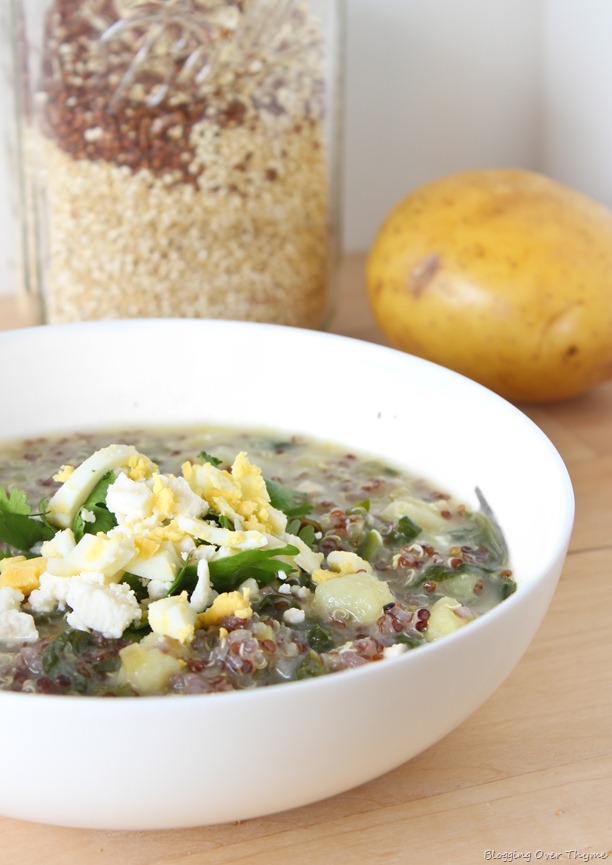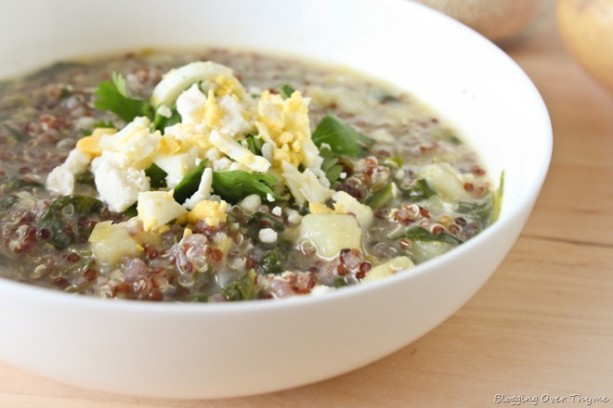 Though I adapted a few ingredients in the original recipe, such as subbing out the white quinoa for red (which I find to be more flavorful and pleasing to the eye) and adjusting the amounts of other add-ins, Deborah Madison gets all the credit for this one.   And rightly so, I have never been disappointed with a recipe out of her cookbook!
After making this dish, quinoa chowder has quickly risen to become one of my favorite soups.  It is sure to leave your dinner guests talking too!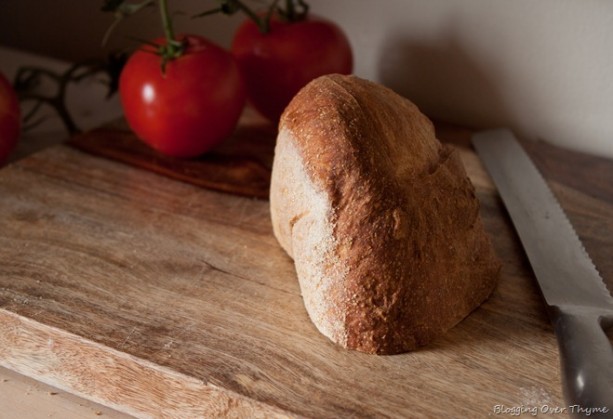 Serve it with a slice of crusty artisan bread and you have a great post-Thanksgiving Day meal for any night of the week.  Plus, it does have one thing in common with Thanksgiving…it makes great leftovers.
Enjoy the weekend everyone!