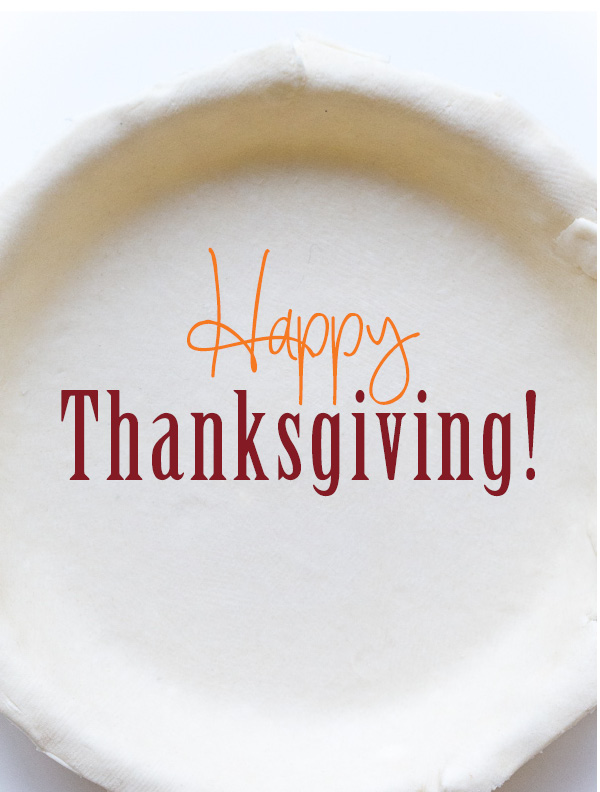 Hope everyone has a wonderful and safe Thanksgiving with their friends and family! I hope your day is filled with delicious food, beautiful pies, and at least a few Brussels sprouts! Thank you all for taking the time to visit this site, try my recipes, give me feedback, and for supporting me over the years!
I am thankful for you. 
P.S. Be sure to save some Thanksgiving leftovers today, because I'll be sharing some insane leftover recipe ideas tomorrow! Oh…and don't forget to make this milkshake. See ya soon!