Happy Thanksgiving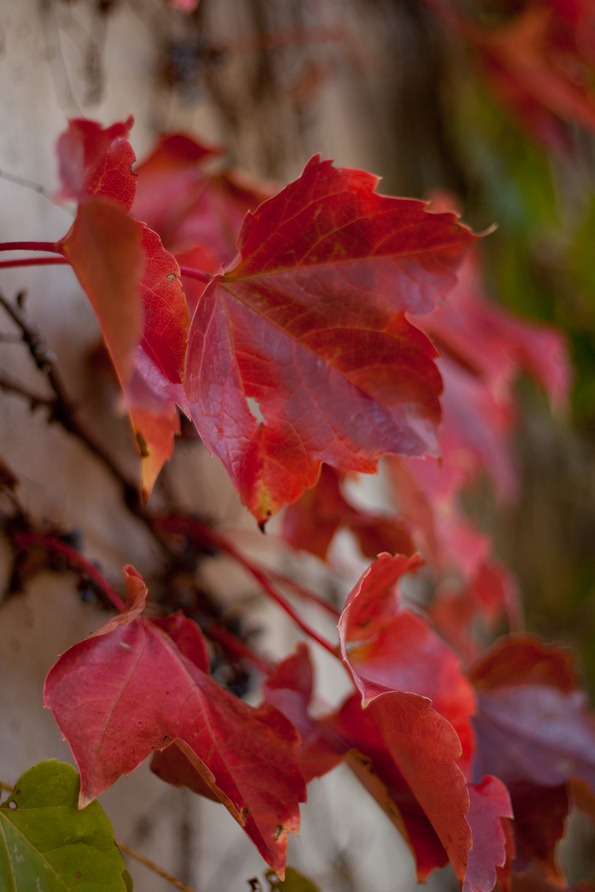 Happy Thanksgiving!  I hope you all have a great, safe, and fun day with family and friends—and lots of good food.  I'll be spending the majority of the day working at the restaurant, but hopefully will be able to make the end of the celebrations myself.
In the spirit of giving thanks, I want to thank you, whether you are a long-time or first time reader.  You encourage me to keep writing, try new recipes, be more creative, and make this whole thing (whatever it is) so much more fun and rewarding.  Thank YOU!
This post contains affiliate links, which means that I make a small commission off items you purchase at no additional cost to you. Please read my
privacy policy
for more information.