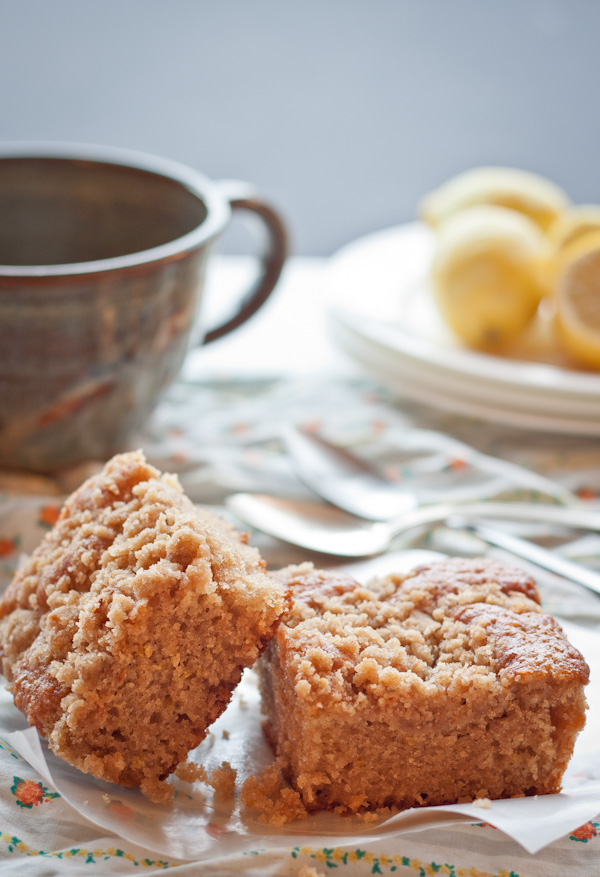 It feels like it has been forever since my last Throwback post, but in reality, it has only been just two weeks (last week's version was a bit different).  Funny how that works.
Every week when I sit down to decide what to make and share with you all, I try to make a recipe that balances whatever other dish I've shared earlier in the week.  One savory, one sweet.  One healthier dish and one that is a bit more decadent.  At least, that's my vague plan going into it all.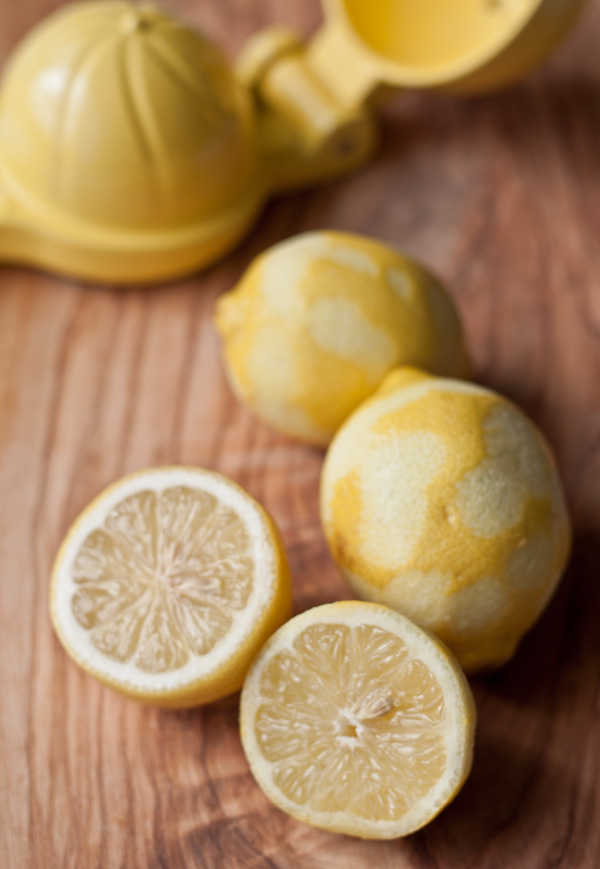 I'm not going to lie, it's been a bit harder than I initially anticipated.  I haven't been incredibly gravitated towards most the savory, lighter (summer-y) fare in these magazines.  Obviously, a few have stood out, but somehow a simple bulgur salad doesn't sound all that exciting to make.
Especially when you turn the page and see a massive three layer coconut-lemon cake.  What these magazines lack in health food and light fare, they make up for with baked goods.  It's taking every once of self-control that I have not to make all.of.them.
However, with that said, I'm very excited for the coming months!  Because with that comes opportunities to make all sorts of braises, stews, and soups.  Dishes that, until now, I've set aside almost immediately and deemed not seasonally appropriate.  There are a lot of them.
Obviously, I couldn't stay away from the baked goods this week….
Crumb cakes are obviously pretty established at this point, but lemon crumb cakes are sort of a new thing.  At least to me.  And that is exactly what attracted me to this recipe from the get-go.  I am also obsessed with lemon and add it to pretty much everything I eat/drink, so this one was a given.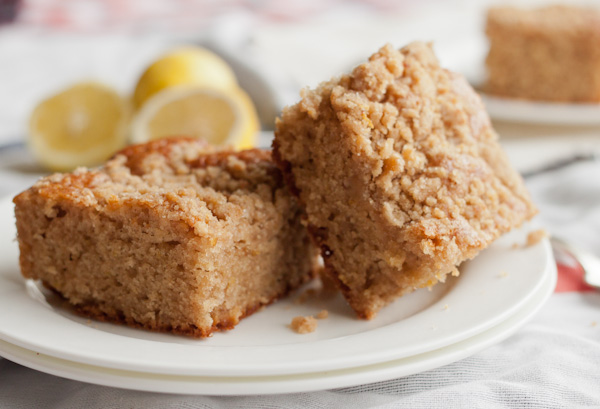 This crumb cake has a very delicate and light lemon flavor.  Nothing too crazy, but just noticeable enough to catch your attention.  The crumb topping is chewy and thick, as crumb toppings should be.
It is definitely a cake with which to celebrate the last days of summer.  Or simply enjoy with a cup of afternoon tea or add to a nice brunch or breakfast spread– I even went so far as to substitute the sour cream with non-fat Greek yogurt to lighten it up just a bit more (which in this case, doesn't seem to make much of a difference in the final result).
Enjoy!