Weekend Things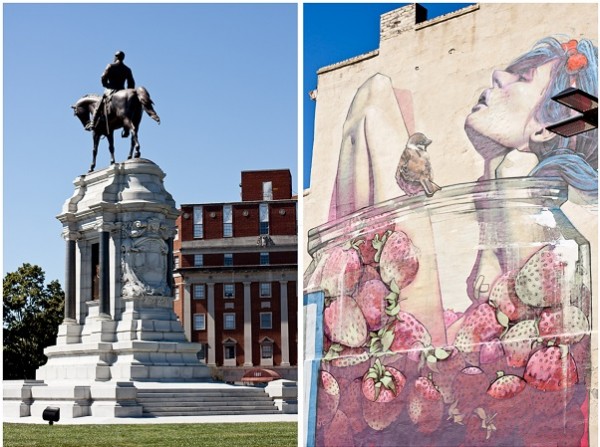 This past weekend was a lot of fun!  I ended up taking a day off from work on Friday to drive down to Richmond to attend my cousin's wedding–along with Connor, my parents, older sister, and brother-in-law.
I have to say, it was really fun to be able to attend a wedding just a week after getting engaged.  We are just starting to think about the planning process, so its wonderful to see a sneak peek of what lies ahead (hopefully my habit of procrastination does not rear its ugly head) and start to get some ideas churning.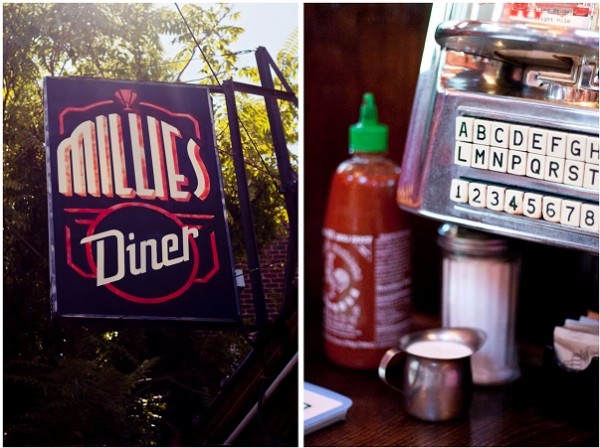 Anyway, after enjoying a casual and fun BBQ rehearsal on Friday night, we all woke up on Saturday morning and headed into the city for brunch.
After getting various recommendations and doing a bit of research, my sister and I both decided on breakfast at Millie's Diner.  Right when we walked in, we were greeted with a large stove on the right, where two heavily tattooed chefs were wielding about six different omelet pans and several bottles of sriracha.  My kind of place…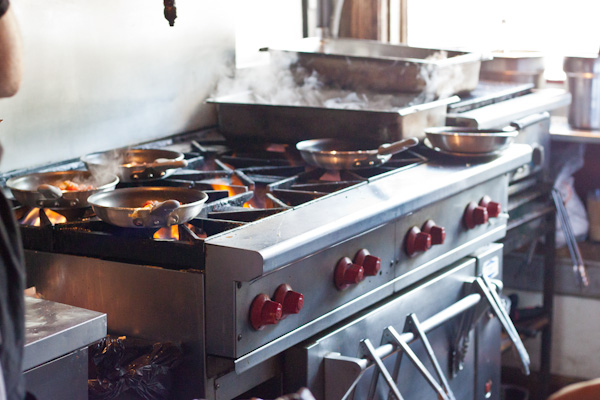 The food ended up being delicious!  We all ended up ordering a variety of things, including the spicy pork breakfast burrito, veggie mess, and avocado, tomato & white cheddar omelet.  Probably one of the better breakfast burritos I've had to date.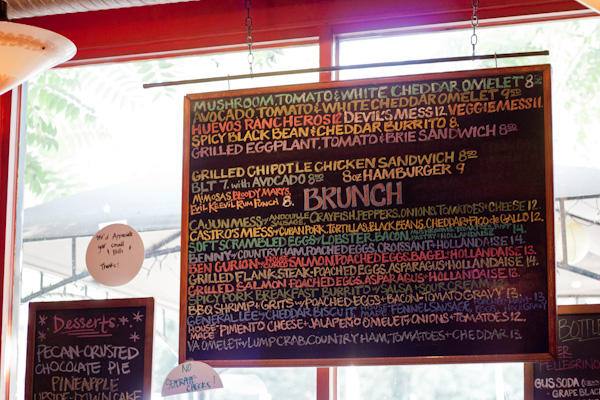 I loved the little details from the chalkboard paint menu, old jukebox players to the hearty multi-grain toast and crispy breakfast potatoes, seasoned with Indian spices.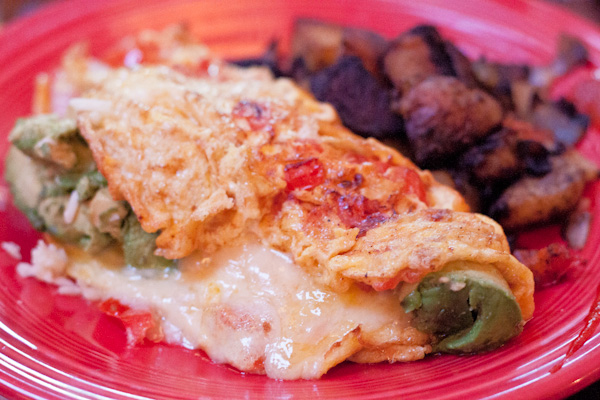 After breakfast, we ended up walking around the city a bit, before heading back to the hotel to get ready for the wedding, which was held outdoors at Clover Forest Plantation, a 18th century estate located within just 45 minutes of Richmond.
It was a beautiful setting!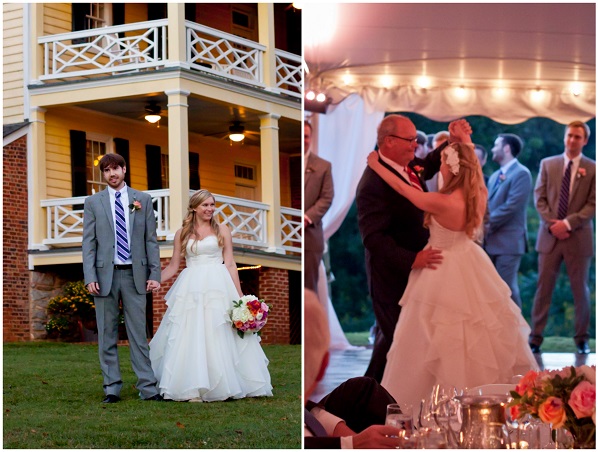 Plus, the weather was absolutely perfect!  Seriously, Julie and Steven could not have asked for a better day to get married.
It was such a fun evening complete with lots of dancing, delicious pumpkin ale, and great company.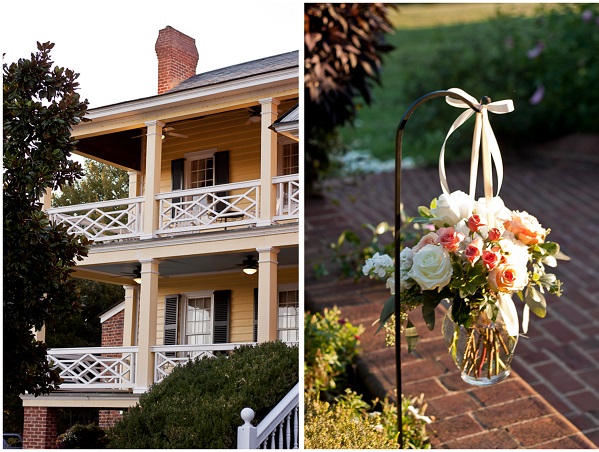 Big congratulations to both of them on their special day!  Here are a few more pics from that evening.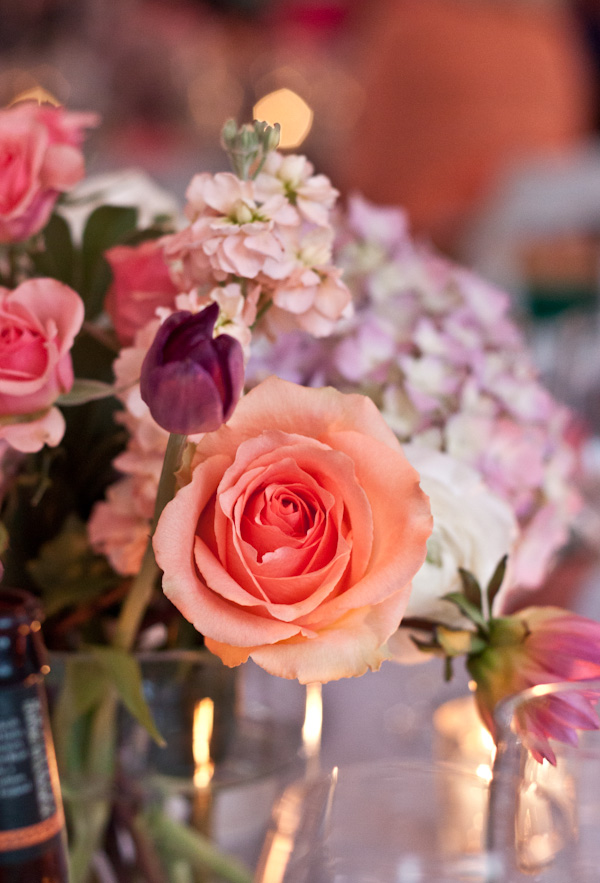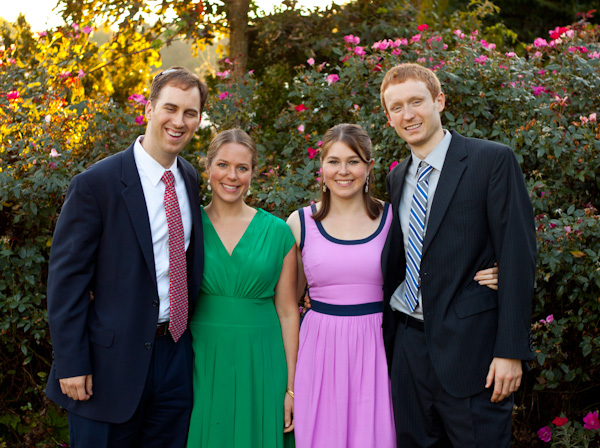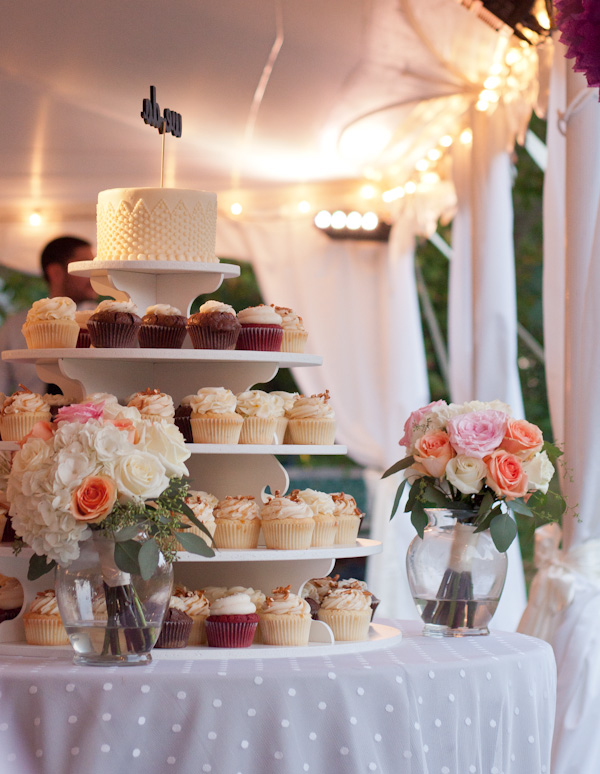 Back in a few days with another installment of Throwback Thursday! 
This post contains affiliate links, which means that I make a small commission off items you purchase at no additional cost to you. Please read my
privacy policy
for more information.