My Favorite Salad Dressing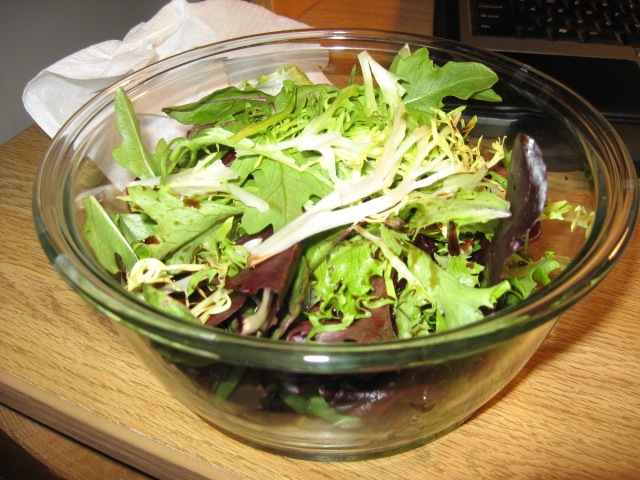 If you're sick of paying for $3-4 dollar high calorie store-bought salad dressings and keep getting frustrated by ingredient lists that seem only to include the following: canola oil, soybean oil, etc… then this is the right salad dressing recipe for you!  It is super easy to make, light and refreshing, healthy, and you can easily store in a leftover jar or dressing container in the fridge for weeks at a time!
 This is definitely a bargain too, since many of us already have olive oil on hand in the kitchen, and lemons are usually easy to find year-round and not too expensive.  In the long run…probably cheaper than your average store-bought option.  A little goes a long way too!  It's great on all kinds of salads, roasted vegetables…you name it!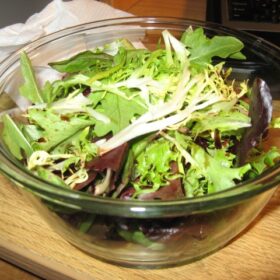 My Favorite Salad Dressing
Ingredients:
1/2 cup fresh squeezed lemon juice
1/2 cup extra virgin olive oil
1 tablespoon Dijon mustard
1 tsp salt
2 tsp fresh ground pepper
Directions:
Combine in leak-proof container, shake well to combine, and pour.
Instead of doing all lemon juice, substitute red wine vinegar or balsamic! Add fresh herbs, like oregano, to spice things up!
All images and text ©
.