New Adventures in Old Town
More exploring was in the works last Friday!  I have been meaning to go to Old Town, Alexandria (home of Emily from The Front Burner blog) for a while now and I finally got the chance.  Connor and I ended up going on a long and windy 20 mile bike ride on the Mount Vernon Trail, which runs all the way from Rosslyn, VA (across from Georgetown) to George Washington's Mount Vernon home.   The trail also goes right through Old Town, Alexandria.
Of course, we ended up stopping in Old Town, exploring, and getting a bite to eat.  I love Old Town, I definitely want to make an effort to go more often.  Biking makes it so much more convenient as well, since you don't have to worry about finding a coveted parking spot.
Look how beautiful it is!
Old Town is my favorite kind of town.  It has cobblestone streets, beautifully restored historic townhouses, access to the waterfront, biking lanes, tons of shops and restaurants, and you can walk everywhere.
More charm!  Those are real fire lanterns.  Many of the older townhouses had beautiful fall decorations, including lots and lots of pumpkins.  A bunch of houses put baby ones over the front doors.  Loved it.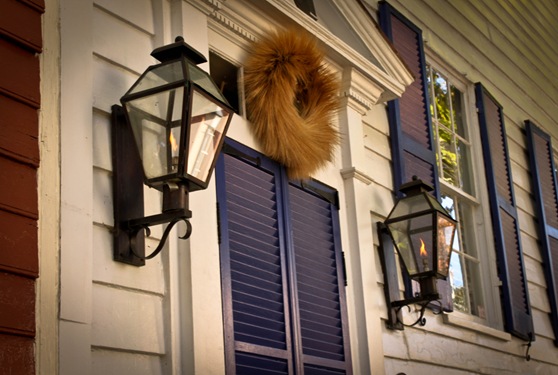 Here is one of the views from the Mount Vernon trail.  There were tons of white herons everywhere.   DC is a really unique city in the fact that you can be right in the heart of the city, but also go only a mile or two outside of it and see these kinds of landscapes.  Another reason why I really love it (even more so, recently!).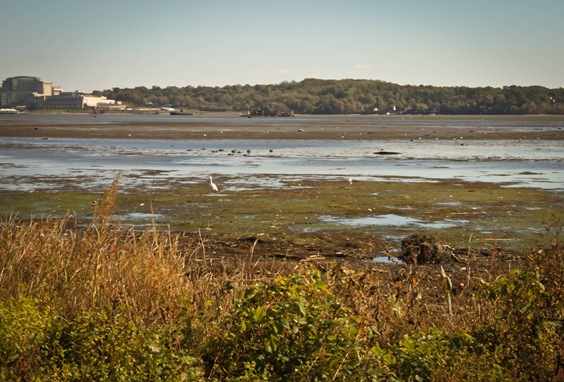 One of the oldest residential streets in the heart of Old Town.  Look at those cobblestones!   I think this was my favorite picture of the day.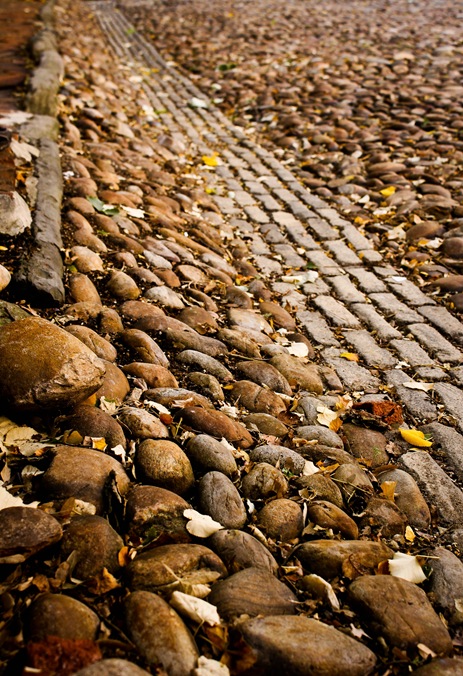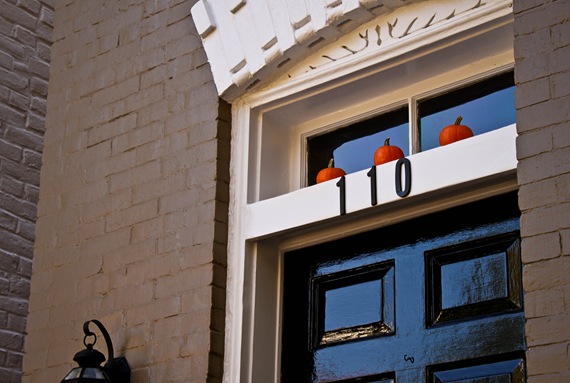 We didn't end up biking all the way to Mount  Vernon.  We stopped short about 4 miles before we got there, mostly because I was getting very hungry and the idea of having to bike more than 12 miles before I could get food sounded horrible.  Note to Self: Bring snacks!
And let's face it, my mood is determined by my stomach.  Connor (family and pretty much everyone I know) can attest to this.
It can get ugly.
So we turned around, biked the 7-8 miles back to Old Town and started scoping out the options.  Again, note to self: Looking for cafes and restaurants when you're hungry, usually just makes you go to the first place that sounds good.
Since we wanted to stay closer to the waterfront and near our parked bikes, we ended up choosing Pizza Paradiso (which has a sister restaurant in Georgetown and Dupont Circle in DC).  I've actually been to the original in Georgetown before and have always liked it.  It's not my favorite pizza place in DC (Two Amy's wins that award), but it doesn't disappoint.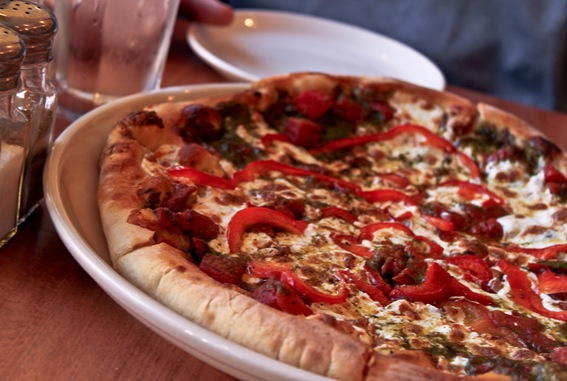 We ended up sharing a mixed greens salad with balsamic vinaigrette (lightly dressed and delicious) and a 12-inch Paradiso pizza with tomato, mozzarella and our add-on's of pesto and sweet peppers.  Quite delicious, especially after a long bike ride.  You can check out the whole menu here.
I also got a nice, cold unsweetened ice tea with some fresh lemon wedges.  Really refreshing after a workout and gave a nice caffeine boost for the 3-4 mile bike ride back to the car.
Their restaurant in Old Town was really nice and had a huge floor-to-wall length window at the front, which brought in a ton of natural light.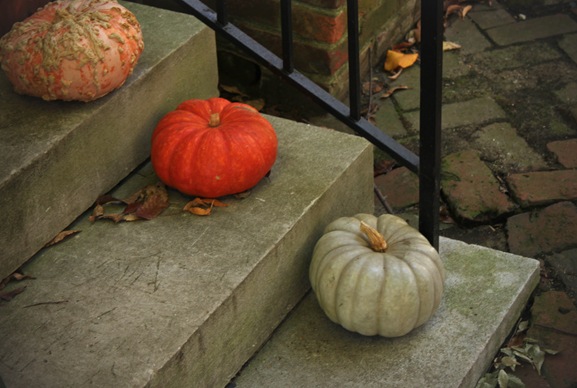 We then reluctantly hopped back on the bikes in the beginning-to-get-chilly, windy weather and biked back.  We ended up parking at a look-out lot near National Airport, where you can watch the planes take off super close.  You can also spot the memorials on the mall, as well.  Not a cloud in the sky!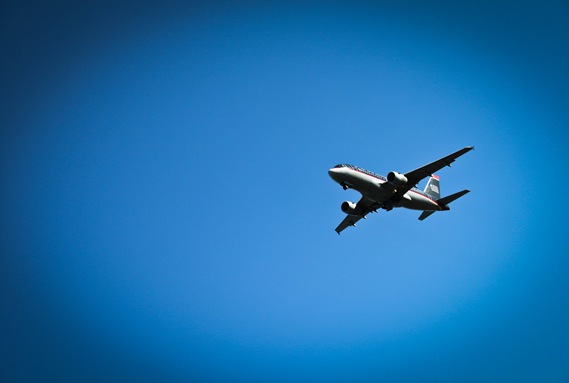 Farewell, Old Town. I will be back!
PS: I made a really delicious pumpkin custard just last night, so be sure to check back for the recipe later this week!
This post contains affiliate links, which means that I make a small commission off items you purchase at no additional cost to you. Please read my
privacy policy
for more information.