Simplicity
Thanks for all the great feedback on the Pumpkin Pie custard recipe!  Turns out a bunch of you either don't like pie crust or know other people, family or friends that don't care for it either.  So today…I'm decided to share my favorite pie crust recipe!
Just kidding.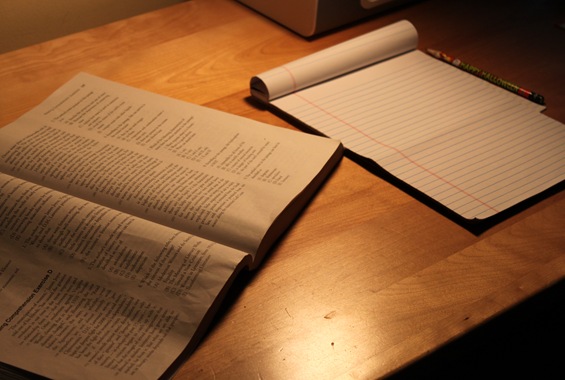 Actually I haven't been doing much cooking this week, it has been so hectic and pretty stressful unfortunately.  On Tuesday morning, I finally took the GRE.  I didn't do as well as I hoped, but I think I did well enough that a re-do won't need to occur.  I also learned later in the day that in order to qualify for admission to one of the nursing schools I've already applied to, I need to take another class this spring.  I was not expecting the news and it was incredibly frustrating to hear.
If any of you have no clue what I'm talking about, I graduated from school last May and have been taking additional nursing school prerequisites ever since.  Since I may be starting nursing school as early as May, I had hoped to take a break from academics this spring.
Ok, enough ranting.  Back to more important things.  Food.
As much as I love to experiment with new ingredients and recipes, sometimes the simplest foods can be the most satisfying.  They can bring back great memories, transport you to a different place, or provide much needed comfort.
Welcome to New Zealand!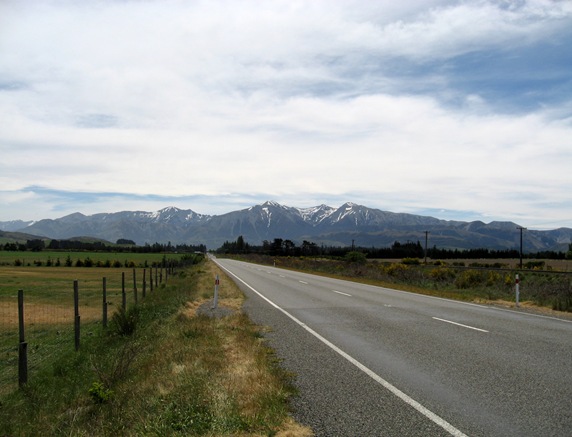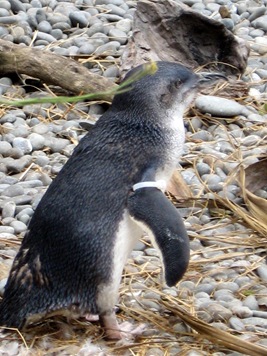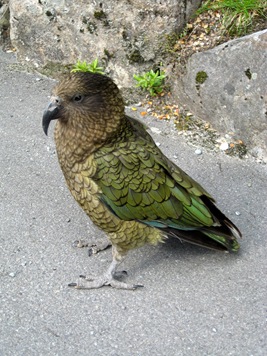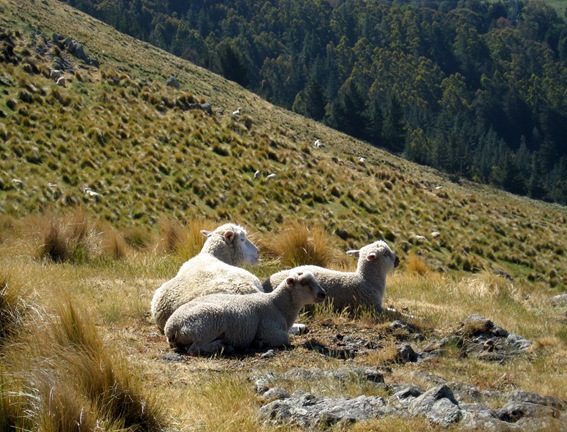 Yep, I always have taken pictures of food.  Guess I was supposed to become a blogger!  This was actually a delicious multi-course meal at a local vineyard outside Queenstown, NZ.  Fresh mozzarella, prosciutto, shaved asparagus, and greens.  I can still taste it now.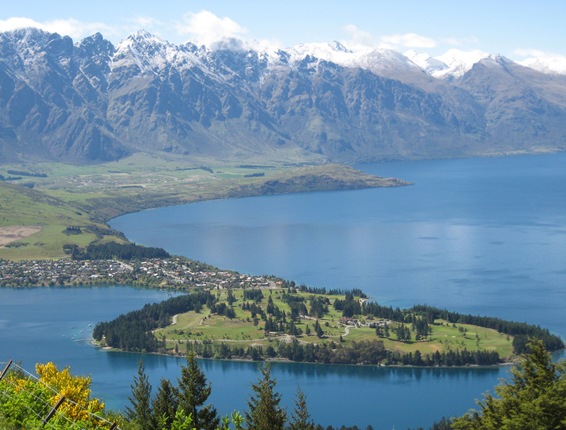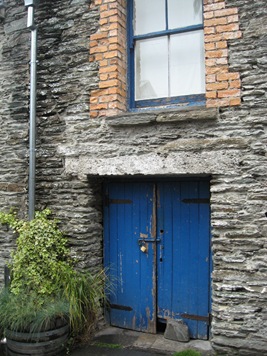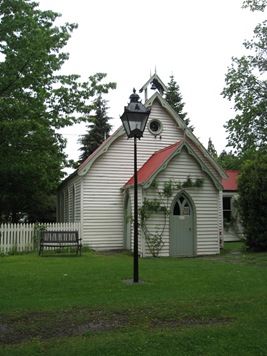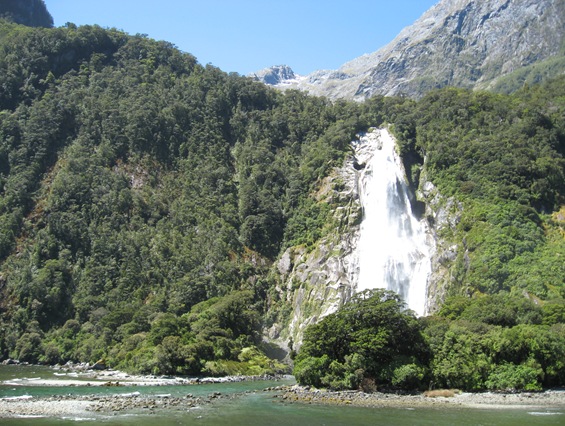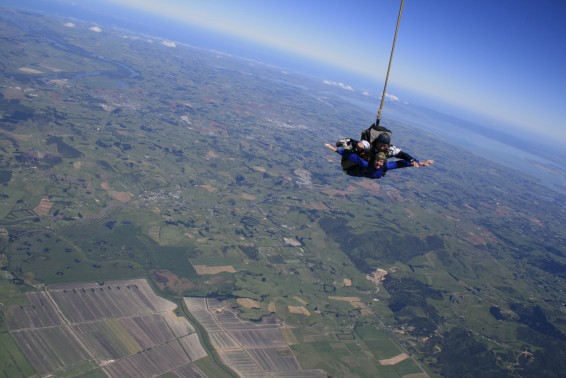 This post contains affiliate links, which means that I make a small commission off items you purchase at no additional cost to you. Please read my
privacy policy
for more information.