Spiked Raspberry Lemonade Cupcakes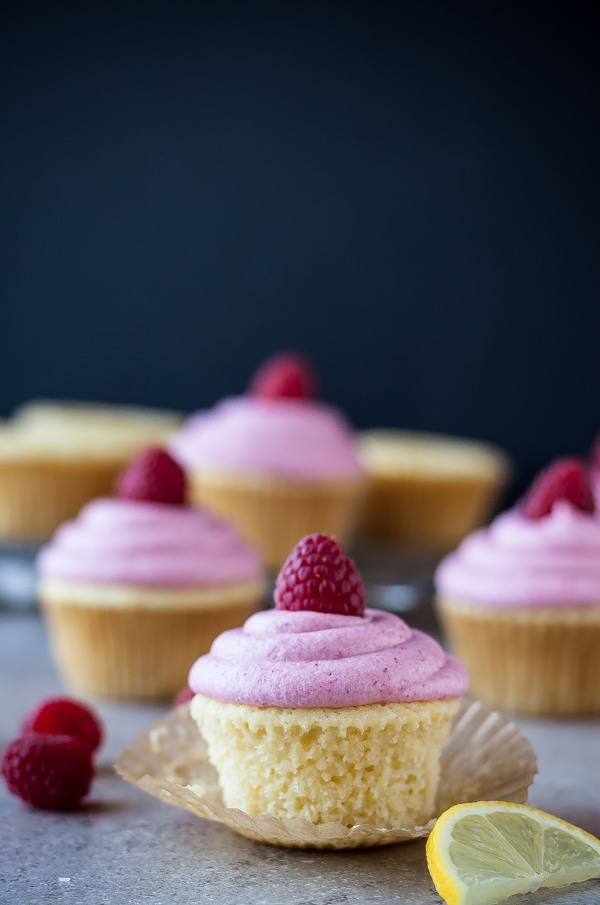 Happy first day of spring!
I bring you cupcakes and pink frosting. Life is good.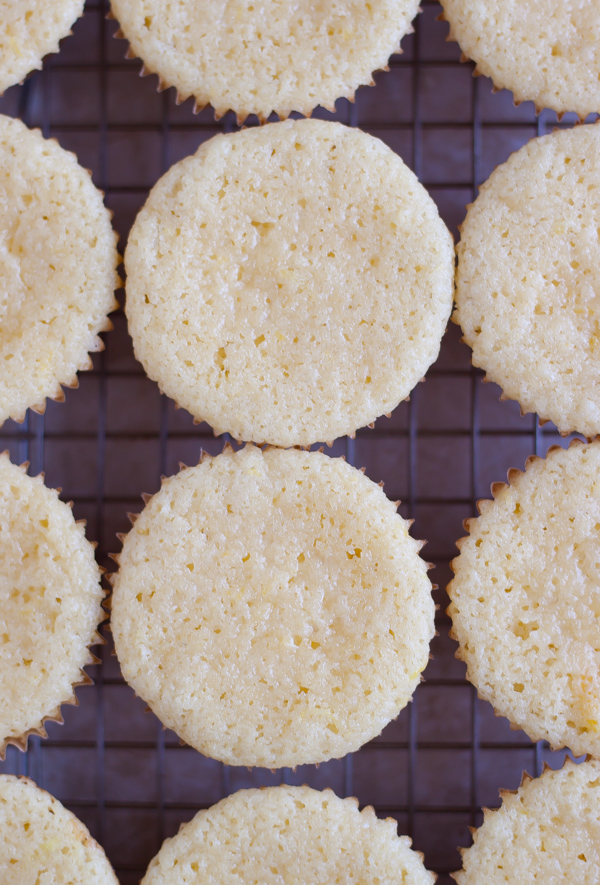 Cupcakes will always hold a very special place in my heart. I love their versatility, portability factor, and the endless possibilities they present!
They are the dessert equivalent of a blank canvas.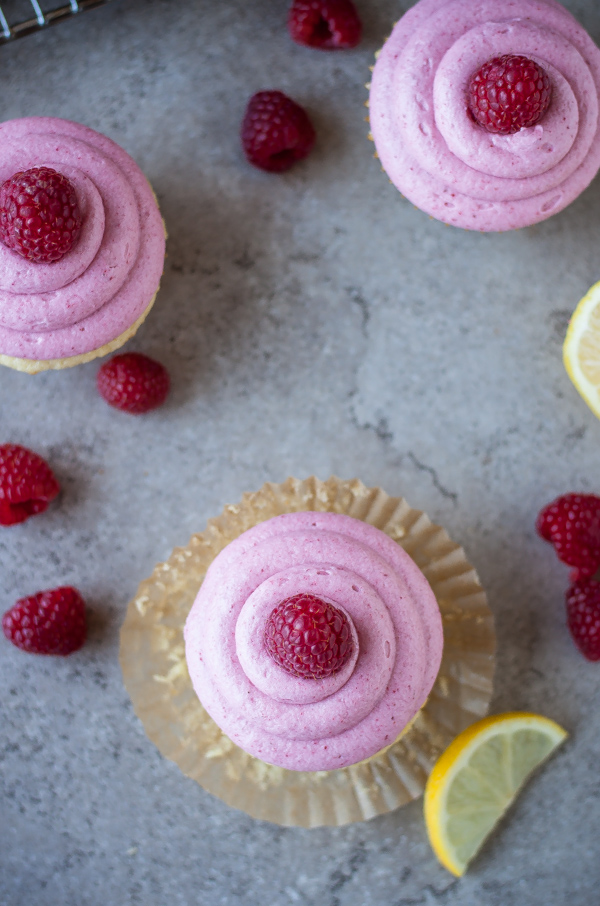 So when Better Homes & Gardens asked me to put my own spin on one of their recipes, my mind immediately became fixated on cupcakes. I had a one-track mind.
I discovered these spiked raspberry lemonade cupcakes and never looked back. Firstly, they are spiked with Chambord. Secondly, they involve citrus.
It was meant to be.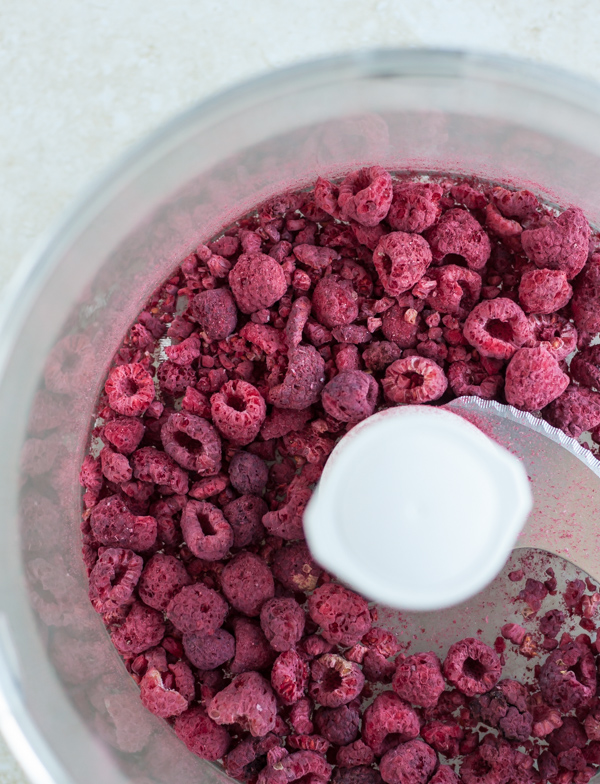 Instead of following the recipe exactly and tinting the frosting with red food coloring, I chose to go au naturale and naturally tint (and flavor) the frosting with freeze dried raspberries.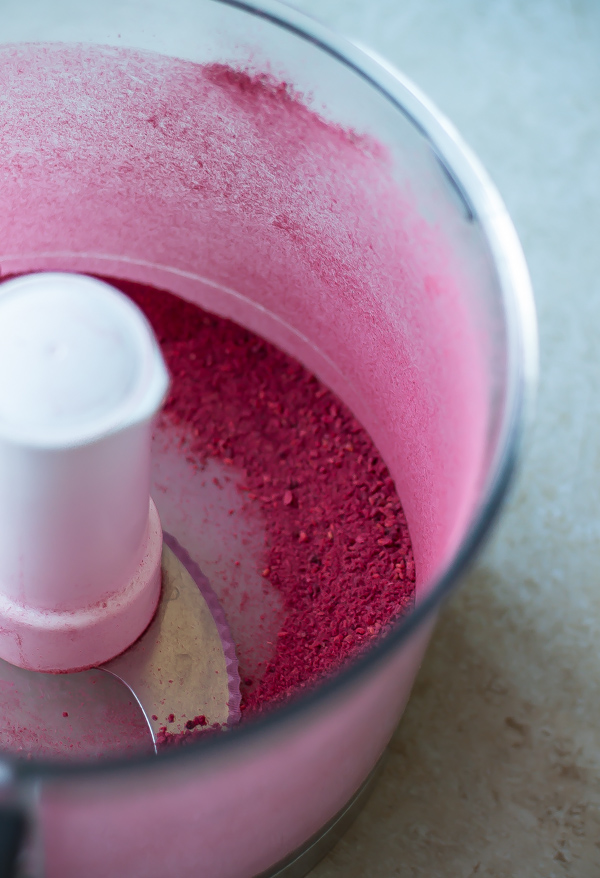 Did you know that you can process freeze-dried raspberries into a powder and use it to flavor or decorate baked goods?
Oh yes. Yes, you can.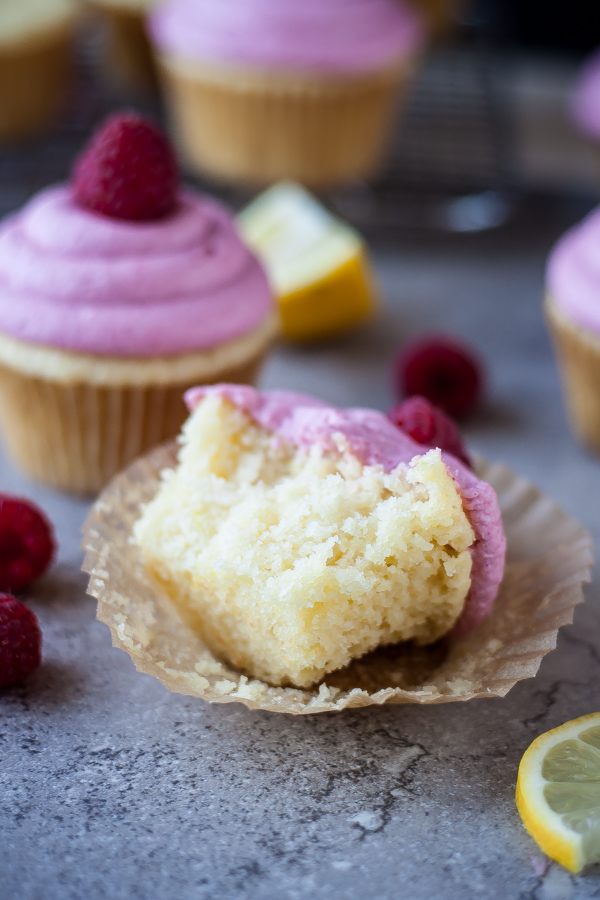 Find the full recipe here.
This post contains affiliate links, which means that I make a small commission off items you purchase at no additional cost to you. Please read my
privacy policy
for more information.