Spicy Harissa, Spinach, & Feta Skillet Pizza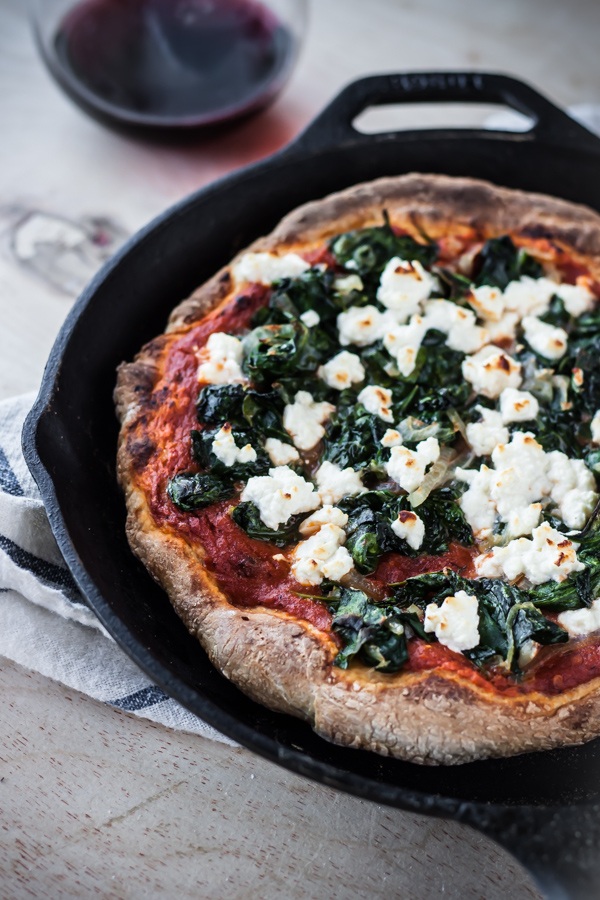 Can I tell you guys about my weird and sort of amusing weekend?  I know it's Friday and it seems a little late to be doing that, but just stick with me.
I really was going to tell you all about it on Monday, but I got distracted by my obsession with asparagus soup.  These things tend to happen.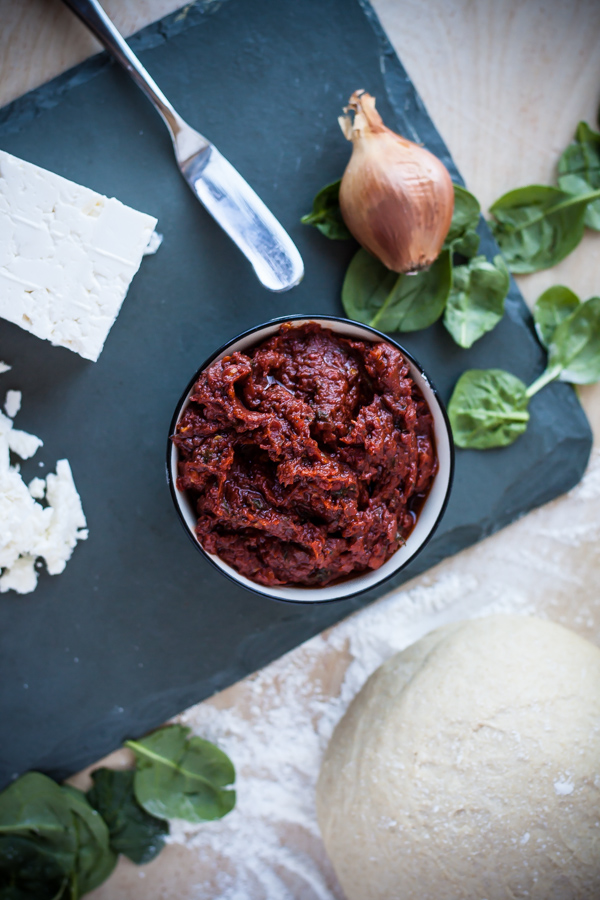 So, I went to a bridal expo on Sunday. 

Yes!  The anti-bride (ok, I'm exaggerating just a bit) went to a bridal expo.  Honestly, I'm pretty shocked by this too.  The worst part is that I actually think I could have enjoyed it?
But it happened to be the worst bridal expo ever.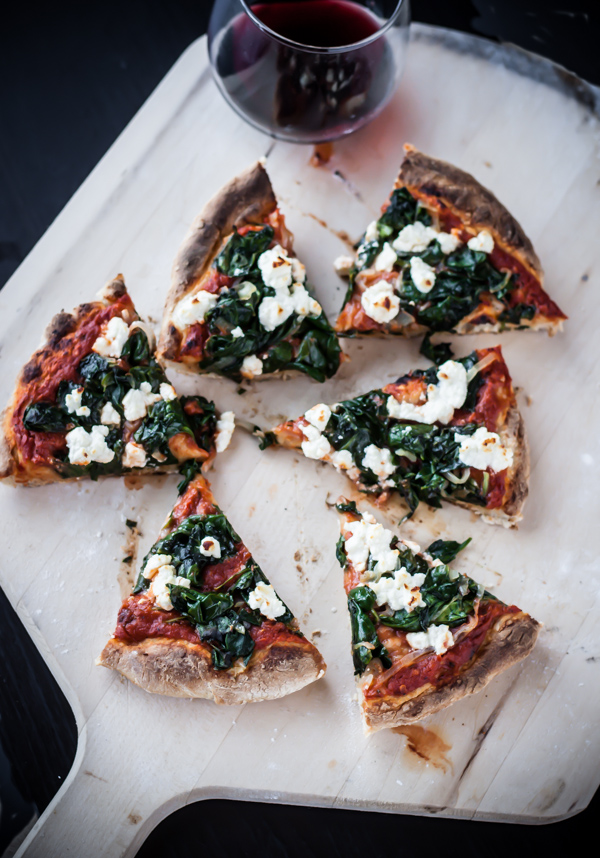 They had everything from flower vendors to food vendors to DJ/music vendors and everything in between.  But nothing was my style.  Correction: It was pretty much the polar opposite of my style.
Frilly, over-the-top stuff scares me.  And I'm fairly positive everything that could be bejeweled at this expo was.  Bouquets, tabletop settings, you name it.  I've never seen that many fake rhinestones in my life.
The tablecloths were practically living things.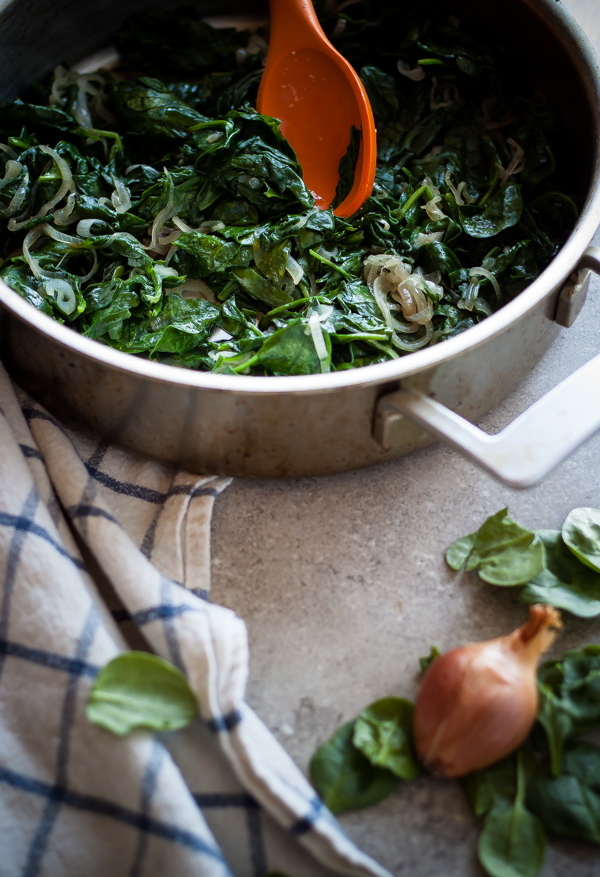 Some very nice lady even tried to convince me that we needed to have a personalized "Laura & Connor" projector light displayed on our wedding dance floor.  I nodded and smiled a lot.
Oh yeah, and then I told some catering woman that we were getting married in April of 2013.  YES!  I couldn't make this stuff up if I tried.  2014 might have been an acceptable fumble.  But 2013?
Really, Laura?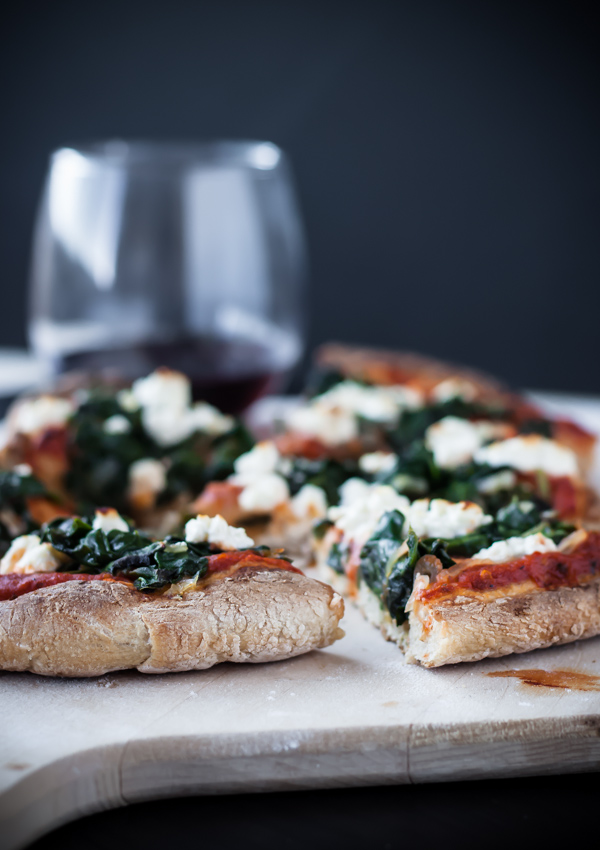 In better news, I realized the other day that we are getting married during 'ranuncula' season.  Picture me doing a lot of this.  Also!  Peonies!
Ok, I swear I'm done.  Let's eat pizza and pretend this never happened.  Kudos to my pal Jessica for providing the great dough recipe, and Bev and Brandon for sharing this amazing cast-iron skillet method!