The Sunday Thymes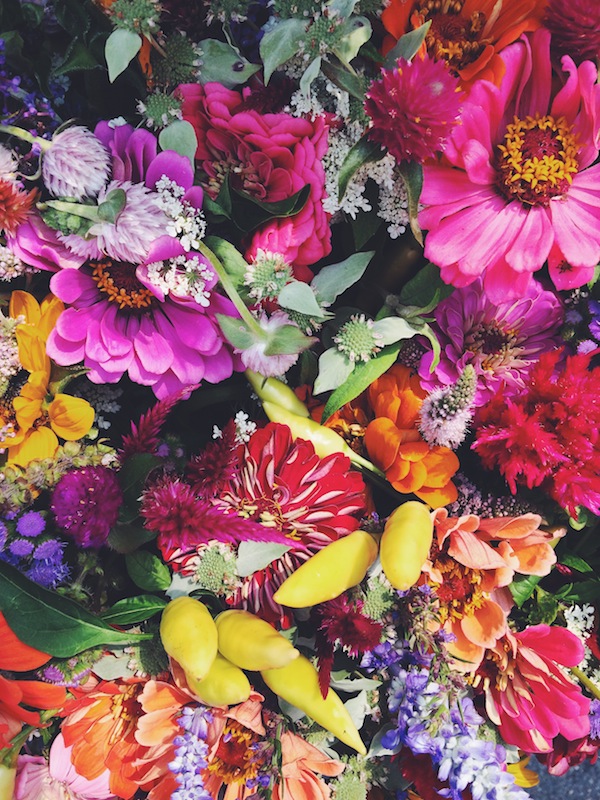 The prettiest flowers at the farmer's market this weekend.
Frittaffles. Frittata + waffle. They're a thing now (#127 reason why I need to buy a waffle maker).
Have I mentioned that fruit desserts are my favorite?
This spring saffron stew looks superb.
Currently 300 pages into this book and love it. Highly, highly recommend!
These are literally the best looking blueberry muffins I've ever seen.
This peach and cardamom lemonade.
Some of the prettiest tarts I've ever seen–and honey coconut syrup. Enough said.
Tricks for cooking portobello mushrooms.
Simple and perfect peanut butter bars.
This post brings me right back to our trip to Italy last year.
Fresh corn griddle cakes with spicy salsa.
I'm having a broccoli moment, and am currently craving this beautiful curried soup.
This post contains affiliate links, which means that I make a small commission off items you purchase at no additional cost to you. Please read my
privacy policy
for more information.