The Sunday Thymes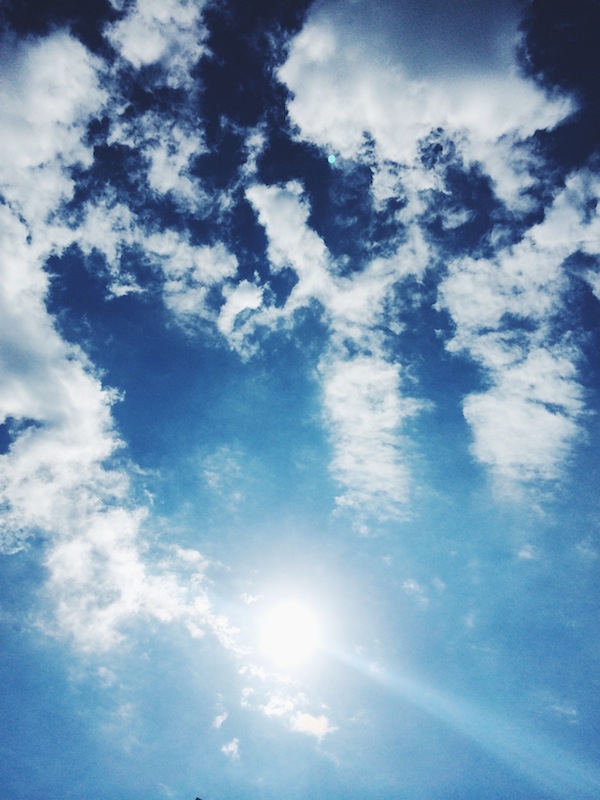 {Hi Sun! Haven't seen you in a while…]
I'm pretty sure 99.9% of you of said that buying a new mattress was the best experience ever. And I totally agree. Sleep has never felt so good.
This Buzzfeed article on the '23 Most Disrespectful Things That Have Ever Happened.'
These cookies. I mean, come on.
Speaking of cookies, check out this video.
I could eat a lot of these.
A must-read for anyone who is interested or enjoying my mini-series on culinary school (new post coming next week!).
This guy has serious cocktail skillz.
It's been way too long since I've made cinnamon rolls…
A tofu noodle bowl has never looked so good.
Preview of a new recipe coming this week!
This post contains affiliate links, which means that I make a small commission off items you purchase at no additional cost to you. Please read my
privacy policy
for more information.