The Sunday Thymes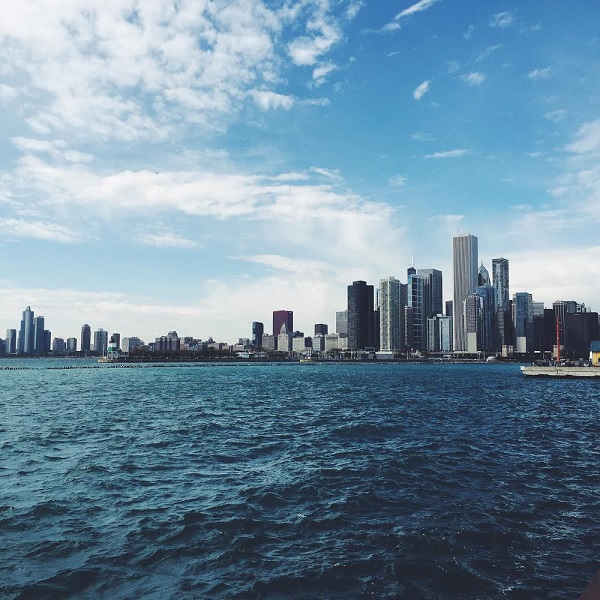 I'm currently on a plane heading to the Windy City (for the first time!) to see Connor! My resident taste-tester is finally coming home next week!
Raise your hand if you can't wait for the next Jimmy Kimmel "I Told My Kid I Ate All Their Halloween Candy" video?
This fiery cocktail. Literally.
I'm a multi-tasker (in the worst possible way), so this article was a great find! There are a ton of other great pieces on that site too, be sure to look around!
Juice that tastes like carrot cake. I'll take a gallon, thanks.
This post contains affiliate links, which means that I make a small commission off items you purchase at no additional cost to you. Please read my
privacy policy
for more information.