The Sunday Thymes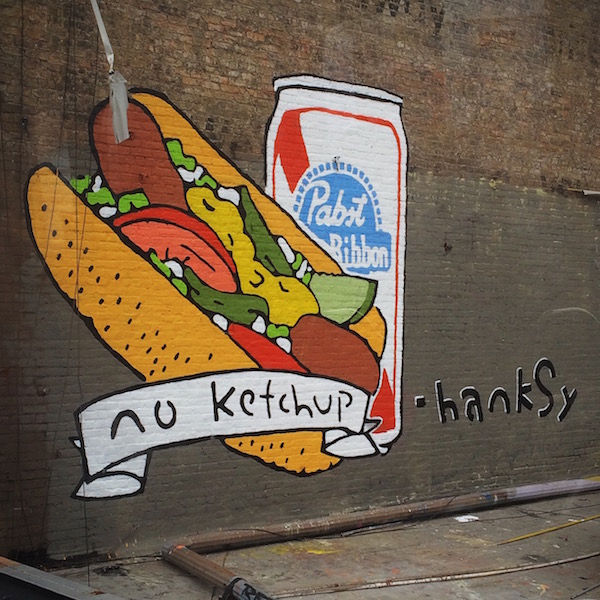 Thanks for being so patient with my post schedule this past week! I've been traveling a lot over the past two weeks, and can't wait to update you all on everything, share many more pictures, and more importantly, tell you about all of the amazing food that I ate in Chicago! 
So I had no idea that Chicago had a thing against ketchup until this past week! It is a serious thing.
Beautiful cranberry cornbread parfaits.
Light and healthy edamame soup from one of fall's hottest cookbooks.
I love this post on flavor and taste pairings for the winter season!
This post contains affiliate links, which means that I make a small commission off items you purchase at no additional cost to you. Please read my
privacy policy
for more information.