The Sunday Thymes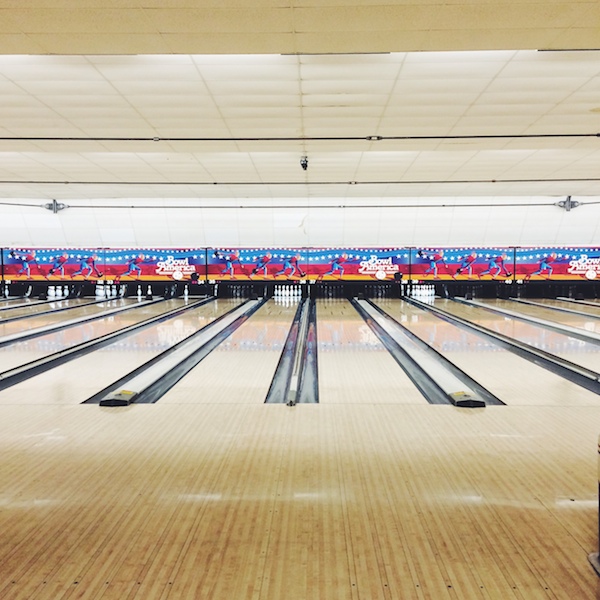 Happy Memorial Day weekend! Mine kicked off on Friday with a late-night bowling session with friends. The minute I walked in the door, I felt like I had been transported back to the 80's and it felt good. Minus the horrible inconsistency that is me bowling.
Despite not liking watermelon, I can't help but share another find this week! So freaking clever.
Connor and I had this simple pizza in Naples, Italy last year (amazing!)–so I'm dying to try this recipe from Nancy Silverton.
I'm on a hand pie kick, what can I say?
This might be the best step-by-step recipe post I've ever seen. Plus, swirl bread.
I wish this was an appropriate thing to say in public.
Seriously contemplating this DIY confetti wall. Just need some gray walls.
This delicious quinoa salad for summer.
Next kitchen experiment in the making.
Too funny.
This post contains affiliate links, which means that I make a small commission off items you purchase at no additional cost to you. Please read my
privacy policy
for more information.