The Sunday Thymes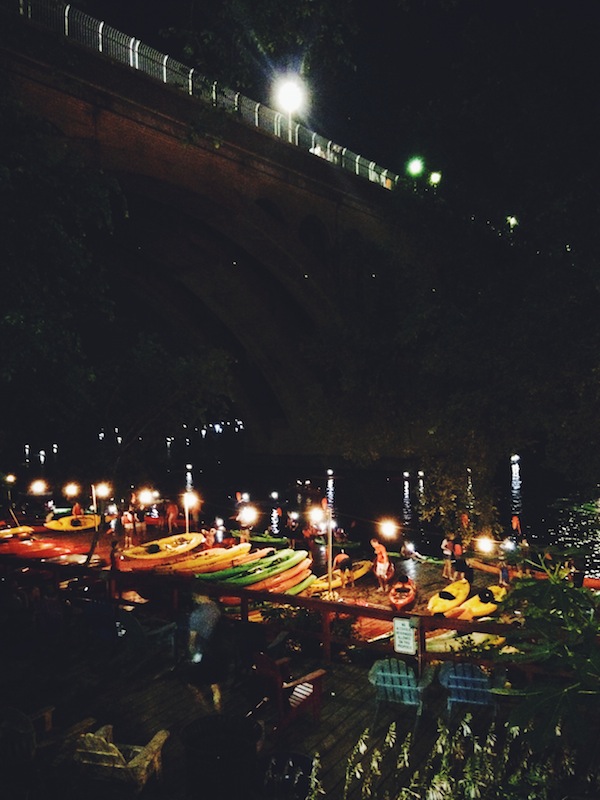 Hope everyone had an amazing weekend! Sorry for the unintentional absence this past week–Connor and I have been ridiculously busy with tastings and wedding meetings, as he leaves for San Francisco for a month today, and I gave up halfway through the week. I know I haven't gone into a lot of detail about the wedding planning process, but I promise to write a catch-up post sometime soon.
This Friday might have been my favorite Fourth of July (quite possibly my last one in Washington, DC!) ever. We rented kayaks from the Key Bridge Boat House in Georgetown, and watched the fireworks from the water overlooking the Washington and Lincoln Memorial. I was too terrified to bring my iPhone, but this is pretty close to what it looked like.
It was so incredibly peaceful to be on the water, and the view could not have been better. Definitely one of the coolest things I've ever done. Also, I decided that I always want to kayak at night…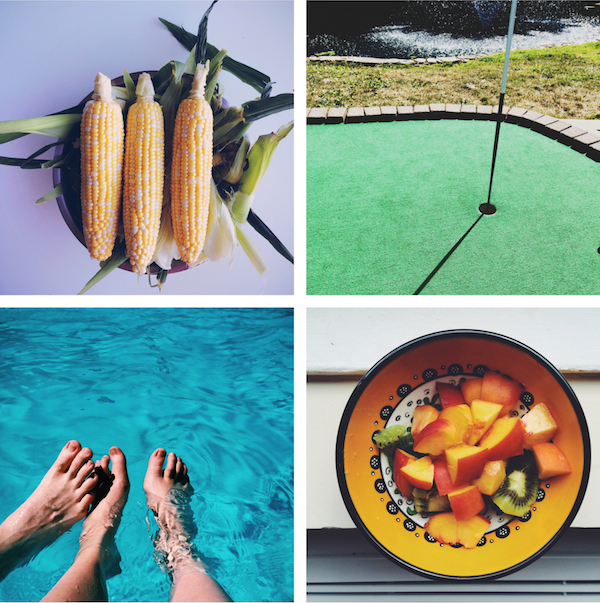 Here are just a few of my favorite links from this week!
This post contains affiliate links, which means that I make a small commission off items you purchase at no additional cost to you. Please read my
privacy policy
for more information.