The Sunday Thymes + Weekend Things
This weekend was filled with pleasant surprises! On Friday night, I headed over to my parents' house for dinner and in the process of trying to sort through some stuff in my old room, I discovered a CD case full of gems! Oh my gosh, this is just as amazing as it was 15+ (!!!) years ago. It is even crazier to discover that you don't remember the music videos (woh) because YouTube didn't exist back then.
That particular CD is just the tip of the iceberg. I might have to share more…
Then, at the last minute, we decided to head out to Butler's Orchard (a 20 mile drive outside of DC) on Saturday morning for fresh raspberry picking! I went to a similar farm in the area last year to pick blackberries, and this trip was just as successful. Between the three of us, we picked about 15 lbs of raspberries. I love that raspberries have two seasons.
Honestly, it was an absurd amount of berries, but it was nearly impossible to stop when they were so perfect-looking and staring at me in the face! I'm planning on freezing as many as I can't consume, but will hopefully be sharing a recipe with them in the next week or so as well!
Oh, and it was my first time taking out the new camera so I was extremely shutter-happy and took far too many pictures, per usual. Thanks for indulging me, as always!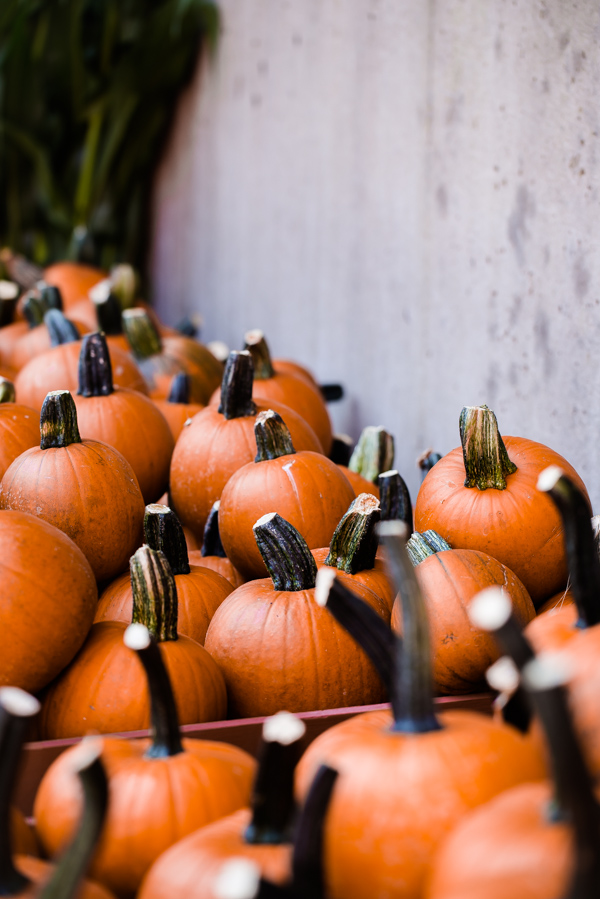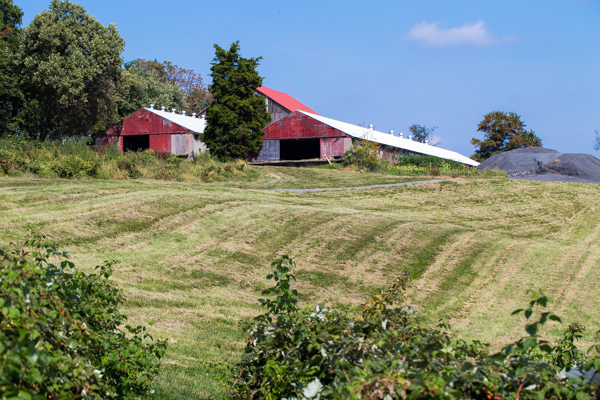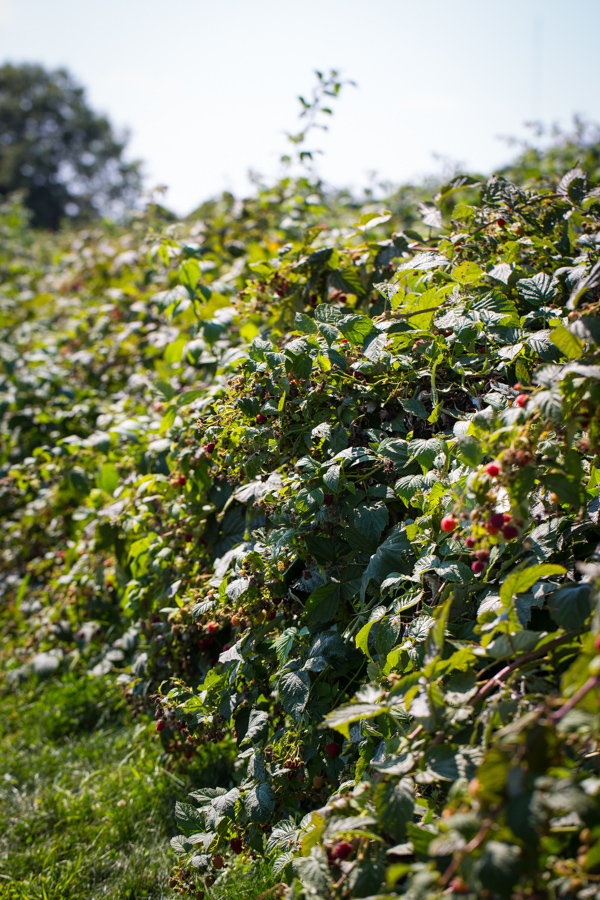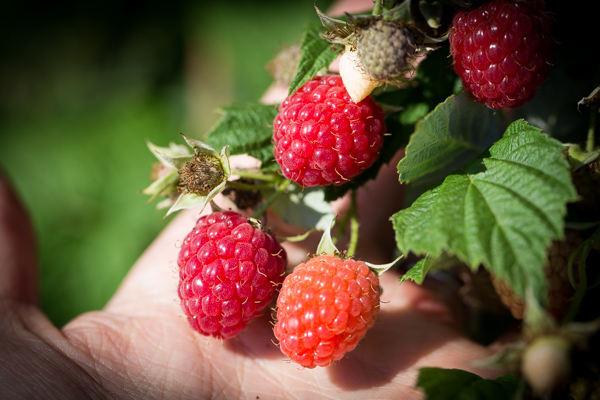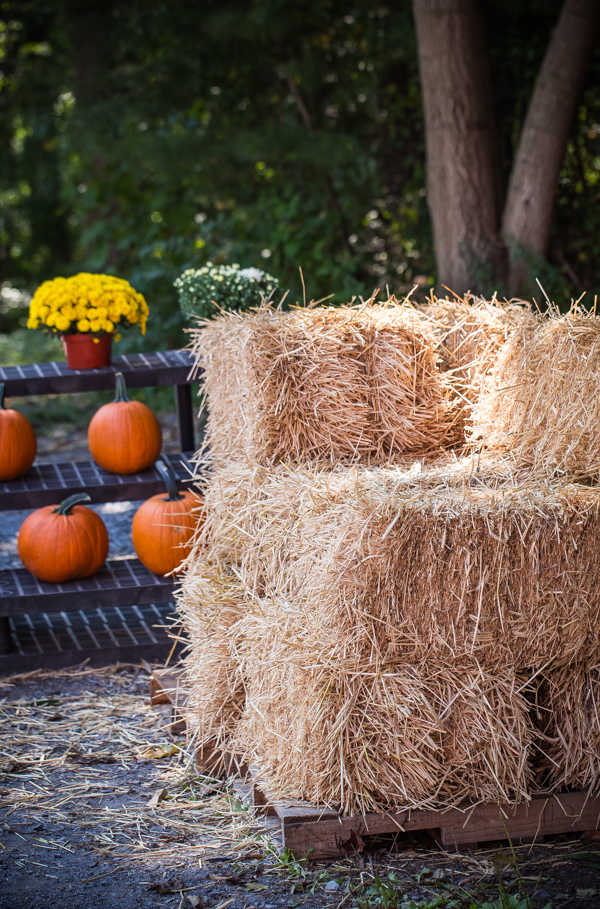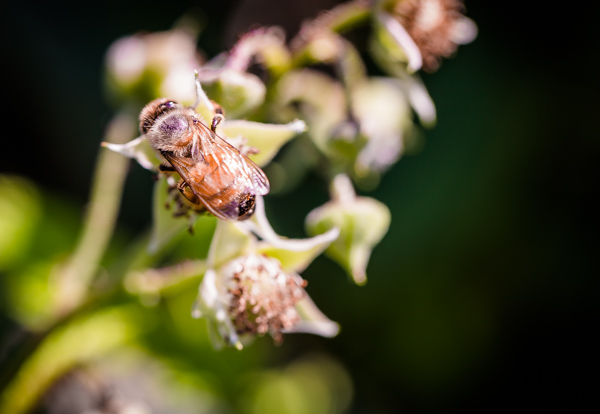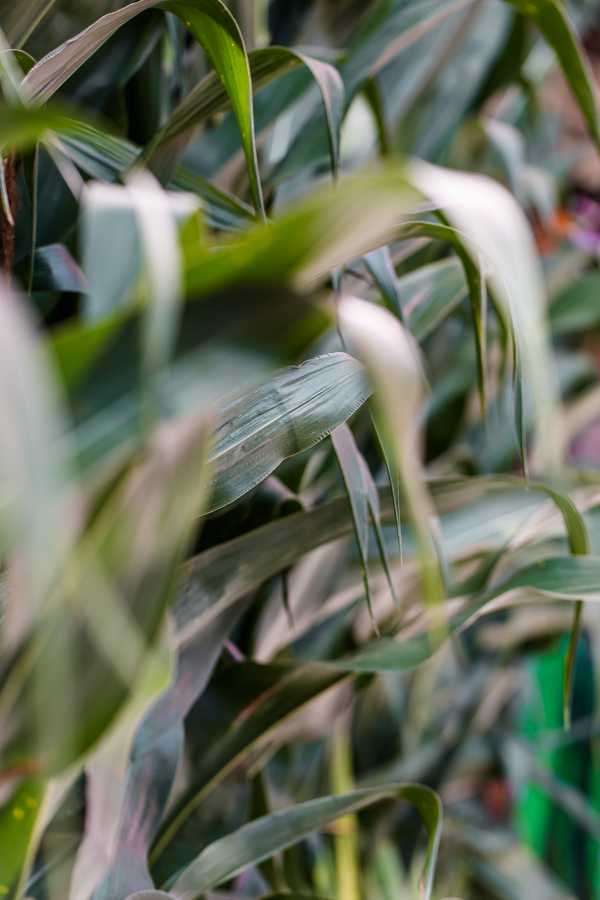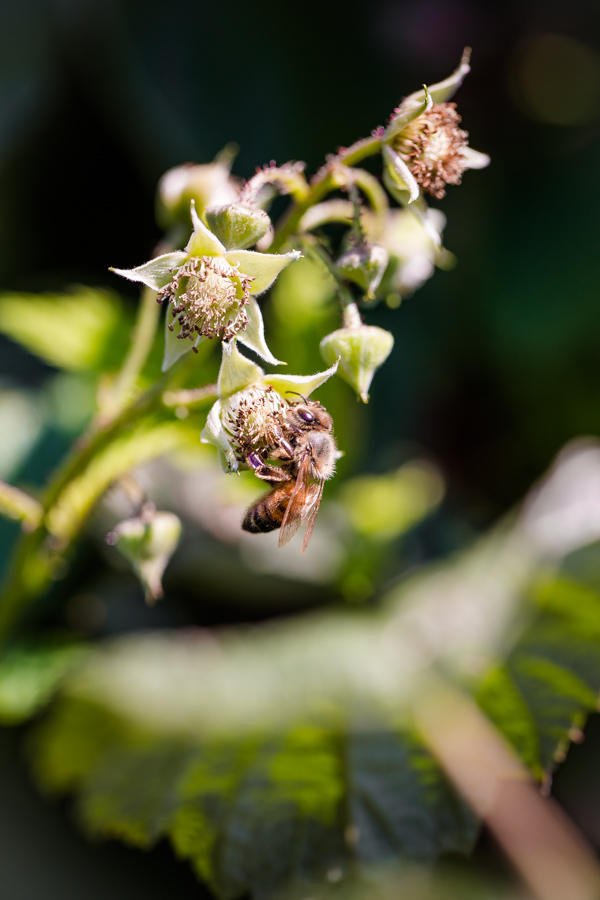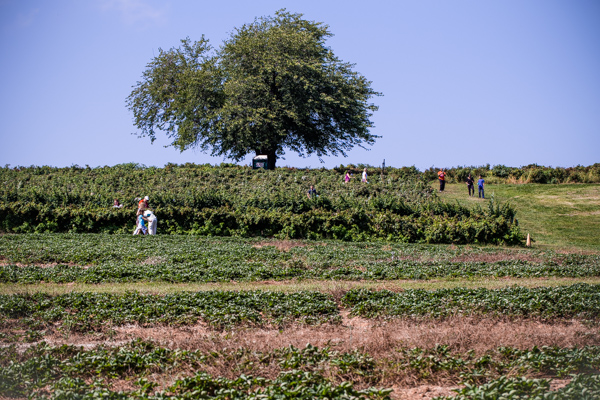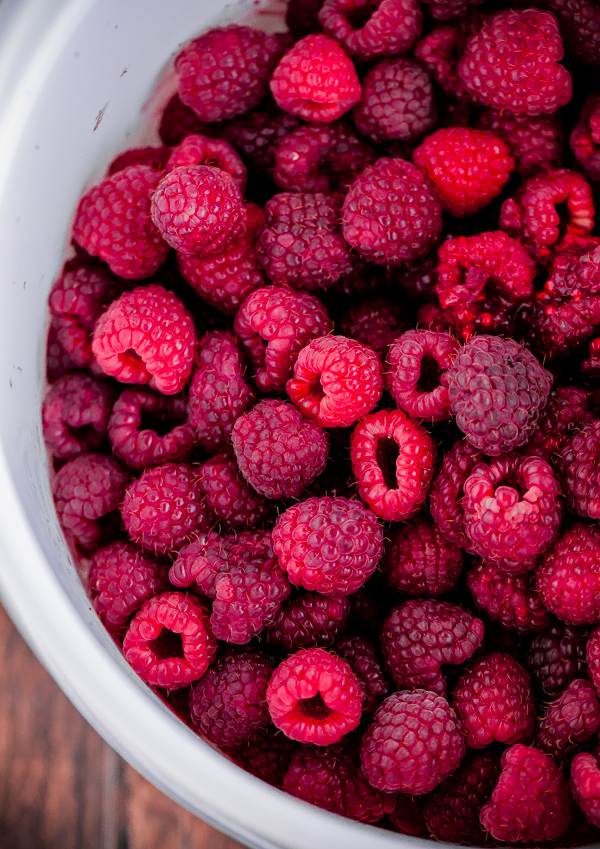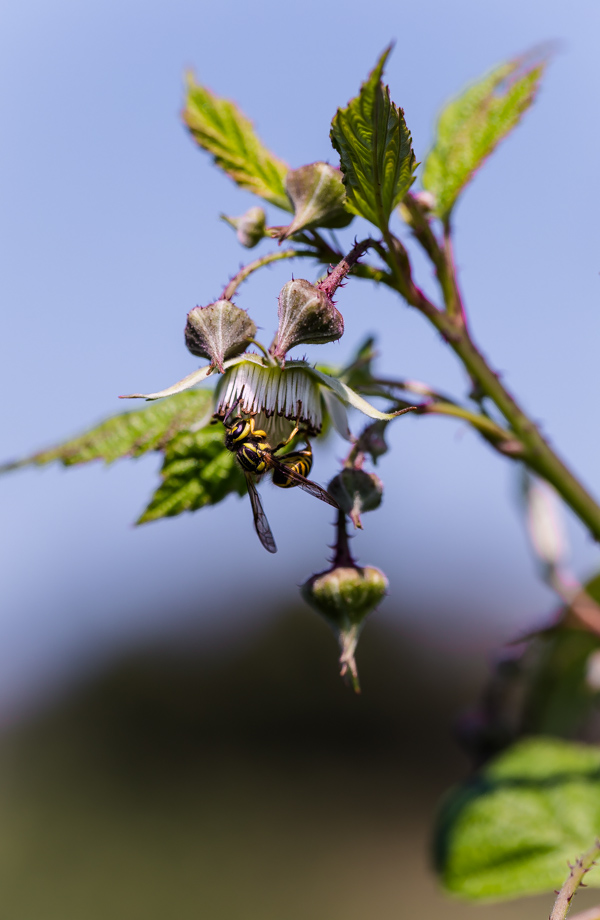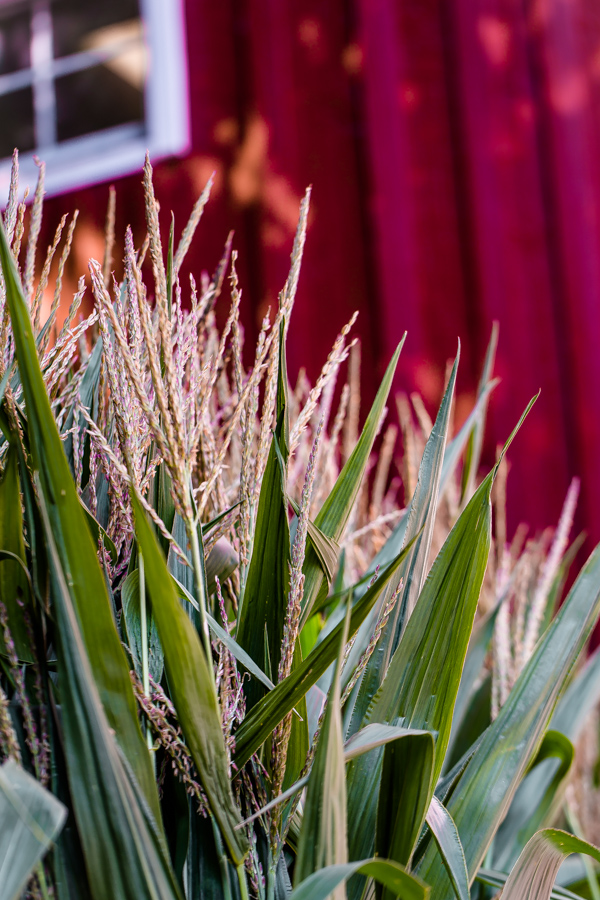 And without further ado, here are my favorite links from this week!
This post contains affiliate links, which means that I make a small commission off items you purchase at no additional cost to you. Please read my
privacy policy
for more information.