The Weekly Mix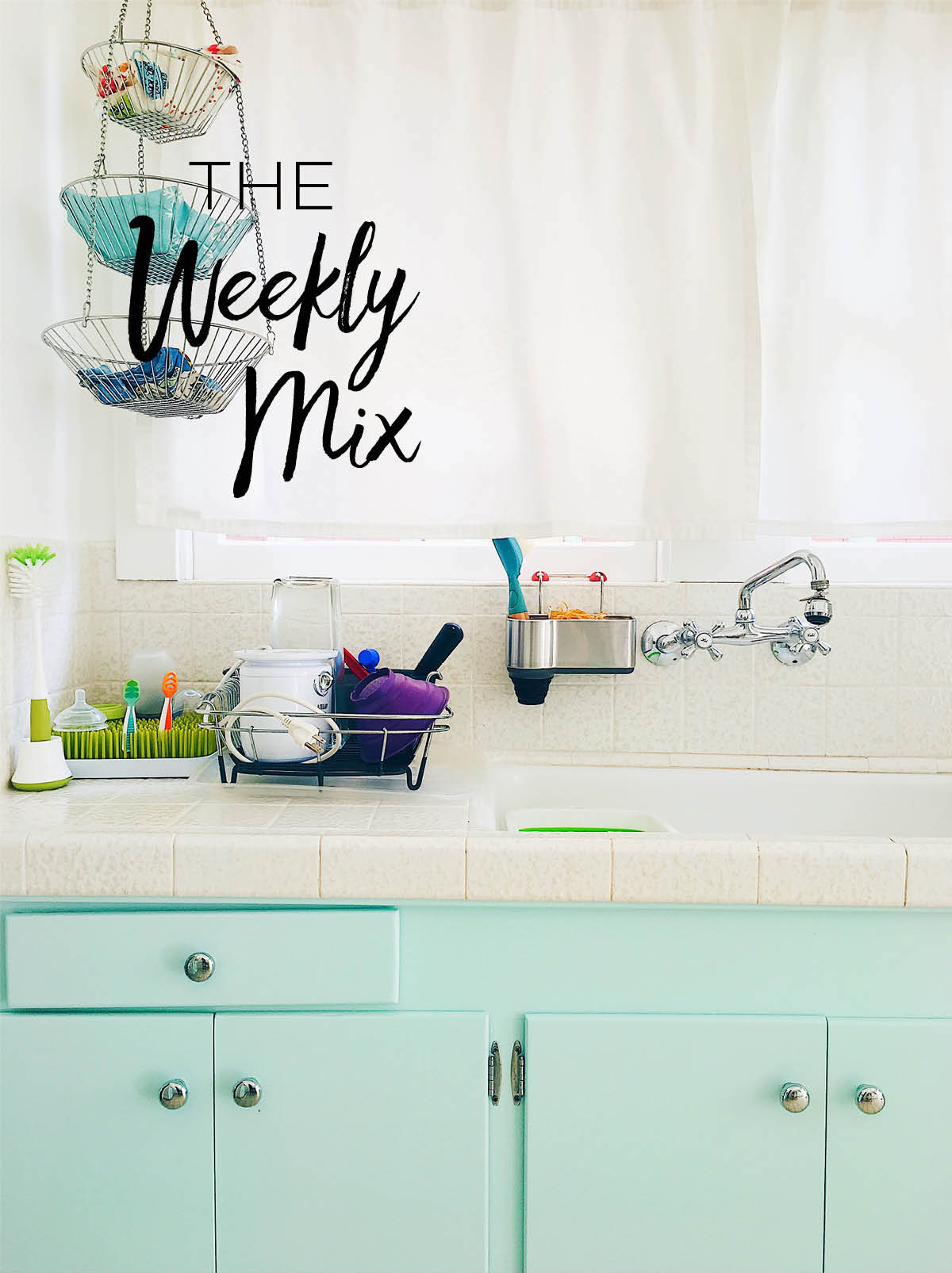 Greetings from Oakland, California! In case you missed it, I'm here paying a quick visit to my sister, brother-in-law, and new niece, Cayla. I'll refrain from sharing an inordinate amount of baby photos (you can catch those on Instagram stories!), but she is freaking adorable.
I've also taken approximately 58 photos of various bourgainvillea and cacti plants since I've been here, and have been soaking up this glorious (humidity free) weather. Oh, and the hills! Give me all the steep incline hills. #midwestproblems
In case you missed it, I shared my second farmer's market ingredient spotlight post earlier this week. And (and!) three make-ahead smoothie cup recipes. Seriously, if you have any extra time this weekend, try prepping a few for the upcoming week. They are a lifesaver!
Here are a few snapshots from my trip so far! [And a few of my favorite links below.]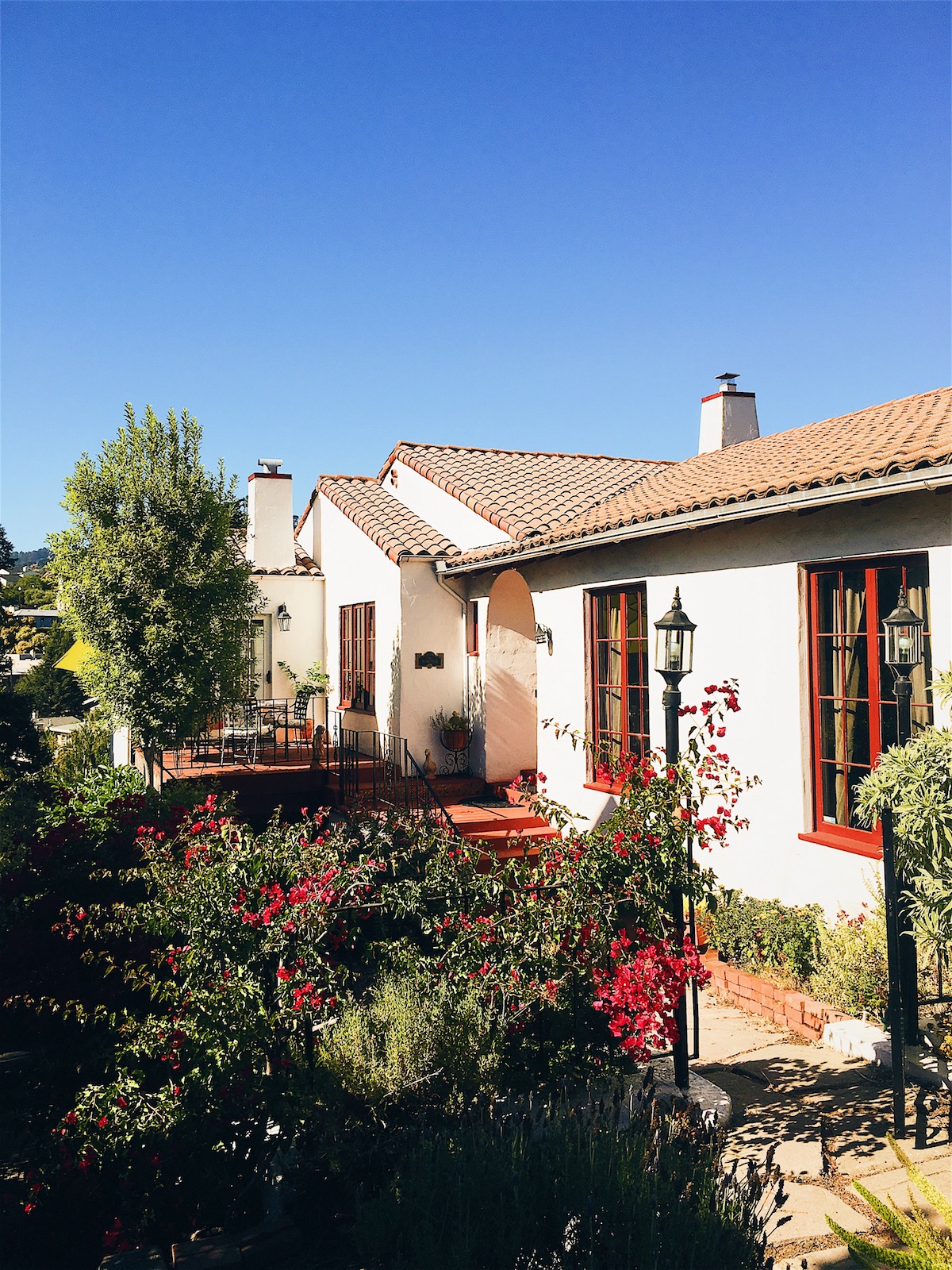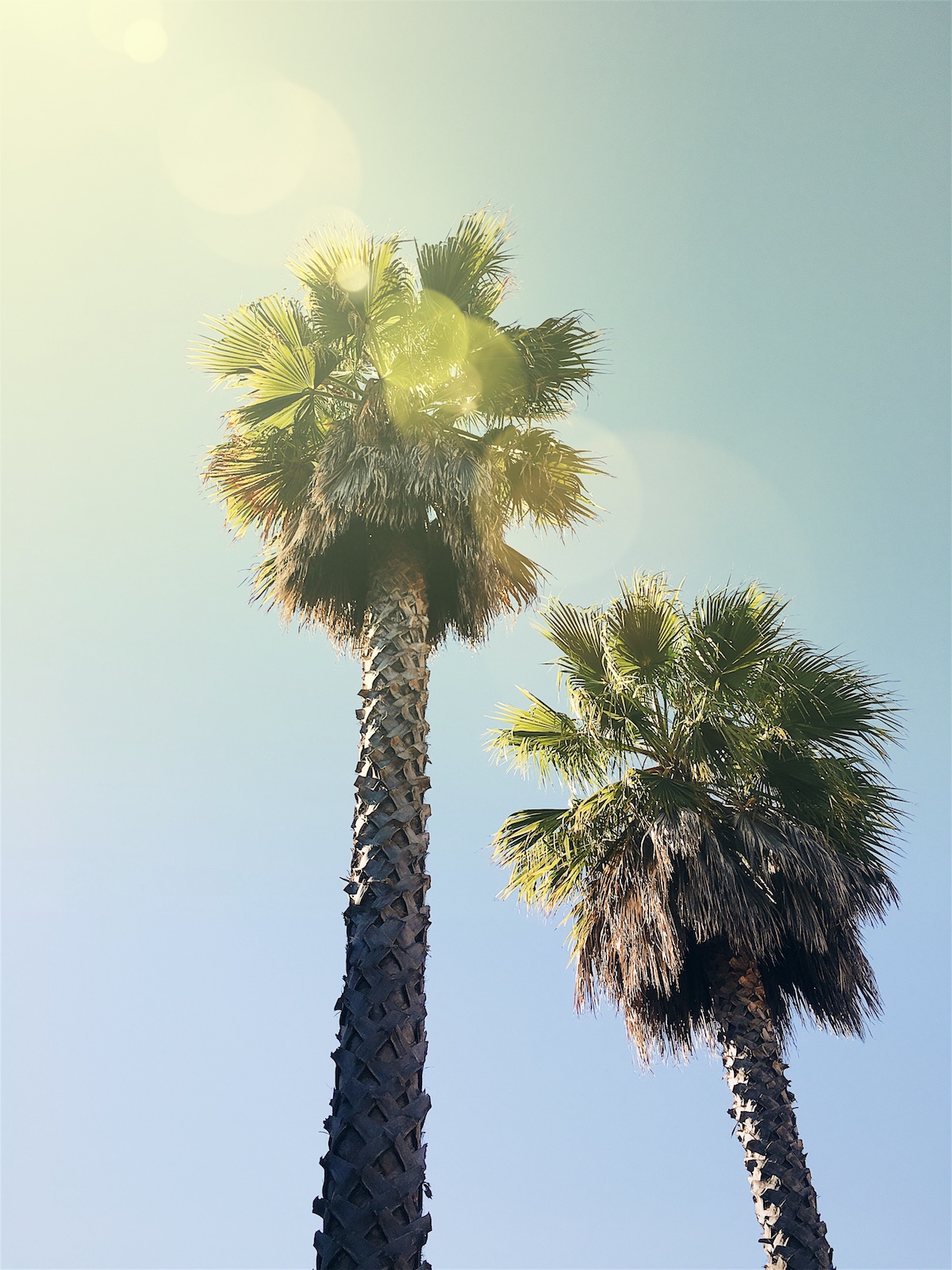 Here are a few things I'm loving this week: 
Have you ever baked with rye flour? My experience is limited, but I love the look of this pie.
My idea of the perfect summer ice cream flavor.
Can't wait to make this shrimp and avocado salad. Such a great summer meal.
The dreamiest chocolate cake. Also, cloud frosting! Sold.
If you're a Trader Joe's fan (ok, who isn't?), Monique rounded up 46 favorite finds for you to try out! Sadly, I rarely make it to Trader Joe's due to car restraints but man, I need to go more because I'm seriously missing out.
I never go out for Chinese food, so this is the perfect make-at-home take out recipe to squash that craving.
My favorite ingredients in one delicious summer dip.
You guys. These bras live up to the hype. I have four of them and they've held up so incredibly well (and are so comfortable!). [Aka. take advantage of that Nordstrom sale].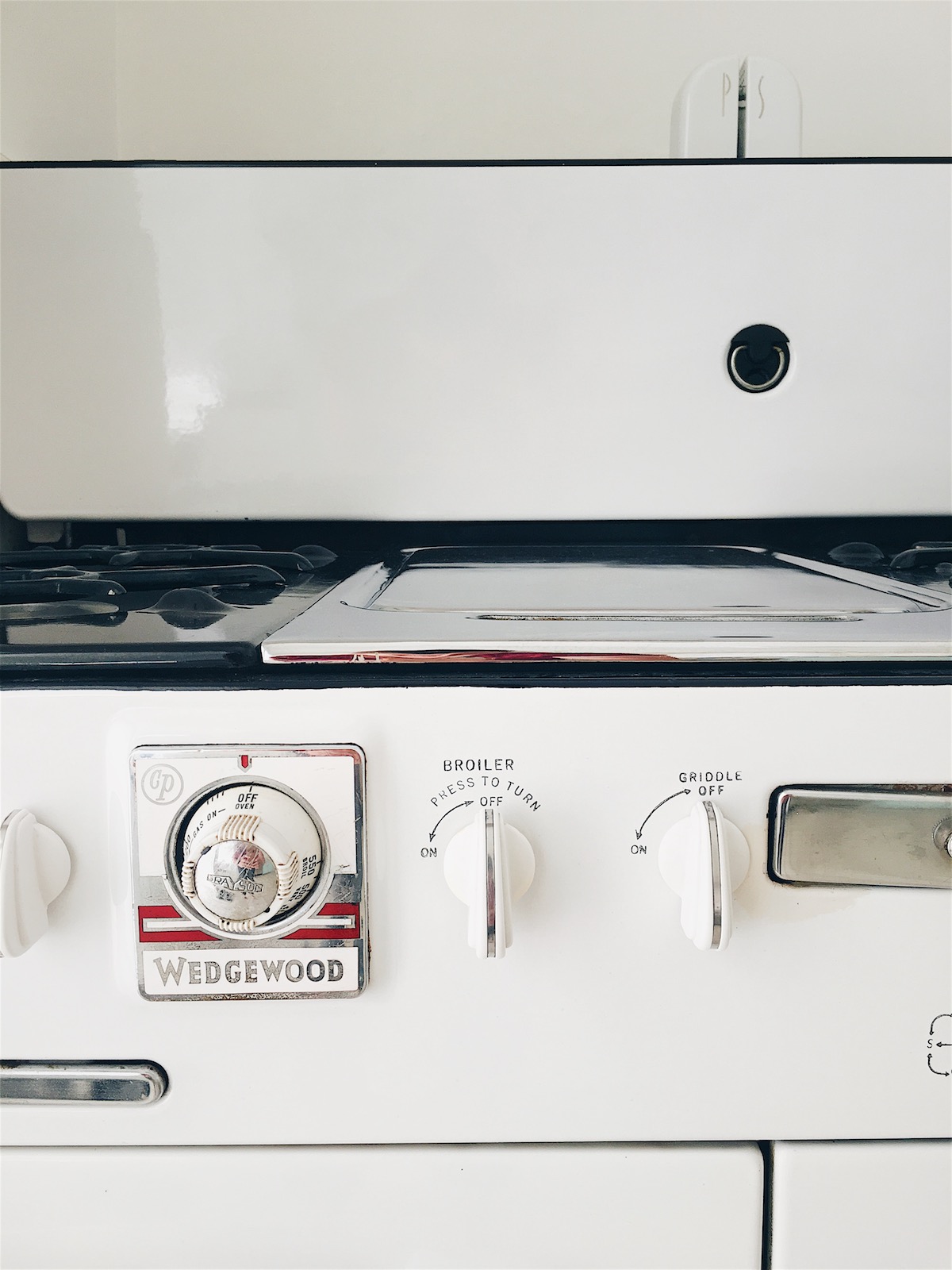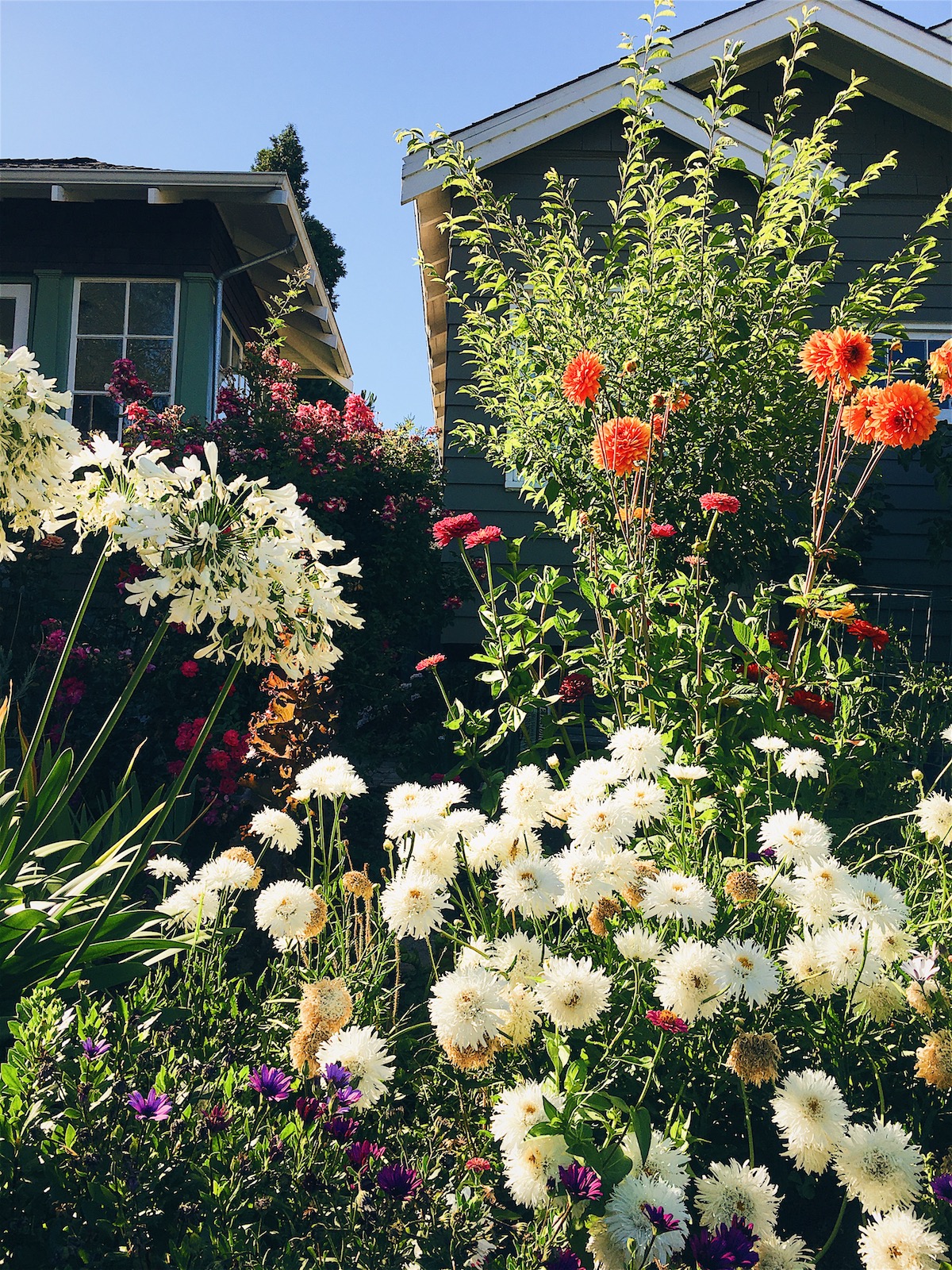 This post contains affiliate links, which means that I make a small commission off items you purchase at no additional cost to you. Please read my
privacy policy
for more information.