The Weekly Mix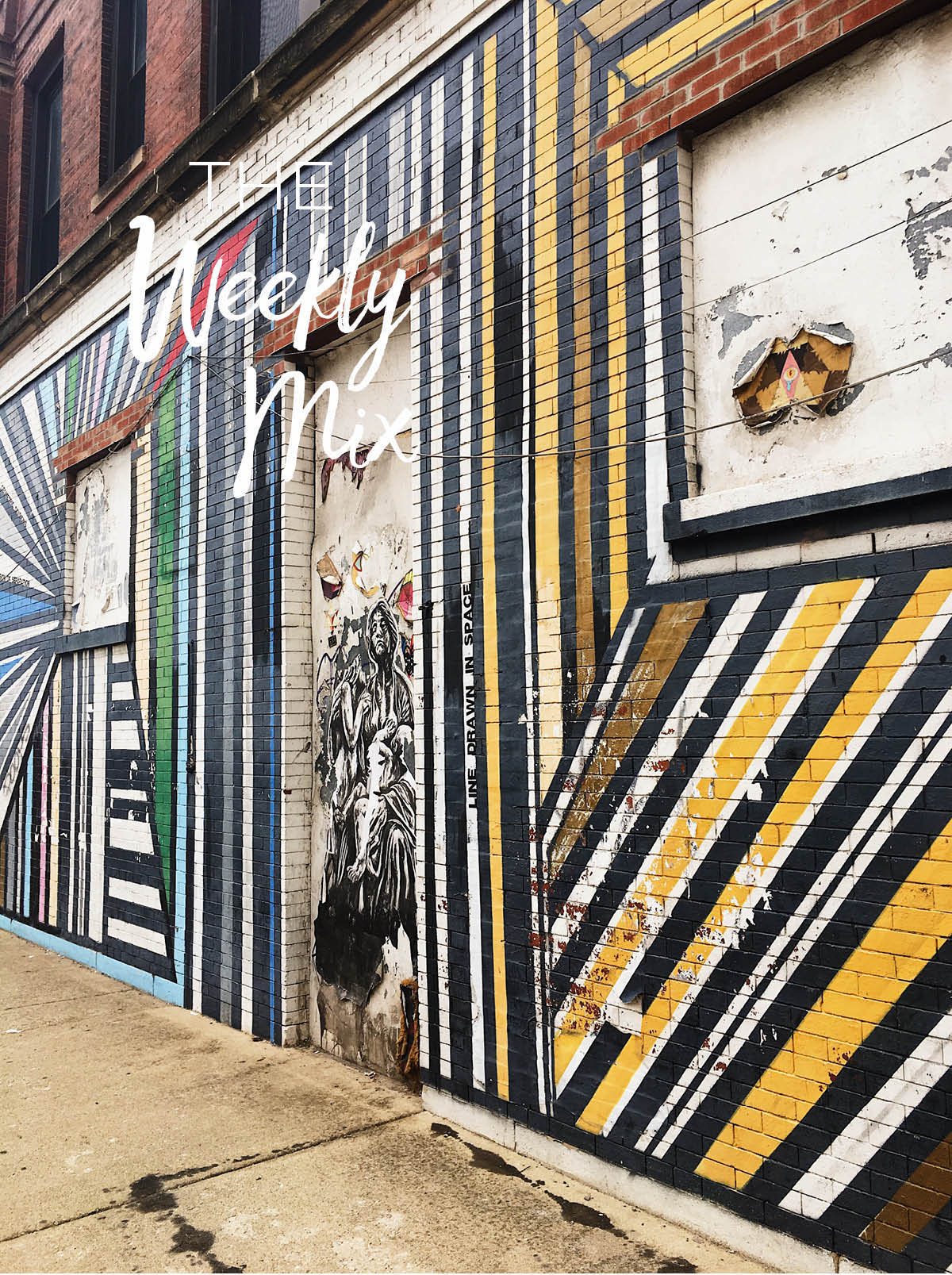 Hi friends! I'm so sorry for the radio silence over here this past week or so. Without getting into too much detail (trust me, you don't want to know), I've been experiencing some out-of-the-ordinary digestive problems these past few weeks and it has made this job – and basically everything related to food – difficult.
It has also been a bit nerve-wracking, so please forgive me! Also, word of advice, never google anything when you're feeling under the weather. I'm seeing someone today and hoping to have answers soon. I'm really hoping it is not a food intolerance of some type, because that would be sad news for me!
Anyway, thank you for being patient and understanding! I'm going to try to distract myself this weekend. We have tickets to a Chicago Cubs game tomorrow (part of my birthday gift) and I can't wait. Hope you all have a great weekend!
Here are a few things I'm loving this week: 
How to reduce food waste by organizing your fridge in the right way!
One of my favorite Costco finds.
I contemplated making my own wedding cake for approximately five seconds a few years ago, and this (fun, albeit stressful!) recap makes me very grateful I didn't go through with it.
Definitely wanting to try this chickpea pasta. I've made chickpea pasta before, but it was not 100% chickpea-based, so I;'m very curious about this one.
Pantry dal for busy weeknights.
I've been looking for low booties for a while (heels are my enemy) and these ones look really comfortable.
The most refreshing summer lemonade. Look at those cucumber ribbons!
Everything you need to know about quick puff pastry. This stuff is a god-send, especially for easy summer desserts!
One last pasta salad idea to ring in summer!
This post contains affiliate links, which means that I make a small commission off items you purchase at no additional cost to you. Please read my
privacy policy
for more information.