The Weekly Mix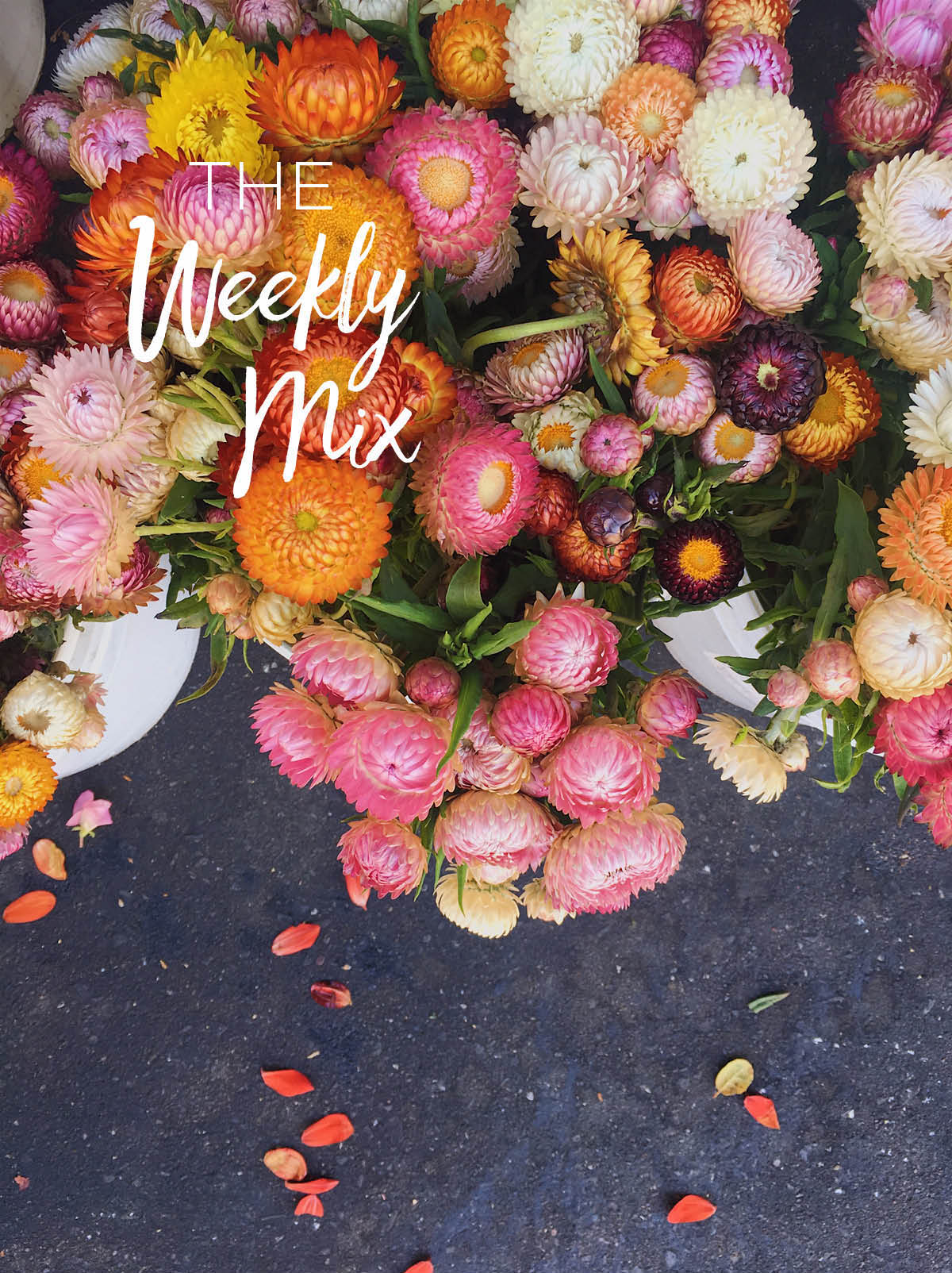 Happy Friday! A lot has happened in just one week's time. I returned from California late on Sunday evening, shared my newest recipe video, and celebrated my thirtieth (the big 3-0!) birthday on Tuesday. Guys, I'm not going to lie. It feels a bit weird.
While I've only heard good things about this next decade of life (granted, birthdays are always sort of anti-climactic to me), I have to admit that I haven't really wrapped my head around this one. My twenties are over! Since Connor had to work late, we grabbed quick take-out at one of our favorite spots in the neighborhood and cracked open a small bottle of champagne.
The real celebration has been postponed until tomorrow! We made a reservation at Grace in the West Loop months ago, and I can't hardly wait. It is one of only two restaurants in the city that has earned three Michelin Stars, and it's been on my culinary dining bucket list ever since we moved here. I also watched the documentary For Grace on Netflix (it's a good one!).
I'll be sure to share my thoughts next week! [And perhaps even a few snaps on Instagram stories.]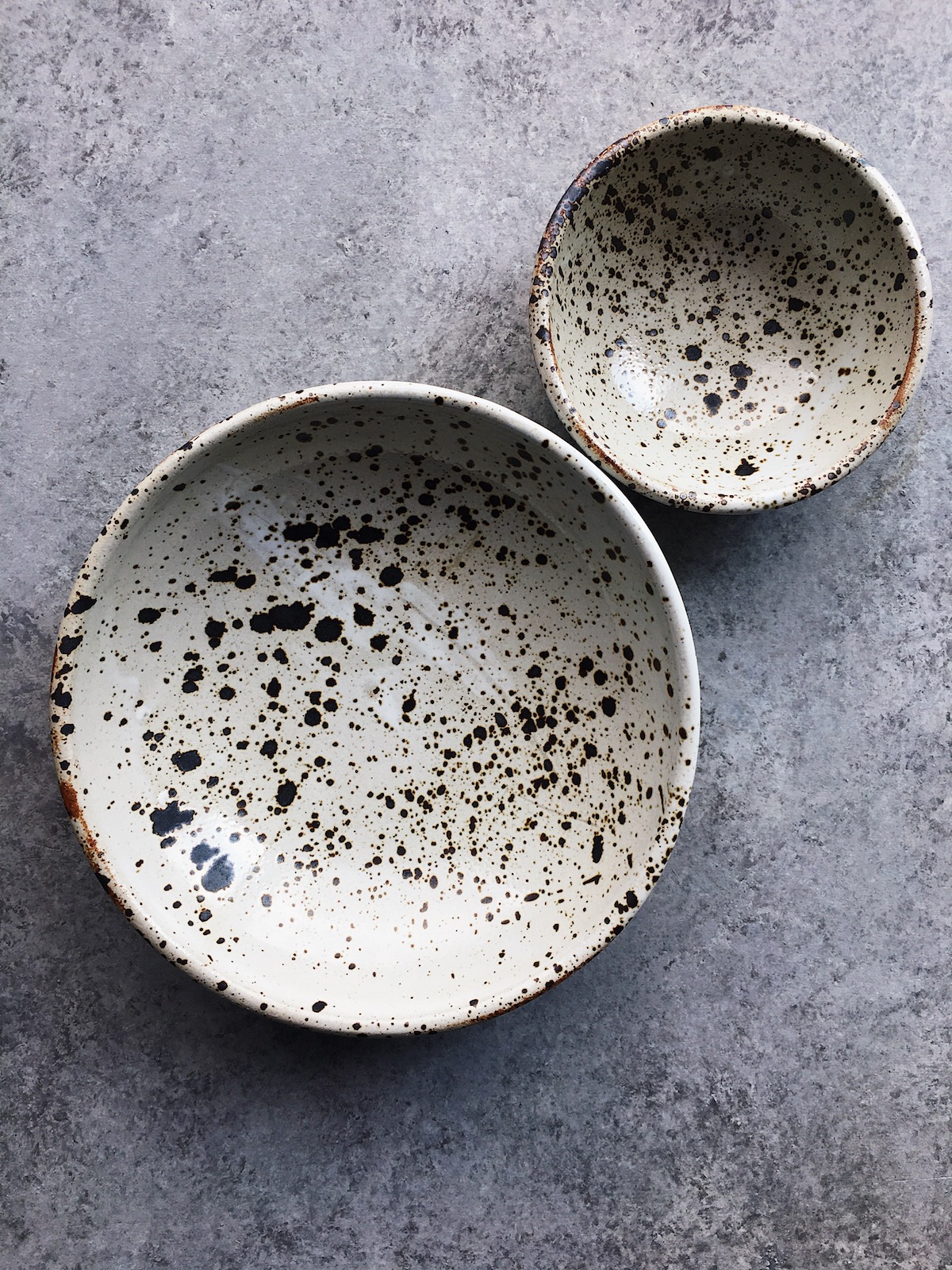 Here are a few things I'm loving this week:
I went to a culinary store in Oakland called Preserved (think fermentation jars, etc.) and found these plastic replacement lids for my glass mason jars. They are a huge improvement to those annoying metal lids. [I've heard these can also be found at Target!]
This zucchini pasta bake! So cheesy.
Made a batch of this garlic confit earlier this week and I've been using it in everything: 1) easy tomato sauces, 2) homemade hummus, 3) bread dipping.
Caved and ordered a pair of these black leggings! I ordered a different color last year and they are the most comfortable pair of leggings that I own.
You don't have to tell me twice.
These short ribs 100% remind me of a dish at one of our favorite restaurants nearby! Also, so easy.
I treated myself to two gorgeous speckled egg Sarah Kersten ceramics (below) from a tiny curated shop in my sister's neighborhood. I love them so much. No regrets.
Desperately want to eat these battered avocado tacos. You feel me?
My summer reading has been, well, non-existent as of late (if you don't count cookbooks), so this reading list has been so helpful for ideas!
Spotted these cafe au lait dahlias at my sister's local farmer's market. New all-time favorite flower. Cannot deal.
This post contains affiliate links, which means that I make a small commission off items you purchase at no additional cost to you. Please read my
privacy policy
for more information.