The Weekly Mix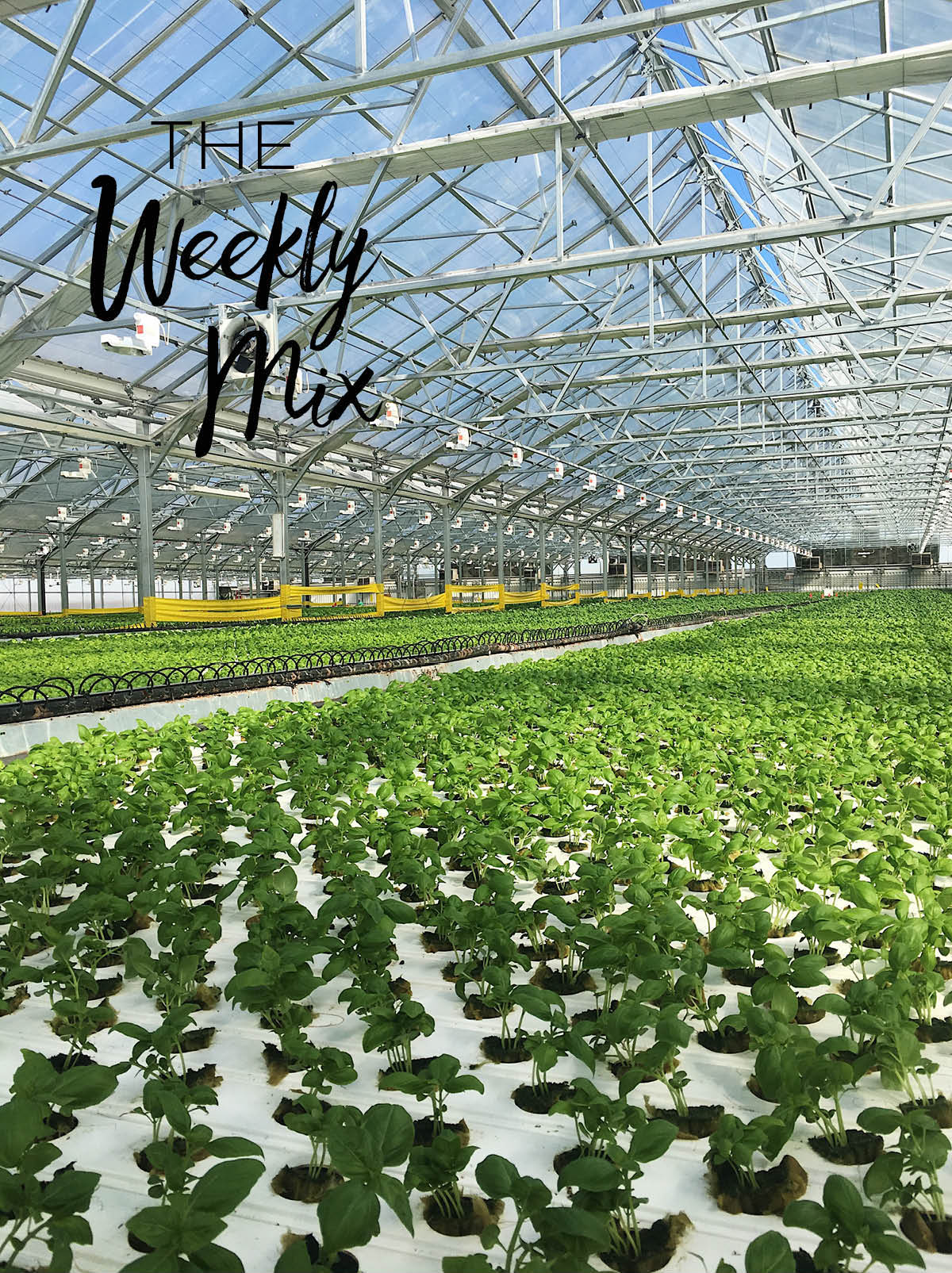 Happy St. Patrick's Day! This week was very full and exciting. I feel like I keep saying that, but it's true! My other sister's baby – Cayla, my very first niece – was born three weeks early (they are both healthy and home) on Monday evening! She actually almost didn't make it to the hospital in time. It was that fast. I can't believe we've had two new additions to the family less than three weeks apart! So much excitement.
In other fun news, yesterday I had the opportunity to tour Gotham Greens in Chicago with several local food bloggers. If you live in the New York City or Chicago area, you might be familiar with their greens. I've actually been buying their greens and herbs (they make incredible basil!) ever since we first moved here. The entire tour was incredible (check out my Instastories today!), and I can't help but share some of what we learned about the company. This is not sponsored in any way, I just love to spread the word about great food companies that are doing amazing things.
Most greens that you buy at the supermarket (especially if you live outside the West Coast) are already about 7-10 days old at the time of purchase. You know those boxes of greens that become wilted and slimy within a day or two? Yeah. One of my pet peeves in life. Gotham Greens started as an effort to provide fresh local and sustainably grown produce – often the ones with the shortest shelf life – to areas of the country that can't grow them year-round. Aka. the Chicago and the New York City region.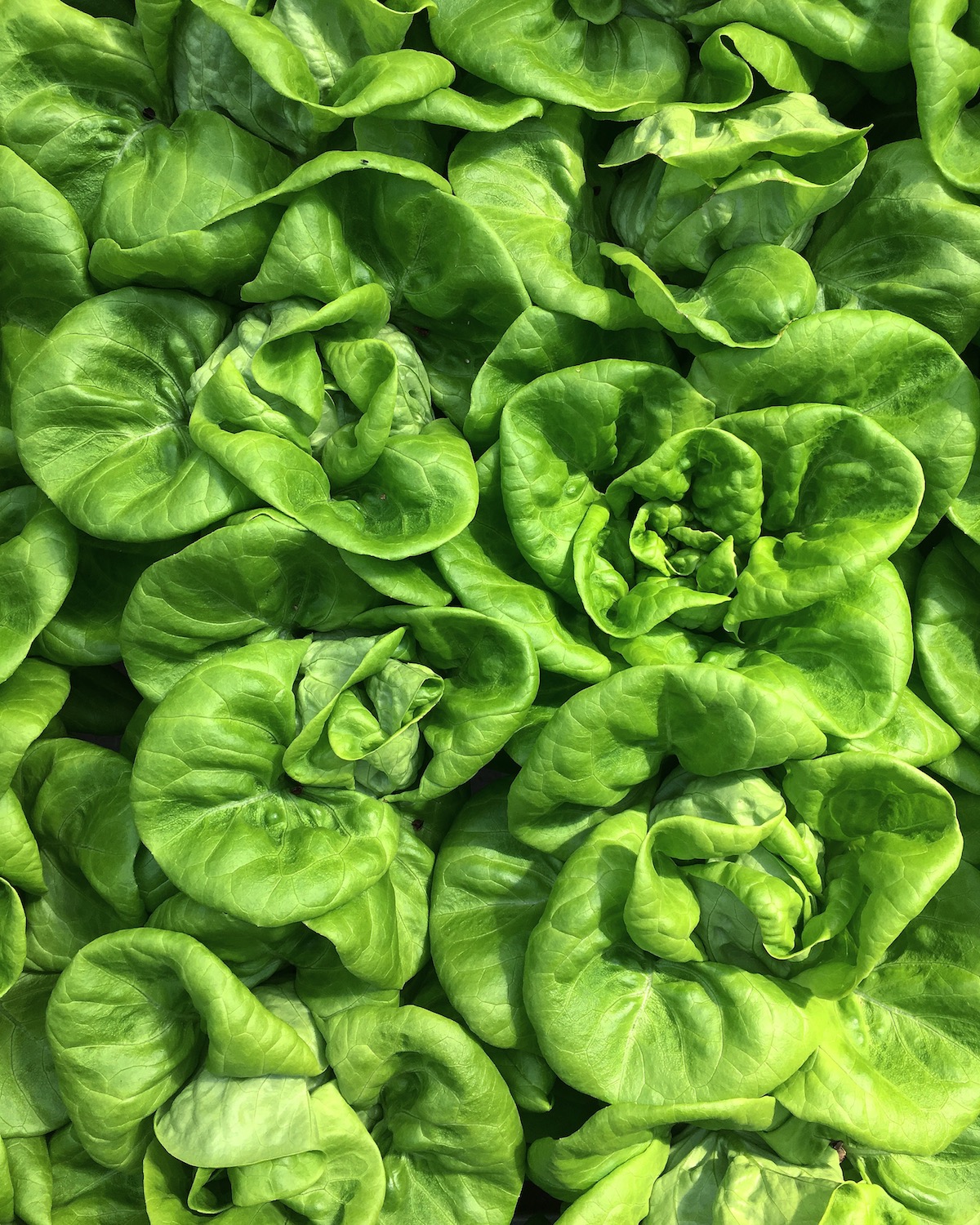 Gotham Greens figured out how to do this on a hyper-local level in 2009 by renting out rooftops on local buildings and creating large, hydroponic greenhouses to produce all of their greens. The first urban gardens. The most incredible part? They use 100% renewable energy, recycled irrigation water, and zero pesticides. The greenhouse above (the largest urban garden in the world), which was roughly 2-acres in size, produces 30x yield and only uses 1/10th of the water of a traditional soil-based farm. Instead of using pesticides, they actually use beneficial pest management (think ladybugs, etc.) to keep bad bugs at bay.
All of this allows them to produce greens that can be packaged and delivered to local grocery stories all within the same day. It is incredible! They also work and grow produce for Chicago's Greater Food Depository and other food-based charities and organizations. If you have seen any of their produce in your grocery store, I highly recommend picking up a box! Your salad game will be forever changed.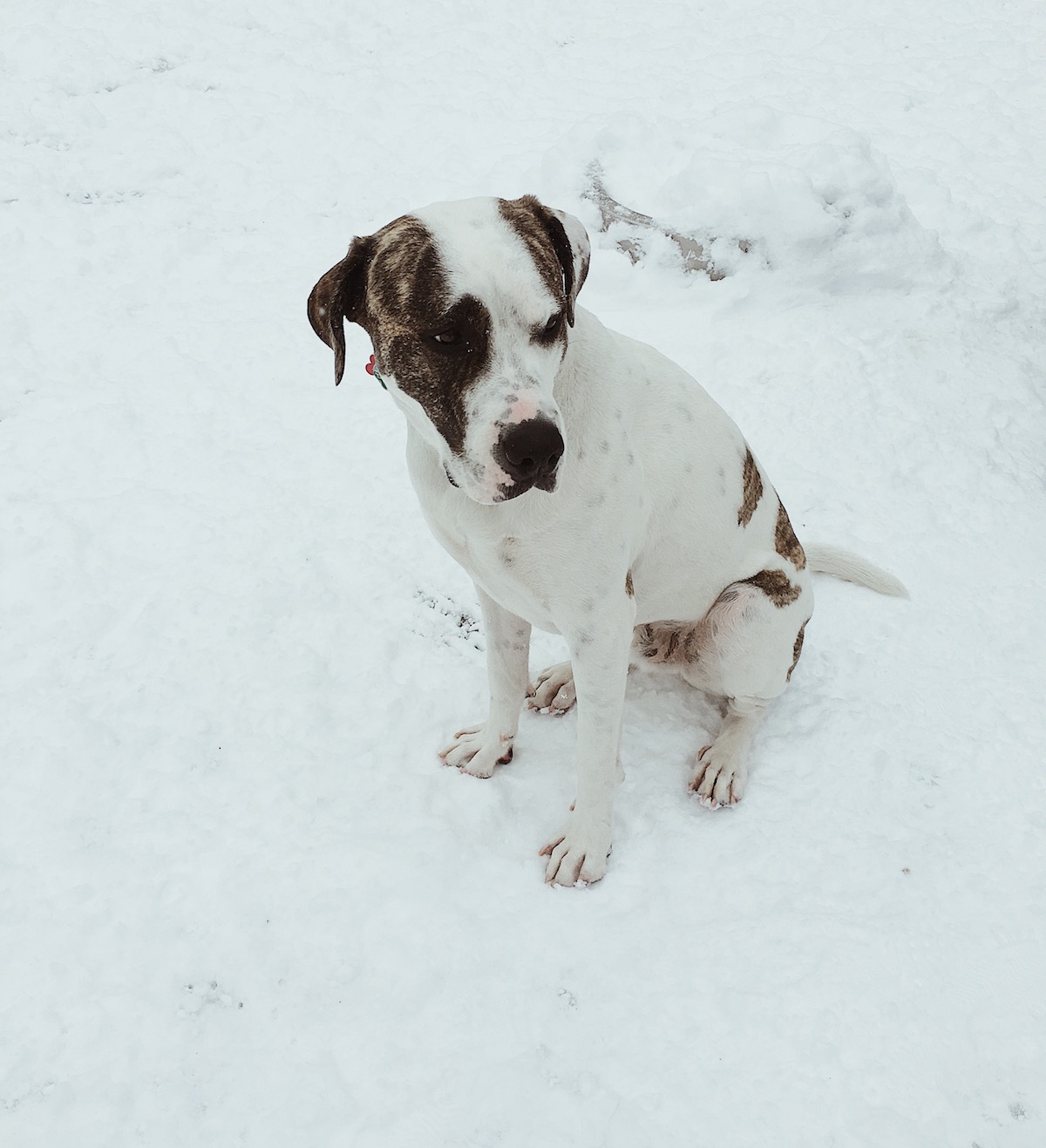 In un-related news, I experienced major technical difficulties yesterday and was unable to post my latest update on Whole30 as intended. Womp, womp. I'll be bringing you my latest thoughts/2-week update this weekend, look out for it!
Big thanks to Teri of NoCrumbsLeft for organizing our Gotham Greens tour this week. If you're not following her on Instagram, do it! Her cooking insta-stories are great.
So, in the midst of finalizing our plans for Japan, I discovered that owl cafes are a thing. Think cat cafes, but with…owls. Not sure how I feel about this.
I prepared these spicy coconut mussels earlier this week. I need to make mussels for dinner more often! So good, and so fast. I might or might not have paired them with these fries (sans peanut oil). ?
Have you had a chance to make this roasted beet salad? I might have another salad recipe coming your way next week, because it is literally one of the best dinners that I've had in the past few weeks.
We recently bit the bullet and bought this spot cleaner. A certain dog threw up on my office carpet approximately 24 hours later. Never been more thankful for a purchase in that moment.
Sandwich scones are the best kind of sandwiches. Yep.
In Whole30 rebellion, I started a bread starter this week! I'm very excited about it. By the way, this book and this book are my favorite bread baking cookbooks. I literally have read them cover to cover. Oh, and watch the 'Air' episode of Cooked on Netflix while you're at it.
I've literally never consumed more eggs in my life, but I still got excited about these put an egg on it ideas!
A simple cake (or this two layer Guiness cake!) for your weekend celebrations! Do it.
And…I'm out. Dump all of your thoughts below. Hope you have a wonderful weekend!.
This post contains affiliate links, which means that I make a small commission off items you purchase at no additional cost to you. Please read my
privacy policy
for more information.