The Weekly Mix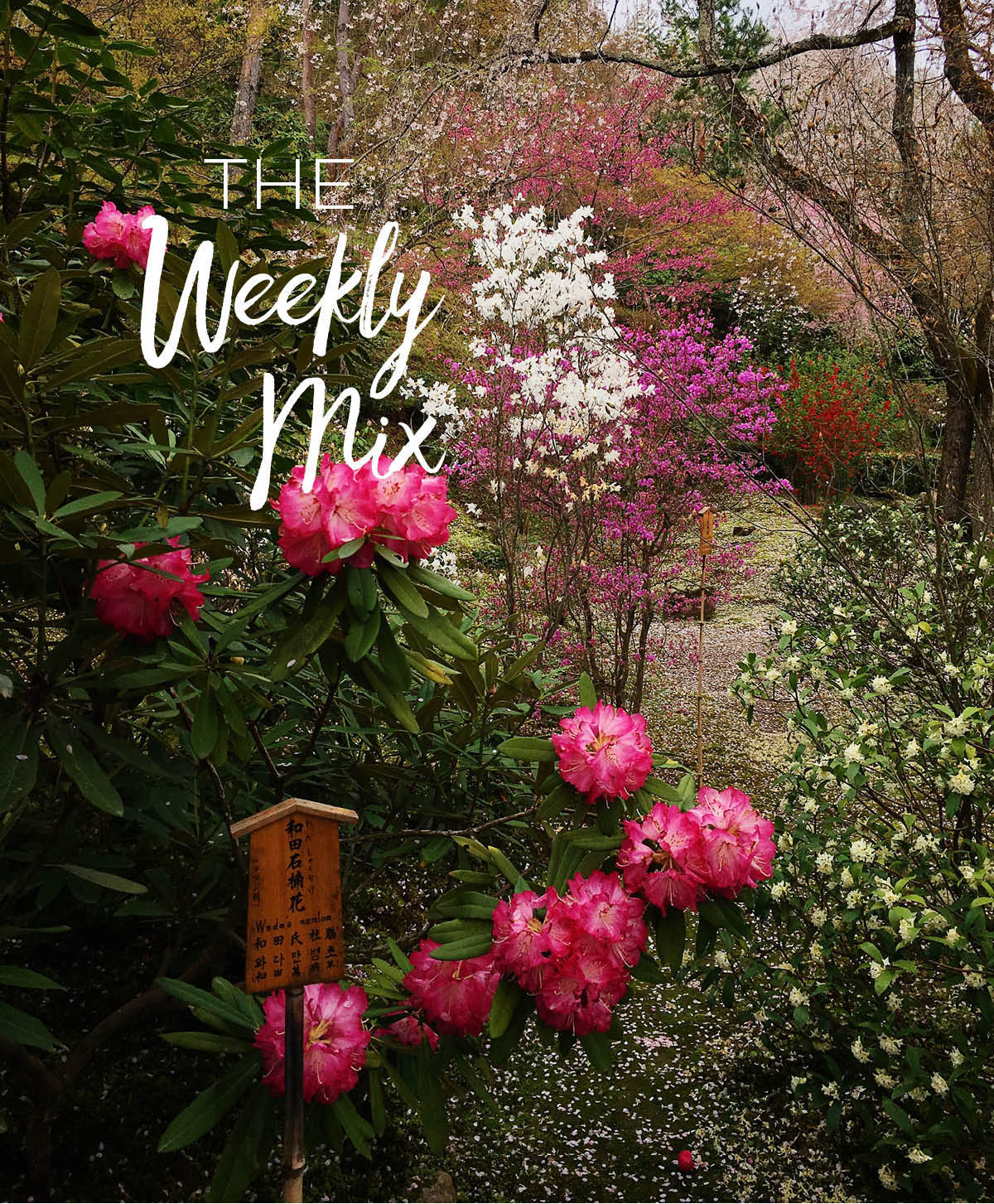 Greetings from Japan! Aside from sharing lots of photos and videos over on Instagram stories, I've been trying my best to stay unconnected during our trip this past week. For that reason, I won't be sharing any of my usual links or favorite things in today's weekly mix.
But I did want to share a few snapshots from our trip! We've been eating and exploring the streets of Tokyo and Kyoto these past eight days. It's hard to even begin to describe this trip in words, but I can understand why so many people fall in love with this country with just one short visit. Japan is very special.
My favorite spots have been the ones that I least expect: hidden gardens at a quiet temple, the casual isakaya gastropubs filled with locals, ramen from the tenth floor of a train station, or just-made-before-your-eyes onigiri from a tiny, hidden spot on a quiet street. We happened to arrive just in time to experience the cherry blossoms in full bloom. An unexpected and incredible sight to see.
Eventually I'll have time to process all of my thoughts and experiences here in words for you (with loads and loads of photos to boot!), but in the meantime, here are just a handful of photos to capture our trip thus far…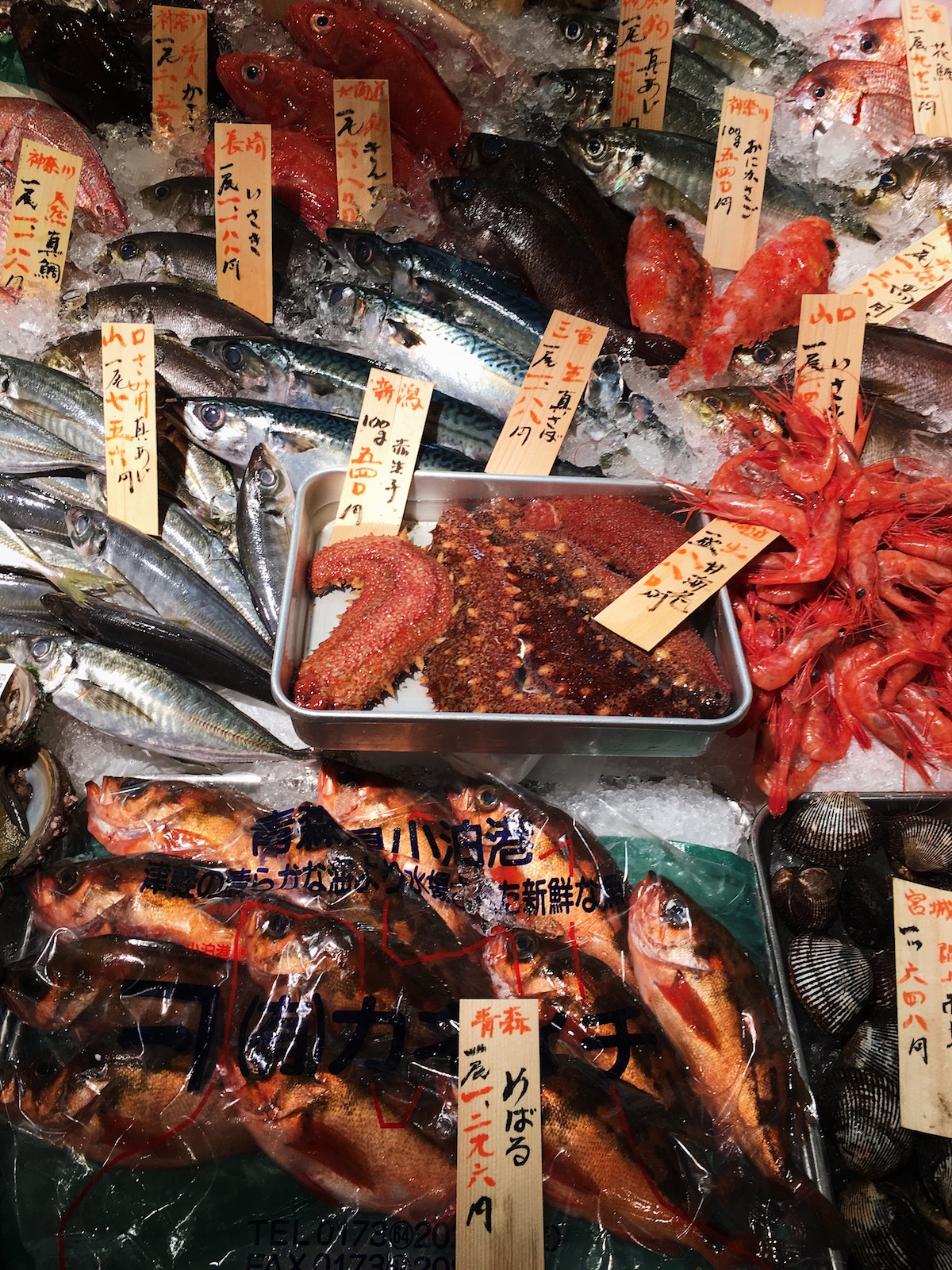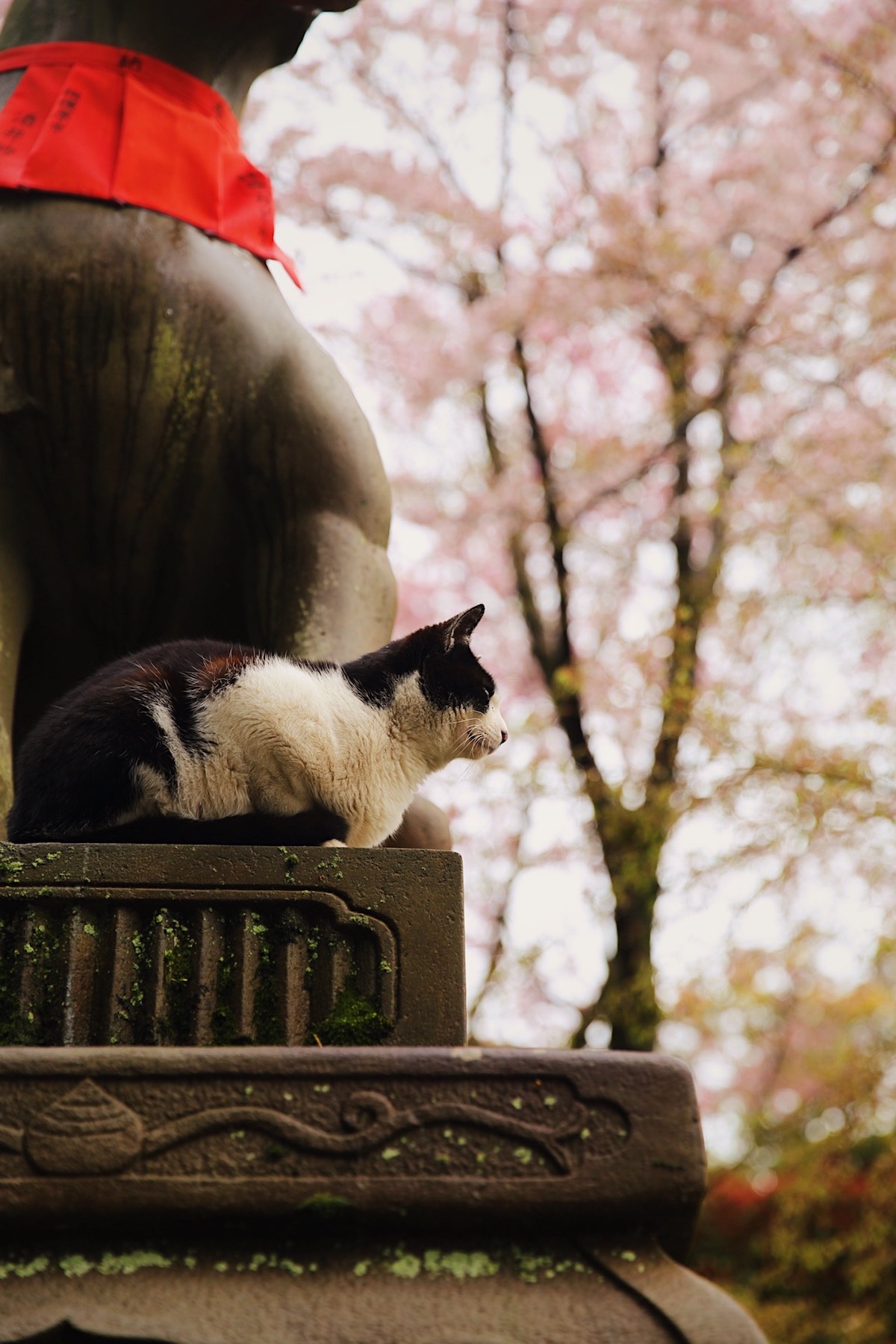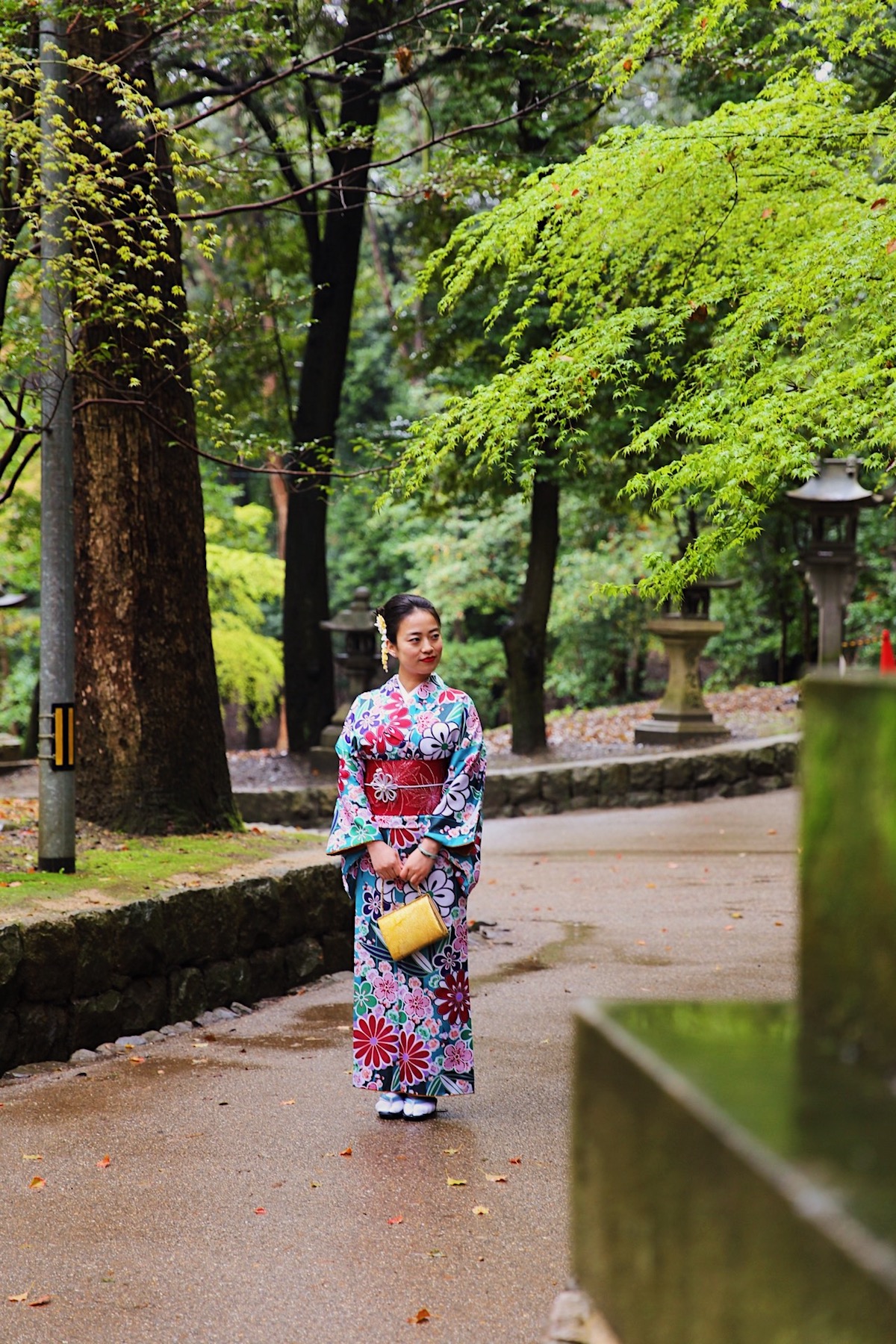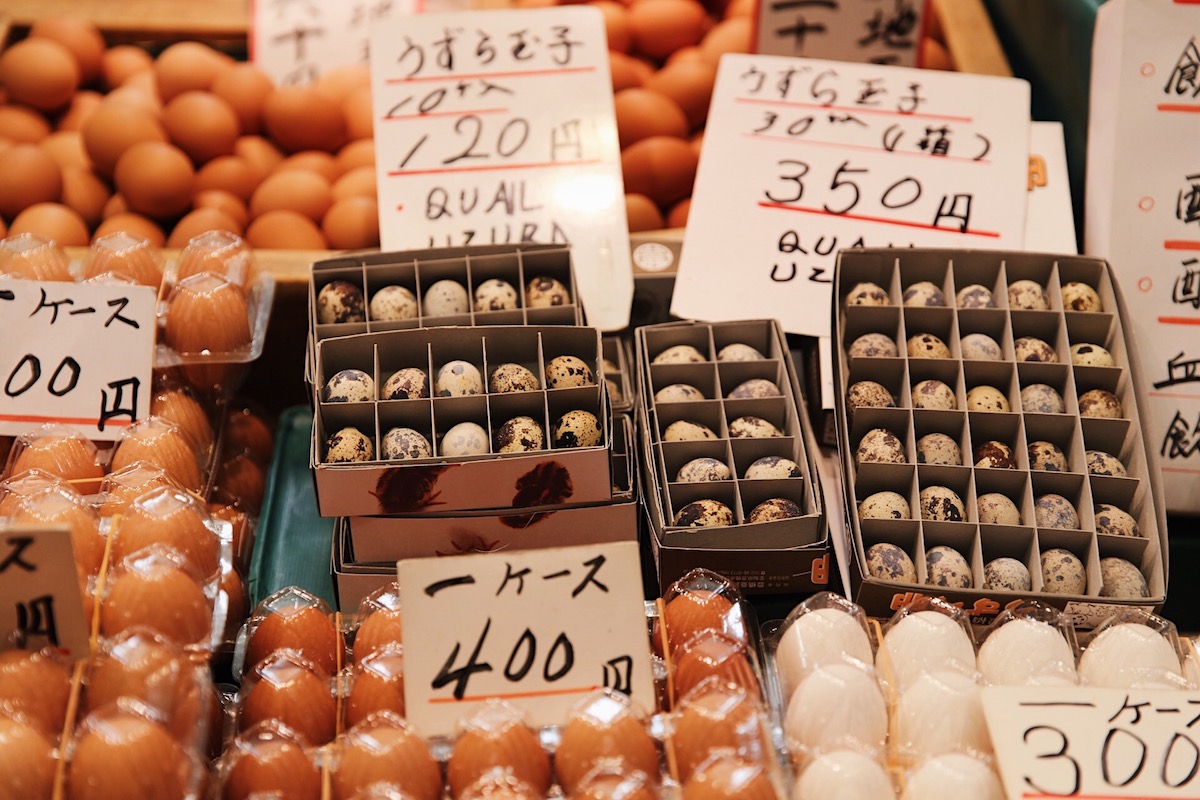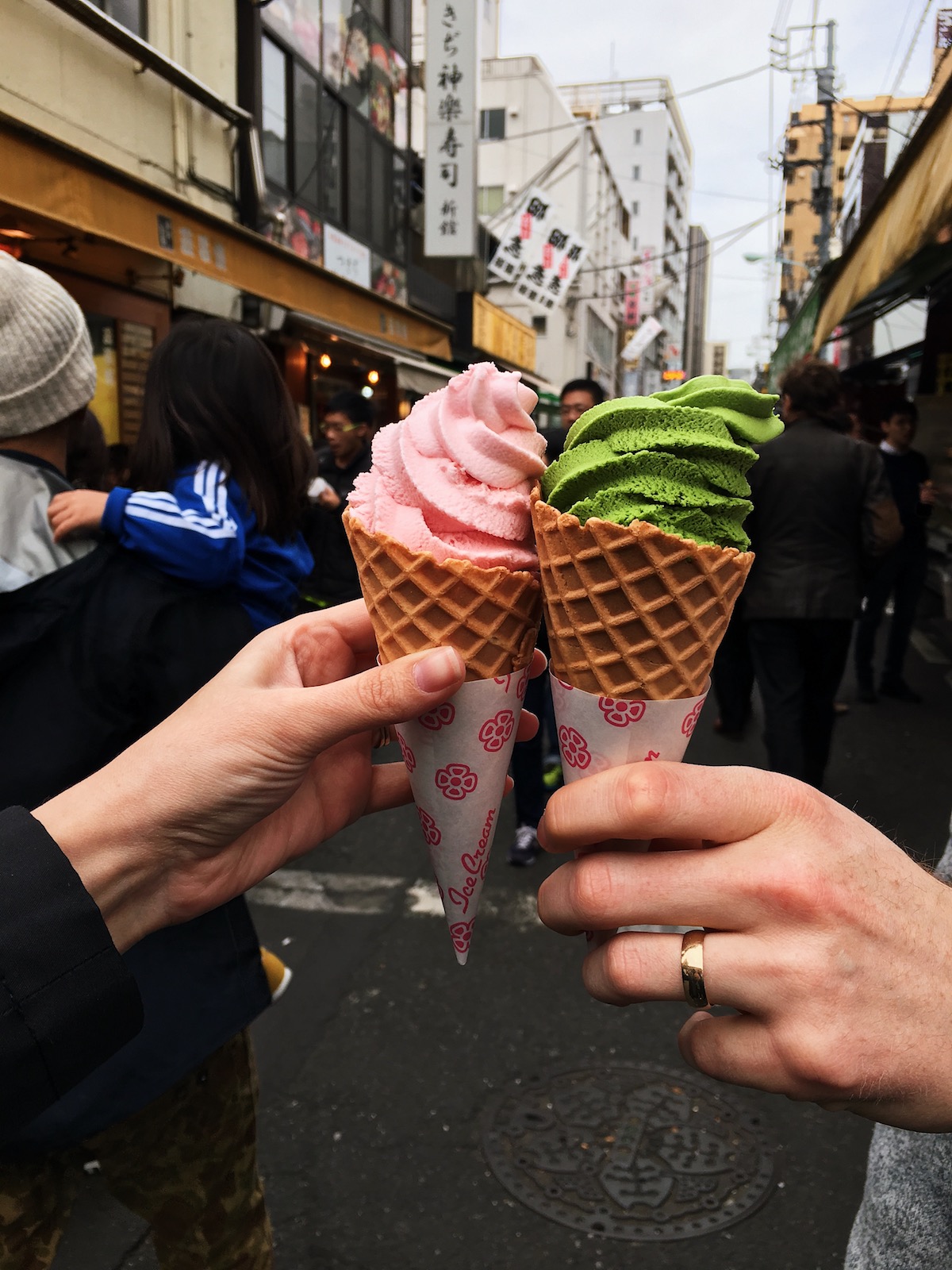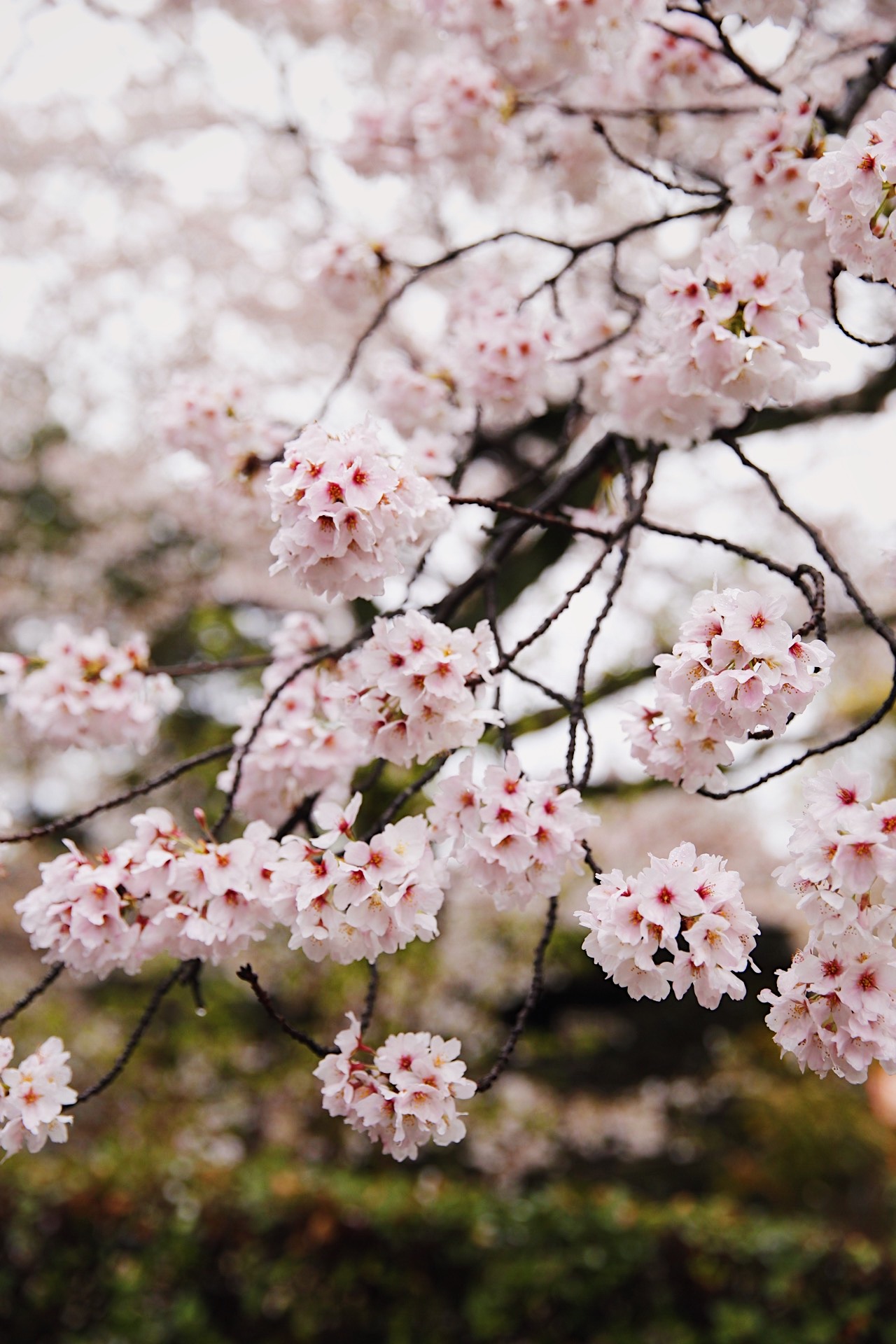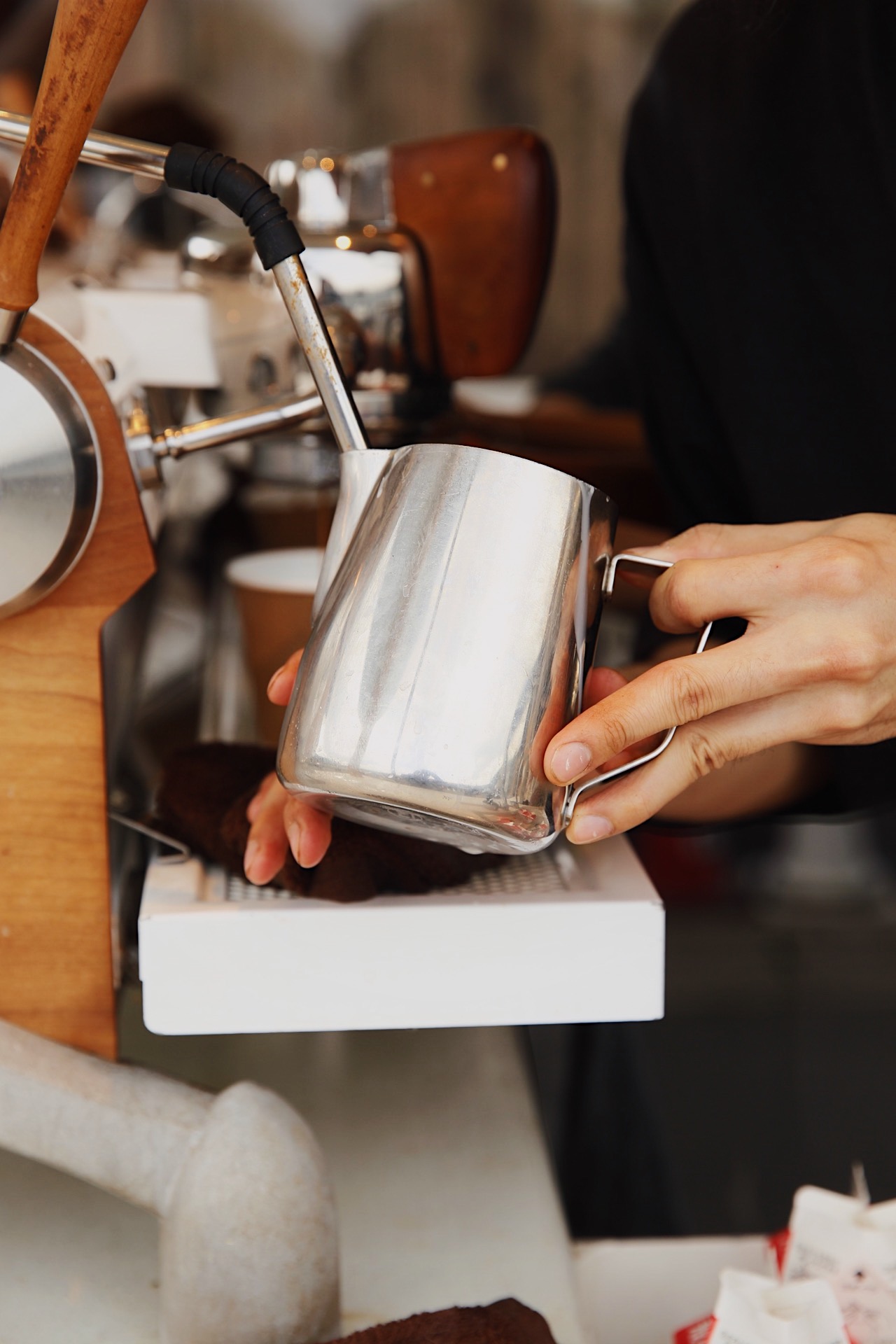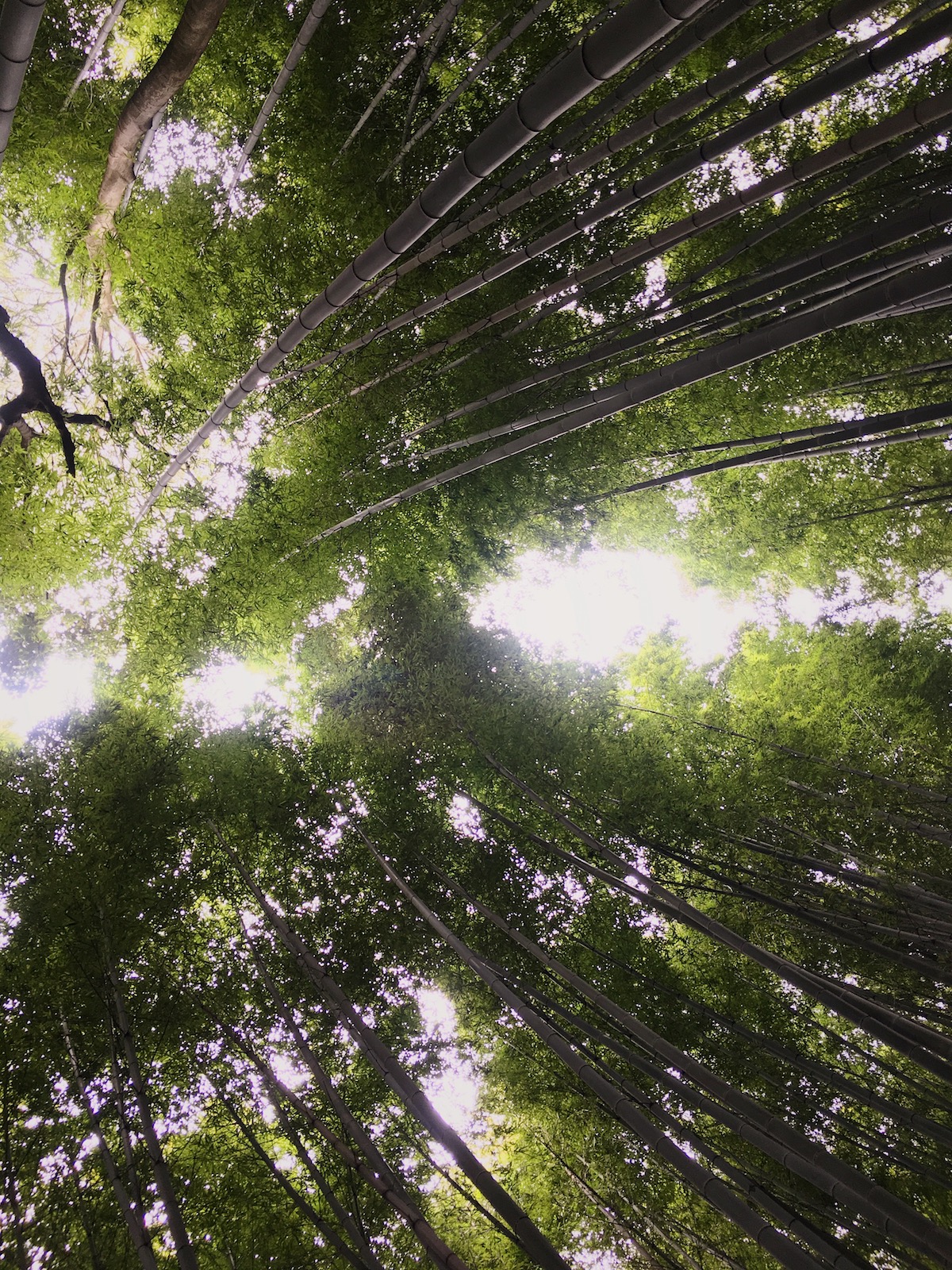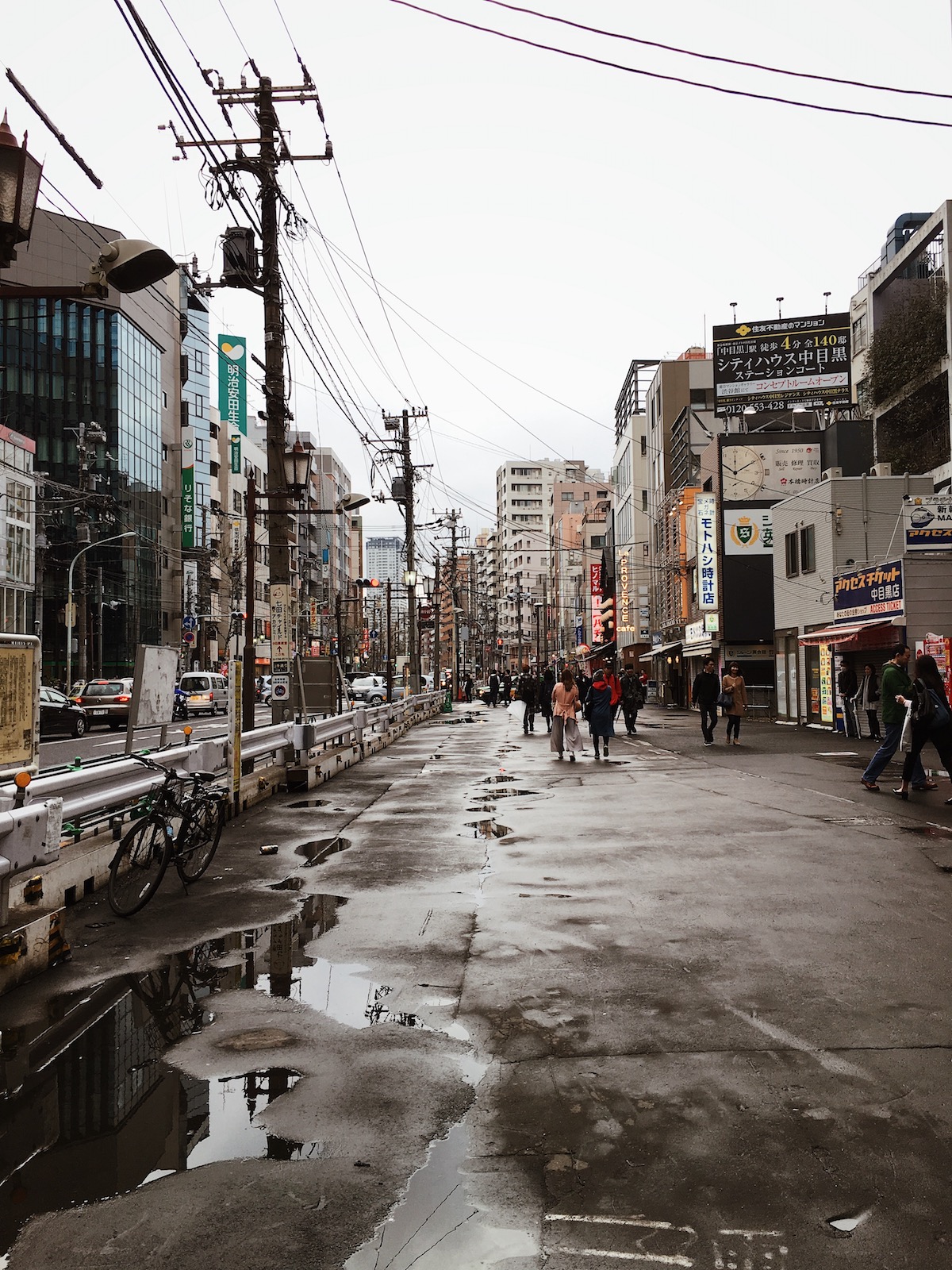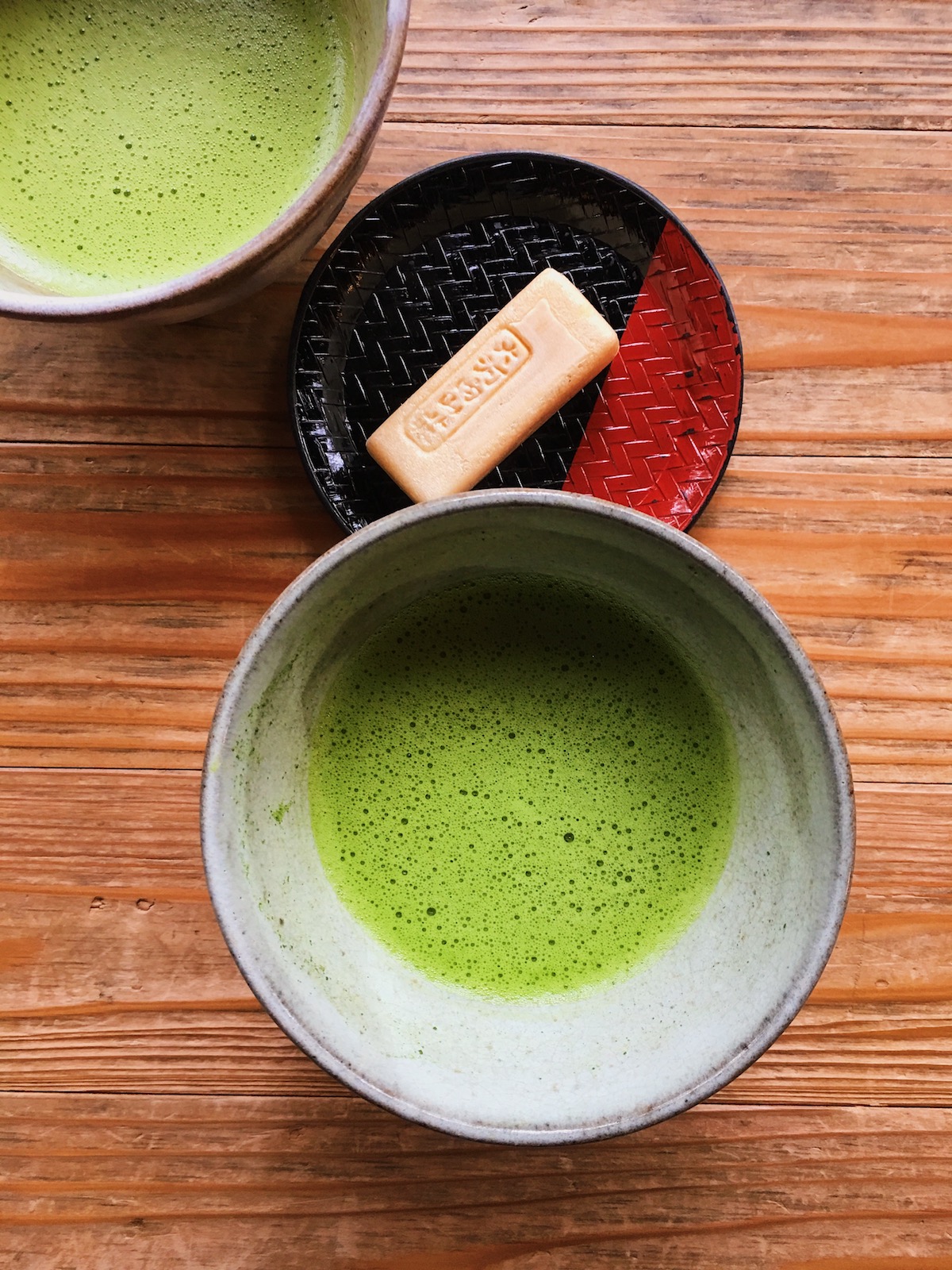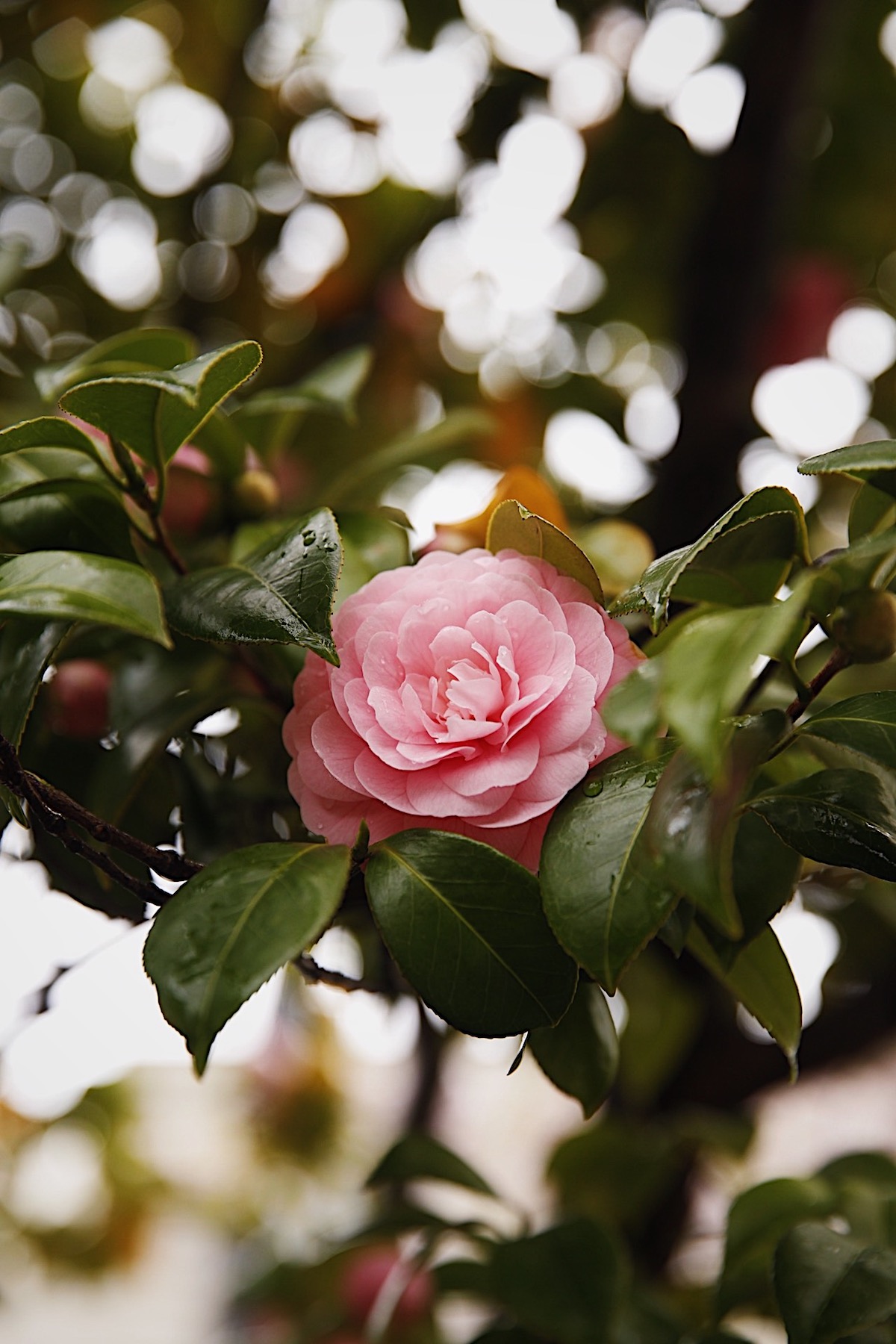 This post contains affiliate links, which means that I make a small commission off items you purchase at no additional cost to you. Please read my
privacy policy
for more information.