11 Superlatives from Our Second Year of Married Life

Photography: Michelle Lindsay
April 11, 2017. Two years ago, Connor and I were waking up to our alarm clocks on our wedding day. Nervous, but excited for the day ahead.
Today, we're sitting in a bullet train traveling 175 miles per hour on our way to Kyoto, Japan. Every few seconds, we catch a glimpse of blooming cherry blossom trees outside the window. I can't think of a more special, surreal, and incredible way to celebrate this day.
After sharing this spontaneous wedding anniversary superlative post one year ago, I've decided to make it a tradition and share another version of it today! Eleven superlatives, both silly and serious, to commemorate this past year and our second year of marriage. [We wrote our answers separately and once again, we have common themes: food, Marley, food.]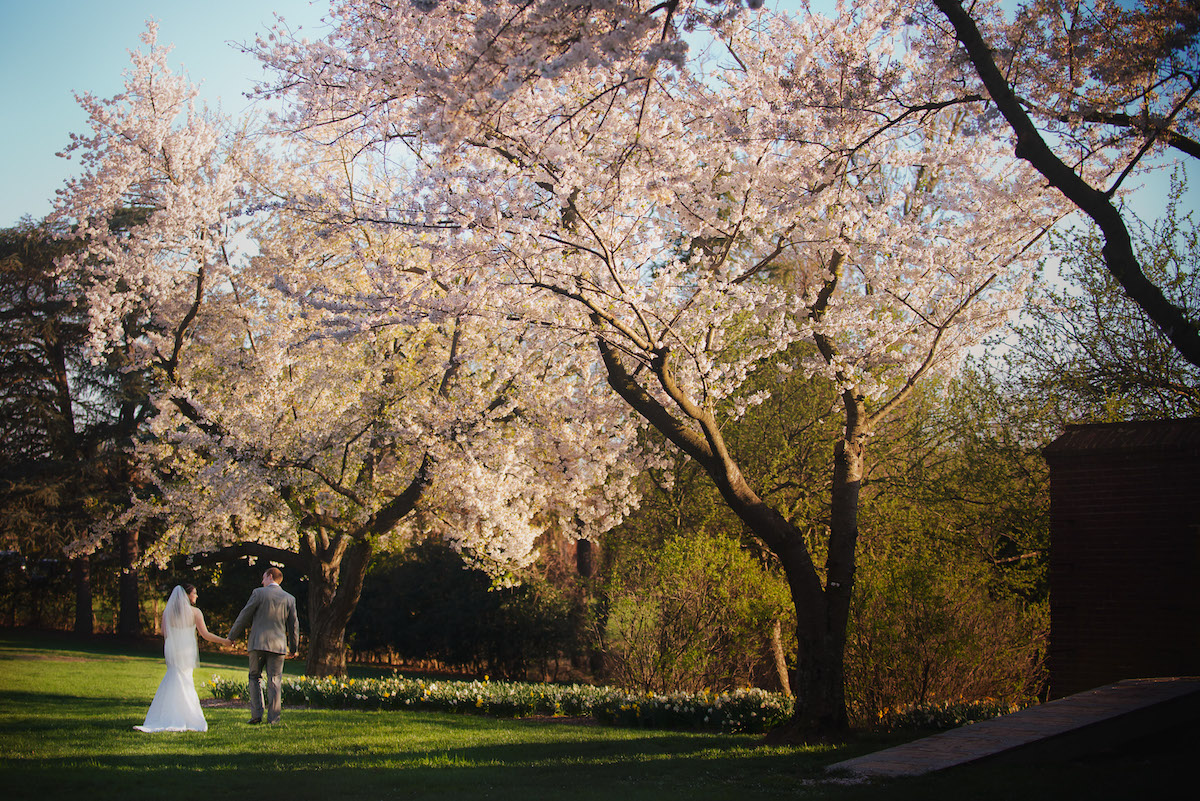 Most Vivid Wedding Moment:
Laura: I remember freaking out at the beginning of that week, because it had been abnormally cold in Washington, DC that year. There was also warning signs of rain. Really not horrible in the grand scheme of things, but when you're planning an outdoor ceremony rain puts a damper on things. Somehow the weather cleared up just in time, there were literally no clouds in the sky, and the cherry blossoms (which normally bloom in late March) and daffodils were in full blown. It was literally raining cherry blossom petals at one point while we were having our wedding photos taken. I can picture it so well, and it's still one of my favorite and most vivid wedding memories from that day.
Connor: Taking wedding photos while cherry blossom petals fell all around us. It is something that I am reminded of whenever we see cherry blossoms, and it is fitting that we are celebrating our anniversary in Japan during peak bloom.
Guilty Pleasure Purchase:
Connor: Spoiling Marley in every sense of the word. This includes booking him the presidential suite at the dog kennel in order to have webcam access while we're traveling. We've officially become "those" people.
Laura: I finally decided to bite the bullet and purchase a 24-70 mm lens for my camera earlier this year. Even though it's a beast to carry around, it has been such a versatile camera lens to have during all of my incredible travel experiences (Alaska, Iceland, Japan, etc.) this past year. I haven't regretted it one bit.
Most Valuable Lesson:
Laura: To not to be such a control freak. Ok, I'm still quite bad at this (and have trouble letting go of doing everything myself), but I've finally come to appreciate the value of my time. To focus on the parts of this job that excite me and let go (or hire outside help – worth the investment) of the things that don't.
Connor: The importance of making time for yourself. Something as small as taking Marley for a walk after I get home from work is therapeutic.

Favorite Moment:
Connor: When we adopted Marley from the Anti-Cruelty Society in April. We went there on a Saturday afternoon, we had already missed the adoption hour window for the day. We told ourselves we would wait of a week, mull the decision over, and come back the next weekend. I finished work early the next afternoon and when I arrived home, Laura convinced me that we should go back to "see if he remembers us." Marley's eyes widened and his tail started wagging immediately. At that point it was GAME OVER, I knew we weren't walking out the door without him.
Laura: Gahh! I don't know why I came up with such a dramatic superlative for this post, but fishing for wild Copper River salmon in Alaska might have been of the most incredible things that I've ever done in my life. The scenery was incredible. I wish I could do that every year.
Most Memorable Read:
Connor: Does Surgical Exposures in Orthopaedics: The Anatomic Approach count? It's the only book I've read cover to cover these past twelve months…
Laura: Devil in the White City might have been one of the most memorable books that I've read all year. It made me look at Chicago in a totally different way, and gave me a new appreciation for the architecture and history of the city.
Best Bite:
Connor: Not sure what I would have said last week, but after spending three days in Tokyo I would have to say that the best bite was uni over tempura shiso leaf at Motoyoshi. The entire meal was incredible and I loved that each dish was one bite of the lightest tempura I have ever had. I don't think 'll ever be able to have tempura again.

Laura: Our first real day in Tokyo, we went to this incredible restaurant called Motoyoshi for dinner. The setting was just as memorable as the food – a nine seat restaurant located in a tiny basement of a building in an otherwise unremarkable city alley. Fresh cherry blossom branches were hanging just above our heads while the chef prepared and served us one incredible bite of tempura right after the other. Seriously, the lightest tempura you could possibly imagine! I'm forever spoiled for life.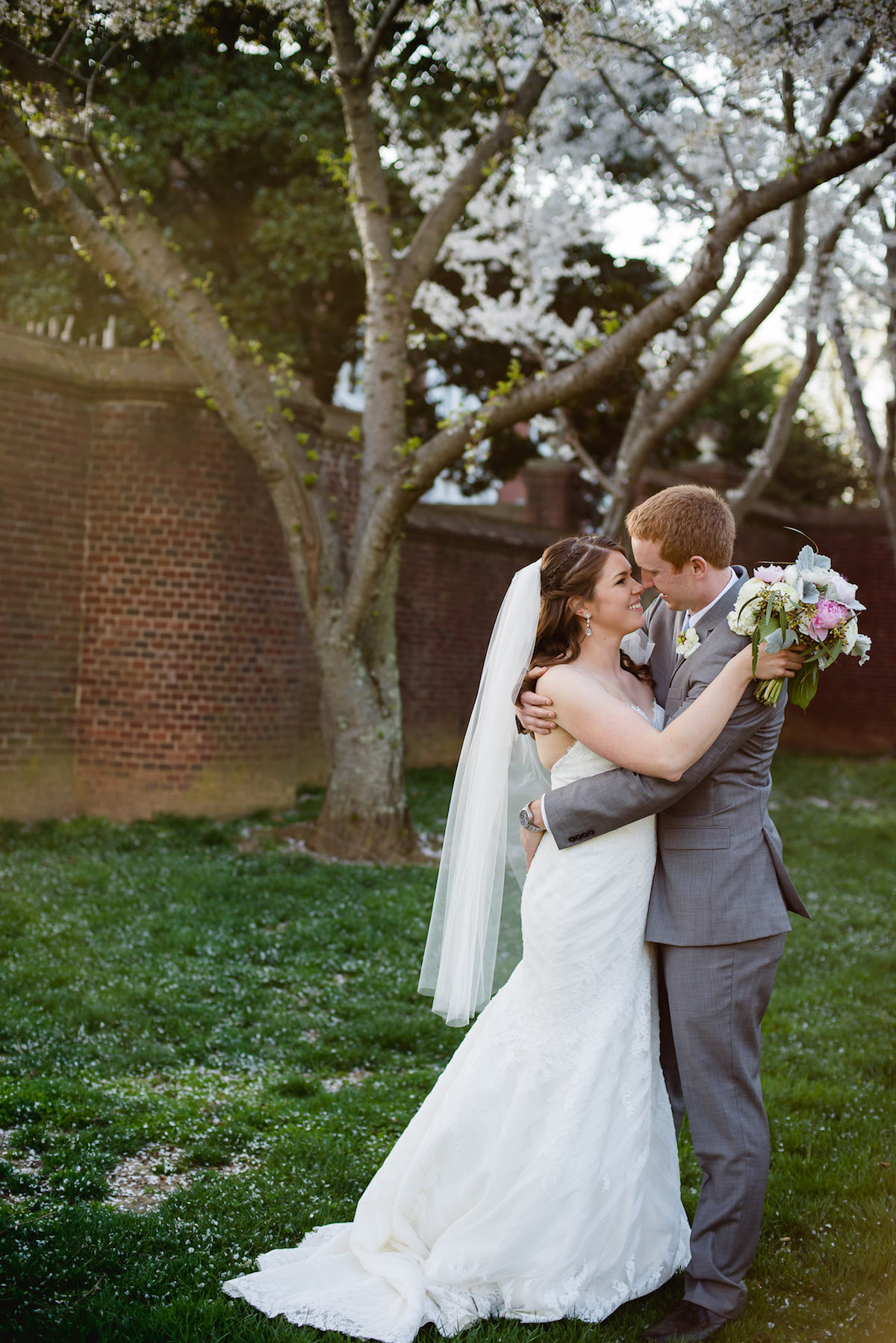 Favorite Chicago Spot:
Laura: Depending on the day, my answer to this question changes…but my current favorite spot is the West Loop neighborhood (or walking on the river walk downtown). Our neighborhood has transformed dramatically in the past two years since we moved here, and it's incredible to watch all of it change before our eyes. A new restaurant opens up almost every day.
Connor: I love walking along the Chicago river walk, even more so now that they've expanded it. It's only blocks from our apartment and one of our favorite spots to walk Marley.
Favorite Thing About Dog Ownership:
Connor: Exploring new places. Since adopting Marley, we have ventured to so many new parts of the city. We've discovered so many hidden parks and met so many people.
Laura: Honestly? All of it (minus the accidents). I forgot how much I missed having a dog in my life until Marley came around last spring. He's kept me company, made me more patient, encouraged me to go for long walks on the dreariest and coldest days in Chicago, helped me establish new friendships in our neighborhood, and made me laugh more times than I can count this year. I love that little/huge love bug.
Thing You're Most Excited to Do/See in Japan:
Laura: The famous Tsukiji fish market in Tokyo. Spoiler alert: We went yesterday and it lived up to all of my expectations, and then some! It's hard to even describe in words, but the energy, sights, and smells were incredible. I could have easily spent an entire day there, just observing everything and poking my head into each stall.
Connor: Eating all the food! We literally ate our way through Tokyo and I can't wait to keep doing that in Kyoto – hopefully with a few moments of relaxation and temple-visiting in between.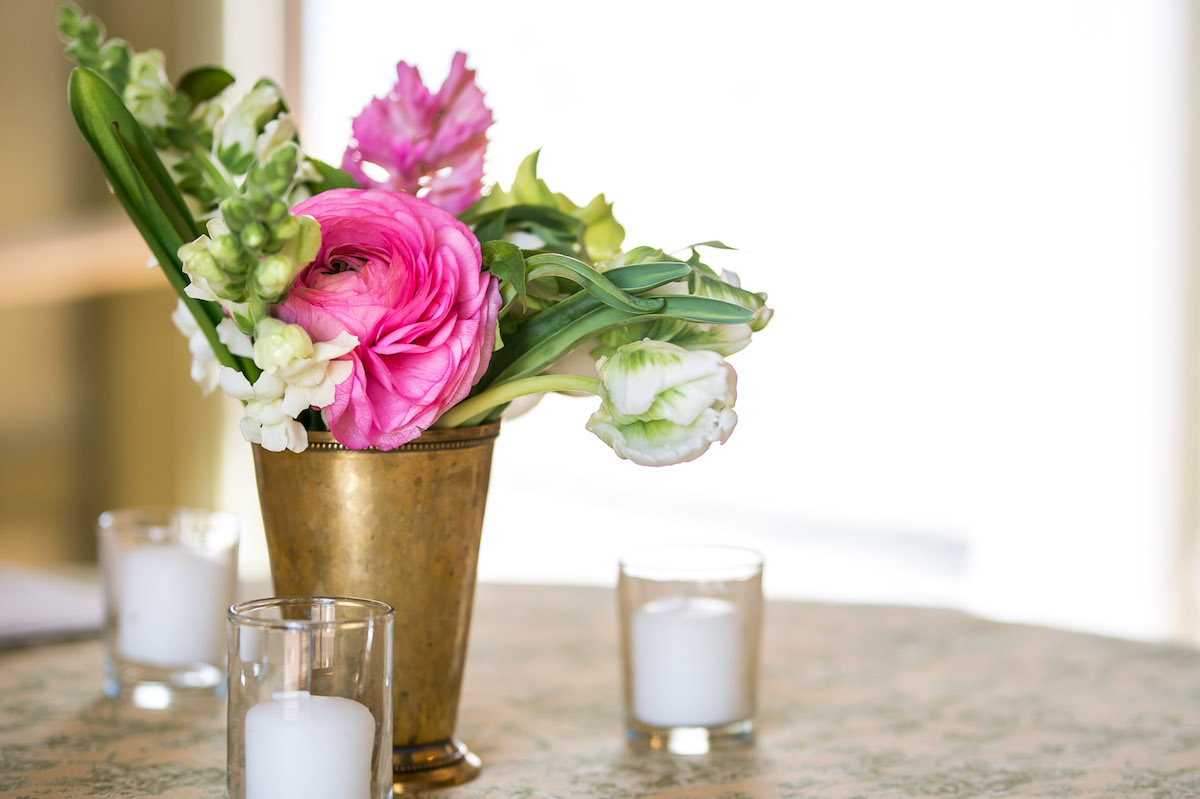 Biggest Challenge:
Connor: Adjusting to my second year of orthopaedic residency: 90+ hour work weeks, daily studying, plus the added stress of operating on patients. It's a huge amount of responsibility and takes a lot of getting used to.
Laura: The biggest one among many? I decided to back out of a dream project (spoiler alert: that cookbook that I haven't mentioned in months) that ended up not being the right fit for me. It was the right decision – something that has thankfully become more apparent with time – but very challenging one to come to grips with in the moment.
Thing I'm Most Looking Forward To:
Laura: Exploring the streets of Kyoto (and indulging in as much ramen, sushi, and street food as I can handle) over the next few days, and enjoying one last day in Tokyo before our trip back home. This has been the trip of a lifetime, and I'm trying to soak it in as much as possible. Second thing? Moving apartments next week!
Connor: A relaxing stay at our traditional ryokan on Thursday. Next? Moving into our new apartment!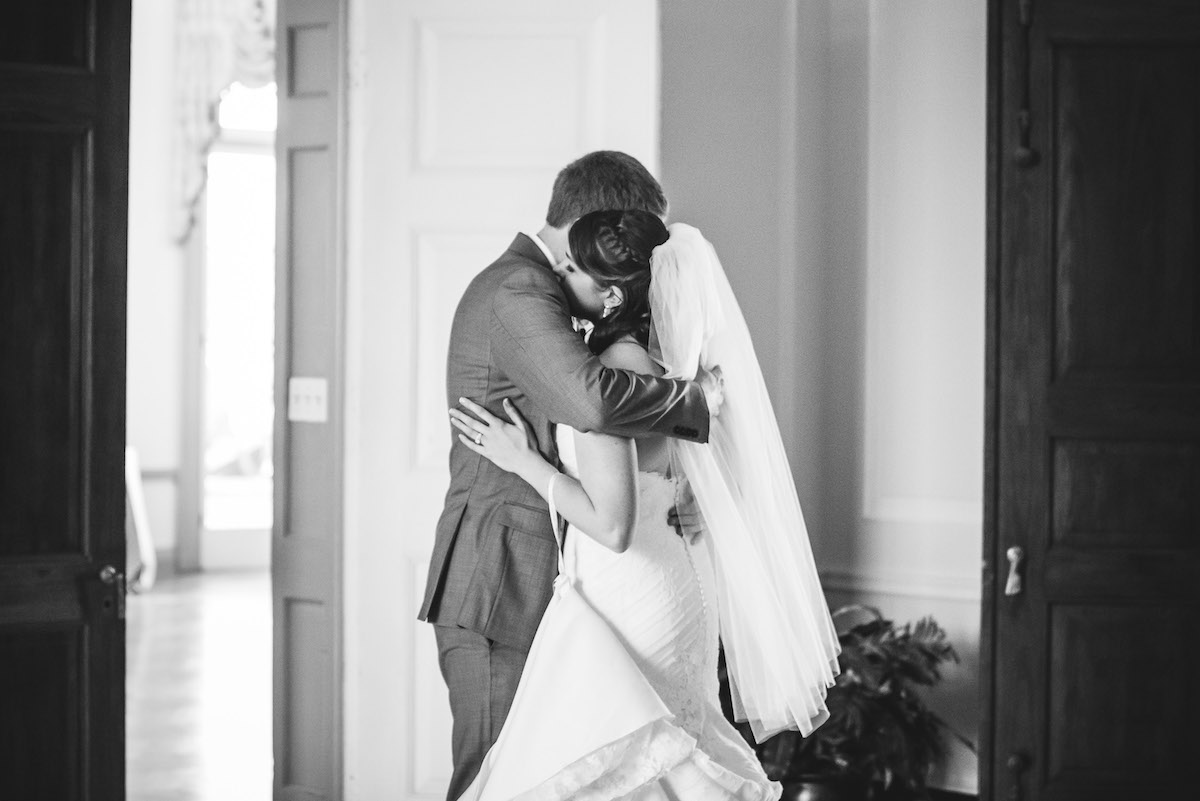 This post contains affiliate links, which means that I make a small commission off items you purchase at no additional cost to you. Please read my
privacy policy
for more information.