Thoughts on Blogging + Writing
As I was organizing my office the other day, I came across my culinary school binder and and it got me thinking about a lot of things. Mostly, it got me thinking about blogging and how this space has evolved in the past five years. For starters, I miss writing about cooking!
Like, cooking cooking. Not just cooking as it relates to whatever recipe I'm sharing – but cooking experiments, cooking fails (yes, those things happen around here!), things I'm loving or am wanting to try, restaurants and places that are inspiring me, and other life things.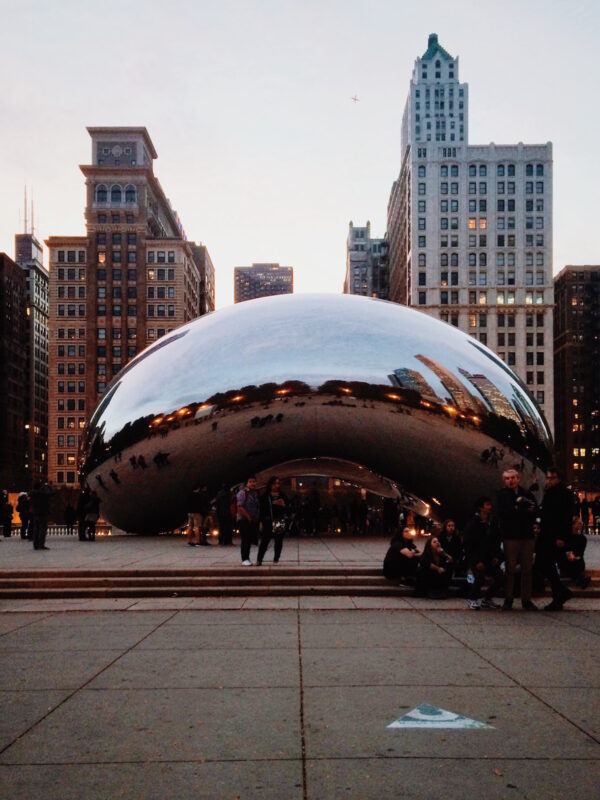 I feel like I haven't talked about life in a very, very long time – and it has been weighing on my mind lately. I've hinted at what I've been up to, but it's been a long time since I just wrote about it.
I love creating and sharing recipes – and that has been the sole focus of this blog in the past few years and will continue to be – but I miss the connection that comes from blogging spontaneously and more…how can I say this? Authentically and honestly? That's not the right word, but I can't think of a better way to describe it at the moment.
But – and this is the hard part – it can be incredibly difficult in curated internet world.
My friend, Jessica, described it perfectly the other week. The pressure (and let's face it, desire, because that is definitely part of it!) to create beautifully curated blogs and Instagram feeds is real. It is real and it's an issue many of us have to navigate. I'm 100% guilty of not sharing photos I've deemed not 'on-brand' or Instagram-worthy enough – and I'm conflicted by it. Or holding back with my writing for fear of boring people or not being relevant to a given recipe.
I believe most of us are aware of it, we're all a bit sick of it, and we all keep doing it anyway – and that's the honest truth. It's precisely why so many bloggers – including myself – have jumped on platforms like Snapchat. It is, for the most part, unedited and unfiltered. We show the dirty dishes (there are a lot of them!), our families and neurotic cats (hi, that's me!), the hard and sometimes tedious work involved, and everything in between.
I love the inspiration that comes with beautiful images and feeds – and I love pretty things as much as the next person – but it is the writing, the passion, the authenticity and creativity, and the person behind a blog that keeps me coming back for more. Time and time again. Realness makes you relatable – and who doesn't want or crave that in this day and age?
So, with that being said, this is my pledge to do things a bit more authentically and spontaneously around here, whether that's posting outside my comfort zone, trying new content (you have to start somewhere!), and simply being more REAL and transparent with you.
Let's face it, that is much, much more inspiring anyway! Thank you so much, as always, for being here! I love you guys. If this post resonates with you, I'd love to hear your thoughts too! Or feel free to shoot me email!

This post contains affiliate links, which means that I make a small commission off items you purchase at no additional cost to you. Please read my
privacy policy
for more information.