9 (Last Minute) Tips for Fool-Proof Pie Dough
Tips for fool-proof pie dough! No more shrinking or tough crusts and less stress.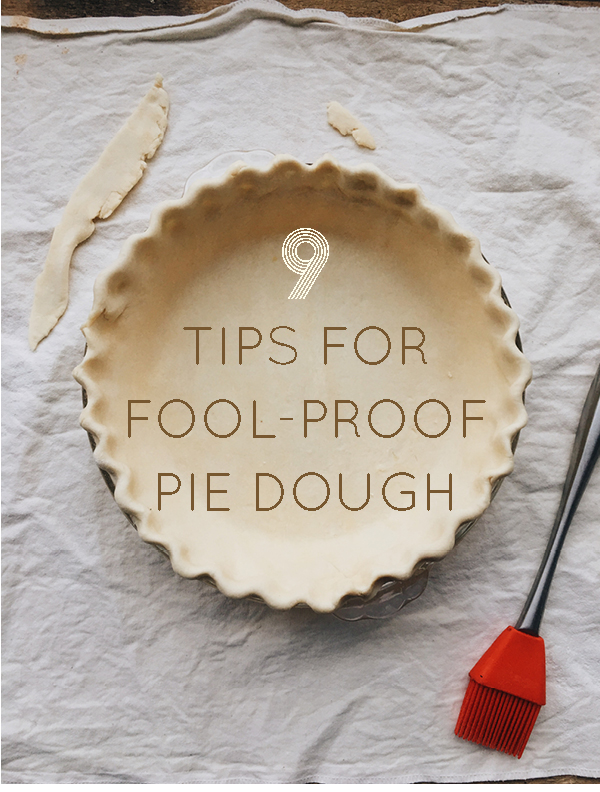 Happy almost Thanksgiving! It's just hours before the big day, and I have a feeling a large majority of you (heck, I feel it too) might be stressed out with grocery lists, menus, seating arrangements, and any last-minute preparation needs. You've got this! Just remember to breathe.
In an effort to alleviate any stress, I'm here to share my FAVORITE tips for producing great, flaky, no-shrink homemade pie dough! Most of these tips can be applied to other varieties of pastry dough too. Print the tips and keep them on hand tonight and tomorrow. Homemade pie is stressful enough without having to worry about shrinking or tough pie crusts. I'm here to make it a bit less stressful, more consistent, and a heck of a lot more fun!
Happy baking! I'm so grateful for all of you. Wishing you all the flaky, delicious homemade pies tomorrow and forever!
Products Used for this recipe:
(may include affiliate links)