Where to Eat in Oakland and Sonoma
A recap of my trip to Oakland and Sonoma, and a list of my favorite places to eat in the area! For more recommendations, check out this post from last year's trip!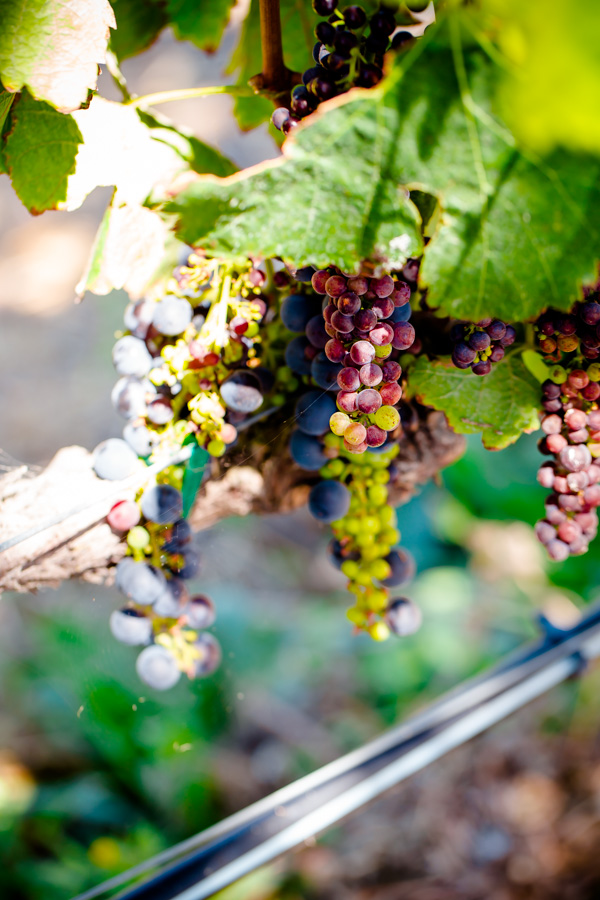 If you've been following on Instagram (or the debacle that is SnapChat!), you might have noticed that Connor and I traveled to Oakland, California for Labor Day weekend to visit my oldest sister, Alessandra, and brother-in-law, Cassidy.
[We also got to meet their rescue German shepherd, Kona, who is quite possibly the sweetest and most lovable thing ever–but that's neither here nor there.]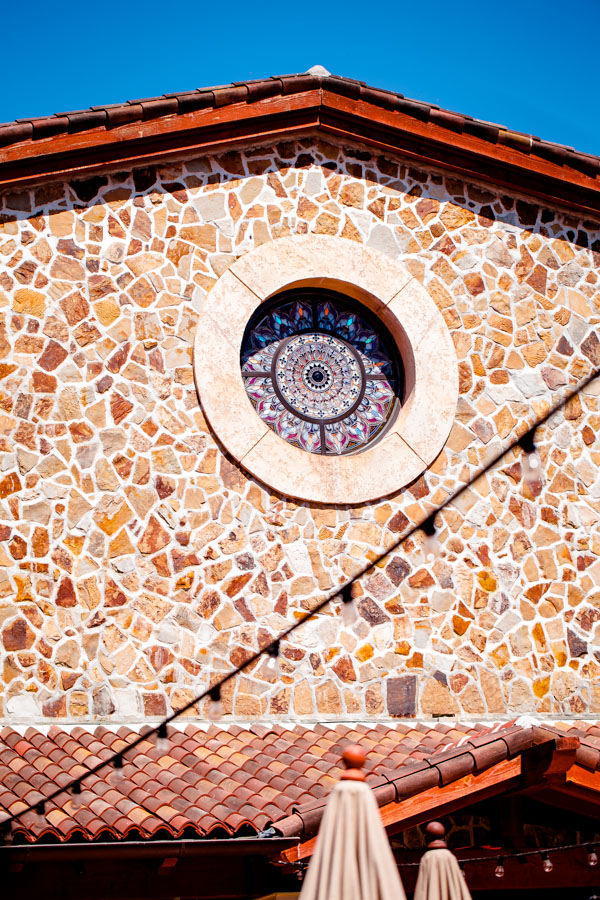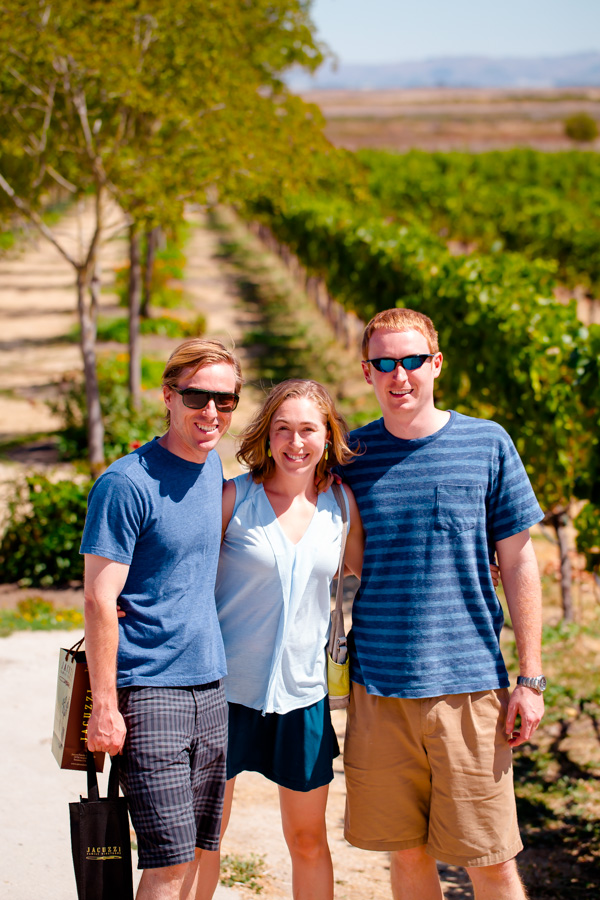 Thanks to an inconvenient BART closure scheduled for that very same weekend, we didn't end up traveling into central San Francisco at all during the trip! But I didn't mind very much. Oakland and the surrounding Berkeley area are filled with tons of places to explore and, more importantly, dine. Plus, it gives me the excuse to go back soon!
Most of our days were low-key and relaxed, which was a very nice change of pace. We went on hikes, visited the most picturesque dog park ever (located right on the bay), hosted an outdoor BBQ, drove to Sonoma for the day, drank wine, and ate a lot of food.
It was just what Connor the doctor ordered. Literally. [Lame joke!] I even got a chance to cross a few places off of my bucket list!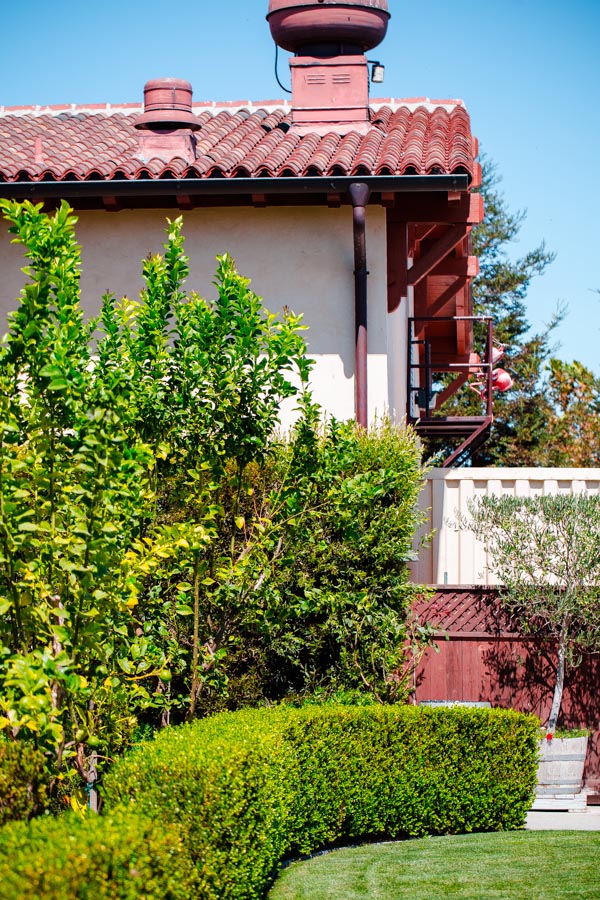 Sonoma:
On Saturday, we drove to Sonoma for the day, visited a few vineyards, and explored the town of Sonoma. It was actually my (and Connor's) first time in Sonoma and we loved it.
Wine, great food, and beautiful scenery. What's not to like? We visited two wineries, which happened to be located right across from each other: Jacuzzi Family Vineyards and Cline Cellars Vineyard & Winery. Both offer complimentary wine tastings, and they were very good.
Jacuzzi also offers olive oil and vinegar tastings and we tried some incredibly interesting olive oil and vinegar combinations, such as blood orange olive oil with chocolate balsamic vinegar. Incredible!
P.S. Cline Cellar's Zabaglione, which we bought two bottles of to take home, is sold at Trader Joe's and is very affordable.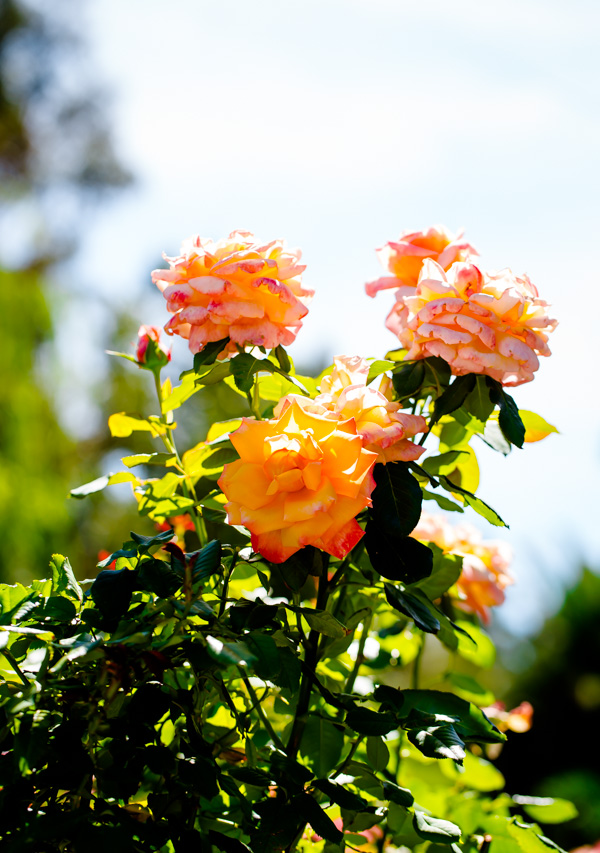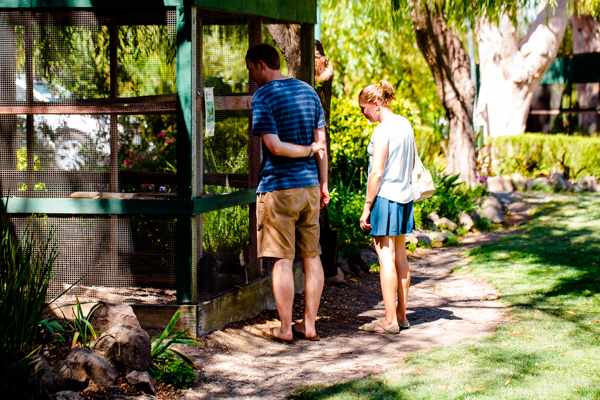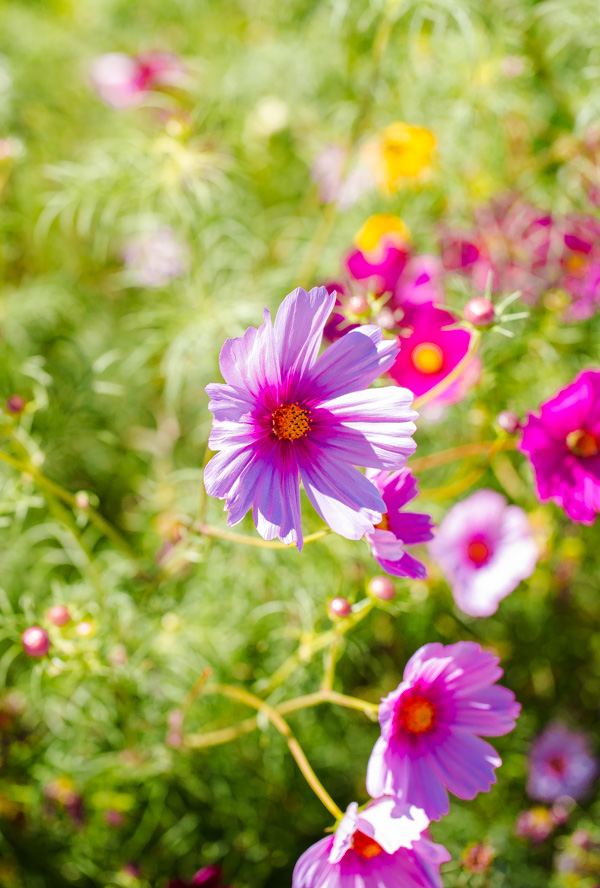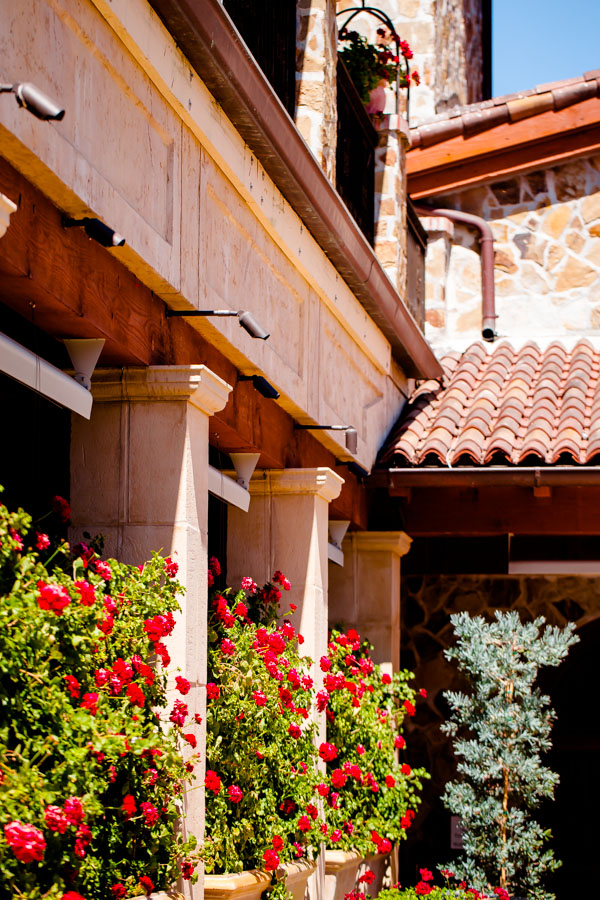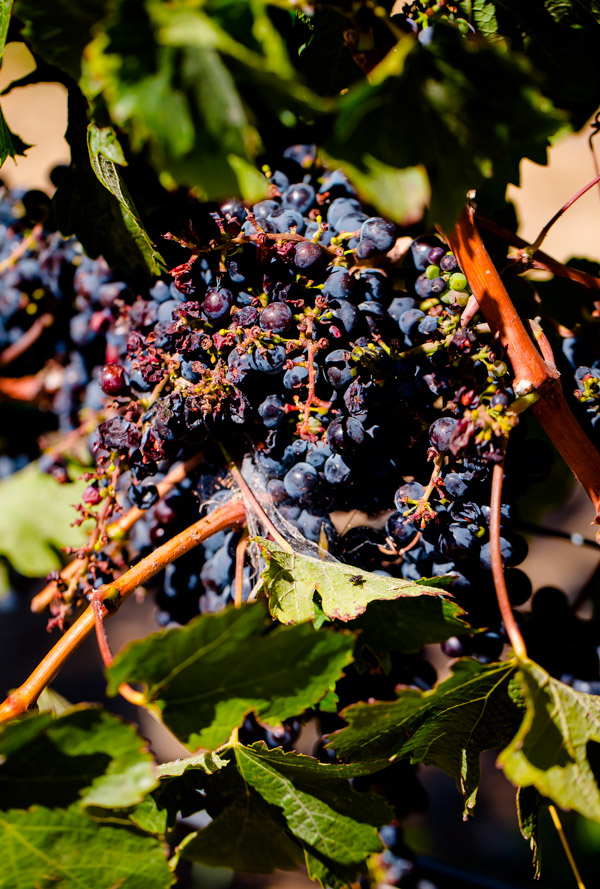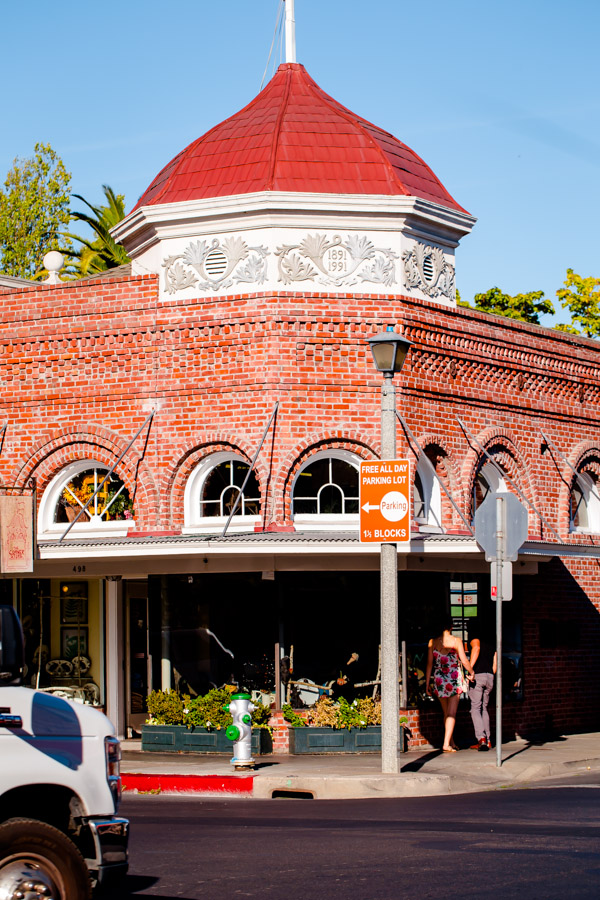 After touring the vineyards, we went to downtown Sonoma to have lunch at the famous Girl and the Fig! My sister was able to snag a very late lunch reservation at the last minute just a few days earlier, which was shocking to say the least.
I was extremely excited, because I've been hearing things about this place for years. Luckily, it lived up to its expectations and we had a very delicious meal.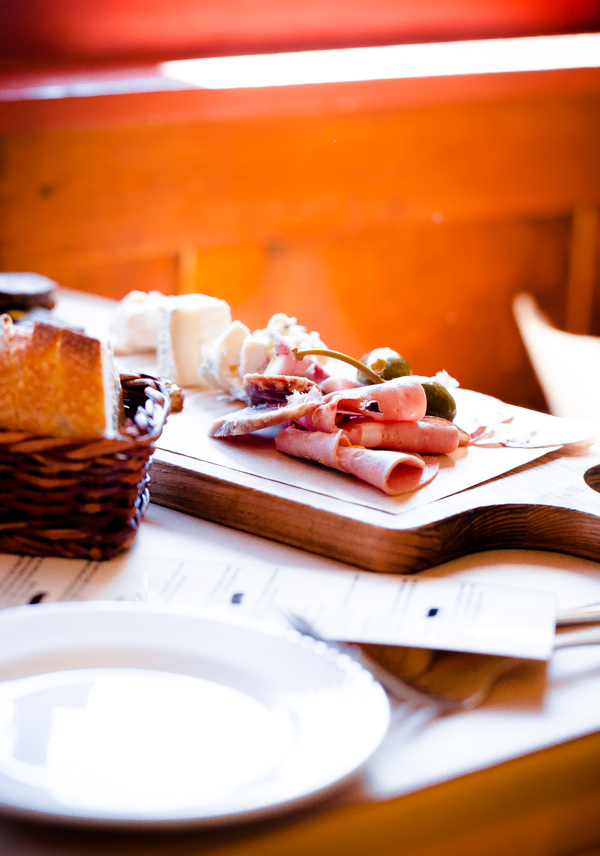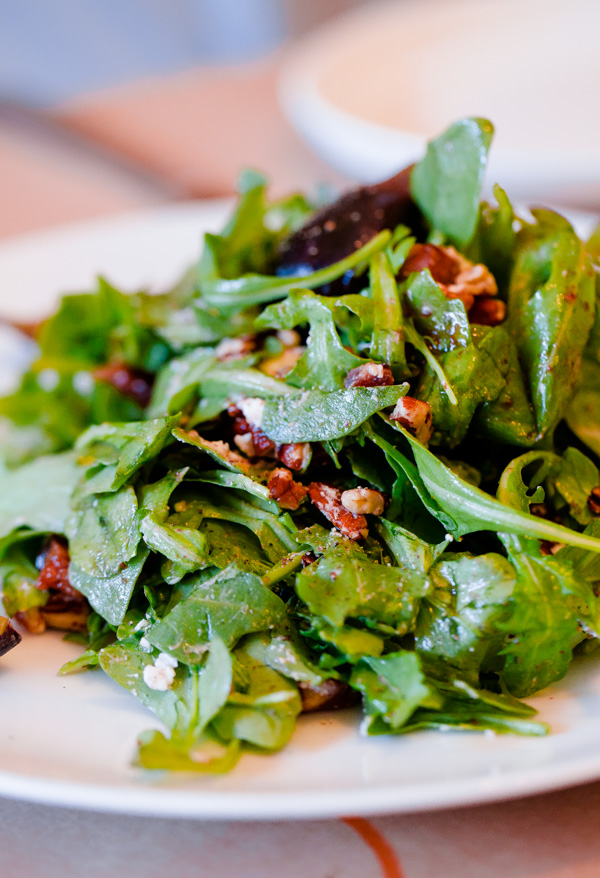 Have I told you that I'm a huge fig fanatic?! Yes, I am. If I was able to find them more regularly (and not eat them within two seconds of buying them), I swear this blog would be filled with tons and tons of fig recipes.
Naturally, we ordered and shared a Fig and Arugula Salad–with house cured pancetta and port wine vinaigrette (because how can you not order a fig dish when you're at a place called Girl and the Fig!)–for the table.
Then, we each got entrees, including this heirloom tomato, fresh corn, and basil cream pasta, as well as an amazing pork belly tartine with picked red and green tomatoes among other things.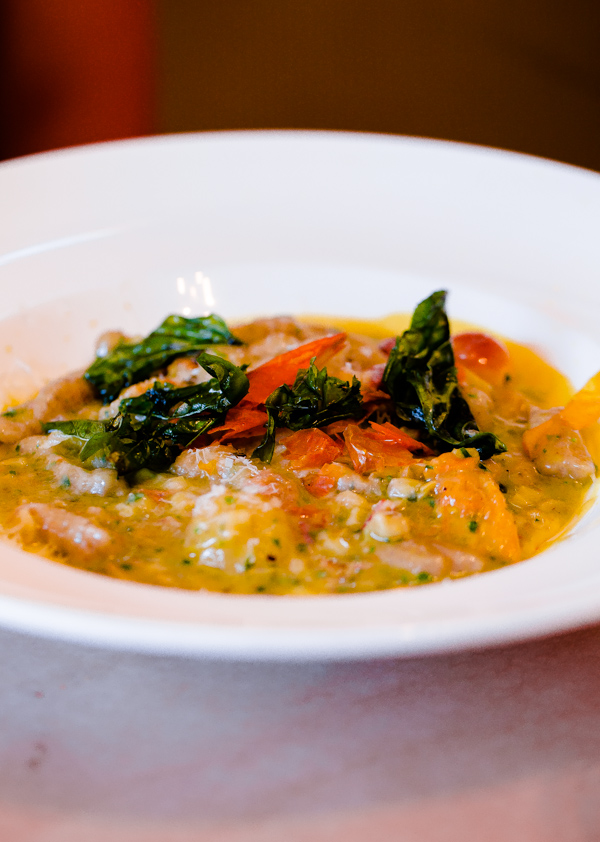 We couldn't help ourselves and ended up sharing this ridiculously rich chocolate and salted fig caramel trifle for dessert. It was topped with freshly torched soft meringue!
In many ways, it was more of a Italian budino or mousse than a trifle, per say, but it was very, very tasty. I might have to recreate this next year…if I can find fresh figs.
Hold me to that. Either way, I highly recommend paying a visit to Girl and the Fig if you're heading to Sonoma any time soon!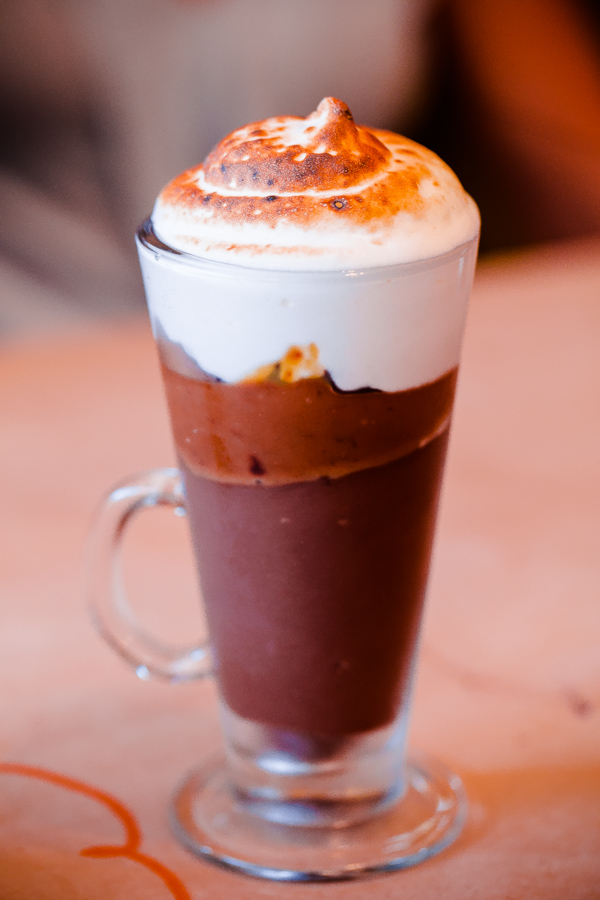 Oakland:
I also got a chance to visit some new (and old) favorites in Oakland and Berkeley, including:
Cholita Linda // OAKLAND (4923 Telegraph Ave.)
We actually visited this fun, casual taco place right after an afternoon hike one day. I gawked over the cute vinyl-topped outdoor tables, ate a carnitas taco, and regretted my decision not to order more tacos. Doesn't that always happen? Can't wait to go back to this place and try more things!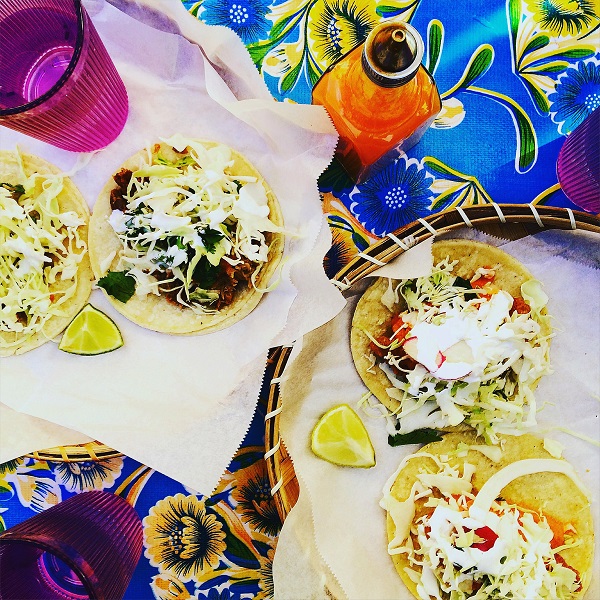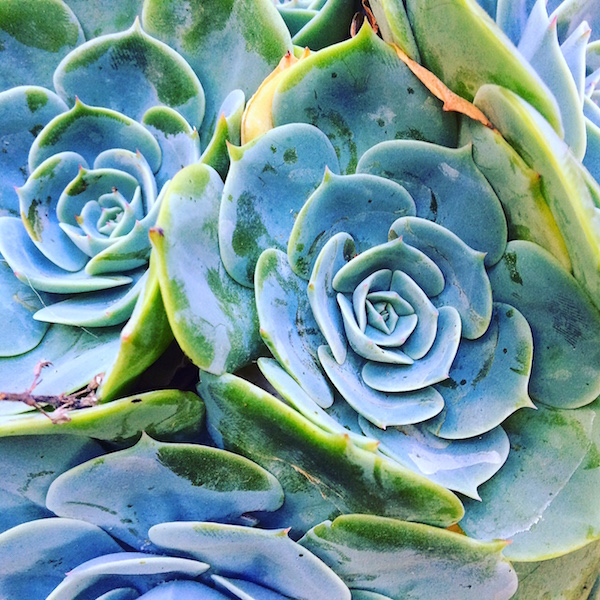 Penrose // OAKLAND (3311 Grand Avenue)
We visited Penrose for dinner our second night in Oakland, and I loved everything we had at this restaurant. Smaller plates, super seasonal ingredients (the menu has already changed since we went there), and a great atmosphere.
Xolo Taqueria // OAKLAND (1916 Telegraph Avenue)
Confession: we ate late-night tacos at Xolo one night after visiting a cool craft brewery bar in downtown Oakland and once again, I regretted not ordering more tacos. I can personally attest to the amazingness of the 'vampiro' taco. The pollo taco is equally as good.
Duende // OAKLAND (468 19th Street)
Modern Spanish cuisine in downtown Oakland. This is one of my sister's favorite restaurants and the menu changes frequently–I literally can't remember the dishes we had because they are no longer on the menu! Loved all of our dishes, including the paella de carna.
Curbside Creamery // OAKLAND (482 49th Street)
Located in the cutest little alley just off of a main street, Curbside Creamery offers gourmet ice cream, ice cream sandwiches, and soft serve. The Bourbon Whiskey Vanilla and Vanilla Malt Ball were my favorites, but I could have taken them all. While you're there, check out Doughnut Dolly (where they hand-fill fresh donuts to order) around the corner!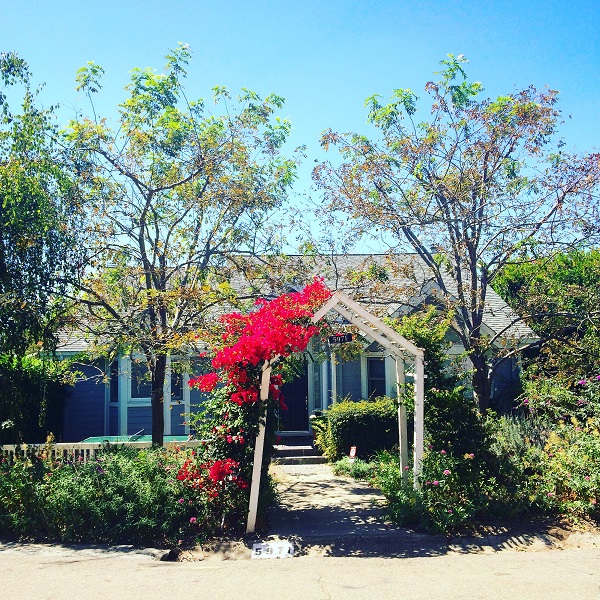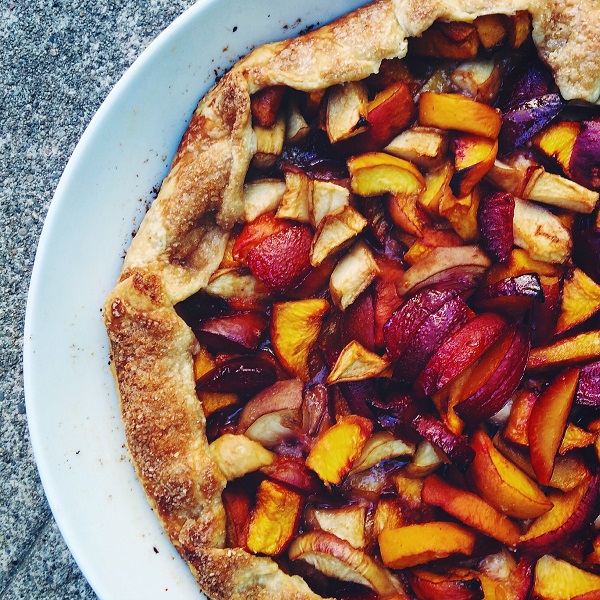 Bette's Oceanview Diner // BERKELEY (1807 4th Street)
Bette's is an institution in the Berkeley area, and is one of those places that you can imagine coming back to time and time again! They are known for their pancakes, including their famous soufflé pancakes. I love the breakfast special, which includes two special pancakes, eggs, and sausage/bacon. Ask for the slow-cooked scrambled eggs! Basically the best of both worlds. Try to visit on an off-day or time, as this place gets packed!
Rick & Ann's // BERKELEY (2922 Domingo Avenue)
Another breakfast institution in the Berkeley area, which also has incredible pancakes–the blueberry pancakes were so good!–omelets, and fun things like red flannel hash (fresh beets, sweet potato, new potato, onion, and bacon). Super cozy and classic. Again, try to visit on an off day or time, because this place is very popular!
Lush Gelato // OAKLAND (4184 Piedmont Avenue, plus two other locations)
Incredibly creative craft gelato. I literally wanted to try everything on their menu (and got samples of almost everything, because it was incredibly hard to choose). It's all good, but I loved the stout beer gelato with chocolate waffle cone pieces, as well as the creme fraiche and balsamic strawberry–> so creamy.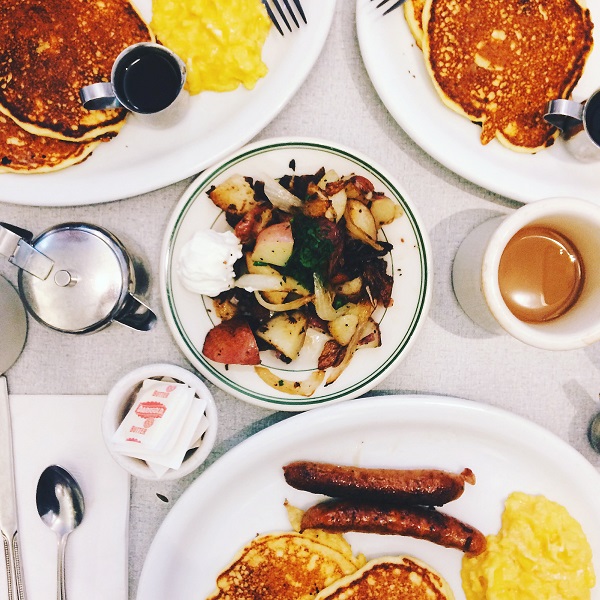 This post contains affiliate links, which means that I make a small commission off items you purchase at no additional cost to you. Please read my
privacy policy
for more information.